Like a flower that keeps on unfolding, Idesia Dasmariñas is once again transforming the 37-hectare landlocked property in Cavite.
From a favored residential community, the development will now be known as Idesia City, a township or mixed-use development strategically located within the Industrial Giant of Calabarzon.
"Idesia City Commercial is set to complement Idesia Heights, our premier residential enclave, as well as provide convenience shopping for day-to-day needs of the immediate neighborhood, not to mention superb access to businesses," said P.A. Properties chairman Romarico "Bing" Alvarez.
Alvarez also announced the completion of the two-kilometer Idesia Avenue, Idesia City's main road connecting the township between Emilio Aguinaldo Highway and Governor's Drive, Cavite's main roads.
"With the inauguration of Idesia Avenue, we also welcome the opening of the Sakura Bridge located within Idesia City, which will serve as an alternative route to Emilio Aguinaldo Highway. Residents of Idesia City will now have a preferable passage going to the other highways of Dasmariñas City," Alvarez said.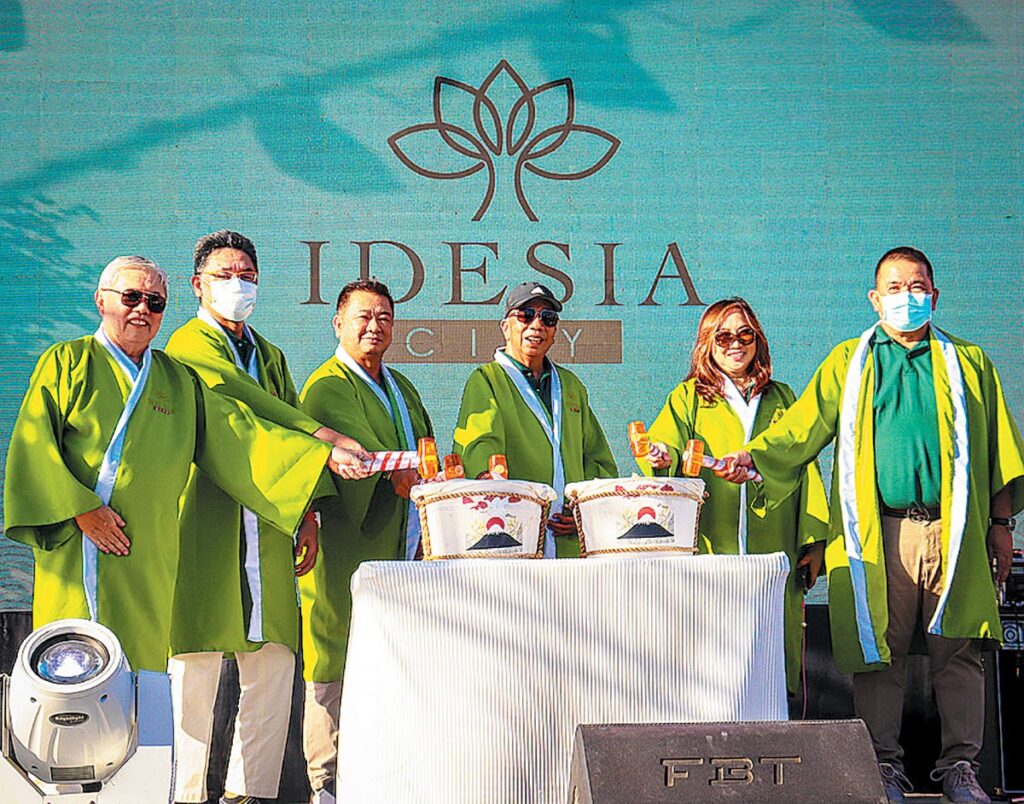 Idesia was created through the partnership of P.A. Properties and Hankyu Hanshin, a 75-year-old Osaka-based real estate giant with a portfolio of more than 26,000 units in five South East Asian countries.
True to the two companies' vision in 2017, Idesia City Commercial will soon be ready to house offices, startup companies, BPOs, banking institutions, restaurants, supermarkets and shopping centers. There will be 28 lots to be offered, ranging from 529 sqm to 2,606 sqm.
The nearby Idesia Heights features a Japanese minimalist architectural design in two premium model homes: Fuji and Yuri. Fuji consists of two-story, three-bedroom single-detached units with a total floor area of 82.98 sqm on 120-sqm lots. The smaller Yuri consists of two-story, two-bedroom single-detached units with a 63.30-sqm floor area on 96-sqm lots.
Amenities include a clubhouse/multipurpose hall, lap and kiddie pools, barbecue area, playground, futsal, perimeter jogging area, and more importantly, wide green spaces to keep the ideal Zen-like atmosphere in Idesia.