What are RFO condo units and what value do they give investors?
Real estate as a hedge against inflation
In times of uncertainty and increasing inflation, real estate assets stand out as ideal investments. Real estate properties have intrinsic value, and their prices rise with, or sometimes even outpace, the inflation rate. Furthermore, real estate properties are good sources of passive income. This is especially true for condos located in growth centers and other key areas where development is inevitable. Making money work hard for those who invest has never been this easy.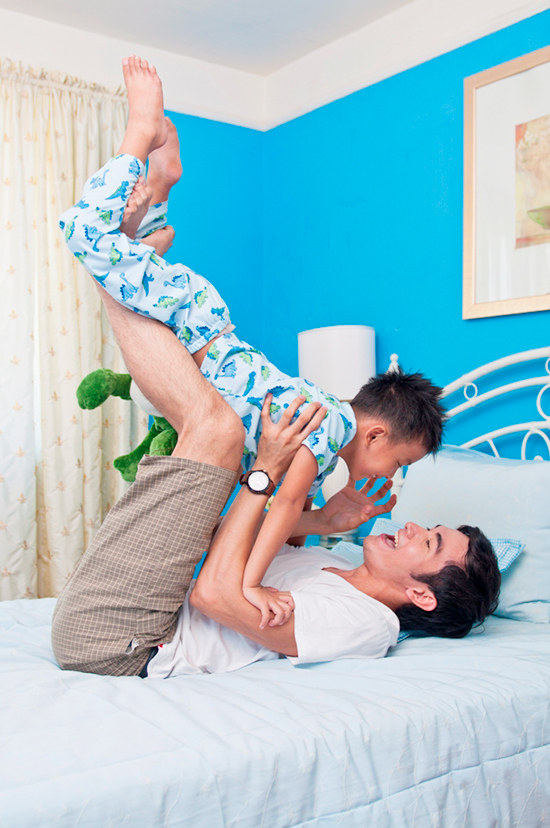 According to Colliers' 2022 outlook report, the Philippine property market is on a rebound this year despite the lingering pandemic. The increased buyer confidence is also expected to drive up demand for residential units that will spur the recovery of condo prices and rental fees.
Condos are good investments—but which ones give the most value?
There are tens of thousands of condo units available across the Philippines. However, those who aspire for immediate returns and benefits from their investments can rely on RFO units. Why? Because turnover time for RFO units is significantly faster than pre-selling units. With RFO units, there are fewer delays, and investors can check the property's condition before buying. Lastly, in many cases, buying an RFO unit also means moving into an established community.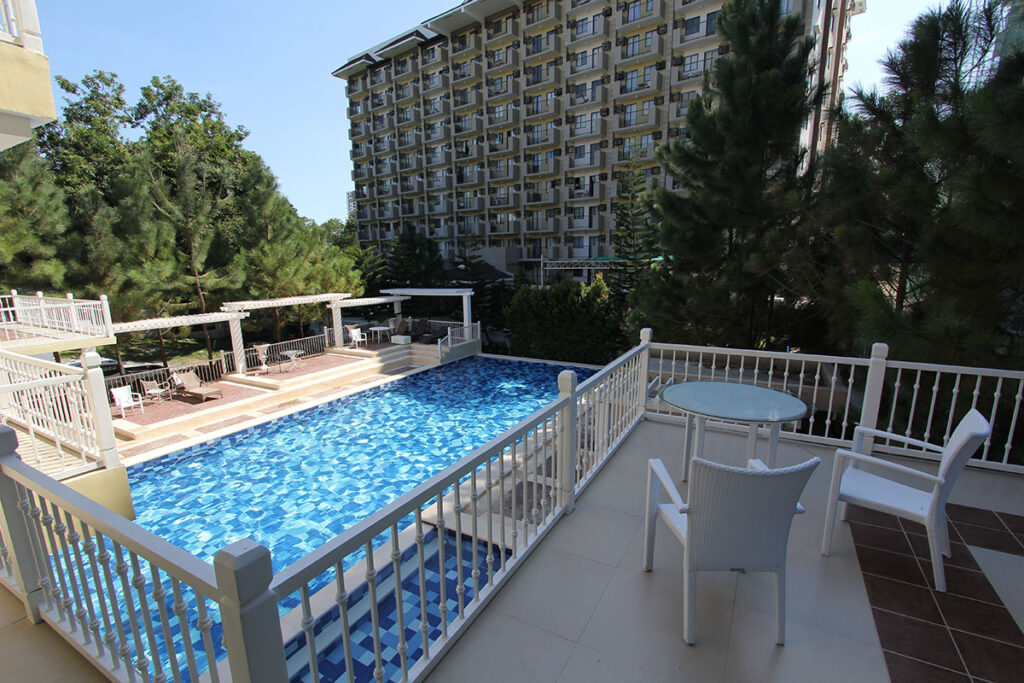 How to maximize the value of an RFO condo unit
Location is important in determining the value of an RFO condo unit. Projects located in highly urbanized areas are generally considered more valuable. If an RFO condo unit will be purchased as a primary home, buying from a trusted developer like Camella assures that the investment is well-built, near essential establishments, and with choice amenities. These characteristics also ensure the property's long-term value appreciation. Not planning to live in the condo unit? No worries. Renting out the RFO unit can be a profitable source of passive income. For RFO units in high-volume tourist areas like Puerto Princesa, rent is the main profit driver. If properly managed, rent revenues can even cover monthly amortization—making RFOs an investment that pays for itself.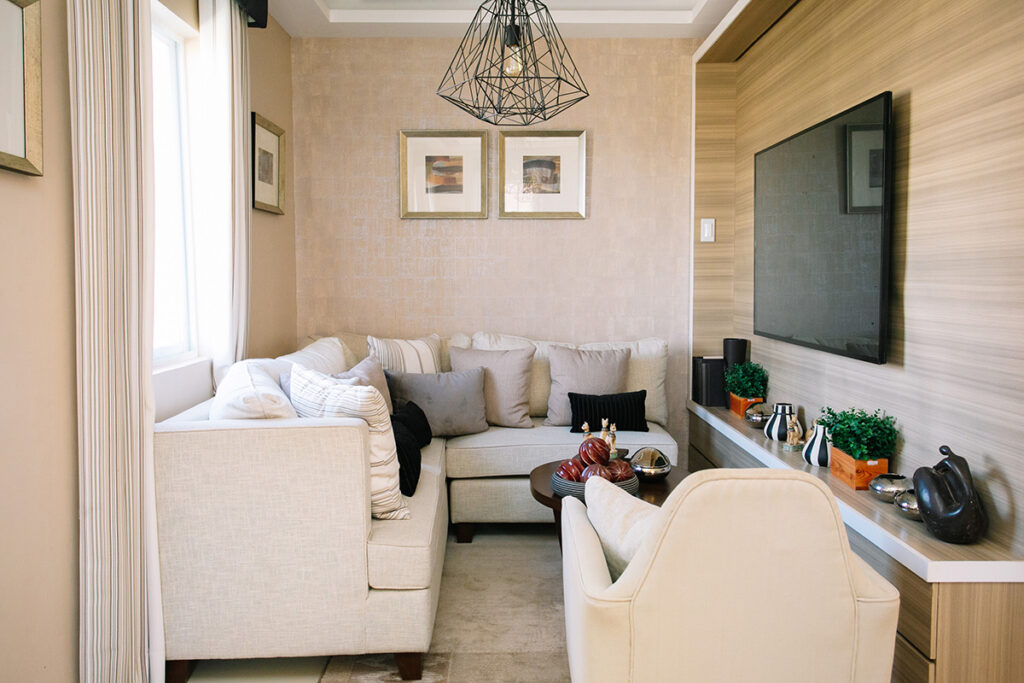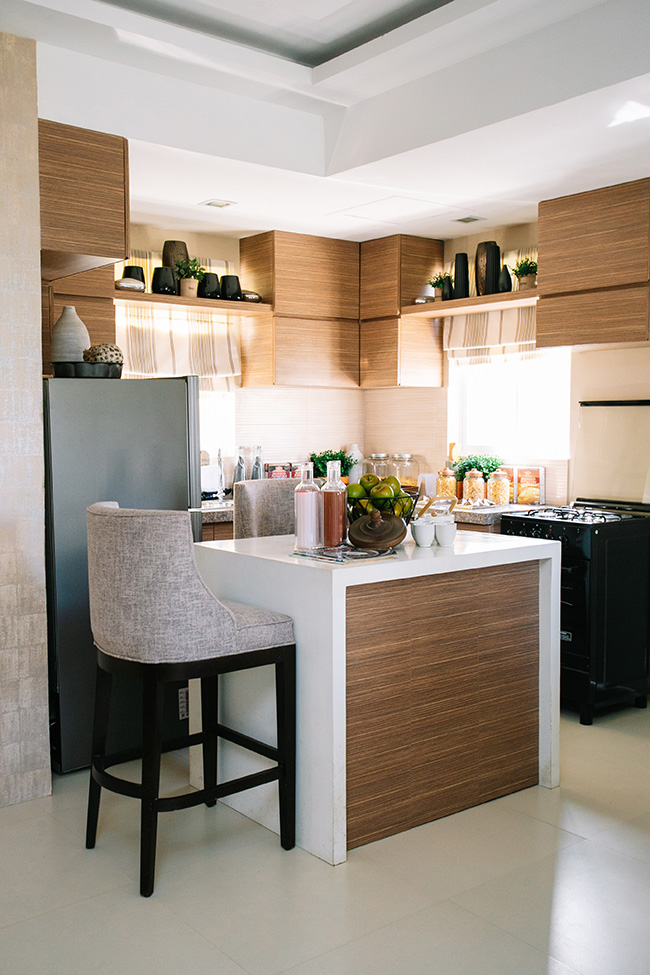 Enjoy premiums with Camella's 'Easy Move-In' deal
This festive month of May, the country's most trusted home builder makes it easier for investors and prospecting unit owners to own an RFO studio unit in Camella. With Camella's Easy Move-In package, buyers can settle in to their very own Camella vertical home for as light as 10 percent of the total contract price. Camella also makes paying for its RFO studio units more flexible. Grab this limited-time opportunity to secure your RFO studio unit in Camella Manors Northpoint – Davao, Camella Manors Verdant – Palawan, or Camella Manors Bacolod, to enjoy premiums instantly.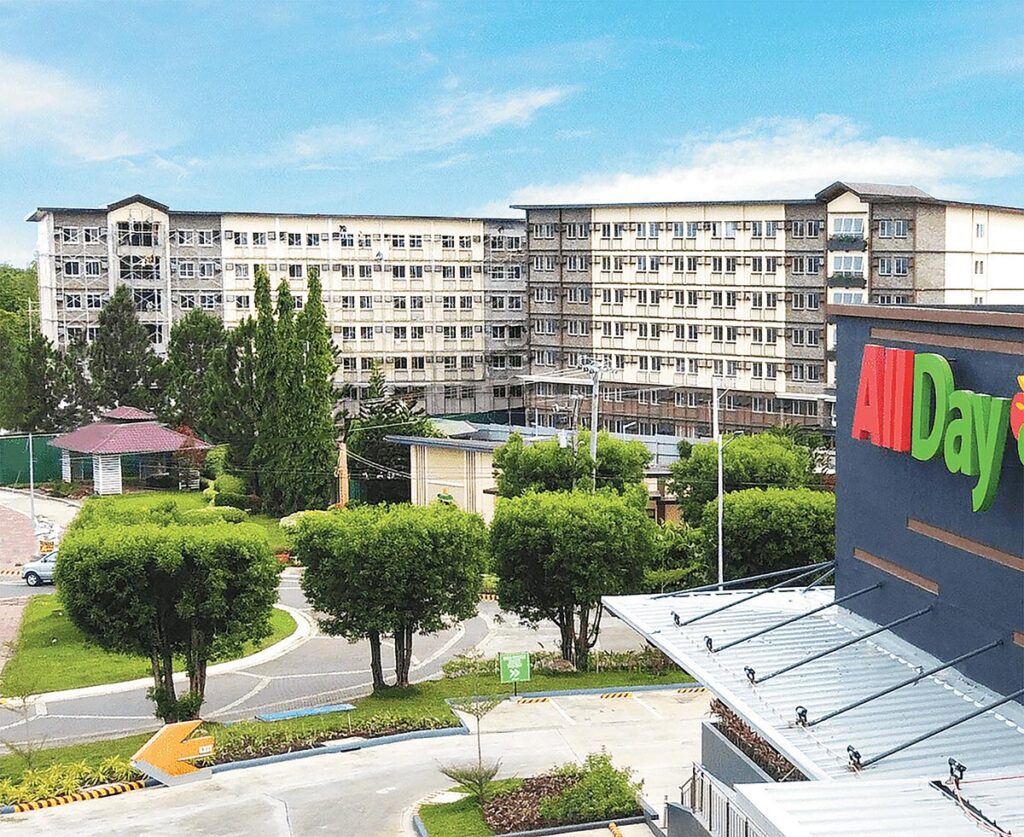 For 45 years, Camella has remained the Philippines' top home builder. It offers resort-themed vertical villages strategically located in seven growth centers in the Philippines, including Caloocan, Lipa, San Jose Del Monte, Puerto Princesa, Bacolod, Butuan, and Davao City. To learn more, visit www.camella.com.ph and follow on Facebook, Instagram and Twitter.
#BrandedUp