With the accelerating development of residential towers in the country, the condominium market has become highly competitive. Buildings of various configurations, styles, featuring all manner of facilities and amenities, continue to emerge in key locations over the country's top cities.
Living in a condominium offers a number of advantages. Beyond the flexible financing options and the views, condominiums are safe and secure. They have security features like fire and sprinkler systems, guarded reception, parking area, and the presence of a property manager.
Another advantage is that condominiums require little maintenance. Utilities like water, cable, and internet service usually come with the unit and buyers can simply opt to connect or disconnect.
All matters aside, Camella understands that, in truth, the primary function of a condominium within the property industry is convenience.  Condominiums allow one to live close to places of work, transport hubs, schools, hospitals, recreation centers, or within central business districts. As a home, the condominium was created to allow multiple residences in locations where space is limited.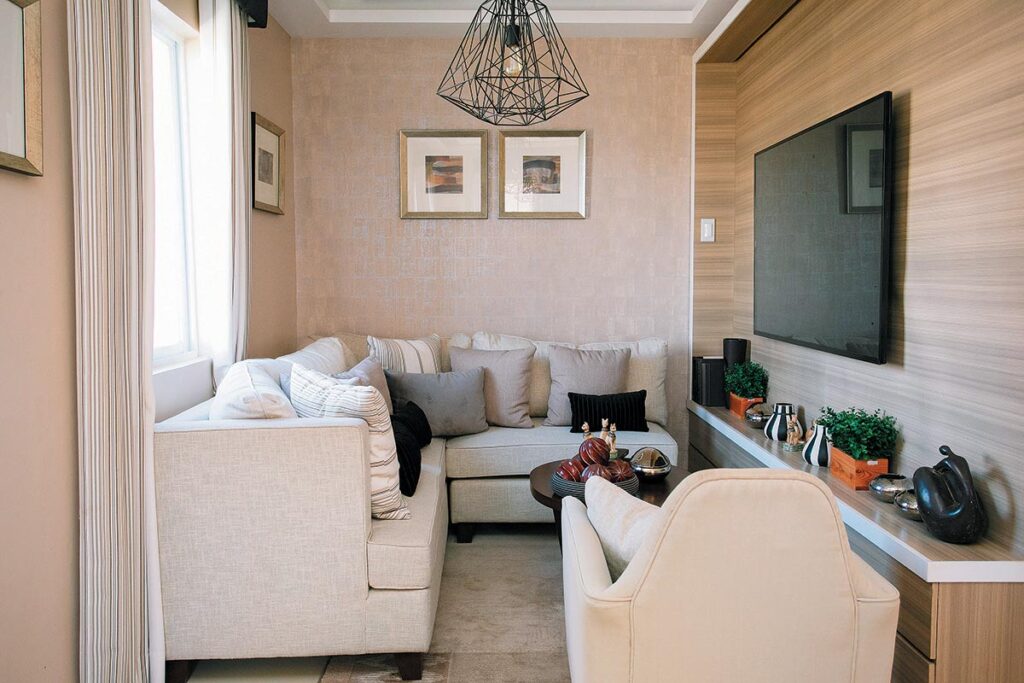 Today, however, with competition rising to a degree unforeseen, condominiums have had to offer more than just accessibility. Thus, a whole slew of amenities, services, and programs are offered to condominium buyers. The demand continues to rise, that nearly every property developer finds it necessary to get into the condominium race.
This has never been a cause for concern with Camella, the most trusted real estate brand in the Philippines. Being part of Vista Land – the country's top property developer – Camella has the experience, expertise, reach, and support of their holding company.
After an excellent track record in house and lot development, Camella is making a name in condominium development with its resort-themed, mid-rise vertical villages in key cities nationwide. Serene, pine-tree covered, and boasting of lifestyle facilities and round-the-clock security make everyday living a vacation.
Currently present in cities such as Caloocan, Bacolod, Butuan, and Davao, and provinces including Bulacan, Batangas, and Palawan – seven locations and counting–buyers and investors only need to choose the condominium property that fits their lifestyle.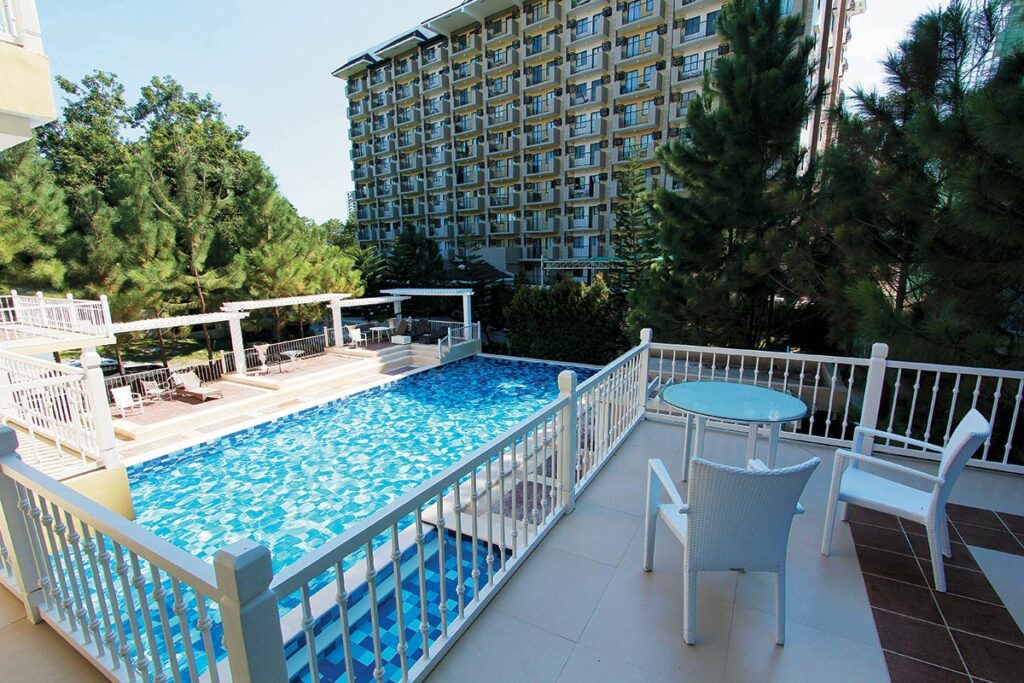 One powerful advantage to being part of the country's top real estate company is that one is born with an already acquired and carefully studied knowledge of the Filipino buyer, as well as the global property investor market.
Keeping that in mind, Camella has structured its building designs and services based on what the markets want and need today. This affords the group ability to predict how those same markets will grow through time. By upping the ante through the improvement of its designs, creation of additional services, bolstering of lifestyle facilities, finding convenient locations, jumping on global hot buttons especially green architecture, Camella educates its markets what to ask for, while realizing that everything the group does must also be directed towards understanding their markets' dreams and making them real.
Realizing that a huge number of those who purchase condominium units do so for investment purposes, Camella made it their mission to create real estate investment options for Filipinos overseas and then coach them on the possibilities investing has to offer.
Camella believes in enhancing property values and the marketability of the company's developments, both for its end users and investors, so as to turn their purchases into working investments. With real estate, one invests in a forever home for one's self or one's family, while owning a valuable long-term asset that appreciates with time.Learn more about Camella's vertical villages at www.camella.com.ph. Follow on Facebook, Instagram, and Twitter