For young, upwardly mobile couples starting a family and millennials treading a new, exciting path into adulthood, buying their own home is a lifelong dream. It can be stressful, unnerving, frustrating, but it can also be a most rewarding experience. After all, they say you will never understand the meaning of warmth until you purchase your own home.
Avida, leading developer of safe and secure communities in key locations, makes it Homepossible for millennials to make the next best move towards buying their dream home.
"Avida has been holding events such as this for the past five years," says Tess Tatco, Avida AVP for corporate marketing. "This live event caters to our target audience, mostly first-time investors, young families, and millennials. It aims to help them make a sound investment, help them look for properties that would suit their lifestyle and needs."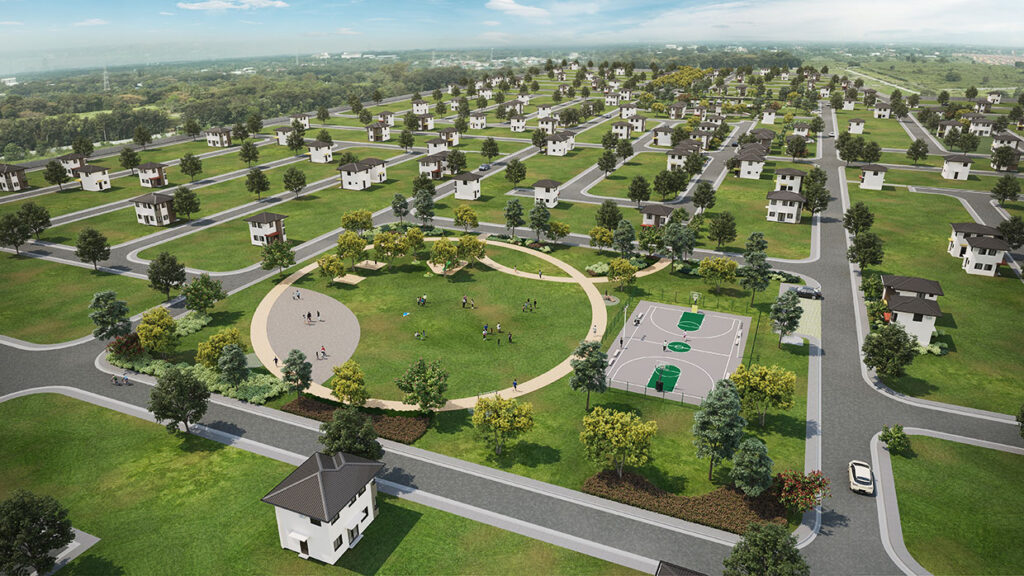 Safe, secure, closer to your dreams
Let's hear it from our high-achieving, driven milllennials. So, you finally popped the question and she instantly replied with a hearty yes! And now, together you can't wait to start your next great adventure, invest in a brighter future, and move to a place you can proudly call your own. Yes, you're ready for what's next in a place that's safe, secure, and closer to your dreams. A place where it's easy to restart an exciting life together and create new memories.
Just how important is it, at an early age, to find the right assets you can invest in?
Speaking at a live seminar on value-for-money properties, Rex Mendoza, CEO, Rampver Financials, gives his young audience this precious tip, "The biggest plus for young investors is the runway. If you have a long runway, you have long-term investments working well for you. Somebody starting early can actually invest less than somebody who's investing in great amounts maybe 10 years later. The guy who started first will end up having more."
Mendoza stresses, "It has to be clear to our young investors that they're looking at the long haul. So, it's very important that they build up their portfolios very early and build it up using the right instruments."
Is stability an issue right now when investing in your dream home? How does the current crisis affect these plans?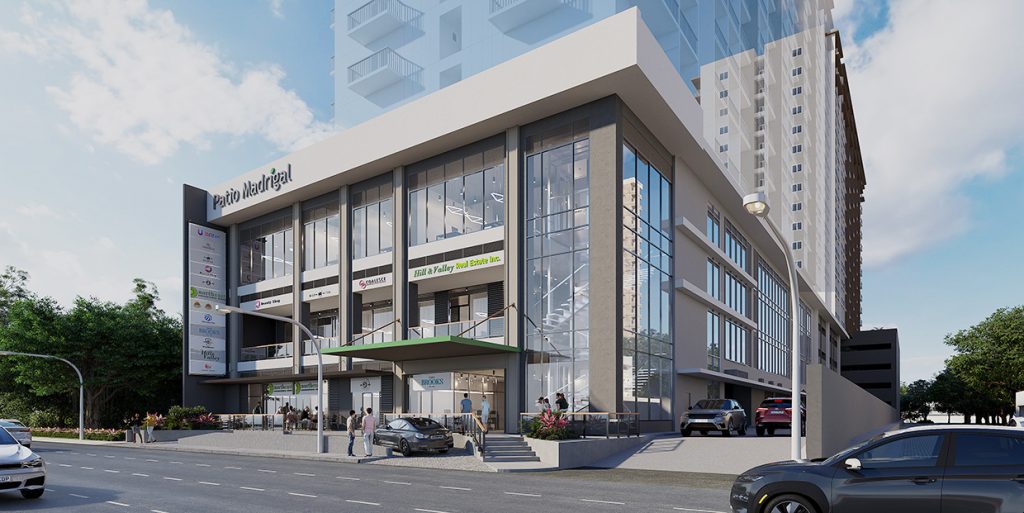 "All of those are real factors, they will always be part of the equation," Mendoza points out. "But when you drill down to it, all this will not really end. It's a matter of sifting through what we have as an environment and looking at where we can position ourselves so that no matter what happens, we have a solution for it. Don't you realize that many of these considerations like the elections 2022, for example, will be done in a few weeks? So, in the end, you're not making a decision for what will happen to you in four weeks, but for what will happen to you over five years."
He adds unequivocally, "I tell a lot of people we cannot control the weather, but we're the captains of our own ship, so we control our responses."
Your biggest purchase in a lifetime
Mendoza agrees that property investment can be intimidating or daunting for some, but he notes, "When you buy real estate, it's probably one of the biggest purchases you can be making in a lifetime. But let me assure you, in three to five years, it won't be as daunting as it is. Many people
will probably be thinking, 'I'm gonna be paying P10 or P15k a month.' In about five years, that amount will be just a small proportion of your income, which means at that particular time, what matters is your discipline, and if you're disciplined enough, you can get yourself into the next purchase and to the third purchase. Whatever the first and second purchases are earning for you, you can actually use that to fund the third and the fourth."

He hastens to add, "This is where you get to separate the people who are willing to focus on wealth building. Because at the end of the day, it's not what you earn, it's what you keep. It's going to be that consistency, and you don't do that unless you make big decisions and stick to them."
And now we come to the biggest question: What's the next best move for those wanting to start their investment journey?
Defining what's best for an investor, Mendoza asserts, "It has to be correct, and it has to be correct not just today but also in the future. It starts with a more stable investment and it builds up to what I call the speculative investment. Speculative investment will have to be at the very tip, which means it's one of the smallest in terms of proportion. People who invested in stable investments that grow overtime, that track record that's there — 5, 10, 13, 14, 15; eventually, the guy who made the right choices will be ahead."
So, get ready to make your next best move yet. With Avida, having your own home, where you feel loved and safe, is not a far-fetched dream.
* * *
Want to know more about your safe and secure future Avida home? Visit http://www.avidaland.com to know more.
#BrandedUp