President Rodrigo Duterte will lead today's opening ceremony of the Cebu-Cordova Link Expressway (CCLEX), an engineering marvel that has become Cebu's newest icon.
"We are happy and honored to have come to this point, opening the biggest infrastructure project in this part of the country. We thank President Duterte for honoring us by being part of this historic event," Metro Pacific Tollways Corp. (MPTC) chairman Manuel V. Pangilinan said.
The opening coincides with the celebration of Cebuanos of a victory in a pitched battle against a superior force 501 years ago.
 "Today, we mark a different milestone, a modern victory not of arms but of engineering and construction that gave us such a beautiful structure that has now become an icon of Cebu," Pangilinan said.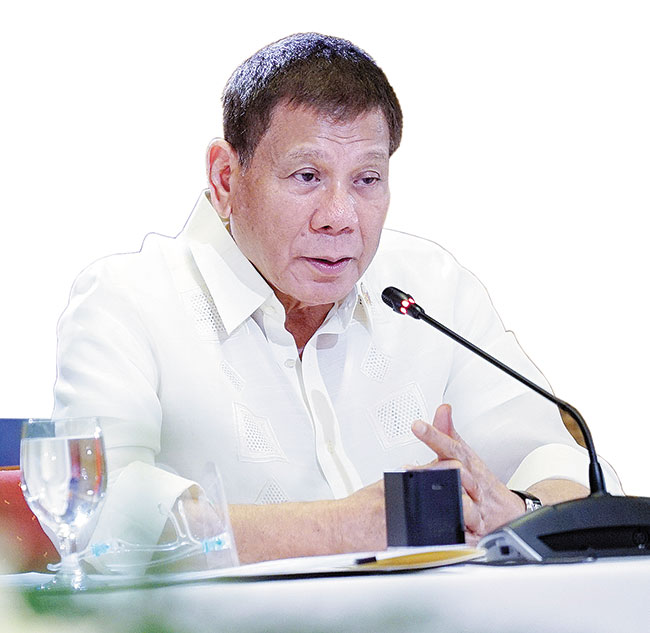 CCLEX to accelerate economic growth in the Visayas
MPTC president and CEO Rodrigo Franco said the tollway builder and operator is happy to complete the project and contribute to the economic development of southern Philippines.
Allan Alfon, president and general manager of Cebu Cordova Link Expressway Corp. (CCLEC), said that the bridge should help decongest traffic at the two existing bridges and in northern part of Cebu City, Mandaue City, and Lapu-Lapu City, considering traffic from the South of Cebu City and beyond can access Mactan Island via Cordova directly.
When asked about the contribution of this massive infrastructure to Cebu's economy, Alfon said that it should contribute to the economy not just in Cebu but in Central Visayas as well.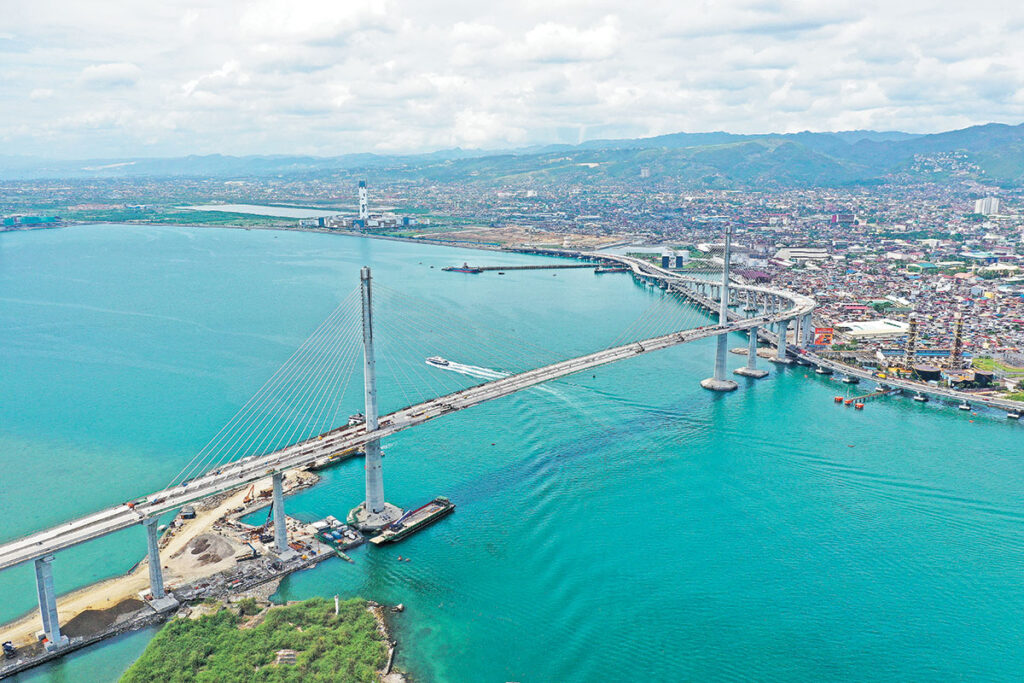 The town of Cordova, for instance, confirmed getting lots of inquiries from investors for tourism, hospitality, commercial, residential and even economic zone opportunities.
The South Road Properties in Cebu City, Alfon said, will have more funds poured in on top of the existing developments there and the ongoing ones by SM/Ayala, Nustar of Robinson's Group and its own condominium developments.
"Surely, more need for water, power, telecoms and companies running these industries and its related suppliers will mean more business for them," Alfon added.
Nation's pride
Steven  Yu, president of the Mandaue Chamber of Commerce and Industry, said that the CCLEX is an inter-island bridge connecting two major islands that are centers of commerce and industry in the Philippines, describing it as a game changer in spurring unquantifiable progress, development  and upliftment to the lives of the ordinary Cebuanos.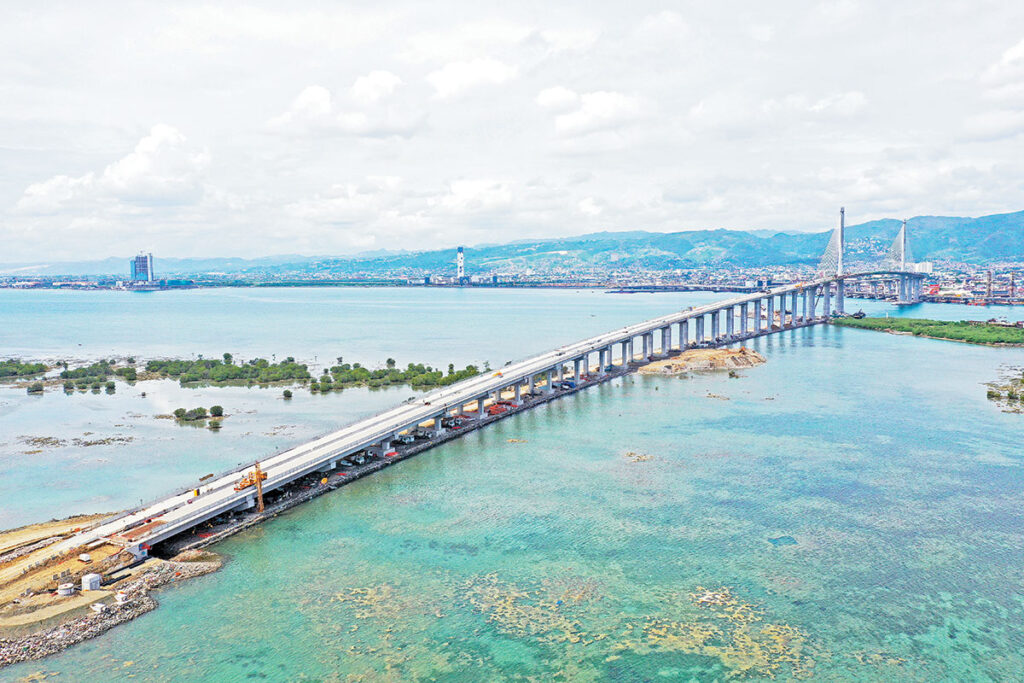 Yu said it would lead to the rise of new and highly urbanized cities creating massive amounts of new employment opportunities and lowering costs of living in affected areas by improving access and efficiency.
"CCLEX is a major milestone in the development of Cebu island as a premier investment and tourism destination in Asia," he said.
He also added that the trickle-down economic impact of an inter-island bridge for Cebu and Mactan is so significant that it is worth every cent of the P33 billion cost to build it.
"It is literally cementing Cebu's status as Queen City of the South for generations to come. Commerce, industry and tourism will explode within the vicinity of this historic infrastructure," he further said.
Kenneth Co, president of the Cebu Chamber of Commerce and Industry, said that the opening of CCLEX would lead to faster commute from Southern Cebu to Mactan.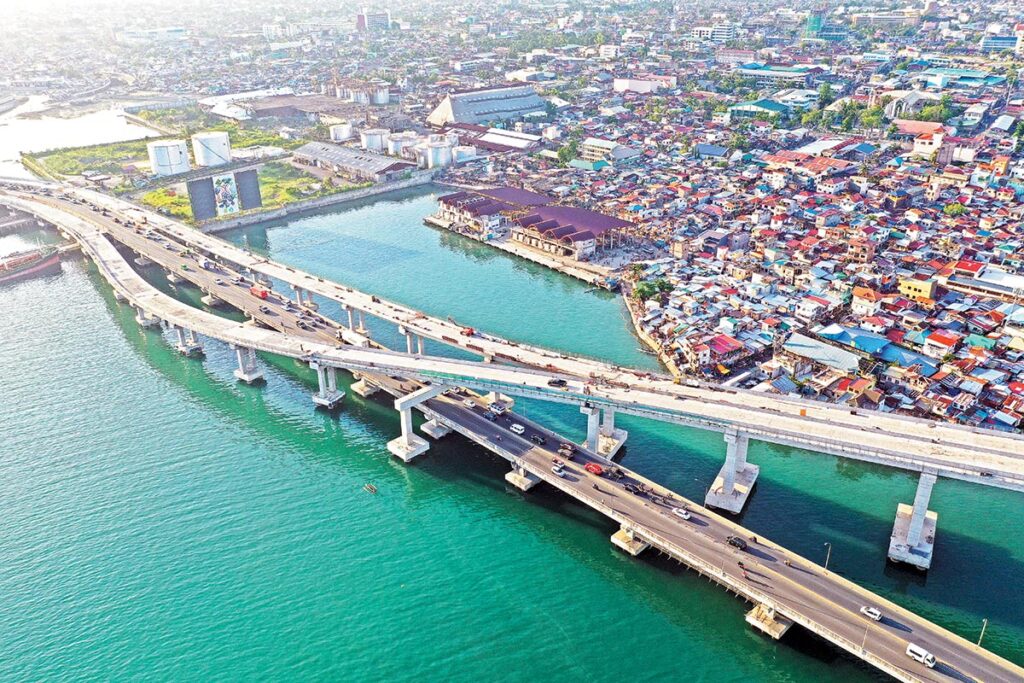 "We expect more economic activity in Cordova because of CCLEX," Co said.
They also hope the DPWH would continue developing the new access road to the airport from CCLEX to decongest the first and second bridges.
A major gateway for tourism in Cebu
Cordova Mayor Mary Therese Sitoy-Cho said that the CCLEX would have a huge impact on the country's economy and the province of Cebu, most especially Cordova.
"Our direct link to the most progressive city in the province will give Cordovahanons additional opportunities to employment and other economic activities," said the mayor.
The mayor added that the CCLEX is not just a bridge but also Cebu's newest premium tourist attraction.They likewise anticipate a boost in their tourism industry, which will yield economic opportunities for them.
Benjamin Cabrido Jr., one of the members of CCLEX project's Bridge Project Steering Group and a member of its Local Toll Regulatory Council, said that as a privately built and owned infrastructure, CCLEC as operator is granted the right to recoup its cost and reasonably profit from the facility during its 35-year  concession agreement period by imposing toll fees to motor vehicles who wish to avail of it.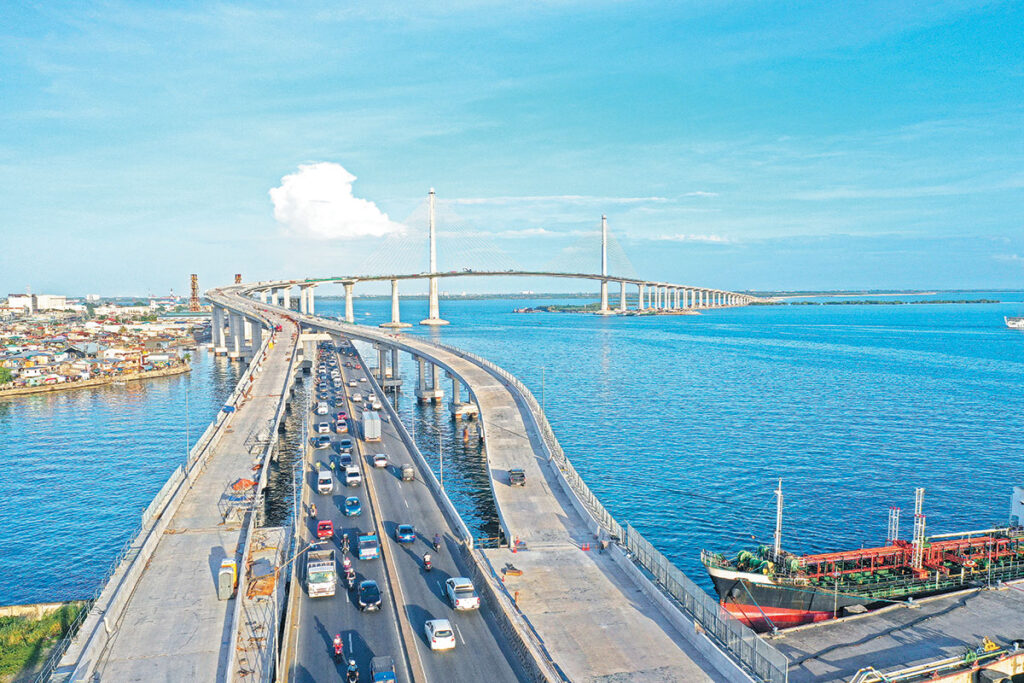 "Its use is therefore not for free, unlike the two existing government bridges linking Mandaue City and Lapu-Lapu City," Cabrido said in his Facebook post.
He added that the motoring public is merely given the option to use this bridge and the convenience plus the scenic view it offers, albeit for a fee.
CCLEX, an 8.9-kilometer bridge connecting Cebu City and the town of Cordova, Cebu, is a privately funded bridge built by a wholly-owned subsidiary of MPTC at no cost to its grantor-local government units – the Cebu City Government and the Municipality of Cordova.
MPTC is the largest toll road concessionaire and operator in the Philippines. Its expansion goals include establishing toll operations in the Visayas.
The opening of this bridge will happen on a historic date – the 501st commemoration of the Kadaugan sa Mactan or Victory in Mactan, which marks the victory of the warriors of Mactan under chieftain Lapu-lapu over the Spanish armada led by Portuguese explorer Ferdinand Magellan.
CCLEX, which will be the third link to Mactan Island from Cordova Municipality to mainland Cebu through Cebu City's South Road Properties, has a design speed of 80 kilometers per hour and a navigational clearance or height of 51 meters to allow large vessels to pass underneath the bridge.
FAST FACTS
• The Cebu-Cordova Link Expressway (CCLEX) toll bridge is the first expressway project of Metro Pacific Corp. (MPTC) outside of Luzon
• It spans 8.9 kilometers
• It will link mainland Cebu in Cebu City to Mactan Island through the Municipality of Cordova
• It costs P33 billion
• CCLEX will have two lanes in each direction
• It features the navigation span twin nylon cable-staved bridge, viaduct approach bridges in Cebu City and Cordova sites, Cebu South Coasta Road on and off ramps, causeway, and toll plaza
• It has a design speed of 80 kilometers per hour, and 51-meter height or navigational clearance to allow large vessels to pass underneath
• It can withstand up to magnitude 10 earthquake
• It is vessel-collision-proof
• It features a light cross on top of the pylons to symbolize Cebu's significant role as the cradle of Catholic devotion
• Its inauguration on April 27 coincides with the 501st anniversary of the Kadaugan sa Mactan
• It is expected to serve at least 50,000 vehicles daily
Added features
• An improved RFID system that will lead to higher and more efficient lane throughput
• Weigh-in-motion sensors that will detect overloaded vehicles
• IP-based speed-detection cameras and HD CCTVs that will cover the entire expressway for traffic monitoring and incident detection.
(The author is a senior reporter of The Freeman.)