Imagine waking up to a stunning view of the sea on a daily basis. Even when you're not on vacation, it will be the first thing that will greet you every morning. This is a glimpse of the life that awaits you at the new tower of AmiSa Private Residences.
RLC Residences brings an ideal destination home for those looking for the perfect place for the whole family if and whenever they travel for work or vacation. Here, both business and leisure can thrive as you can't go wrong with the wonderful sceneries, rich culture, and resort-inspired living offered in this latest development located in Mactan, Cebu.
If you are on the lookout for a possible home investment, these are what you're up for when you own an AmiSa:
A relaxing lifestyle
Each unit is a breathtaking living space on its own. All studio, one-bedroom, and two-bedroom types house large windows that show an unobstructed panoramic view of the majestic Magellan Bay, Olango Island, and Hilutungan Channel.
In the new tower, you can live the life of serenity that you have been working hard for. And it's not just you who can get a taste of it, because the whole family can find their own place in the wide array of amenities sprawled around the property.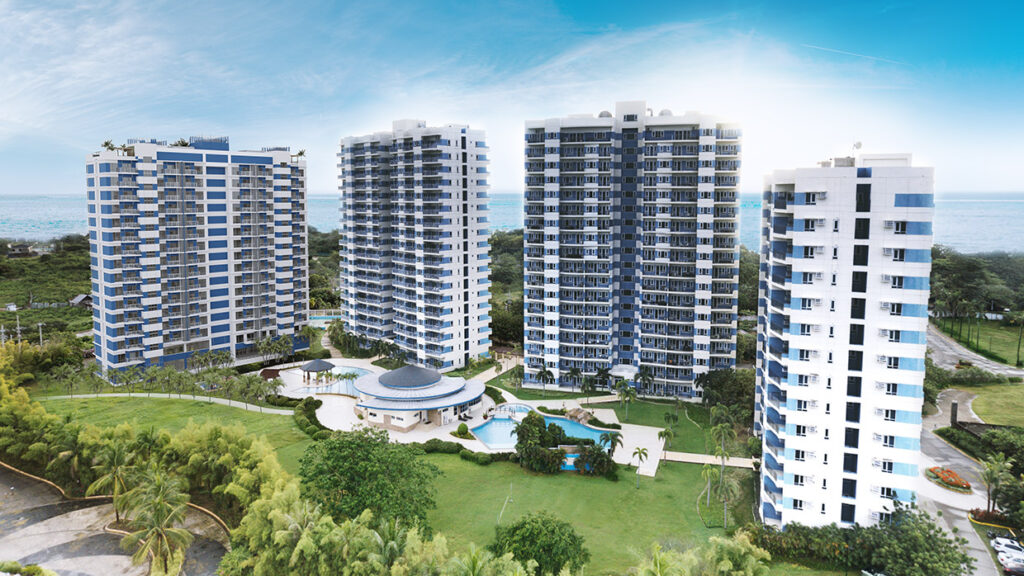 One that is notable to mention is the new Sky Lounge which features a picturesque backdrop and a large open area designed for recreation. There is also a grilling and picnic area that is dedicated for bonding moments with your loved ones.
Resort-like experiences
Feel like a V.I.P. every day with exclusive hotel privileges from the renowned Dusit Thani Mactan Cebu Resort. There is almost no need to book trips outside your home when you can enjoy world-class facilities as a homeowner perk!
When you have business meetings and conferences to attend at Dusit Thani, there are free shuttle services that saves you the hassle by picking you up to and from your home. During your free time from those, bask under the sun with the beach access and shared hotel amenities.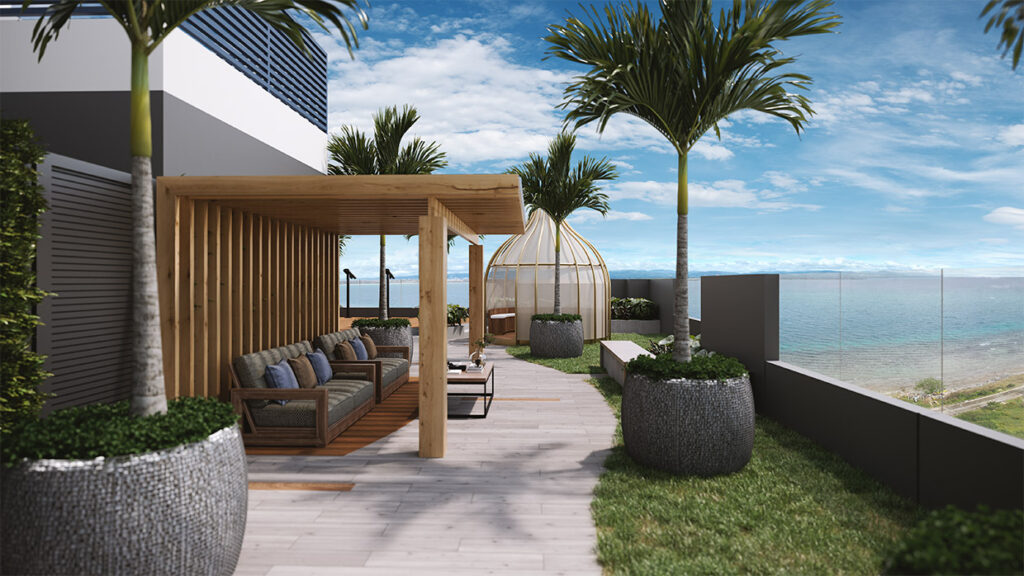 In addition, AmiSa Private Residences is within arm's reach of the Mactan International Airport in case you need to fly in and out of Cebu for other important matters.
Worthy home investment
This development proves to be a stand-out home investment that will definitely appreciate in time because units are made fiber-optic ready and come with Smart Home deliverables. Experience efficiency and security with features such as Smart Lock, Smart Light, Audio and Video Intercom, all of which are easily accessible within your fingertips via any smartphone.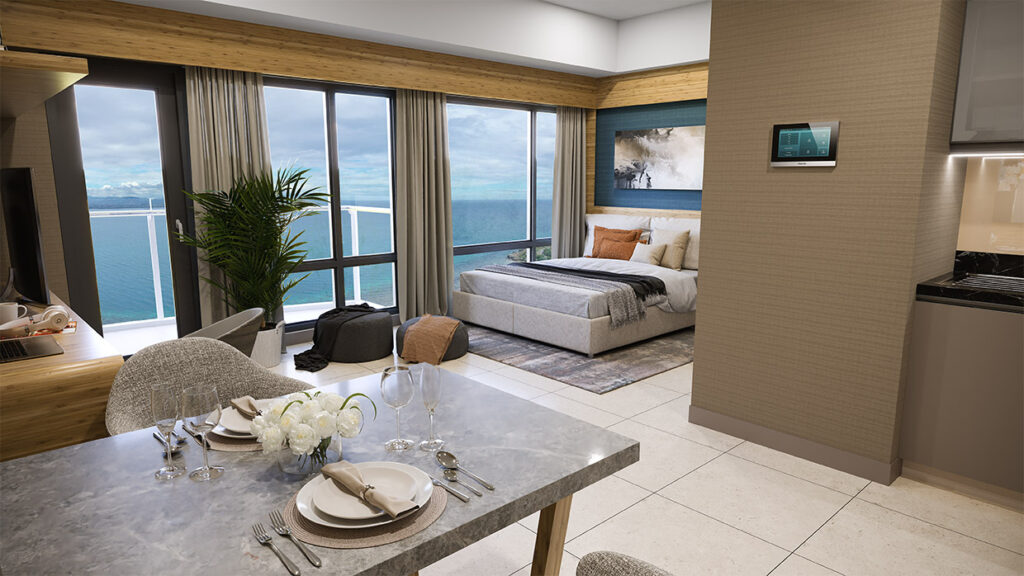 Get a 5% launch discount when you connect with an RLC Residences Property Specialist as early as now. Learn more about other top-notch developments in and out of the Metro by visiting their website or following their social media pages on Facebook and Instagram.
#BrandedUp