When the word "farm" comes to mind, some visualize the bucolic charm of Fernando Amorsolo's paintings.
Indeed, The Farm at San Benito is as picturesque as the master painter's oeuvre.
Nestled near the foothills of Mt. Malarayat, The Farm at San Benito in Batangas is an Eco-Luxury Holistic Medical Wellness Resort which focuses on the general well-being of their guests. It has garnered several awards such as Medi-Spa of the Year, Spa Cuisine of the Year, Spa Retreat of the Year and Best Spa.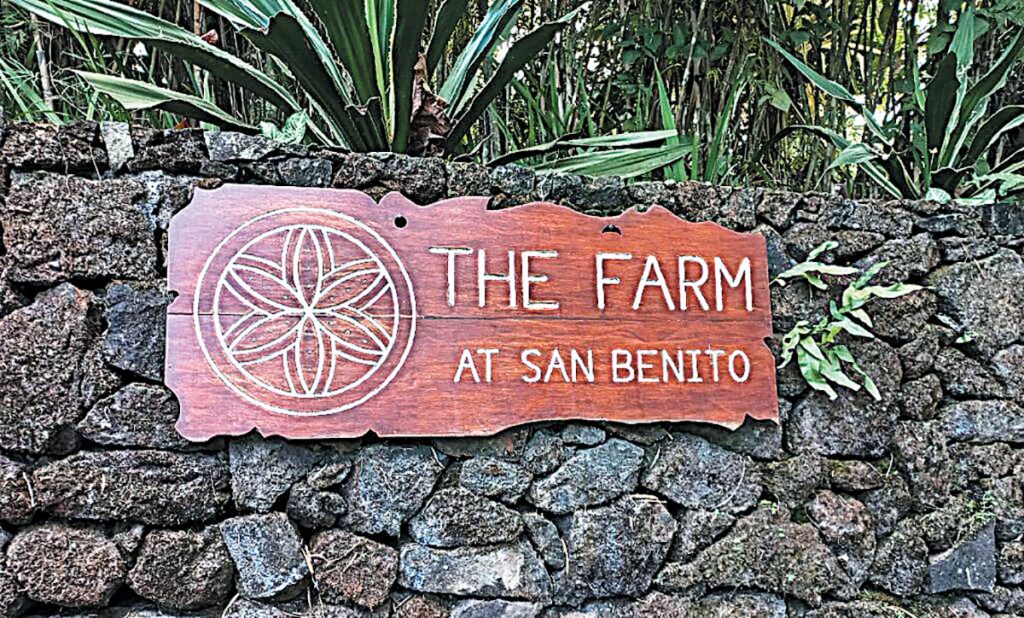 Healing Components
SPA is an acronym for Salus Per Aquam which means health from water. The Farm has five healing components:
1) Nurturing Spa Treatments and Hydrotherapy Water Wellness
2) Holistic Integrative Medical Services
3) Mindful Movement and Functional Fitness
4) Healing Environment and Heartfelt Service
5) Plant-based Whole Food Vegan Cuisine
Organic Food
Vegan food grown organically, without pesticides, by The Farm itself is served to their guests. They follow the farm-to-table principle. A special menu is recommended to the guests based on their needs. They even make their own virgin coconut oil.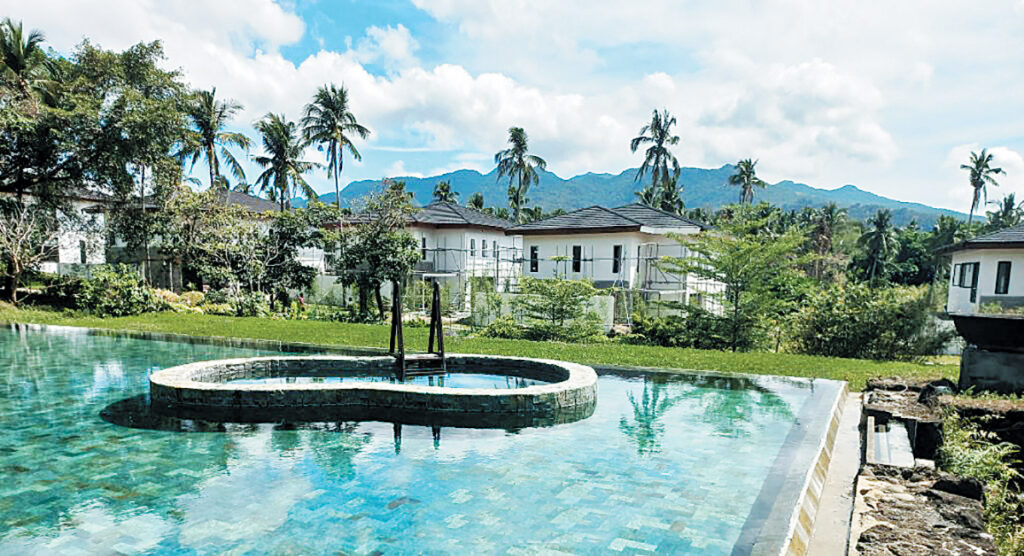 Five Pillars
Peace advocate Nhat Hanh believes that the Five Pillars of Diagnose, Cleanse, Nourish, Repair, and Sustain are the tools to holistic healing. Considered as the Father of Mindfulness, this Zen Buddhist Monk considers deep compassionate listening as essential in the healing process.
Integrative Medicine
The Farm offers Holistic Integrative Medical Services where diagnoses are science-based. Their Integrative Medical Doctors practice Holistic Consult, Electroacupuncture, and Dermatology.
During our group's visit,  Dr. Marian Alonzo gave an introductory lecture on general wellness with topics such as immune intelligence. Dr. Alonzo is a proponent of Psycho-Emotional Health through Autonomic Nervous System.
The Programs
The Farm offers programs such as Health Optimization, Executive Health, Cellular Health and Aesthetic. These programs are best suited for the stressed individual and as a preventive health measure.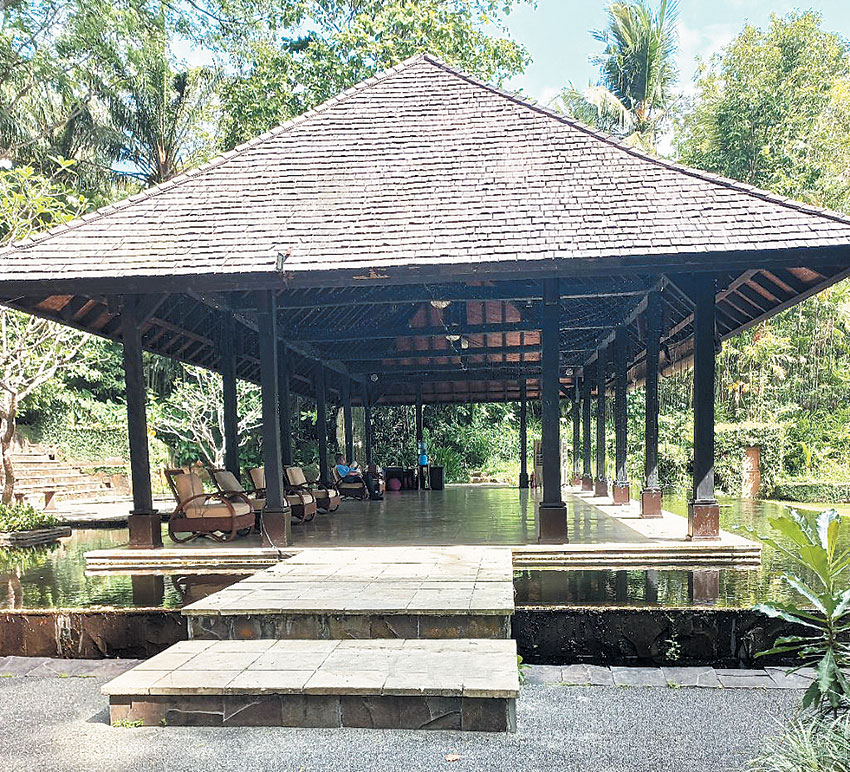 The Facilities
The farm offers several facilities to do yoga, meditate, swim or simply walk and commune with nature. Other facilities include the Secret Garden, Labyrinth, Amphitheater, Healing Sanctuary and Acqua Bar. There are colorful peacocks roaming around the resort and many opportunities for bird watching. There is a small man-made waterfall with few beach beds. My personal favorite is the infinity pool surrounded by greenery.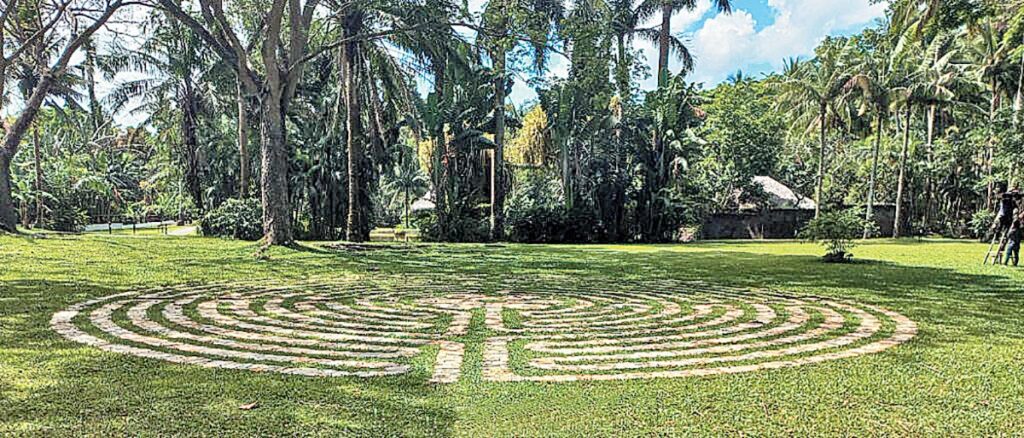 The Farm is now under C.G. Hospitality of Kathmandu, Nepal which is headed by businessman/philanthropist Binod Chaudhary. At present, they are building more villas and facilities in their effort to develop The Farm as a world-class high-end residential property.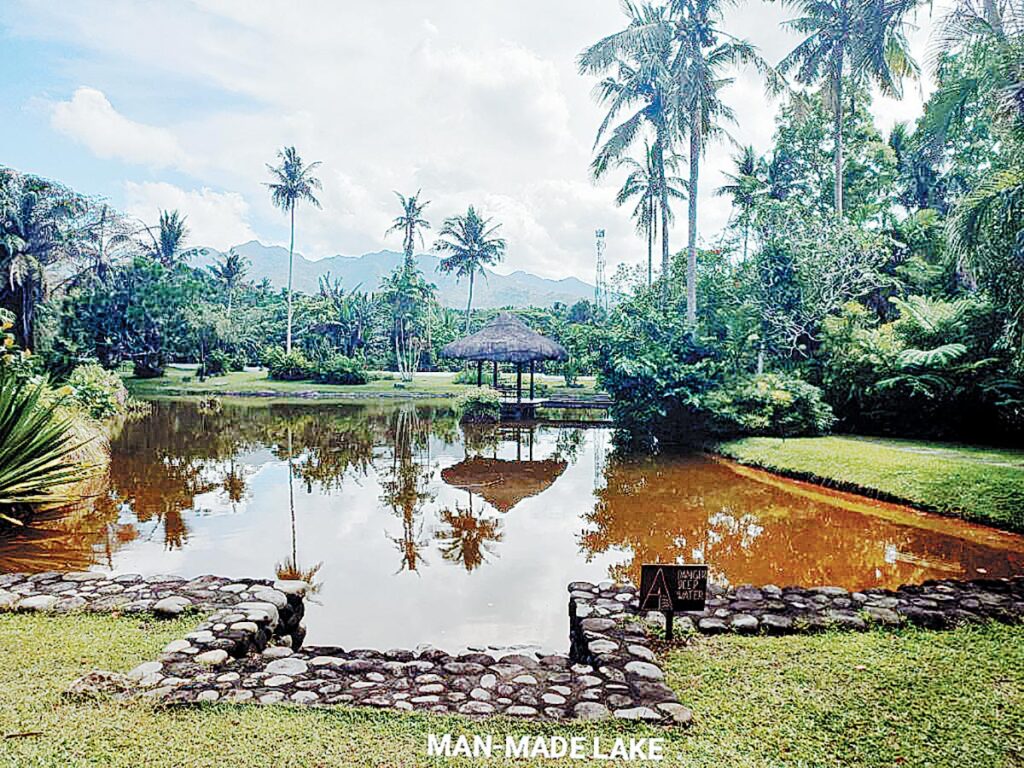 Hippocrates, the Father of Medicine, espouses the natural healing process of rest, a good diet, fresh air, and cleanliness. He believes that the body must be treated as a whole and not just a series of parts. Come to The Farm and let nature heal you.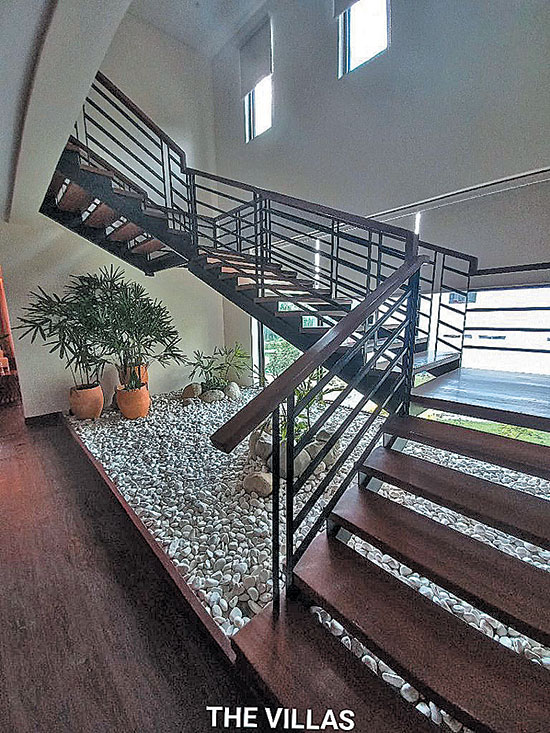 Practicalities:
The Farm is located at 119 Barangay Tipakan 4217 Lipa City, Batangas, Philippines
Manila Sales Office
Shop No. 12, Ground Floor, The Peninsula Manila, Ayala corner Makati Avenue, 1226, Makati City, Philippines
Credits: The tour was organized by the Tourism Promotion Board involving tourism influencers.
JP Ordona (Manilakad) leads Manilakad Walks in Intramuros, Binondo, Quiapo and more. In between, he writes, climbs, dives and more. Let him guide you to several walking destinations in Manila. Manilakad (JP Ordona) can be reached on Facebook Messenger or through text at 0916-3597888.