Continuous development of emerging cities is key to more equitable sharing of the benefits of economic growth.
With Metro Manila feeling the enormous pressure of urbanization, like monstrous traffic jams, worsening pollution levels, and other challenges, urban planners believe it is high time to develop emerging cities outside the National Capital Region.
Being an archipelagic country, the Philippines should continue to develop the emerging cities in Luzon, Visayas and Mindanao to enable them to be regional agents of growth in the provinces. In short, wealth should be spread to enable other areas to experience development.
Regional development is also important to enable people to access livelihood opportunities and education right in their home province. Such options would allow more people to pursue the careers and the lifestyles they want, without necessarily leaving home for the big city if they opt not to.
The importance of having strong growth in emerging cities was emphasized when the country was hit by the COVID-19 pandemic. By becoming a multi-polar country, or one with multiple economic centers, the economy is less beholden to a single point of vulnerability, for example, when the NCR region is under lockdown.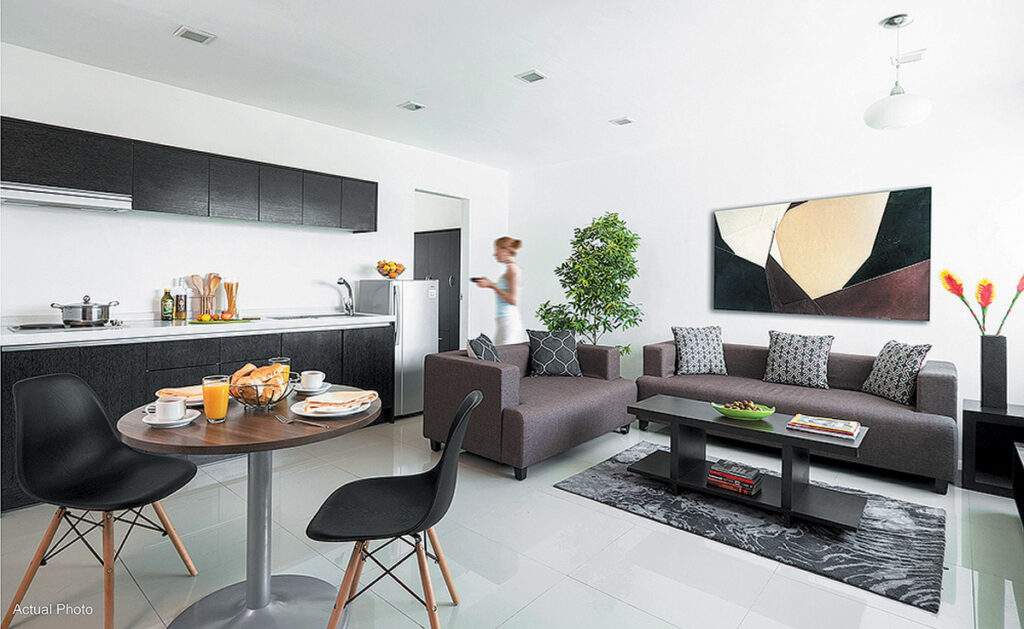 My company, Italpinas Development Corp. (IDC) has a very strong attachment to Cagayan de Oro city. I recall people being skeptical about it. They asked me and IDC president Jose Leviste III why we opened a project in the city in 2009. They added the market was not yet mature and not ready to accept IDC's sustainable-centric projects.
But we proved the doubters wrong as we were able to introduce three projects in this wonderful city — Primavera City, Primavera Residences, and the Verona Green Apartments.
IDC never underestimated this market because we know that emerging cities like Cagayan de Oro are mature and sophisticated, but underserved in terms of design and architectural innovation. They are receptive to IDC's cutting-edge design, and innovative green architecture. In addition, the economic vitality and dynamism of Cagayan de Oro is unmistakable.
By entering the Cagayan de Oro market, we want to show that part of our DNA is the unique value proposition to promote and develop affordable, sustainable architectural products in emerging cities. Cagayan de Oro is a great place to promote our advocacy because it is the gateway province to Mindanao.
Personally, I feel at home in Cagayan de Oro. We are so fortunate that we started here.
I would like to invite you to like, follow, and share my online spaces and content on Facebook and LinkedIn , and on Twitter