Camella, the most trusted and preferred housing brand in the Philippines, launches a dynamic and strategic expansion program by simultaneously embarking on a 10-development construction in Metro Manila and across the regions. A proud member of the leading integrated property developer, Vista Land, the company strengthens its position in the real estate industry through housing projects in key locations nationwide.
Jerylle Luz C. Quismundo, COO of Vista Land, has revealed exciting ventures and partnerships that would generate unprecedented growth aimed at exceeding successes of the previous years.
She said, "We are setting the trend for innovation as we build and expand in ways never seen before — Camella takes on 2022 unimpeded as we tirelessly fulfill our commitment to provide every Filipino family the opportunity of home ownership."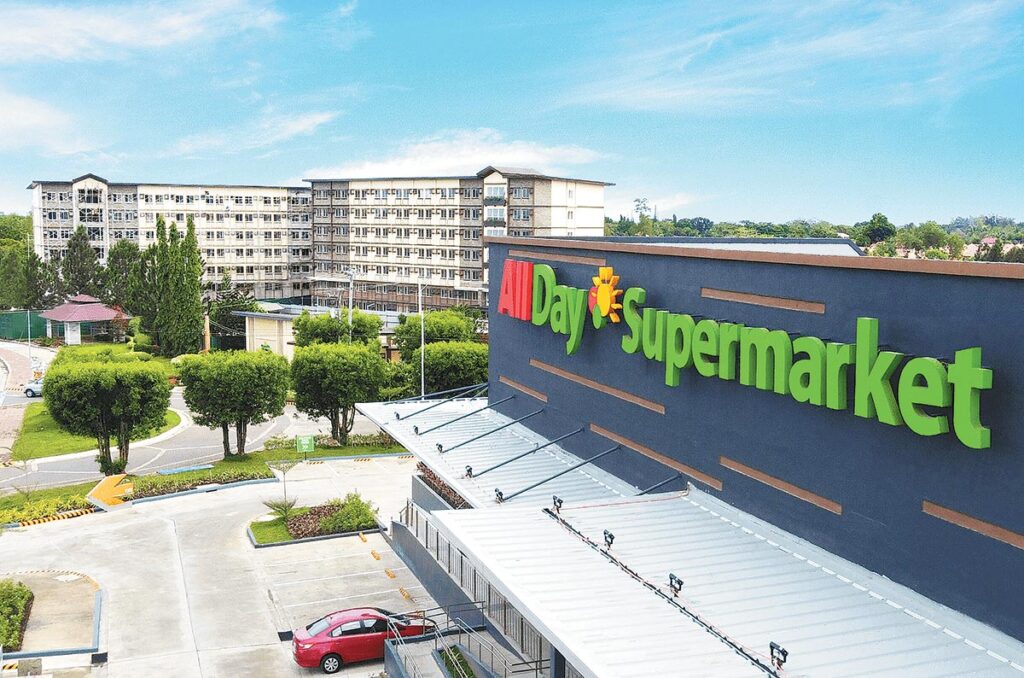 Leading its national expansion campaign are Camella Santa Rosa, in the first class municipality of Nueva Ecija and Camella Alta Santiago, situated within the landlocked independent component city in the coastal province of Isabela. Immediately following are its counterparts in Mega South with launches in Camella Quezon and Camella Verano San Juan in Batangas.
Dasmariñas City, known as the "University Capital of Cavite," will be the site of the soon-to-open exclusive community called Camella Praverde.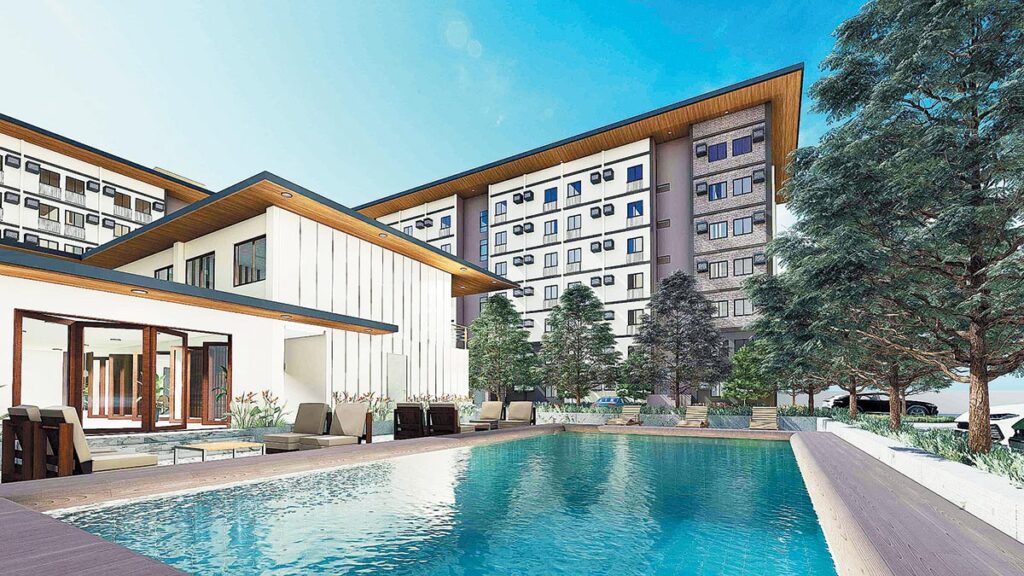 Identified as one of the most competitive cities in the country today, the city also plays host to three vital economic zones in the province, the Cavite Industrial Estates (FCIE), Molave Compound and Dasmariñas Technopark.
Camella continues to break new grounds in Mindanao with the launching of Camella Trails in the highly urbanized General Santos City and Camella Zamboanga.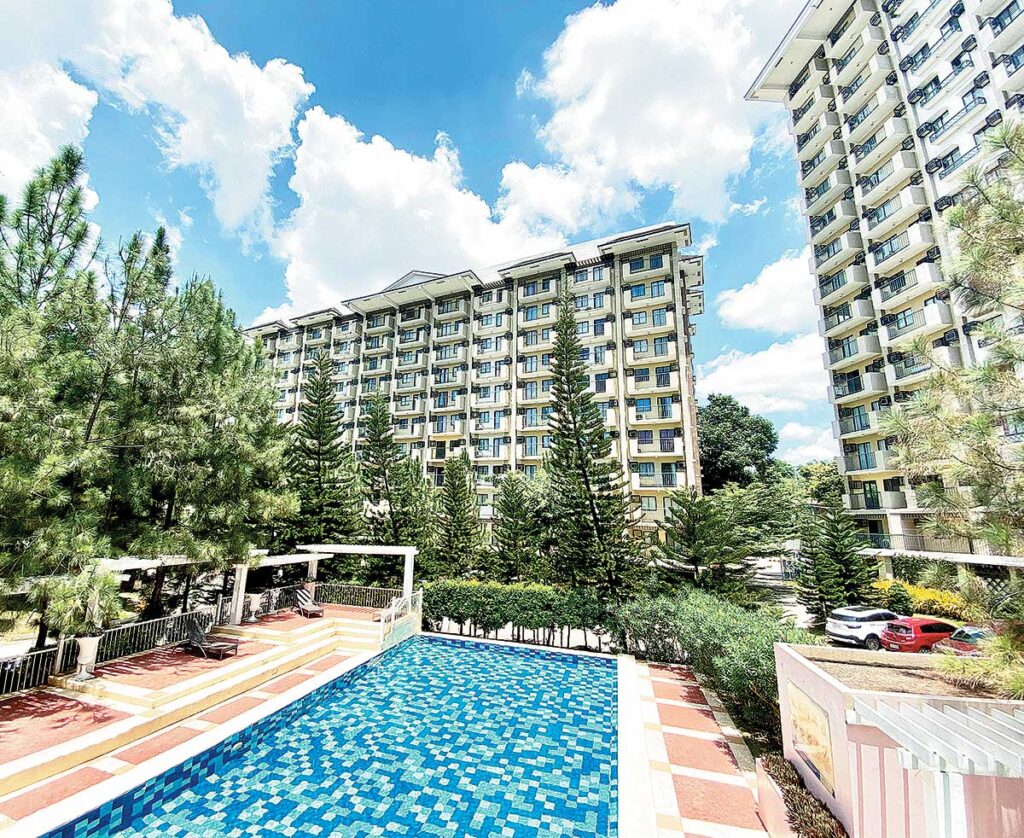 Bolstering its portfolio of condominium development is the construction of additional towers for Camella Manors Lipa in Batangas; Camella Manors Verdant in the country's premier vacation destination of Palawan, and Camella Manors Frontera, located at the city center of Davao.
The expansion in these key areas gives Filipino families greater chances of home ownership as Camella provides options for the mid-market segment at various price points.
Every Camella community beckons with a bevy of well-built homes with prices ranging from PHP 3.5 million to as much as PHP 12 million in all its locations nationwide. Camella has various flagship developments with available house and lot packages – from townhouses to single-detached two-storey homes.
Camella's mid-rise resort-themed vertical villages offer unit options as varied as the condominium buyers' needs, from studio, one to three-bedroom units with prices ranging from PHP 4 million to PHP 9 million.
Whether one aspires for an extended family home, a start-up townhome, or a long-term condominium investment, buyers are assured of an excellent choice – outstanding value, contemporary design, and accessibility to major shopping areas, hospitals, churches, schools and universities, as well as work and business hubs in central locations.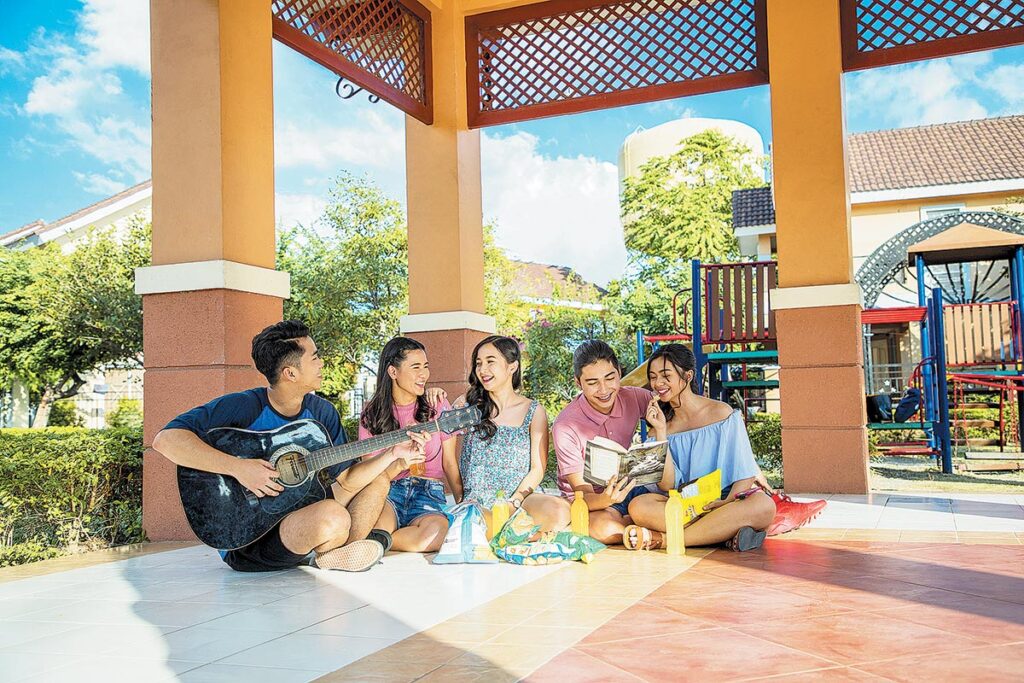 Camella epitomizes family and has set standards in quality and service that cater to the needs of its buyers and their families. Properties feature spacious clubhouses that serve as venues for intimate gatherings and grand reunions. Recreational amenities including swimming pools, pocket gardens, playground and sports facilities are commonly found within properties. The gated communities ensure round-the-clock security and efficient property management that Camella projects have always been known for.
"The demand for quality-built homes and condominium developments in the regions for Filipino families continue to be our inspiration to build and expand into more growth areas," said Quismundo.
Camella has built over 500,000 homes and vertical villages and maintains a strong presence in 47 provinces and 149 cities and municipalities, while aggressively expanding to other regions in Luzon, Visayas and Mindanao. Camella's remarkable growth in over four decades has propelled it to the position of leadership. Offering far more than homes and vertical villages for middle-income Filipino families for 45 years, Camella is here to continue on solid ground – nurturing families, building vertical villages and creating sustainable communities.
To know more, visit www.camella.com.ph and follow on Facebook, Instagram and Twitter.