The hundreds of Caribbean pine trees dotting the grounds of Camella Manors Northpoint, the company's landmark condominium development in Davao City, are more than just a pretty sight. These aromatic trees imported from New Zealand and transplanted in this resort-themed, mid-rise vertical village, have more value than just simple aesthetics.
Caribbean pine trees are evergreen trees—meaning they have leaves year-round—that can grow to 30 meters tall, about a hundred feet high. They tower with a broad, rounded or pyramid-shaped crown, and have deep-green bundled needles that crowd at the branch ends, and produce adorable brown pine cones.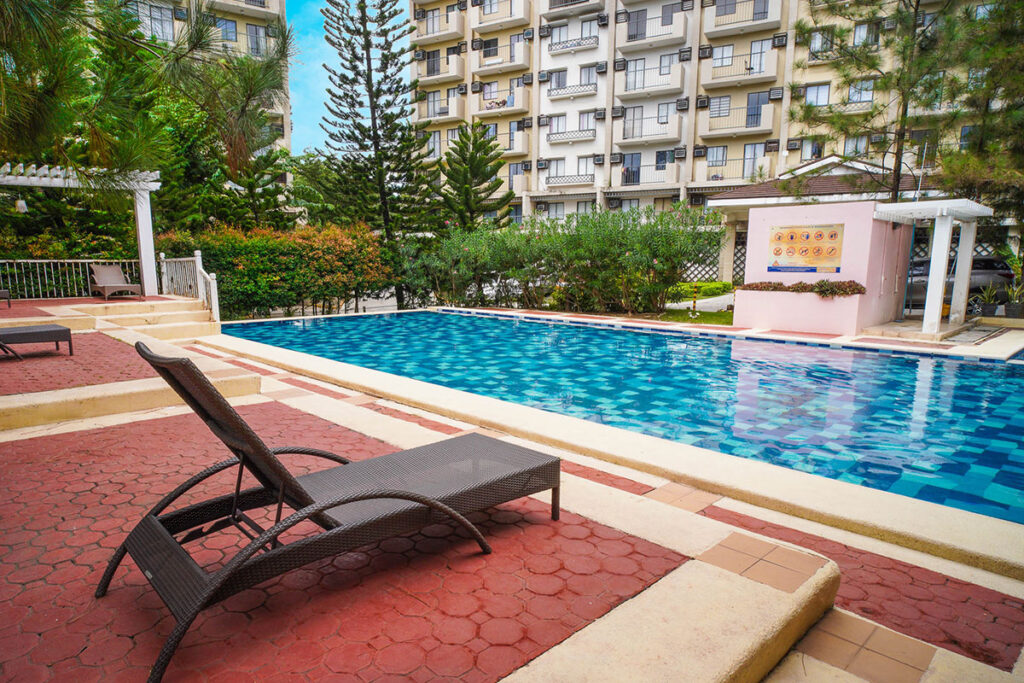 Camella Manors Northpoint's Caribbean pine trees are of the hardy variety, withstanding all types of weather and ensuring the vertical village is green, fresh, and aromatic all year-round. They are easy to maintain, yet yield many benefits to man and nature.
Good for the environment. Trees absorb carbon dioxide from the atmosphere. It is said that one mature tree absorbs 48 pounds of carbon a year, cleaning the air and making them truly the lungs of the planet. They also help stop soil erosion, as their roots hold the soil in place while the trees act as wind barriers.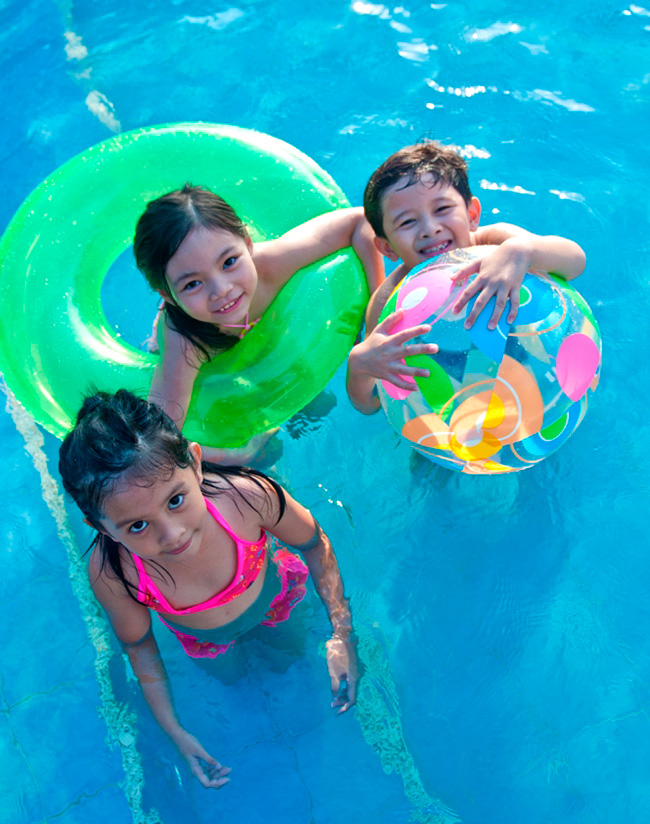 Fresh oxygen. As the pine trees take in carbon dioxide, they breathe out oxygen. A mature tree is said to yield oxygen enough for two human beings. The branches and leaves also filter dust particles, which are eventually washed away by rain. Imagine living in Camella Manors Northpoint, surrounded by these pine trees — that's fresh, clean oxygen all day, every day!
Natural shade. The pine trees offer natural shade, cooling down its immediate environment. The towers and the homes of the unit owners benefit from this natural shade.
Cuts energy cost. As the towers benefit from a cool surrounding, residents enjoy a cooler ambiance inside their units, cutting down air-condition use and lowering their energy bills, giving them one significant economic benefit from the trees.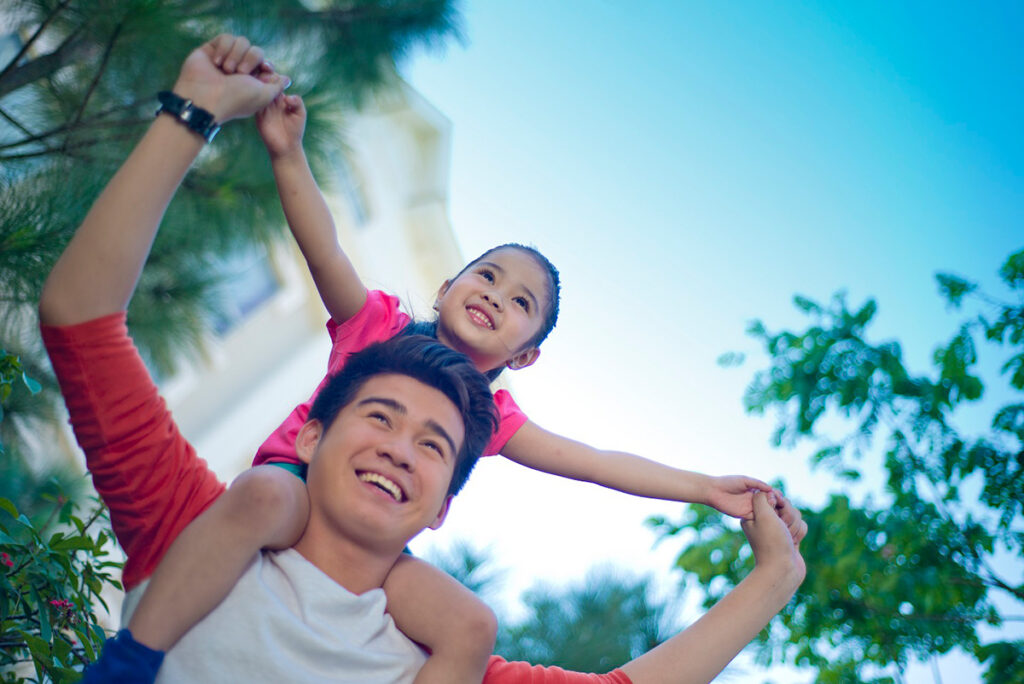 Offers privacy. The full-grown pine trees dotting the landscape of of the property create a natural privacy fence for the towers, allowing unit owners a sense of security and comfort.
Nature's shelter. The pine trees provide shelter for nature's wildlife, such as birds. There's nothing like waking up to the melodic chirping of birds, and the sight of these winged creatures soaring among the trees just outside your window.
Wind breaks. With their girth and height, these pine trees serve as good wind barriers. Acting as a screen against the wind, the pine trees protect the towers from very strong winds.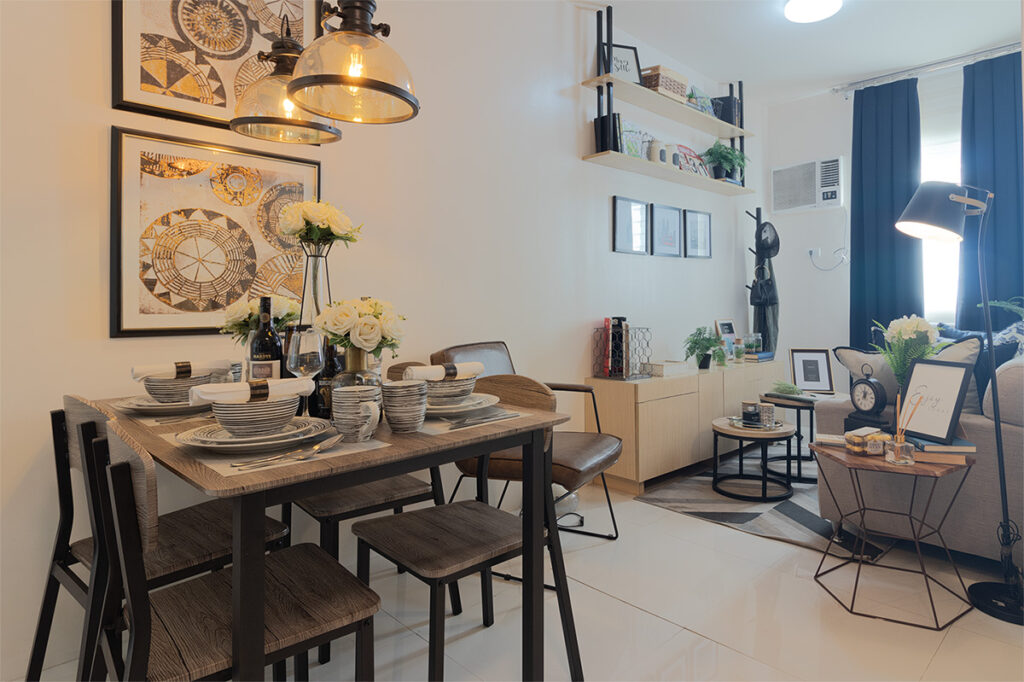 Aesthetic benefits. These pines have an ornamental look, adding beauty and value to Camella Manors Northpoint. On top of that, trees are known to have a positive influence on people's disposition, boosting the unit owners' mood.
Pine-scented fragrance. The pine trees emit a wonderfully fresh scent, especially on sunny days. They release a fragrance that permeates inside the towers.
Reduced ambient sound. Camella Manors Northpoint's pine trees reduce ambient sound, blocking the city's noise from reaching the units. The bigger and denser the pine grove becomes, the more noise it blocks off.
Increased property values. Another economic benefit of these pine trees is the value they add to the property. As trees mature, they lend beauty and function to the property they stand on, upping its value and giving unit owners the satisfaction of seeing their investment grow.
Camella Manors Northpoint is the only condominium development in the city that is considered a veritable pine community, with over P4 million worth of imported, all-weather Caribbean pine trees transplanted all over the property.
Just minutes away from major commercial, leisure, and business hubs, Camella Manors Northpoint not only offers a refreshing lifestyle but condominium investment options that appreciate in value and prestige.
To know more about Camella Manors Northpoint and its charming lifestyle, visit their website and follow on Facebook, Instagram and Twitter!
#BrandedUp