Twenty years is no easy feat. As life happens, each and every story is bound by a common thread — responding to the constantly evolving flow of life.
The same is true with the Philippine real estate market. Through the decades, homebuyers' preferences moved with the changing tide. From simple houses and lots, residents aspire for bigger and wide, open spaces, sprawling parks and gated communities; from apartment buildings, they search for condominiums with resort-like amenities and secured living spaces; from subdivisions, people want to live in residential estates where everything is within reach. And in the end, homebuyers seek for safer and more sustainable living spaces.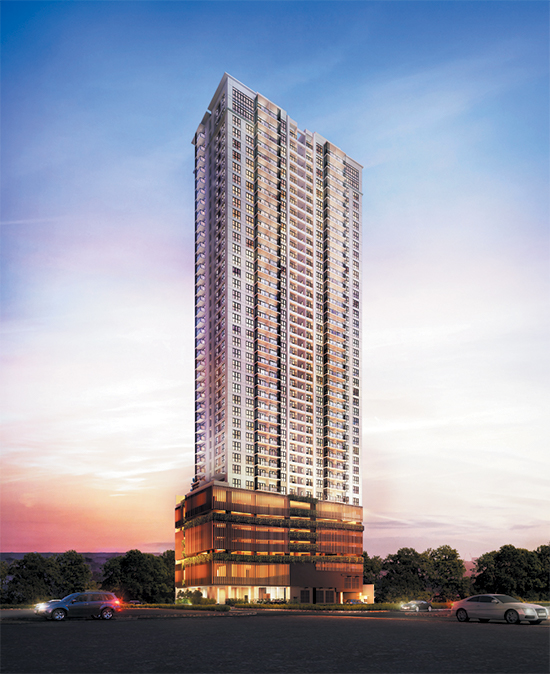 Along with these evolving trends, Ayala Land Inc., the listed property giant of the country's oldest conglomerate Ayala Corp., continuously responds to meeting these different needs and aspirations with its diverse range of property offerings.
Ayala Land is the top of mind when it comes to real estate, with the excellent locations of its offerings, quality products and a legacy of living spaces that last.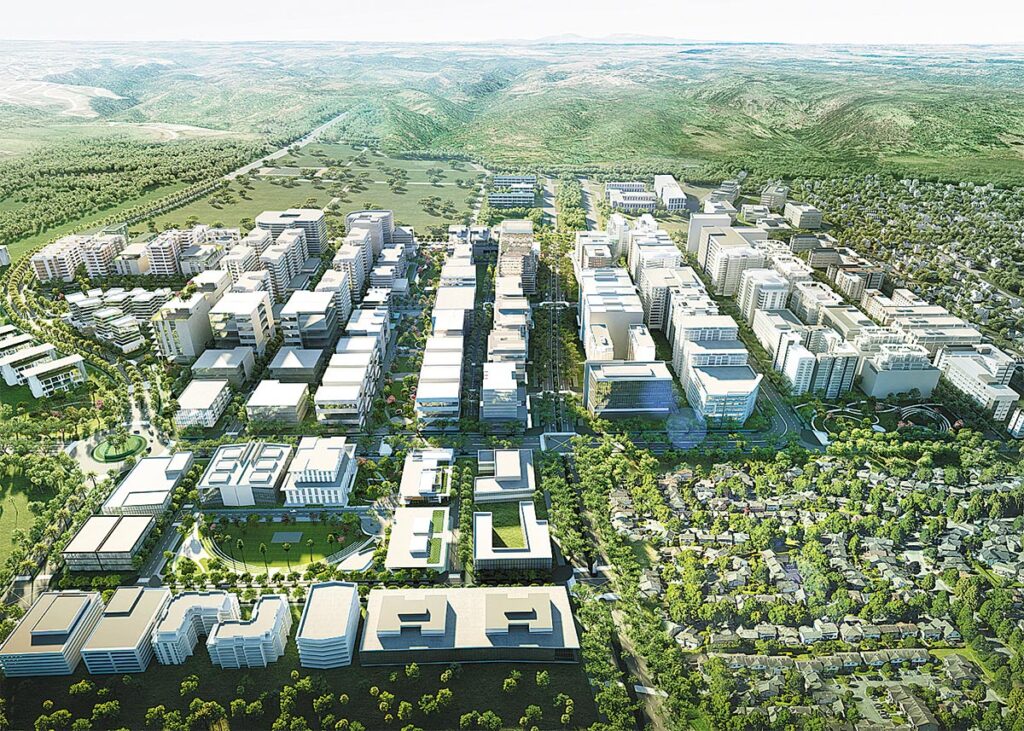 As a pioneer of holistic and master planned approaches to real estate, Ayala Land has something for everyone, catering to different lifestyles. And within its enduring portfolio of brands, Alveo is the compelling choice for upscale living experiences in the Philippines.
Now marking its 20th year of providing unique living experiences to the Philippine real estate market, this is a significant year to reflect on its journey of enabling people to live and work well.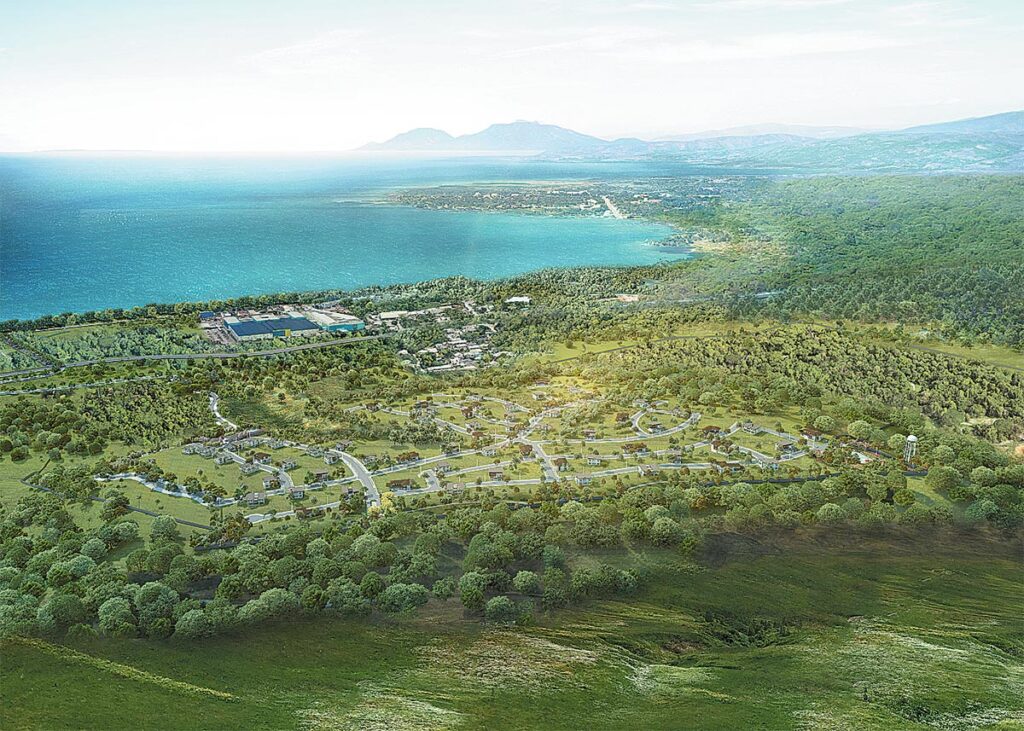 Its range of developments is varied and there is something for every need, evolving as this may be — from condominiums, subdivisions, commercial projects and office-for-sale developments — all are designed to be in tune with the contemporary tastes of a discerning generation.
Unlocking property values
Most importantly, homebuyers of Alveo know that they aren't just buying a new place. They're also investing into a company that unlocks values of properties, providing them an opportunity to grow their money.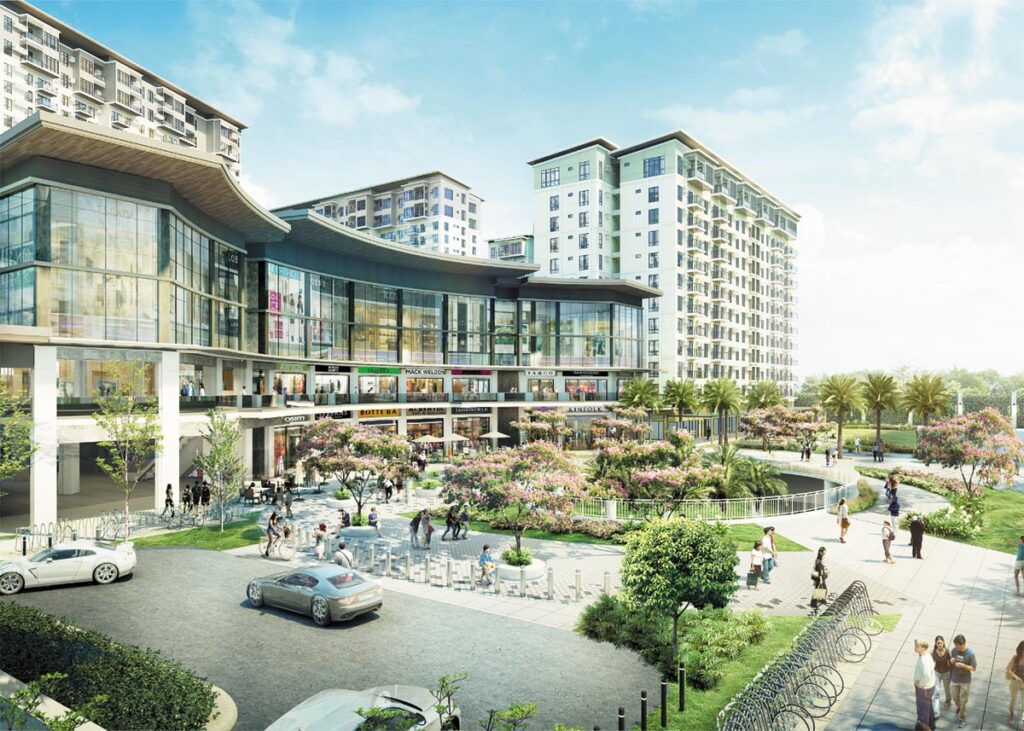 Indeed, with its excellent locations and designs, Alveo provides properties that are a reliable store of value — and investments that have proven to grow over time.
How it started, how it's going
Alveo started in 2002 as Community Innovations Inc., with innovation as its initial driving force.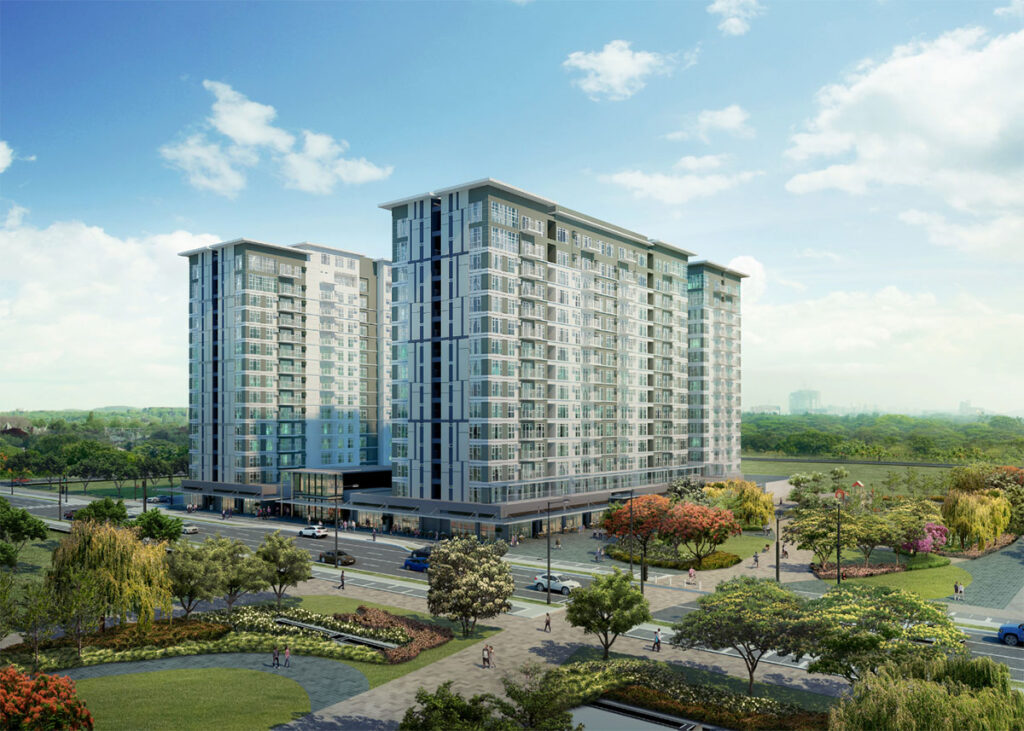 Its first project, Two Serendra in Bonifacio Global City, redefined condominium living in BGC and truly transformed the sprawling new mixed-use district. The residential tower boasts of 65 percent greenery and open spaces — a unique value proposition previously unheard of in the local property market and what would turn out to be a feature sought for by homebuyers until today. Two Serendra provided a unique environment with distinct experiences to enjoy life, right at the heart of the metro.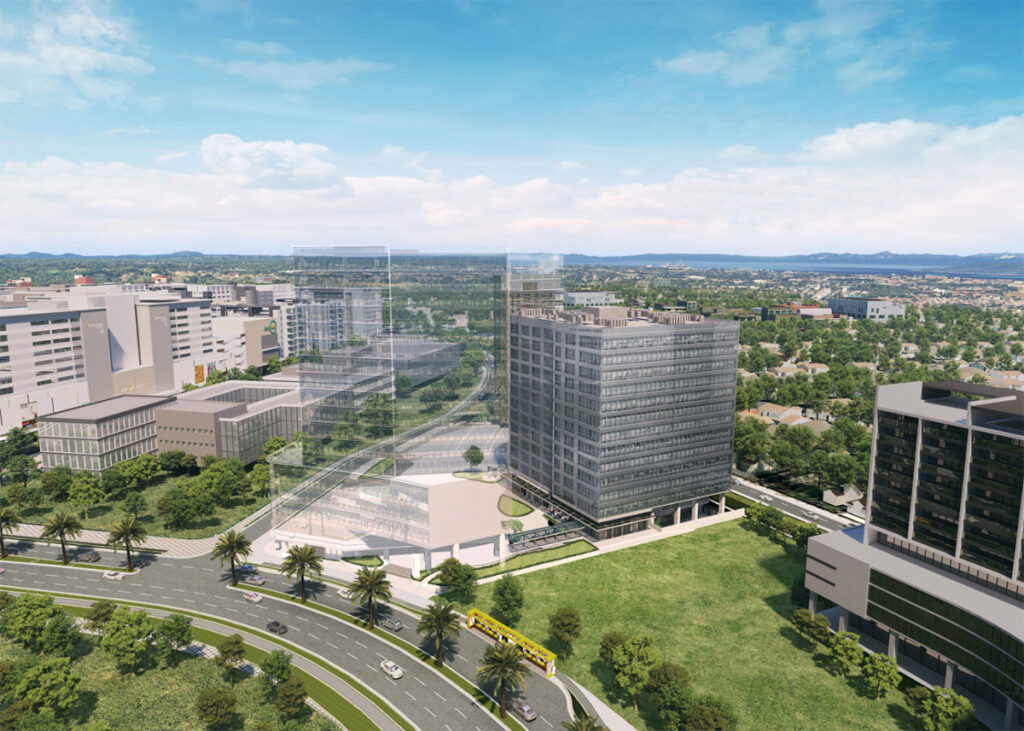 Thereafter, Alveo launched one of the pioneer developments that offered sustainable living with its Treveia subdivision in Laguna, located within parent company Ayala Land's equally revolutionary Nuvali green estate.
And the rest, as they say, is history, as Alveo continued expanding its range of multiple signature projects all across the country.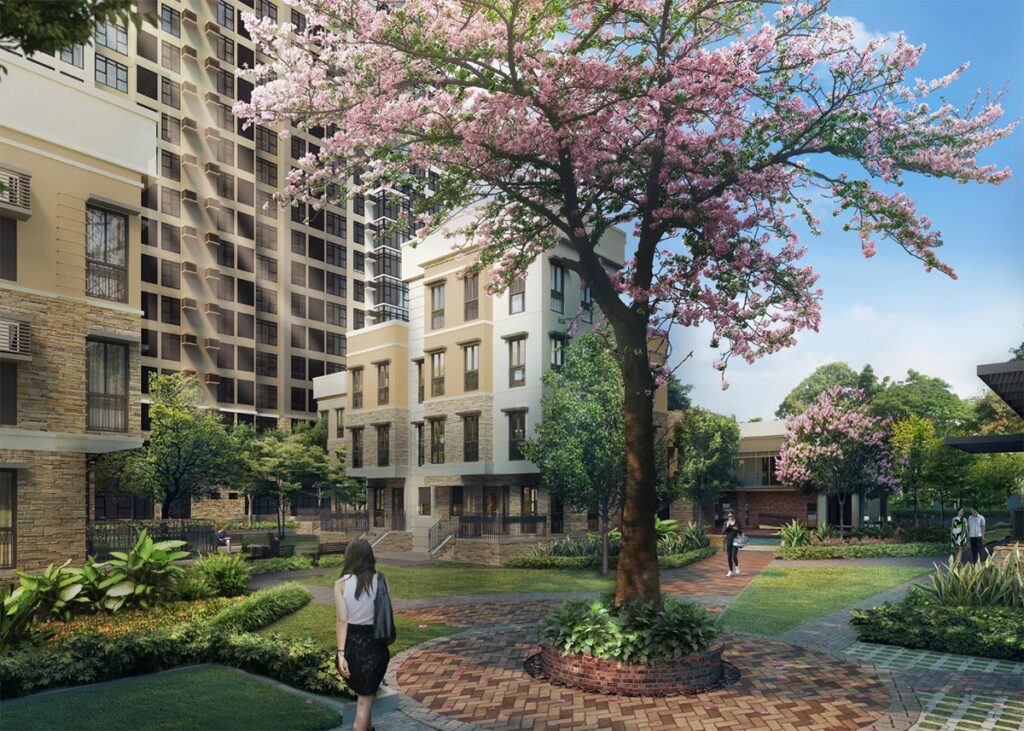 Living well and being well
In 2008, Alveo sharpened its vision by adopting the brand that it is known for today, which is all about living well. Alveo, from the Latin word salveo, means "to be well," reflecting the company's commitment toward improving an overall quality of life.
Alveo then carried on its journey with a host of residential, commercial and leisure developments. The common theme of these developments was simple — it was all about creating spaces that allow people to shape their lives for a better, brighter and more sustainable feature.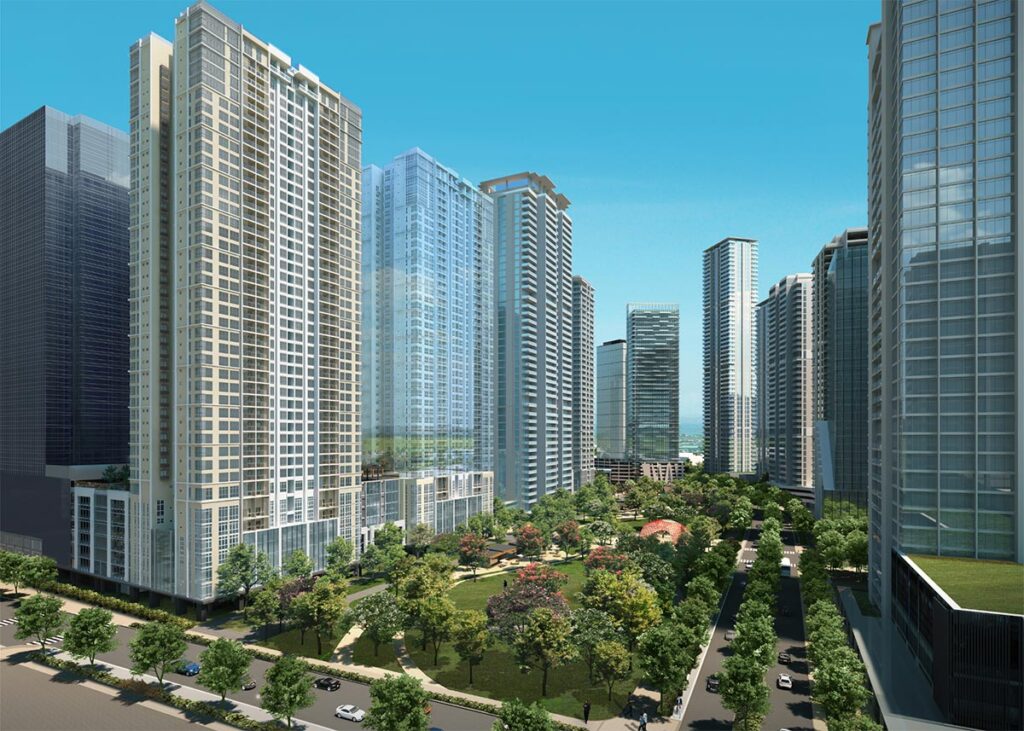 Today, Alveo is present in at least 14 of Ayala Land's townships and estates across the country. Its portfolio of over 64 projects to date is located in strategic areas all over Luzon, Visayas and Mindanao.
And the numbers speak for themselves: Alveo has since won over 79 recognitions from both local and international bodies as a company and for its multiple projects, as well as growing a strong client base from over 38 countries all across the globe.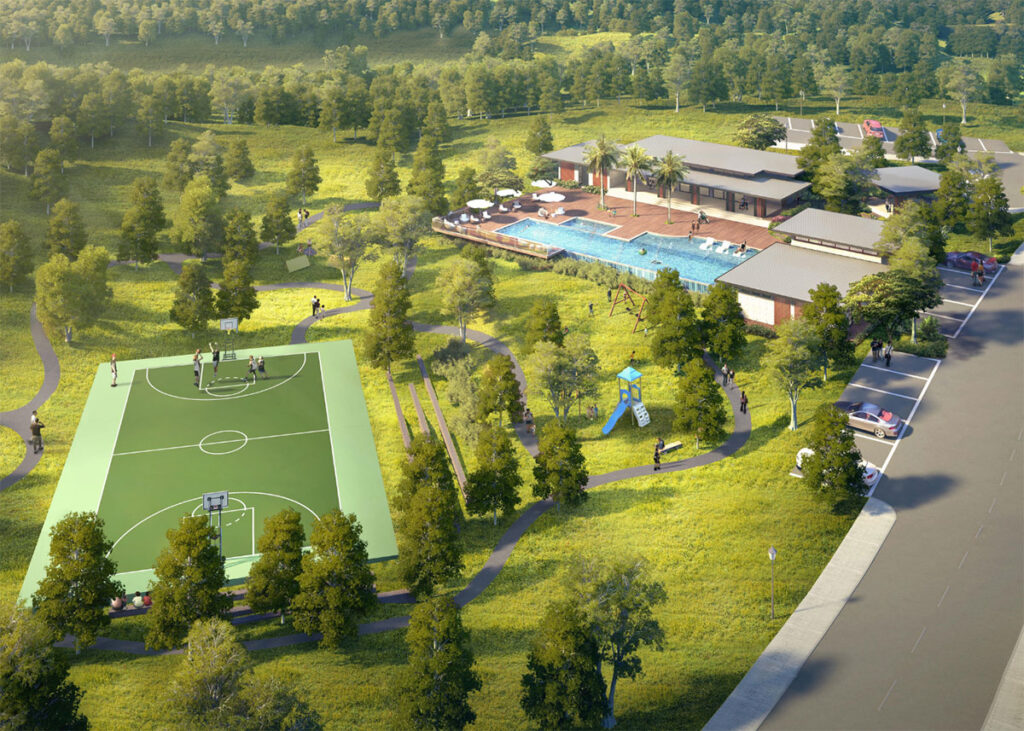 Redefining wellness
Moving forward, Alveo opens the curtain on its 20th year by injecting new meaning and relevance to the concepts of vibrant living and living well. After all, the past couple of years have only underscored its importance in all aspects of daily life.
Now more than ever, families are recognizing the importance of the home as a sanctuary that should nurture. It is also one that should help adapt to the demands of their multi-faceted lifestyles.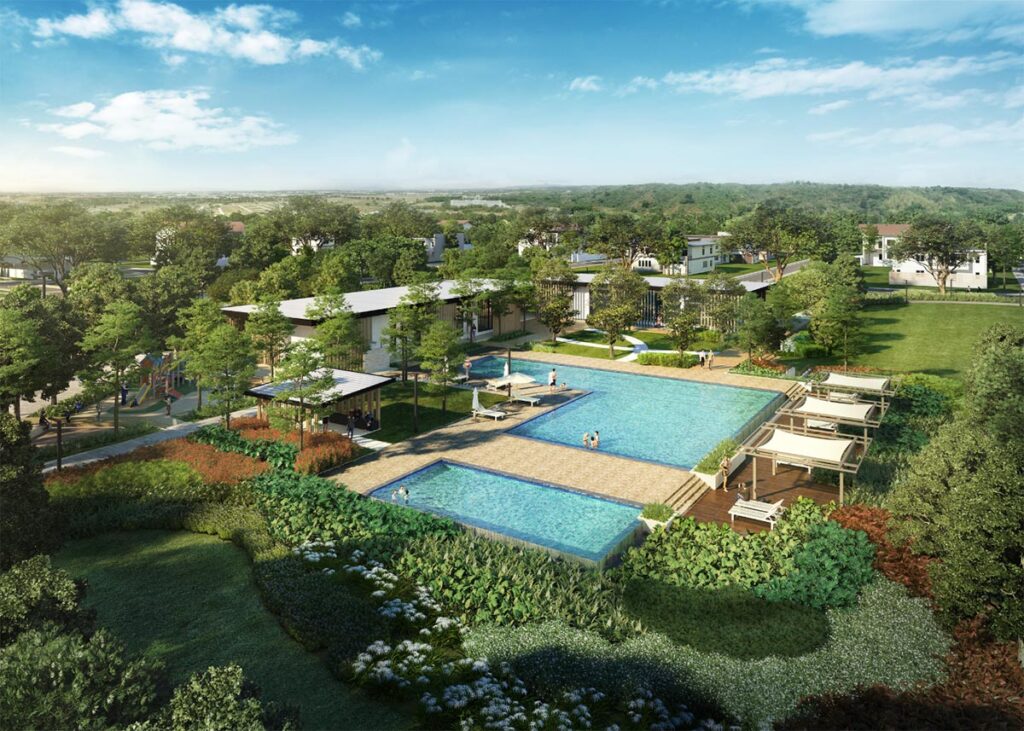 Alveo is all about providing even better experiences that permeate every dimension of daily living. It is also making sure to offer only properties with enduring investment value potential.
And just like an adult ready for bigger things in life, the 20-year-old Alveo is stepping into the new decade with a growing range of remarkable communities all over the Philippines.
Its story, indeed, continues even brighter in the years to come.
* * *
To learn more about Alveo's properties, visit www.alveoland.com.ph