In the new normal, the qualities that define "right living space" have somewhat changed.
While the usual metrics of strategic location, choice amenities and solid track record of the developer are still just as important today, new benchmarks have emerged due to the pandemic.
Convenience and accessibility have become priorities, along with proximity to nature, availability of nearby parks or wide open spaces, and even integration of designs that bring the outdoors in. It should be a home and community that can provide a holistic lifestyle in which you are healthy, safe and productive. Most importantly, it should be a home and community that you can rightfully call a peaceful sanctuary.
Sta. Lucia Land knows exactly what providing a true sanctuary means as it has been doing so for some time now.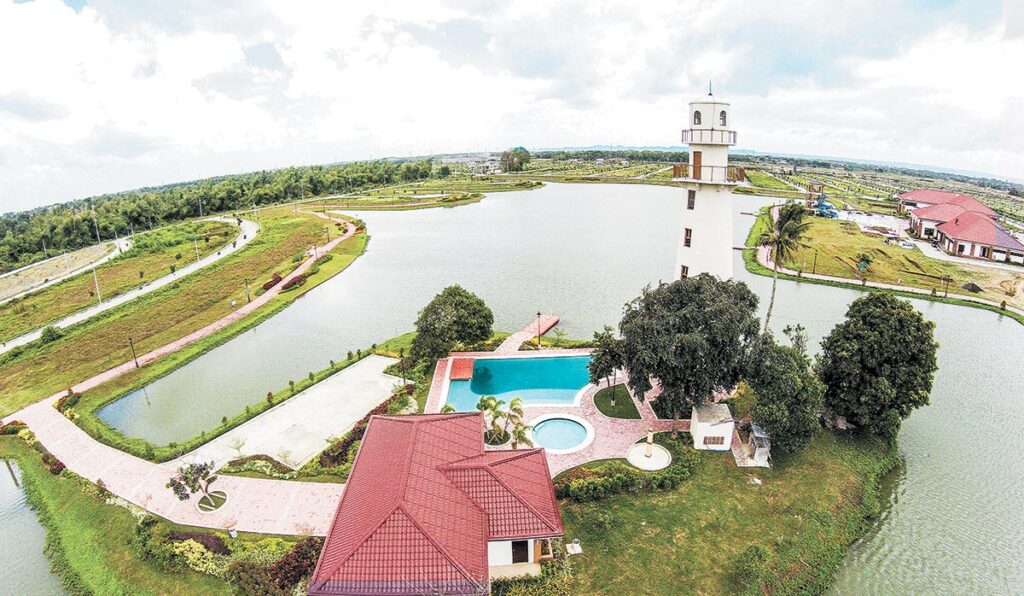 For instance, among its most favored developments today are the lakeside communities and the farm lots which provide the right balance of being able to enjoy life's modern conveniences and the calming vibe of the rural and suburban areas.
Its Catalina Lake Residences in Batangas, La Alegria in Silay, Negros Occidental, and The Lake at St. Charbel is Dasmariñas, Cavite provide an ideal living and breathing space with lush greenery, open spaces and calming view of the water.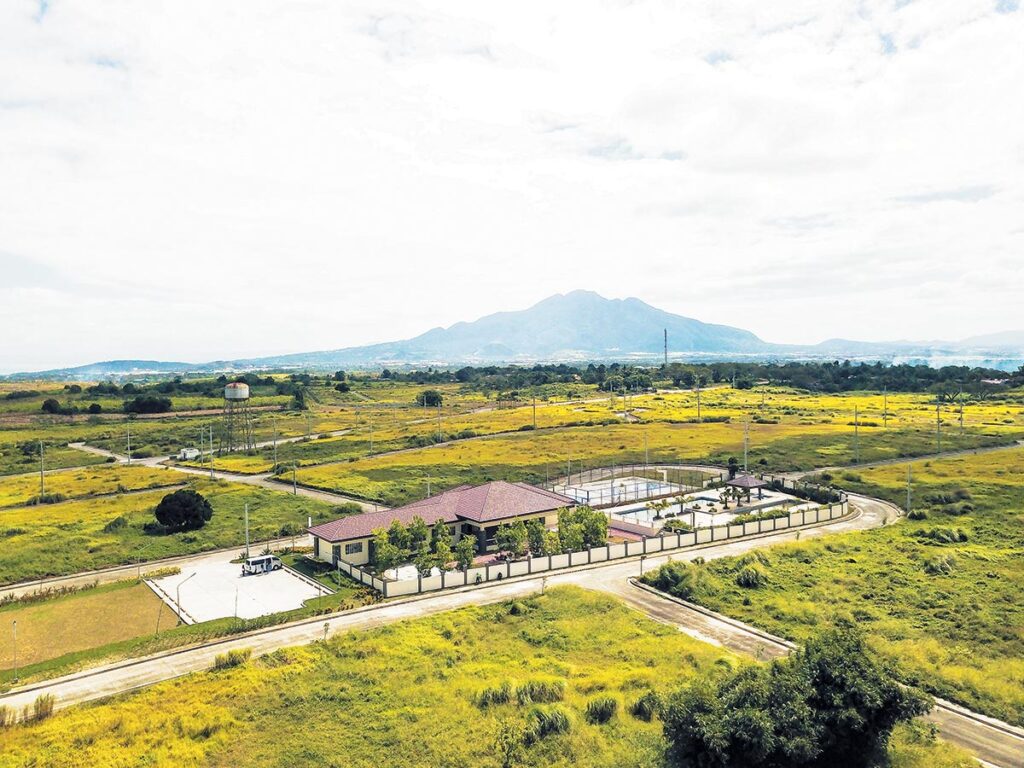 Sta. Lucia's La Huerta Farms and Residences in Laguna will allow future owners to enjoy the beauty of nature brought about by scenic views such as the enchanting mountains of Makiling and Tagaytay, the historical Laguna Lake and verdant fields of Canlubang.
To ensure that your spaces will truly be the sanctuary you can enjoy, Sta. Lucia Land offers a few tips to level up your home.
A fresh, bright coat for a better vibe. A fresh coat of paint can do wonders for a space. Some opt for warm colors like yellows and reds, which evoke a  happy, cozy vibe, while others prefer cool colors like blues and greens as these usually create a more relaxing, soothing environment.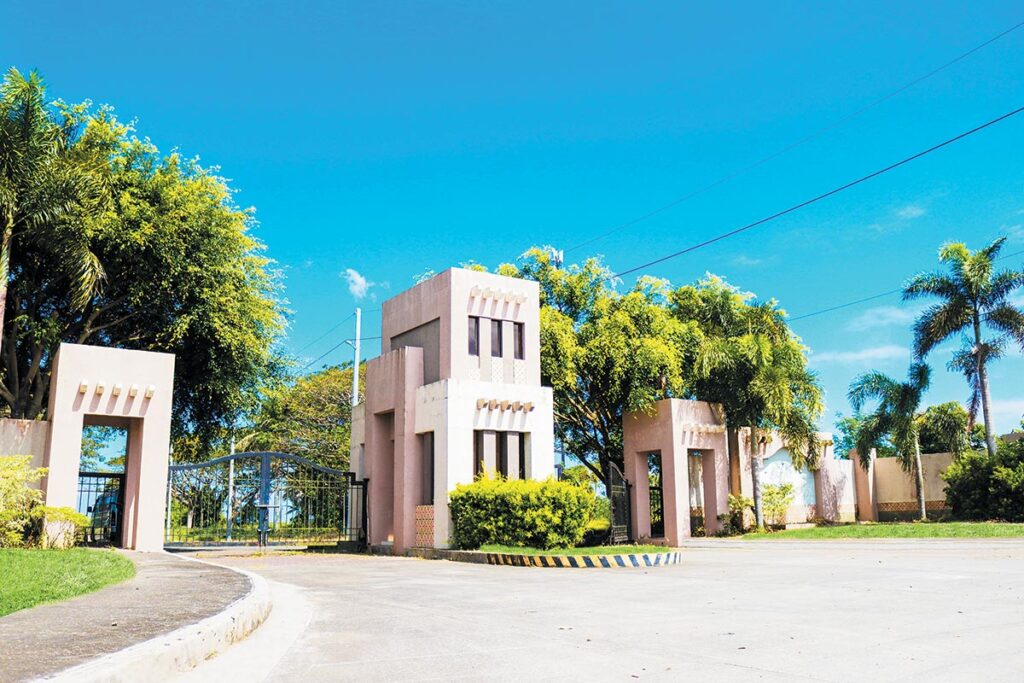 Make space for greens. There are numerous benefits to becoming a plantito or plantita as studies have shown how greens could help improve one's overall health and well being.
Calm the senses through scents. You already have the perfect setting with the lake as your backdrop or majestic mountain views. Now all you need to do is breathe in the good vibes—via aromatherapy. Orange, lemon, sandalwood, lavender, rose and bergamot are among the scents that can help ease one's anxiety and depression. Fragrant candles, reed diffusers, and air purifiers placed in strategic areas around your living space can help in reducing stress.