As the country slowly picks itself up after a two-year bout with the global pandemic, we are seeing a surge in business. Many establishments are reopening.
In the last two years, we also saw a significant number of people moving out of the metro.
With more people choosing to settle outside the busy enclaves of Metro Manila, there's a rush among property buyers to invest in real estate located within nature's reach — the mountains, near the coastal lines, even within the small remaining forests.
Because the need to be in a central business district was not that important anymore when the work-from-home (WFH) scheme began, huge lifestyle changes became apparent.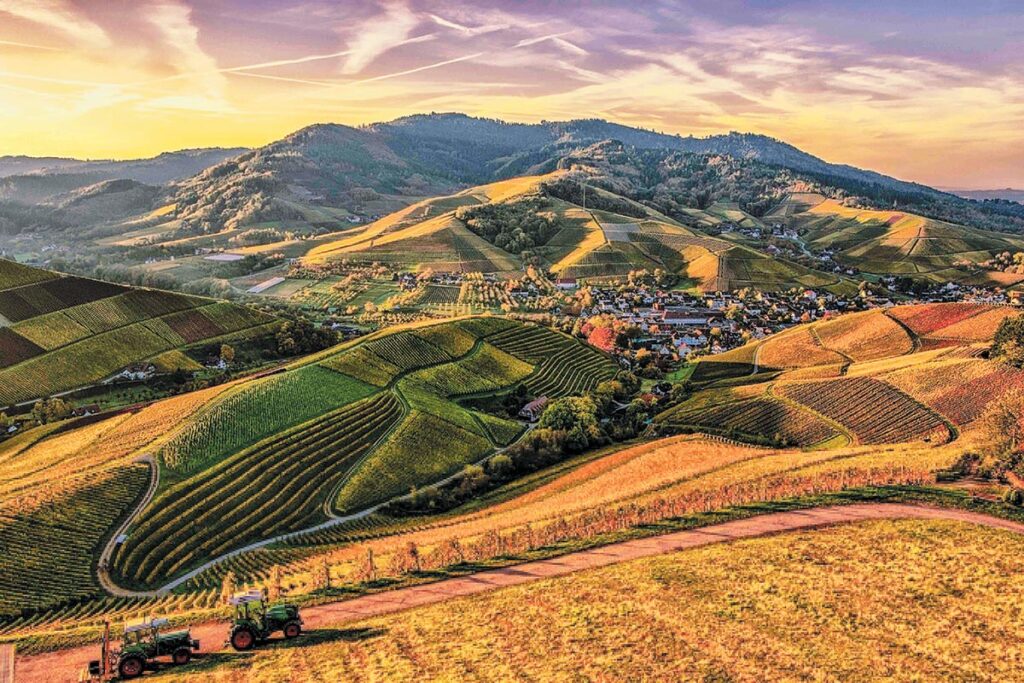 As people spent more time at home to avoid crowded areas, several buyers and prospective clients began looking into locations outside Metro Manila, either as their secondary unit, or even as primary units for those who took the jump to totally move.
First on the list are Cavite, Batangas, Laguna, Rizal, and even Bulacan. Some even chose farther places like Cebu, Davao City, and Siargao.
Investigating consumer behavior
This scenario was warmly welcomed by property developers.
Developers are changing the way they build their properties: introducing the promise of sustainability, peppered with environment-friendly features — for that inviting aura that everyone looks for in a space.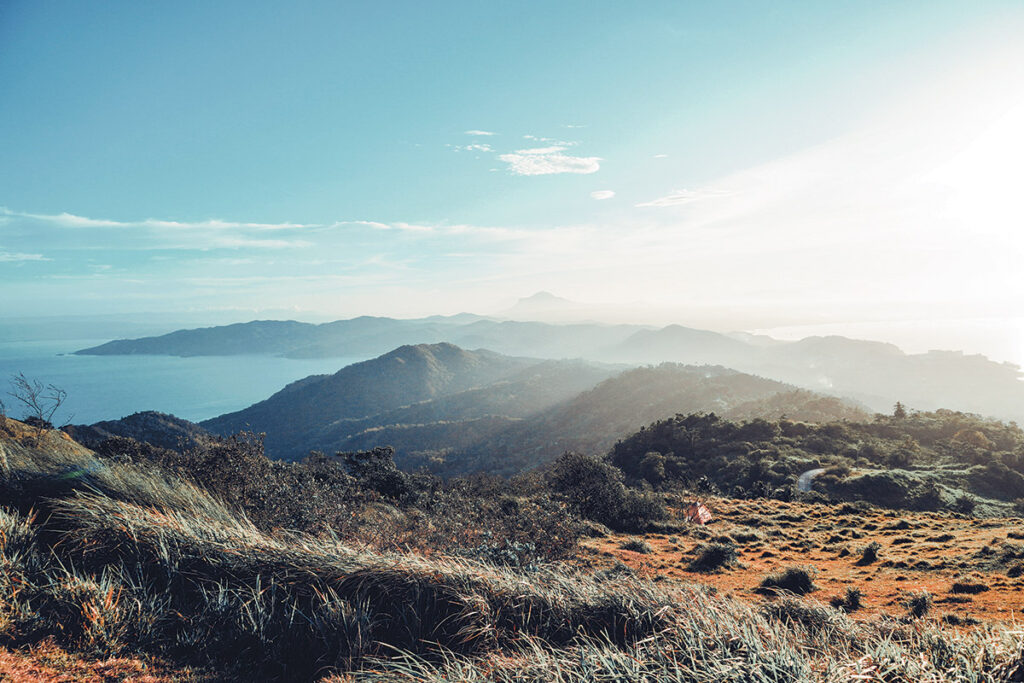 A heavily populated area in the country, Metro Manila is teeming with opportunities. There's a handful of central business districts (CBDs) in the capital, and conversely, it's also the most dense when it comes to residential count. But to view it as the sole source of all aspects of growth is a myopic stance to have — there are a lot of open doors outside the metro, too.
Of course there's a caveat: As we slowly enter normalcy, like going back to offices, schools, and physical activities, we must leave behind our WFH setups, and eventually move back to what we were accustomed to  two years ago. And this is what our lawmakers should consider including in their 2022 blueprint for the country: Do we all need to be at the office around five times a week? Is it really wise to go back on the road and endure long traffic hours?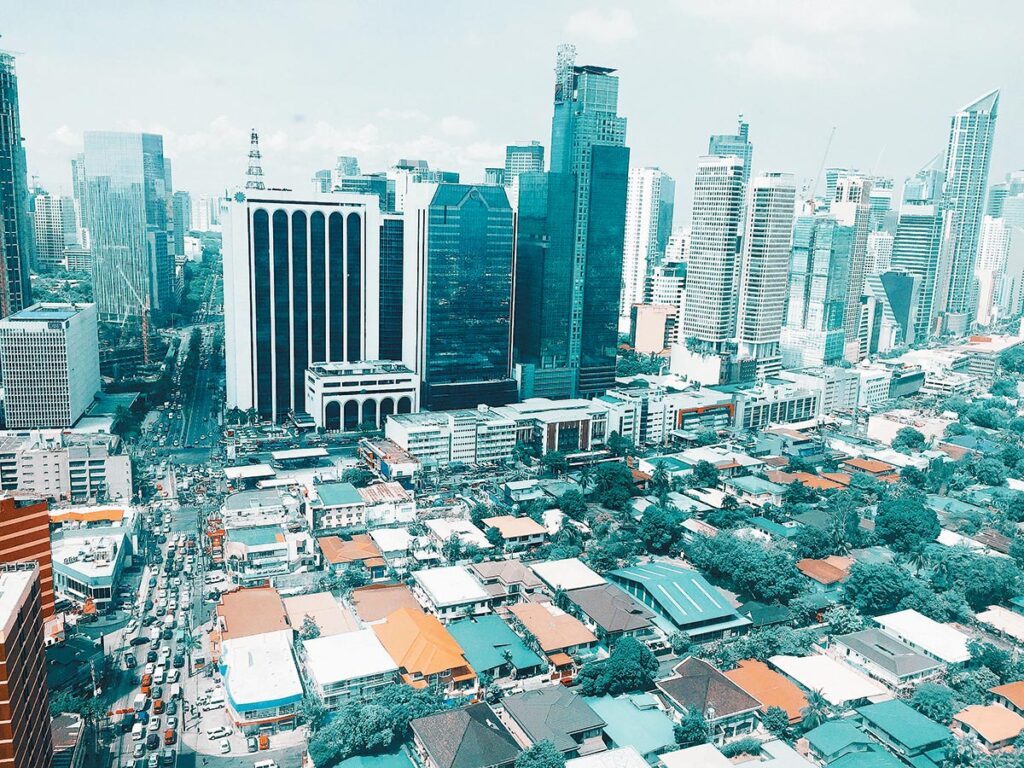 Back to regular programming?
Most of us miss going back to the lives we left in the metro, specially those who lived near major cities and CBDs. But as we saw how we picked ourselves up through online operations, other branches of conversation opened up: addressing the dense population of Metro Manila, planning how to lessen the horrendous traffic, and opening ourselves to more opportunities outside the metro.
BGC, Makati, and Ortigas are not the only growth centers of the country. Though known to bring the country to the forefront of the global economic standing, these places are not the end-all and be-all. Metro Manila is the capital, yes, but as more and more people are moving outside, it's high time the government treated this as a starting point to de-centralize the capital and closely follow how people move about to adjust to the situation.