A lot of design predictions are out and many designers agree that we will still see more of these design trends now and in the coming years.
Biophilic design
Plants will remain a staple in design and more spaces will be opened up to invite more light into spaces.
Biophilic design also means direct use of design attributed to nature like using sky blue on walls or wallpaper with flora and fauna design, or sticking to a neutral to earthy palette for accents to complement blonde or dark wood elements.
Amanda Thompson of Aline Studio defines this trend as one with "emphasis on creating calming environments with natural lighting and ventilation, incorporating plants and creating a visual connection with nature."
Mid-century furniture
With the opening of Ikea in the Philippines, we now have access to mid-century inspired furniture. Scandinavians, after all, are famous for creating timeless pieces.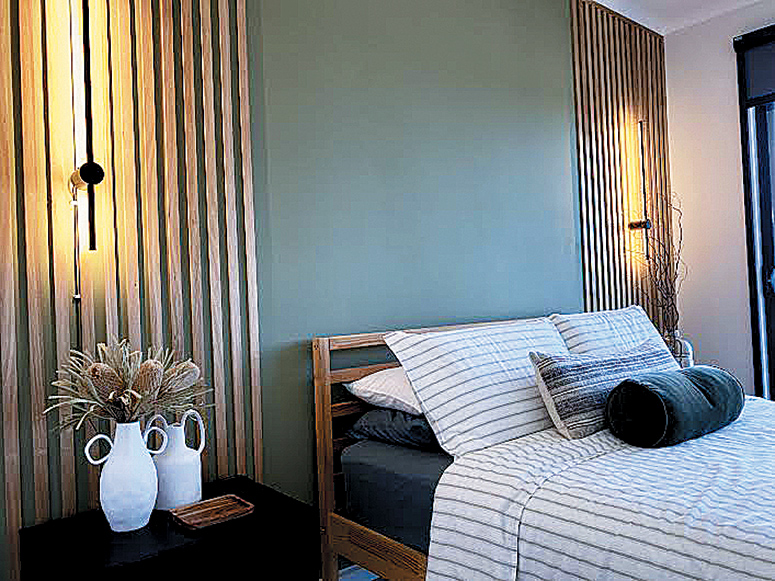 What is Scandinavian design? "Scandinavian design is a design movement that began during the early 20th century and flourished in the 1950s throughout Norway, Sweden, Finland, Denmark, and Iceland. Scandinavian design is characterized by simplicity, minimalism, and functionality." – mydomaine.com
Few iconic pieces influenced by this movement that may be available in Ikea are the grasshopper lamp by Greta Grossman, egg chair by Arne Jacobsen, Niels Otto Moller's dining chair and Hans Wegner's wishbone chair.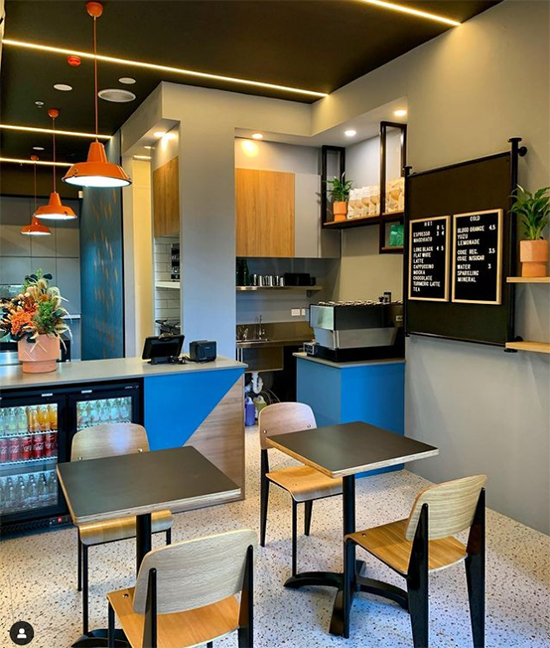 Seventies fix
70's inspired furniture is also making a comeback, specifically the matching rattan pieces with macrame plant holders for the bohemian effect. The disco glam look uses animal prints, lava lamps and velvet upholstered seating at the conversation pit.
Grandmillenial and cottagecore
Not only is the seventies making a comeback but also anything vintage that came before it. Think Elsie de Wolfe, one of the pioneer American interior designers who tamed down the dark and heavily carved Victorian era and created a fresh look in the forties with less fuss using Provence-styled furniture against lighter colors, feminine prints and major artwork. Hence the term, grandmillenial which refers to granny look or anything vintage while cottagecore refers to anything rustic like a cabin in the woods, giving off that off-the-grid vibe. Think exposed brick walls, a few pieces of furniture, woven rugs, clay jars, copper pots and pans with a crackling fireplace.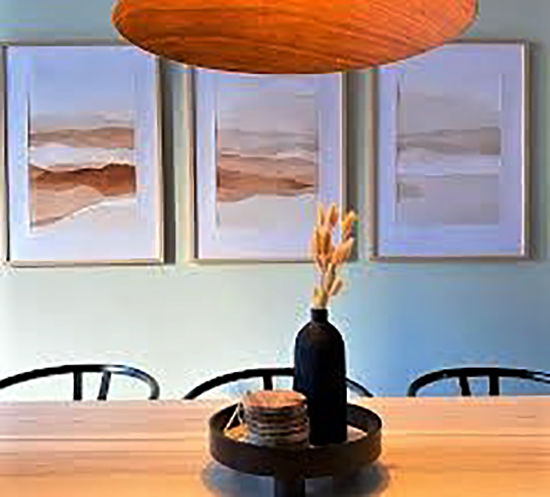 Japandi
Except for 70s disco glam and grandmillenial styles, the characteristics of these trends actually point to Japandi. This style is the combination of Japanese Zen and Scandinavian Hygge (pronounced as hoo-gah). Japanese Zen is biophilic since it incorporates nature to the interior design while Scandinavian Hygge is composed of minimalist elements but are in no way scarce or gives the impression of intimidating blankness or coldness. Hygge is the result of minimalist elements with natural fabrics, earthy colors, ceramic accessories and lots of soft furnishings that make the space warm and cozy.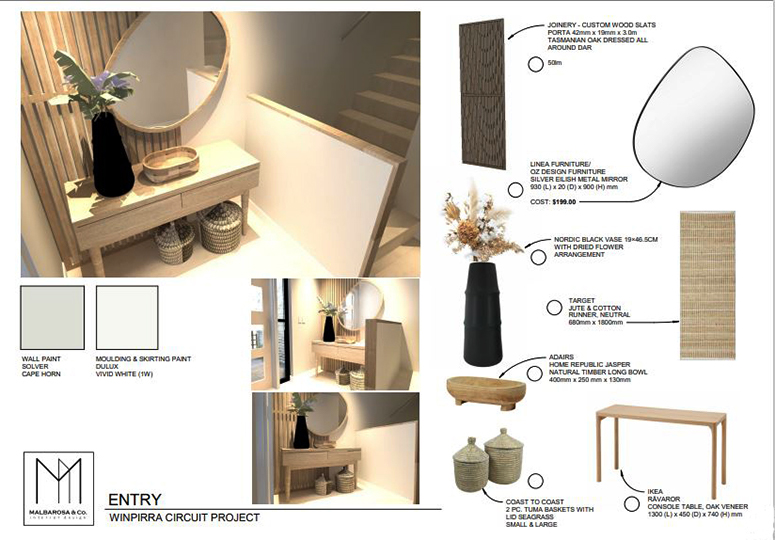 "You cannot buy the right atmosphere or a sense of togetherness. You cannot hygge if you are in a hurry or stressed out." – Meik Wiking, The Little Book of Hygge: The Danish Way to Live Well. Japandi goes beyond aesthetics. It's the spatial expression of a life unhurried.
* * *
I talked to Ted Baluca, business development director of Malabarosa and Co., a Filipino-owned design firm based in Australia. Their recent projects showcase the Japandi style and here's a short interview with him to know more about their team and Japandi, the style that is becoming a classic.
Points & Perspectives (PP): Please give us a brief background of the business and how did it start?
Ted Baluca (TB): Malbarosa & Co. is driven by a deep passion in producing design tailored to our clients' style, budget and time-frame.
Founded formally in 2019, as an interior design studio, Malbarosa & Co. Pty Ltd, an Adelaide-based company has evolved into an interdisciplinary brand that offers Architecture, Design & Landscaping services for residential, commercial, hospitality and retail.
Prior to the creation of this studio, principal designer and managing director Michael Malbarosa had an expansive design portfolio working with CPG Consultants and Soilbuild Construction in Singapore where he was involved in projects like Gems World Academy, Eunoia Junior College, and TwentyOne Angullia Park, a prime residential tower on Orchard Road.
As for me, my passion is Learning & Development. I have extensive experience working with various brands for retail and hospitality industries in the Philippines and Singapore, ensuring the design of the space reflects the brand.
PP: Can you tell us about the design process you use to execute projects in the Philippines?
TB: Our workflow and design process in approaching projects in the Philippines are similar to what we are doing here in Australia. The design process starts with consultation, discussing clients' specific requirements and design goals. We require them to submit photos and floor plans.
After this, we schedule our local builder and design team for an inspection and conduct photo documentation and measurements. From there, we handle the entire experience – from concepts, technical drawing, documentation, project management to acquisition down to delivery. We provide an exceptional end-to-end design experience across residential, commercial, office and hospitality design.
PP: What do you consider as a milestone project?
TB: Here in Australia, we consider Gaja by Sashi our milestone project. It's the first fully-fledged restaurant from Masterchef Australia winner Sashi Cheliah, plating up the kind of hearty pan-Asian dishes that won him the competition.
The four Bubba Lab Cafe projects in the Philippines can be considered as another milestone. Each Bubba Lab Cafe does not fall into a 'cookie cutter' mold, each shop is painstakingly designed with a different lab concept. This makes each visit a new and fresh experience for every customer.
You may find out more about Malbarosa & Co. on Facebook page, Instagram and on their website