When you restore a built structure, you are not just preserving its charm for sentimental reasons. Heritage conservation helps to maintain or increase the value of buildings, and even their surrounding structures. Instead of tearing an old building down and replacing it with a modern structure, conservation can be seen as an investment in and for the local community. The travel and tourism scene becomes brighter, businesses could get more customers, and the pride and glory of a place are protected as it is restored.
In the Philippines, Escuela Taller de Filipinas Foundation, Inc. (ETFFI) is a resource center that augments what the government—through the National Commission for Culture and the Arts (NCCA), the National Historical Commission of the Philippines (NHCP), and the National Museum (NM)—is doing in the realm of heritage management. Escuela Taller was founded in 2009 by the NCCA and the Agencia Española de Cooperación Internacional para el Desarrollo (AECID) as a culture-development partnership program. It was originally known as the Escuela Taller de Intramuros. In 2013, it became a non-profit and independent organization known as the ETFFI. Today, Escuela Taller continues to grow as an organization focused on advocacy and networking with LGUs, churches, and local heritage organizations.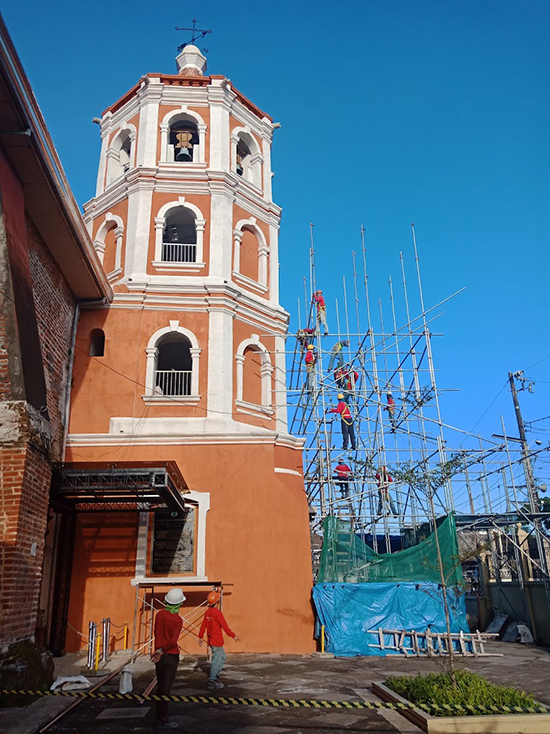 Urgent action
Escuela Taller's Communications and Special Projects Officer, Philip Paraan, says there is no time to lose. "Most heritage sites continue to be at risk and more exposed to natural disasters, especially because of the worsening effects of climate change—interventions should be done soon before it's too late," he stresses.
The country cannot afford to wait for more heritage churches to crumble to the ground, just like what happened in Bohol. "We have to look at more regularized preventive measures in order to avoid such detrimental incidences in our built heritage," affirms Paraan.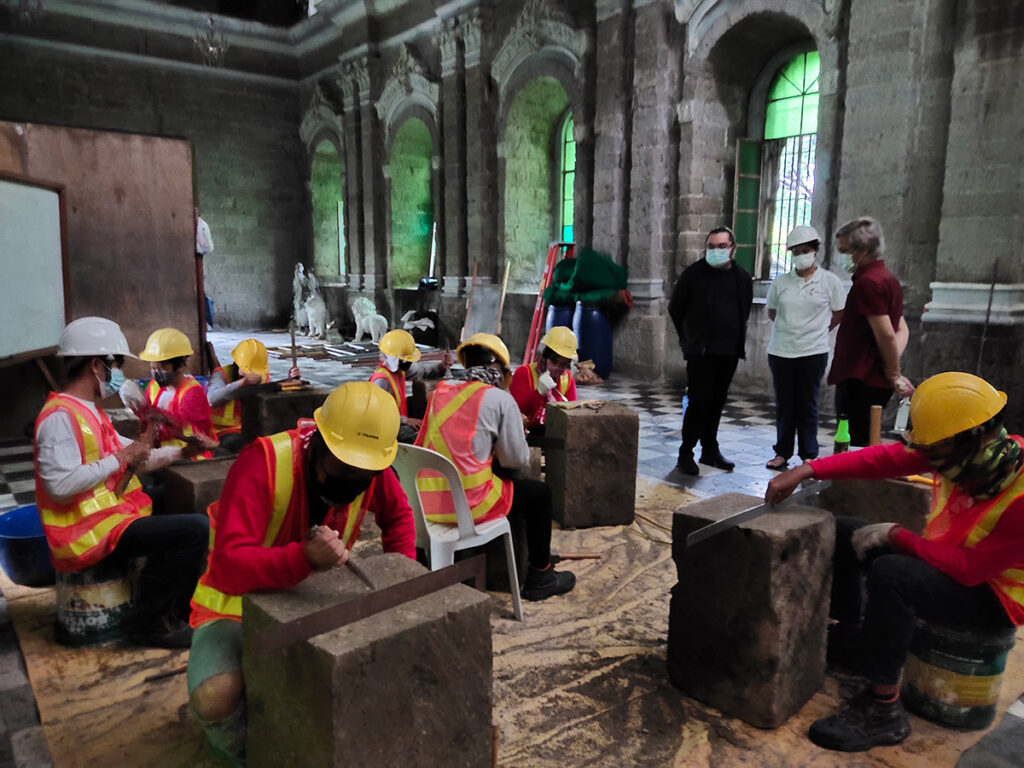 Helping the youth
As a technical vocational institution that trains out-of-school youth in the skills related to heritage conservation, Escuela Taller has a clear mission to empower the marginalized Filipino youth and to help in the preservation of our cultural heritage.
However, because of COVID and funding constraints, the organization's training activities of artisans and conservation workers are currently on hold in Intramuros and in Bohol. "We do have special training activities on preventive conservation, which are conducted online and partly on-site, targeting communities including site custodian-managers and other professionals in the heritage conservation (built heritage) field," assures Paraan.
Escuela Taller also engages communities in developing their own heritage workers and artisans who can take care of the structures in their own communities.
Support needed
As Escuela Taller celebrates its 13th anniversary this year 2022, it sends an important appeal to the community to support its programs. "Funding remains to be one of our challenges," says Paraan. "We need steady funding in order to continue training the youth and to continue our mission of preserving not just old buildings but also traditional building techniques or building traditions. We can't rely on government alone, so we need more support from the private sector."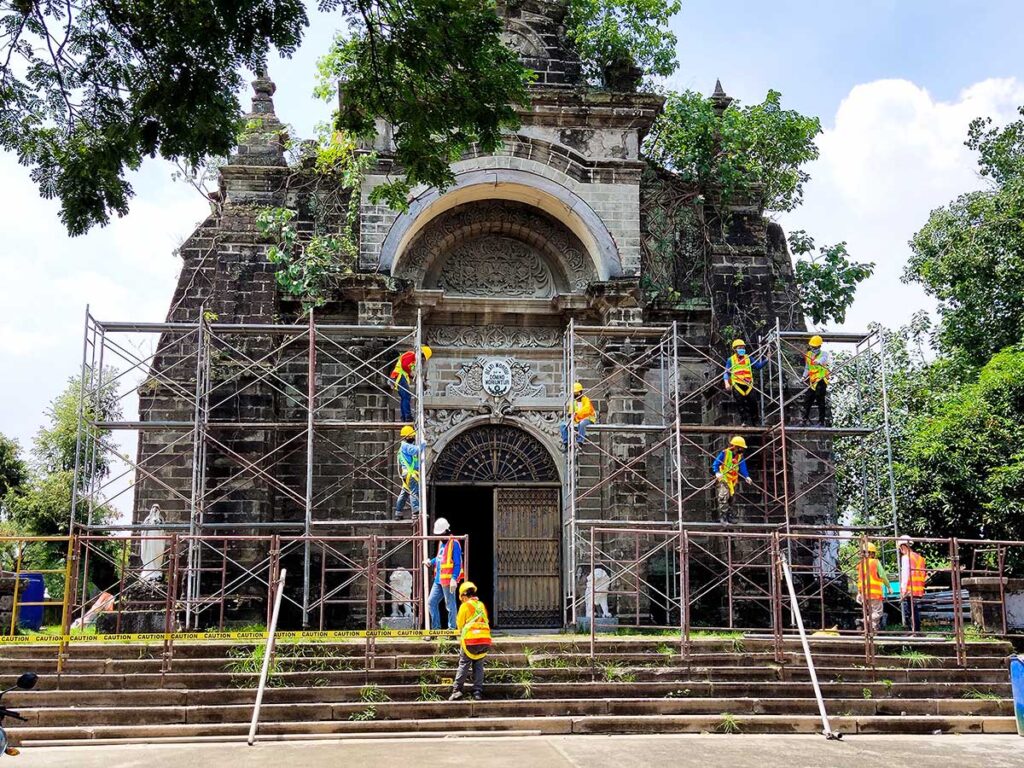 Escuela Taller needs more CSR partners and partners in the areas of skills formation, youth development, and cultural heritage preservation. It would always need projects as these are good platforms for Escuela Taller trainees and a source of livelihood for its graduates.
"While the government is at the helm of heritage conservation and, in general, our patrimony, they cannot do it alone. Communities must come together and capacitate themselves to address the needs of their local historic sites and assets," says Paraan.
For support, the public can directly donate to Escuela Taller: through ESCUELA TALLER DE FILIPINAS FOUNDATION, INC. (account name), account number 200-7-200-52397-7 (Metrobank Intramuros).
To know more about Escuela Taller de Filipinas, check out their website , Facebook page, Twitter and Instagram