It is certainly small wonder that the arrival of the Swissôtel brand to the Philippines has been anticipated by many and—now that the Clark property has finally opened—welcomed by travelers, business people, and guests. After all, Switzerland is known for efficiency, cleanliness, tranquility, safety, and stability. We're thinking of all the amazing brands of Swiss watches, chocolates, and banks. And of course, these are possibly the same reasons why quite a few UN agencies are headquartered in Geneva.
As far as hospitality and tourism are concerned, Switzerland's expertise in hotel management and hospitality education is unparalleled, owing to the fact that the nation started building grand, palatial hotels more than a century ago. Through all of that time, the industry has learned to cater to royals and aristocrats.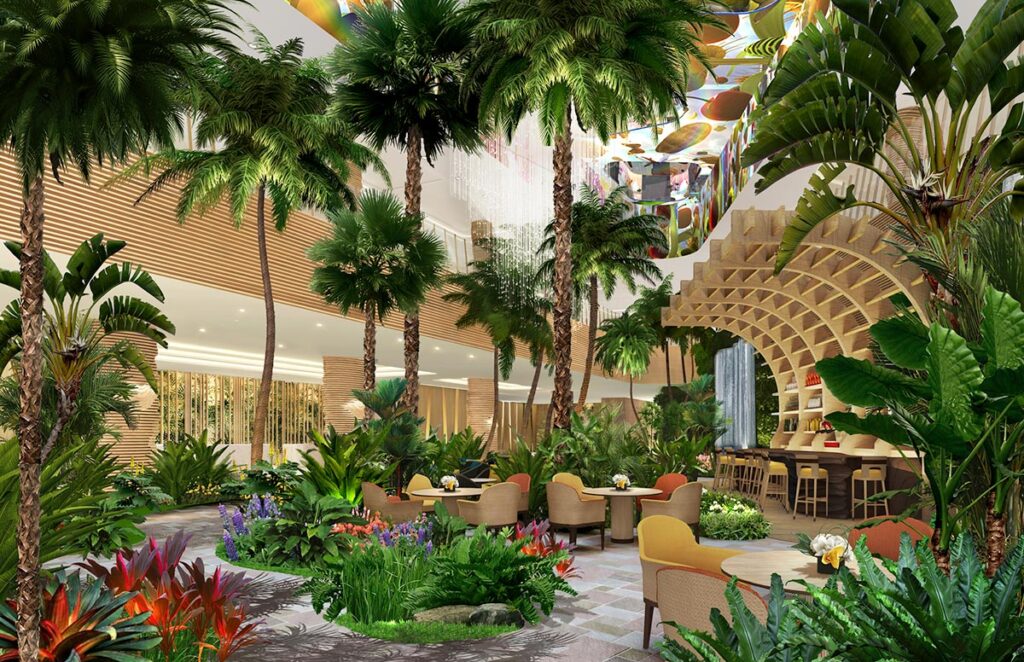 Swissôtel Hotels & Resorts is one of the world's best-known Swiss brands, celebrated for the deluxe hotels' modern and intelligent design, characteristic Swiss touches, its mindful approach to sustainability and, of course, the famed Swiss hospitality. Swissôtel Hotels & Resorts has a rich 40-year history of meeting the strict demands of business travelers and discerning guests. So it is exciting to know that guests can now experience the Swissôtel brand in the Philippines.
Swissôtel is now open in Pampanga
A mere two-hour drive from Manila, Swissôtel has opened its Premium and Swiss Advantage Rooms to the public during the soft opening period. Swissôtel Clark is a contemporary 22-storey building with 372 rooms—the tallest hotel in the Northern Metro Manila region. Overlooking the city and its surrounding rolling hills, all rooms feature plenty of natural light, with dramatic sunrise or sunset views.

"The Swissôtel brand is internationally renowned for its high standard of Swiss hospitality that is infused with the freshness and vibrancy of alpine energy. In every detail of the Swissôtel experience, vitality is the key philosophy that focuses on well-being and enjoying a high quality of life. We are delighted to introduce our first Swissôtel property in the Philippines, which will keep the brand's promise of promoting quality in life. Swissôtel Clark will offer an inspiring atmosphere, complimented by authentic Filipino charm," said Garth Simmons, Chief Executive Officer of Accor, Southeast Asia, Japan, and South Korea.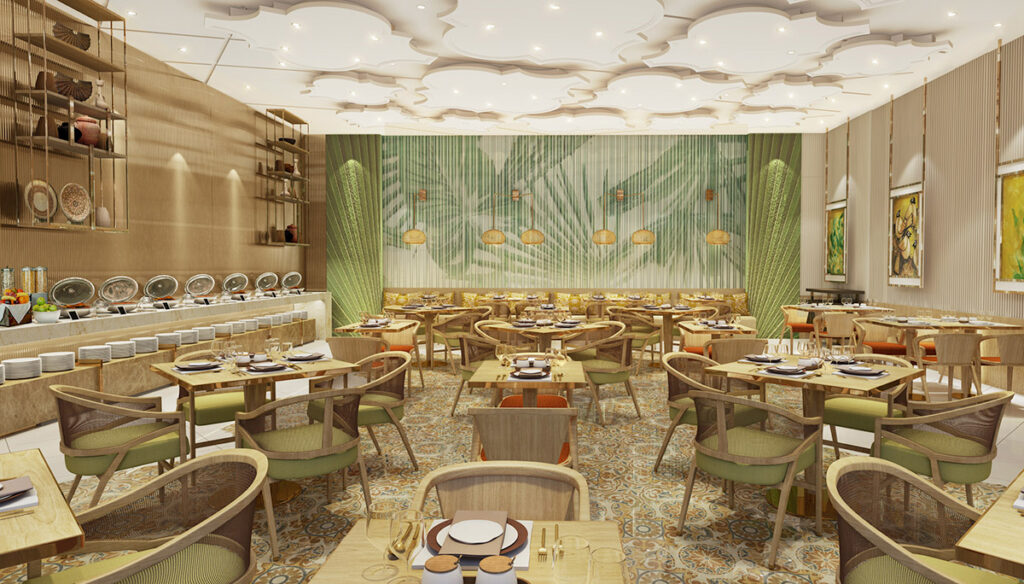 Swissôtel Clark is located inside the Clark Freeport Zone, three kilometers away from Clark International Airport and 113 kilometers away from Manila International Airport. The hotel is accessible to many golf courses and tourist attractions such as the Clark Museum, Aqua Planet Water Park, Dinosaur Island, Puning Hot Spring, Mount Arayat National Park, and Walking Street.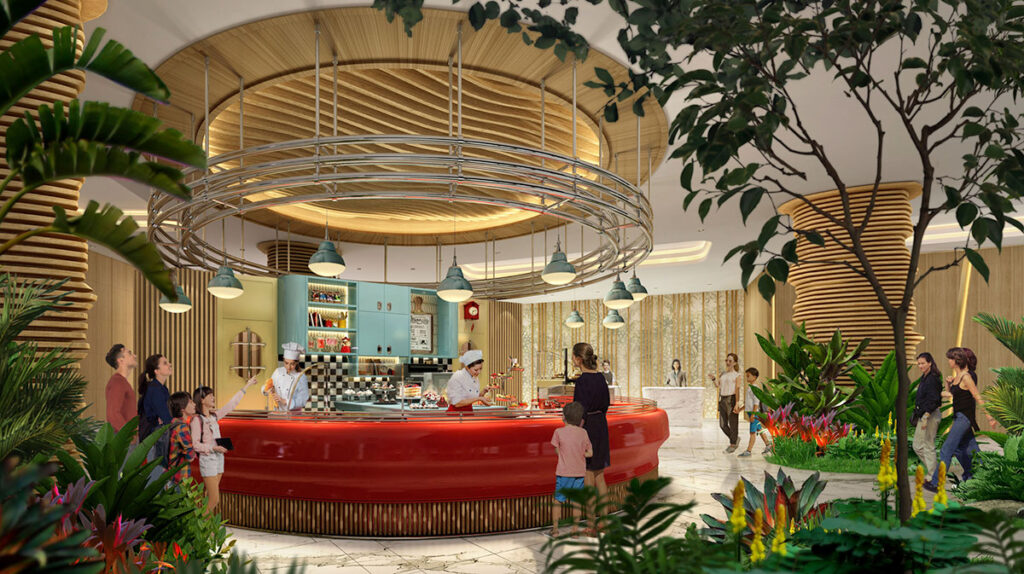 Celebrate at Swissôtel with its special room rates
A Premium Room with breakfast for two adults and two children starts at PhP 7,500 net—this is one of the ways by which Swissôtel celebrates its debut on local shores. The soft-opening rates are available only until April 30, 2022, for stays until June 30, 2022. For reservations, one can send an email to [email protected] or call +63 45 306 2000.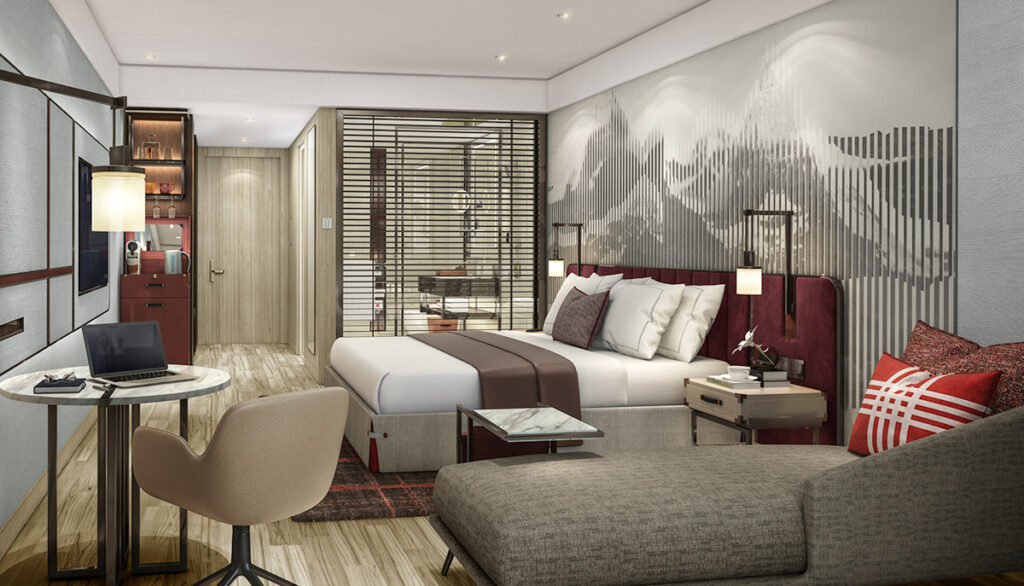 Tarek Auoini, General Manager of Swissôtel Clark, has a message for hotel guests and travelers: "We are thrilled to welcome guests to experience Swissôtel Clark, the largest hotel in Northern Metro Manila. As the first Swissôtel property in the Philippines, we are proud to deliver Swiss vitality, complemented with local Filipino hospitality… the hotel will offer a relaxing base for all travelers to explore the very best that Clark has to offer."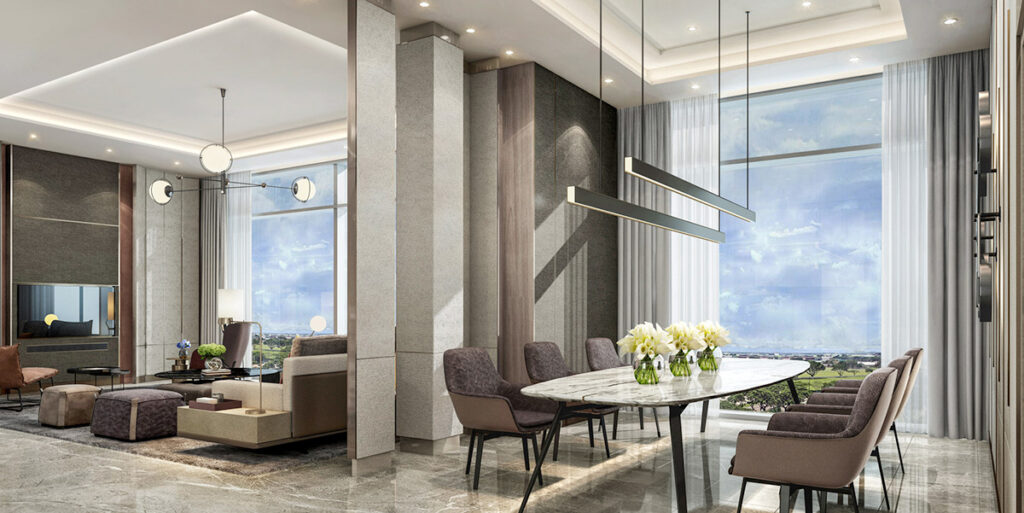 Swissôtel Hotels & Resorts can be found in more than 30 locations globally, including flagship properties such as Swissôtel The Bosphorus in Istanbul, Swissôtel The Stamford in Singapore, Swissôtel Chicago, and Swissôtel Jakarta Pik Avenue. Swissôtel is part of Accor, a world-leading hospitality group consisting of more than 5,200 properties and 10,000 food and beverage venues throughout 110 countries.
Swissôtel Clark is located at Lot2A, Lot2B, Lot2E1 Manuel A. Roxas Highway corner Claro M. Recto, Clark Freeport Zone, Pampanga, Philippines 2023. For more information, please visit swissotel.com/clark