About 273 informal settler families from across Baguio City are slated to benefit from a housing project jointly undertaken by the national and local government.
On Sunday, Feb. 20, Department of Human Settlements and Urban Development (DHSUD) Secretary Eduardo Del Rosario led the groundbreaking for the Luna Terraces Permaculture Community in Barangay Irisan- the first-ever socialized permaculture housing community in the city.
The housing project is designed to be sustainable with livelihood programs in permaculture incorporated for the residents.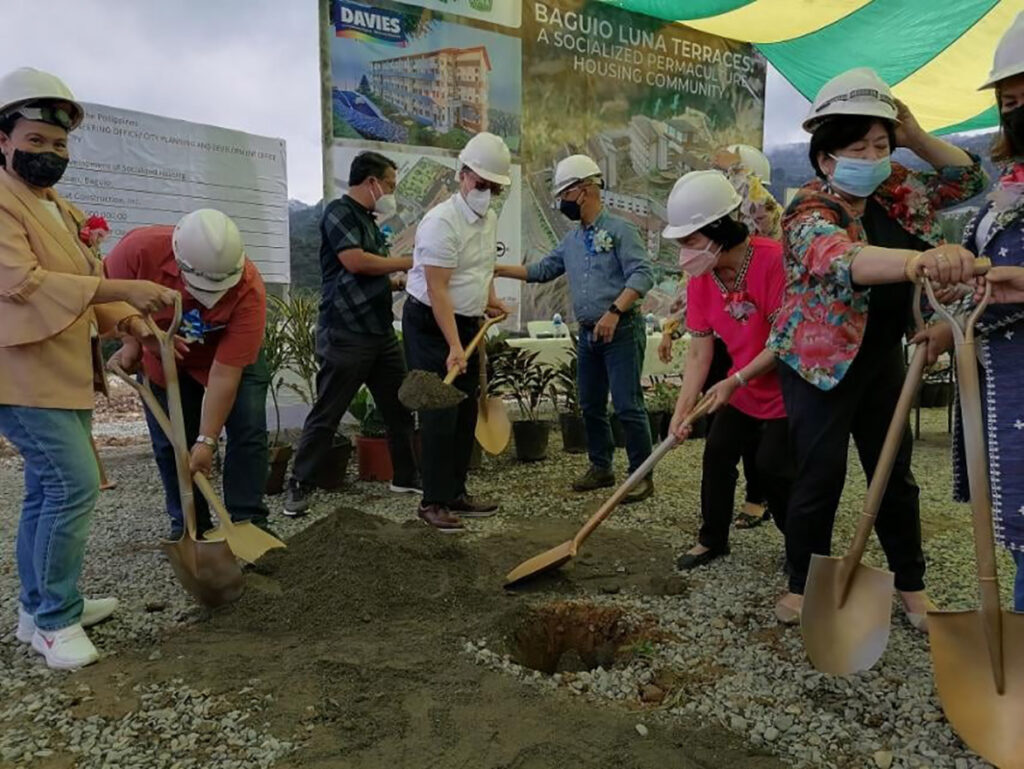 According to Del Rosario, the project embodies DHSUD's "exact vision" in establishing decent, resilient and sustainable housing communities through its 20-year National Housing and Urban Development Sector Plan.
"This is exactly our vision in the housing roadmap wherein we create decent living spaces in resilient and sustainable communities," the housing czar stressed.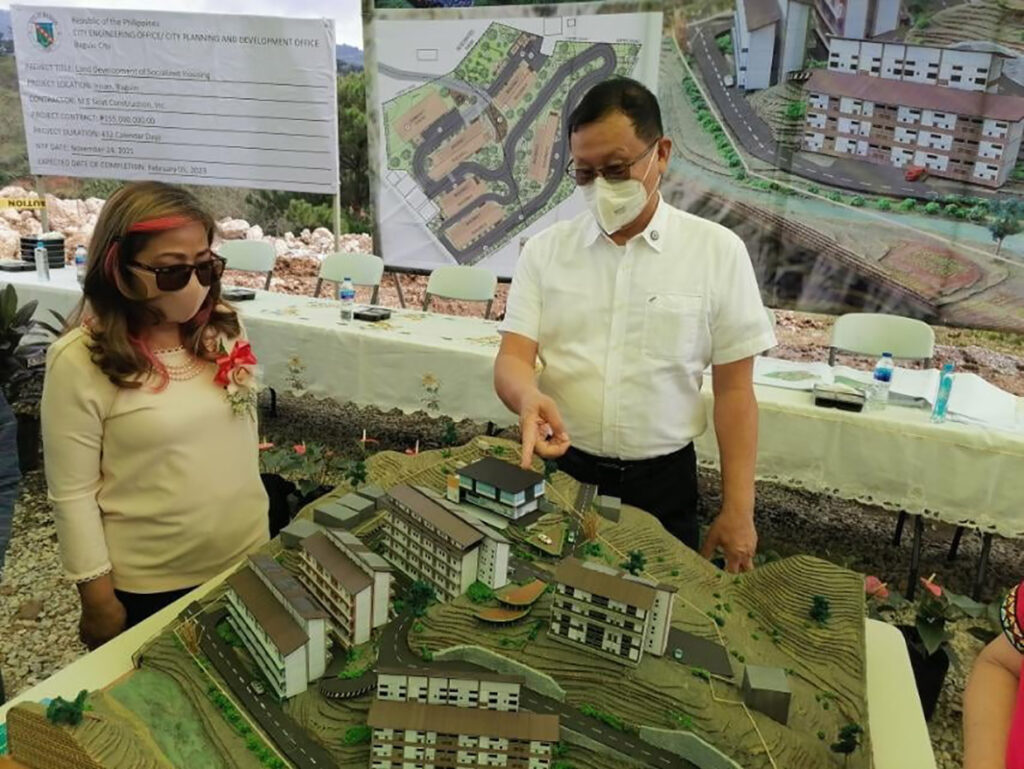 For his part, Baguio City Mayor Benjamin Magalong expressed his deepest gratitude to Del Rosario and the entire DHSUD for the realization of the project.
The project, being developed by the National Housing Authority on a 1.8-hectare land, will use developers' incentivized compliance to the balanced housing program.
The condominium-type housing facility will feature 10 buildings, with the initial two slated to have 62 units.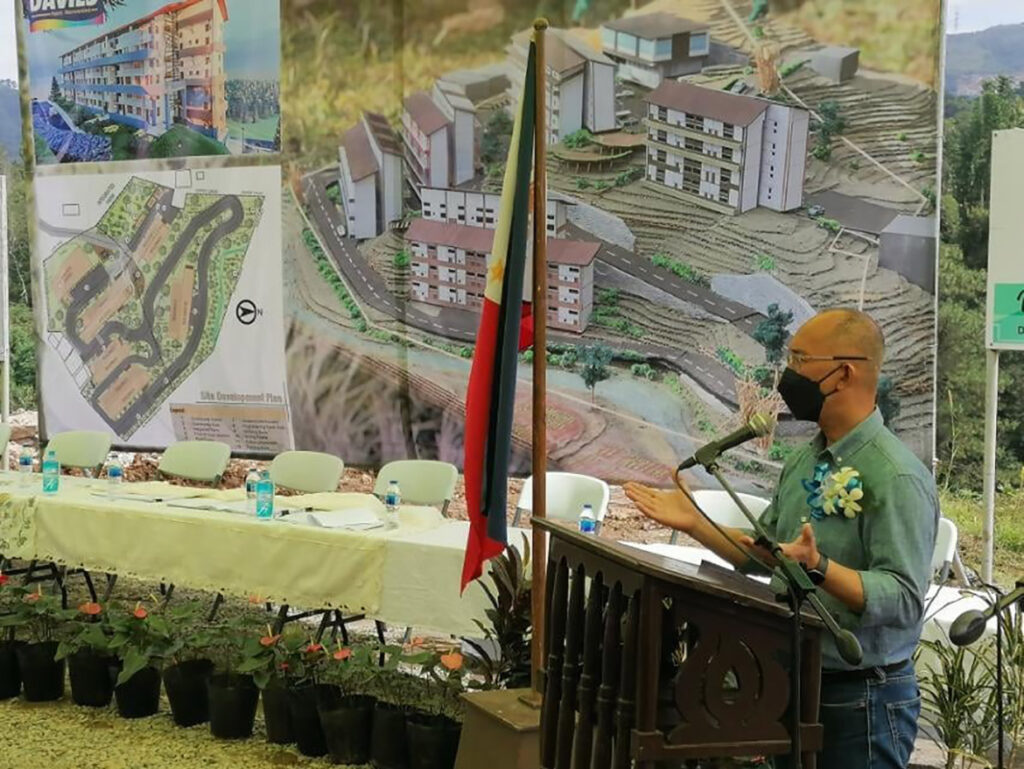 Del Rosario noted that the project is in line with DHSUD's mandate of capacitating Filipino families, especially those in the low-income bracket, to have access to decent, safe and more affordable housing.