Over the past two years, everyone just realized how truly important the home is.
While we've always known that there's no place like home, COVID-19 has shown us that the home is so much more than just the physical place we retreat to after a day's work. It has become our safe place, our sanctuary and our abode in these trying times.
Indeed, the pandemic reminded us of how truly we love our home and how important it is to continue nurturing and taking care of it for the important reason that it gives us the strength to face a new day every day especially in one of the most difficult periods in history.
But what makes a home truly a home? A home is a home when it's filled with you, when it's filled with things that define who you are, when it's filled with things that let you do what you need to do.
"And that's where we come in," says Famco, a new essential homes business founded by the entrepreneurial Lee brothers Charles and Clinton.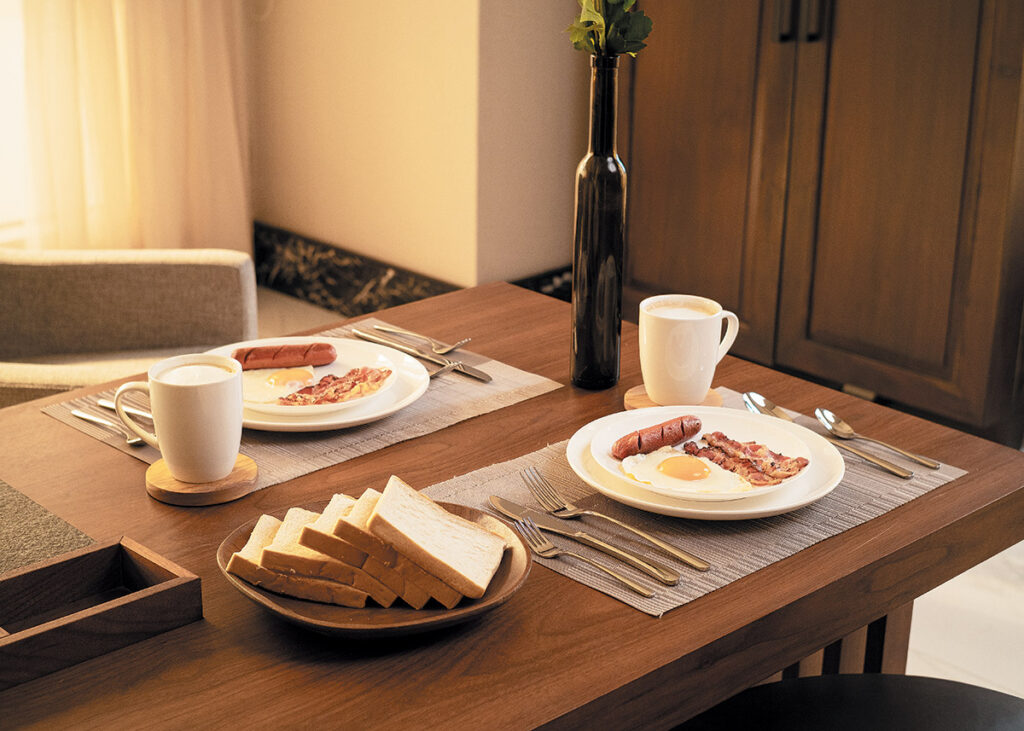 Famco: Curated quality products
Famco offers curated quality products, designed to easily fit any space, and easily adapt to any lifestyle.
"We wanted to create a brand with items that are very well curated. These items define your home," Charles Lee said in an interview with Property Report.
The idea came about as the pandemic meshed together spaces in our homes and boundaries disappeared. Everyone was suddenly home.
"Famco was born because of that. We wanted to refresh the home and create spaces that define each individual so that you still have control over your life," Lee said.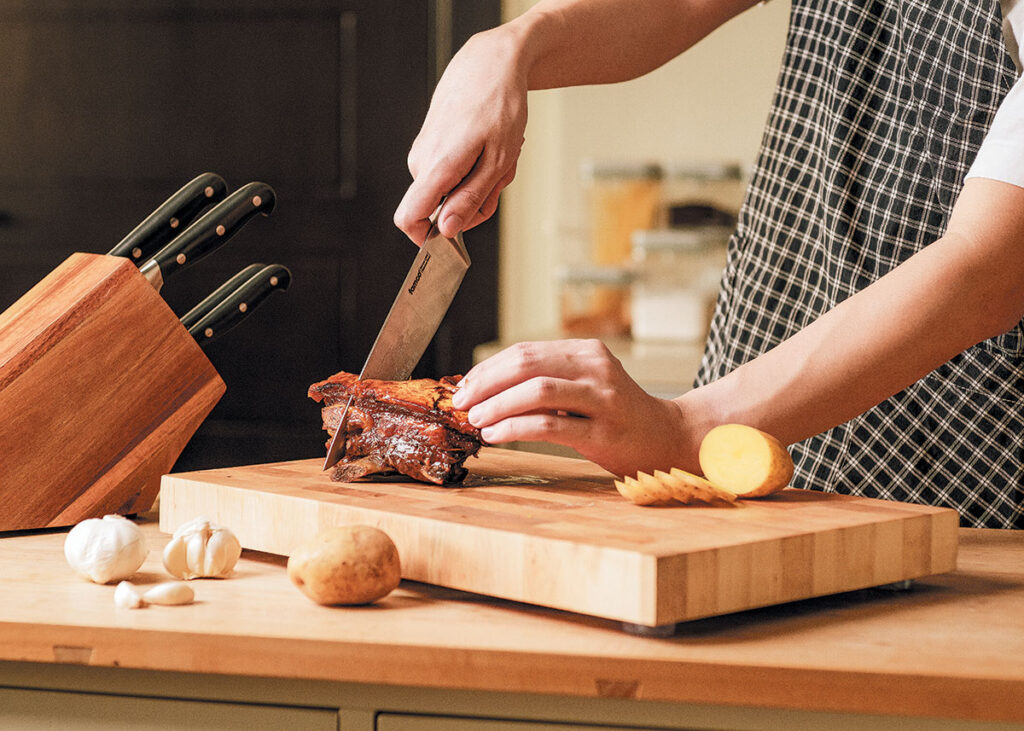 At present, Famco's portfolio includes kitchenware such as cookware, food storage, cooking tools and utensils, kitchen accessories and food storage; beddings such as pillow cases, bedsheets and duvet; bathroom accessories such as mugs, rugs, towels and washcloths; and dining essentials such dinnerware and drinkware.
During the pandemic for instance, Lee said people started to spend more time in the kitchen. People wanted to cook and bake more.
Value proposition
Famco recognizes these trends and constantly monitors the evolving market trends to be able to make good quality designs accessible to buyers.
"We want to be able to offer quality design and well-curated products. It's an affordable luxury," he said.
For now, the products are sourced abroad while ensuring the highest standards of quality.
Moving forward, Famco will also source from local suppliers.
"Famco is a Filipino brand. In the future, we will integrate products unique to the local market because we want to help the local economy," Charles said.
Bringing happiness
Famco aims to provide every home with design products that fit and enhance people's lives, filling it with joy.
Its mission is to make great design accessible through a well curated selection of high quality, affordable products that brings everyday happiness into people's lives and make them feel right at home.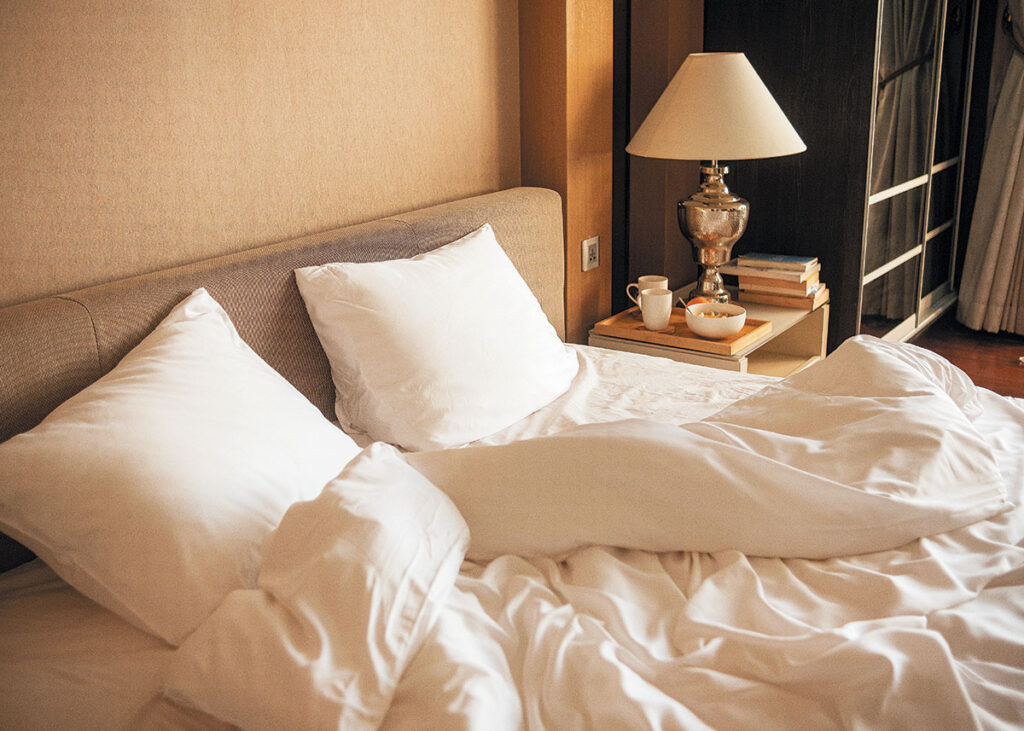 In all, Famco understands that the idea of home is unique to each individual.
"But there's one common denominator: we all want it to be a place where we can be ourselves. From uptown style to downtown laid-back, from utilitarian to decorative."
It understands, too, that good things don't come at someone else's expense, nor at their space's.
Famco is all about a considered line of products that are versatile as the times, the trends, and the ever-evolving you. We come as we are, so you can welcome us as you are."
Thus, Famco's focus is on value where affordability meets aesthetic.
Because at the end of the day, Famco believes in products that "do what they gotta do."
It enables buyers to realize they don't have to compromise the look of their space and their money.
"We exist to serve your moments at home daily and cost-efficiently," Famco said.
Famco's products are available at https://makeitfamco.com