While the uncertainty brought about by debates about Covid-19 transitioning to endemic phase has dampened optimism across industries, the forecast on real estate has been clear and bright.
Real estate is one of the lucky sectors that has seen growth during the past two years and, with the economy finally reopening, investors project even greater heights in house and condominium sales.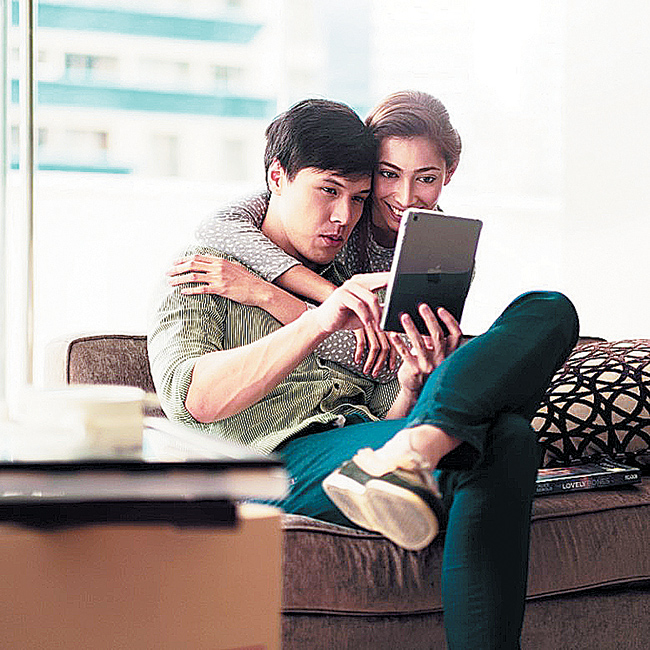 Lamudi, an online real estate marketplace operating in the Philippines, agreed with this view, citing in its Q3 2021 Outlook Report that "commercial properties and condominiums saw the biggest quarter-on-quarter increase," with condo sales showing an 8 percent jump from the previous quarter.
Condominiums, in particular, captured the third largest lead share in the Philippines, following house and land inquiries. By sub-category, home seekers and investors also sought for mid-sized homes with one or two bedrooms.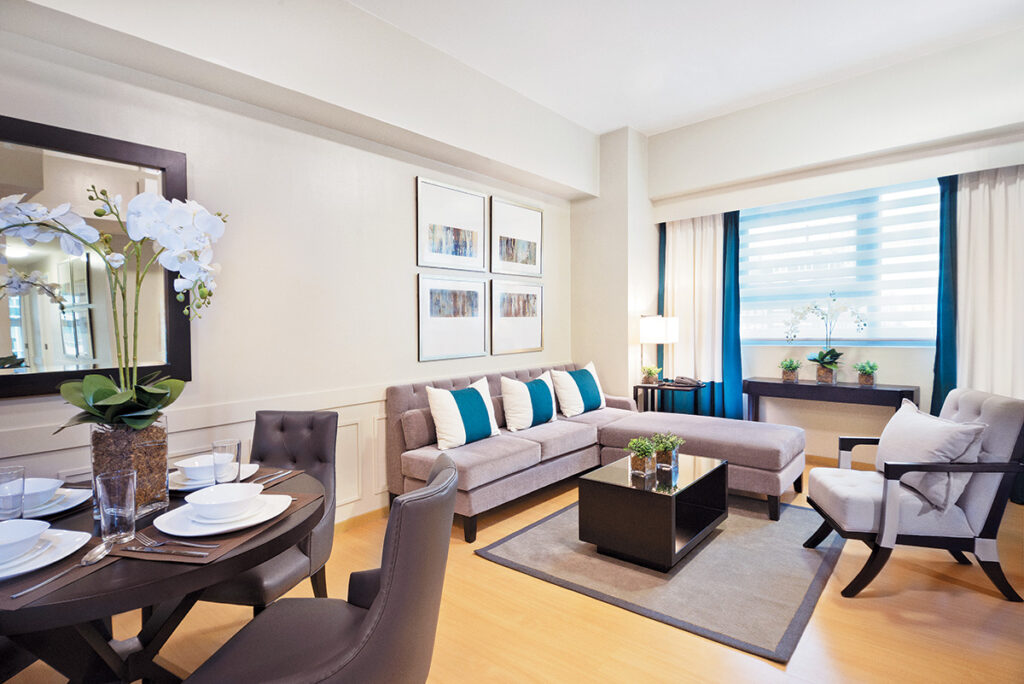 The Lamudi report also mentioned a renewed interest in Metro Manila and nearby cities as the capital eased its quarantine protocols. Majority of Luzon-based searchers were confirmed looking at Taguig City in Metro Manila and Antipolo City in Rizal, while those from the Visayas region targeted properties in Makati City.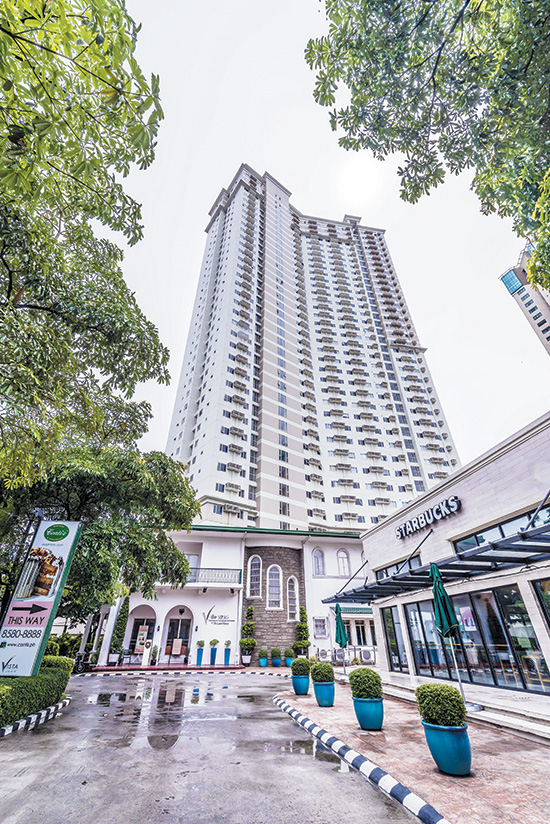 Vista Residences shifts to high gear
Vista Land's condominium arm, Vista Residences, is keen to take on the road of real estate opportunities this year in high gear. Backed by the decades-spanning legacy of its holding company, Vista Residences has made its mark in the condominium landscape with its towering "sky" condominiums in university belts, central business districts (CBDs), and staycation locations within and outside Metro Manila.
Despite the physical absence of college students and young professionals staying in condo-turned-dormitories and temporary decline in resort tourism, Vista Residences' condominium properties have continued to thrive. One of the reasons the company has ridden through this uncertain period is the compactness of its properties: it houses niche offices, commercial establishments, utility and activity centers in the same buildings where its residences sought shelter and safety.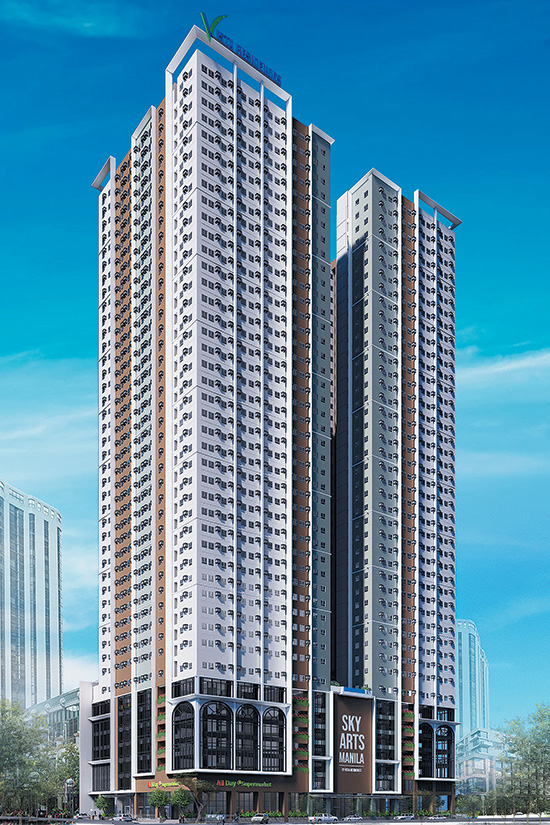 With efforts combating COVID-19 and ease in perspective among the public, Vista Residences has foreseen that sooner rather than later, university belts will be filled with students, young professionals will seek secondary homes, and staycations will be part of weekend itineraries. The condominium developer has not only been ready, but has anticipated the influx of those returning to the usual humdrum of things by adding three more "sky towers" to its roster of over 35 condominiums.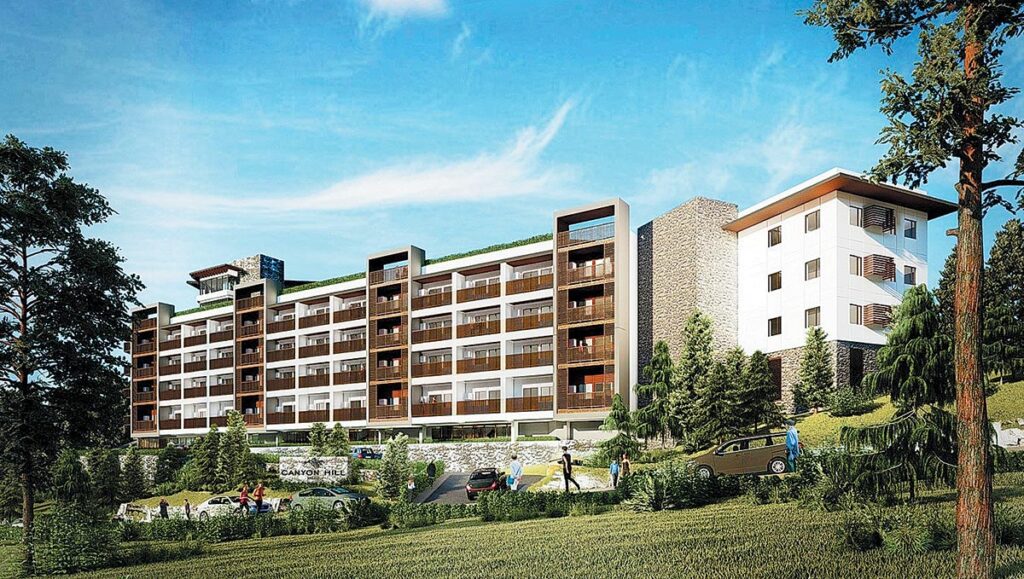 Vista Residences continues Vista Land's legacy of building homes, developing properties, and creating masterplanned communities, integrating into every project an unparalleled expertise in space planning and flair for finding accessible and attractive locations. Thanks to Vista Land's expertise in property development and management, and focus on key customers, Vista Residences continues to succeed in terms of occupancy and investor loyalty.
Closing two decades in spite of unprecedented events, Vista Residences is still set on changing the country's skyline with its smart, exquisitely designed, and multiple-use condominiums. In light of the ever-changing concept of normal these days, the company aims to build more sustainable, innovative, secure, and future-proof towers rising past the horizon.
For more information on Vista Residences condominiums and lease to own units, visit their website www.vistaresidences.com.ph, like and follow on Facebook, Twitter, Instagram, YouTube, or get in touch with a Marketing Representative at (0999) 886 4262 and (0917) 582 5167.