To expand its resettlement projects nationwide, the Department of Human Settlements and Urban Development (DHSUD) has rolled out three housing projects in Nueva Ecija recently.
DHSUD Secretary Eduardo Del Rosario graced the groundbreaking ceremony last February 8 as he spearheaded the signing of the memorandum of agreement (MOA) for site development of socialized housing projects in Barangays Cabugao and Concepcion in the municipality of Sto. Domingo.
The project will benefit informal settler families, most especially those living in danger zones. It includes the construction of a multi-purpose covered court and a daycare center for each barangay.
Del Rosario stressed that the projects are part of the government's service to deliver decent and sustainable Filipino communities.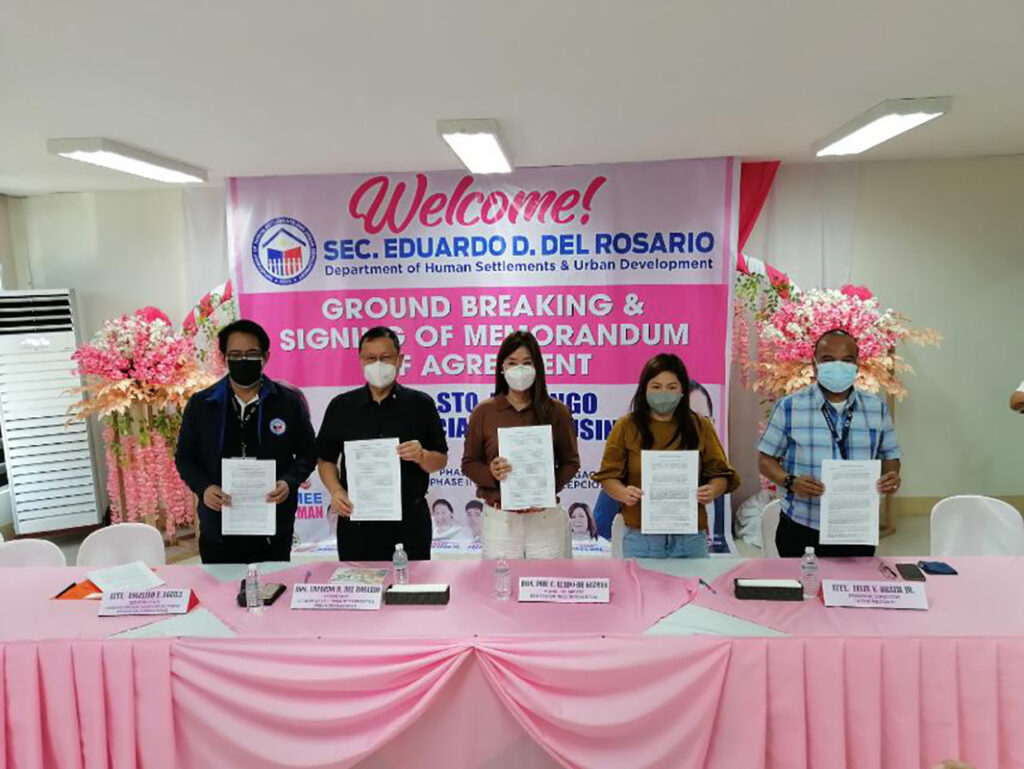 He also earlier spearheaded the groundbreaking ceremony for land development of a resettlement project in Barangay San Roque in the municipality of San Leonardo.
According to the housing czar, the land development project is a key component in ensuring comfortability among its residents.
"Para itong mga pabahay dito, kapag tinirahan na, para kang sa subdivision. Makikita natin may drainage system at magiging sementado ang mga road networks," he said.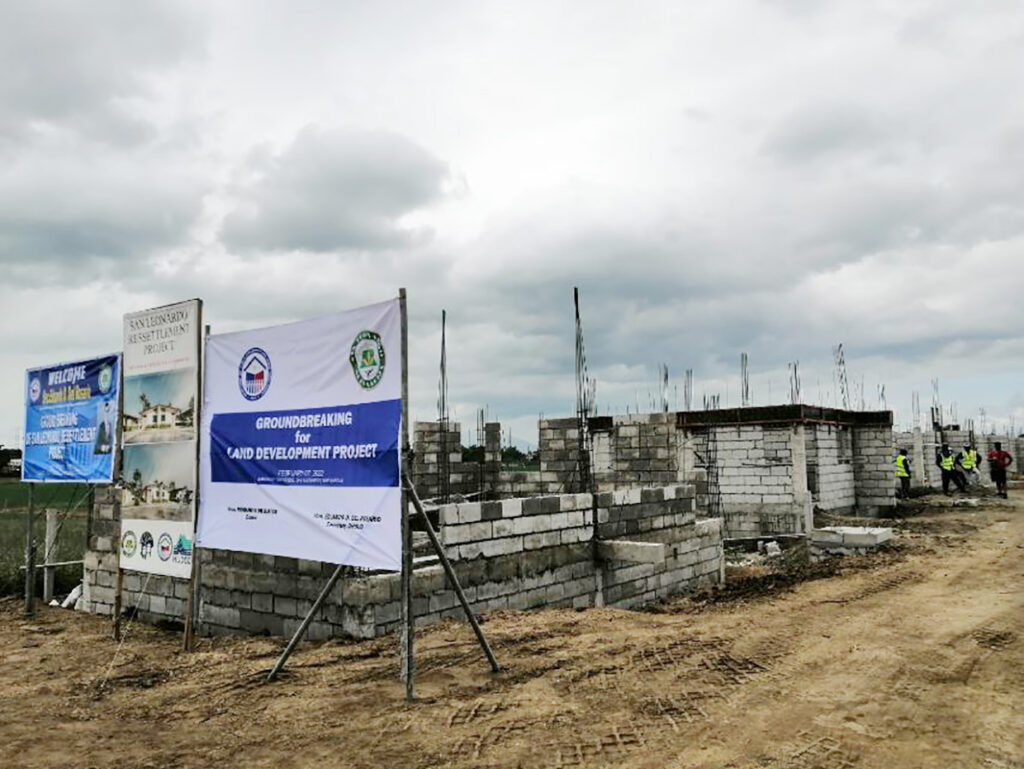 Initially, the subdivision-like development project is composed of 58 housing units, as well as a covered court. It will also benefit underprivileged families in the municipality.
The resettlement facility is being carried out in coordination with the National Housing Authority (NHA) and the local government.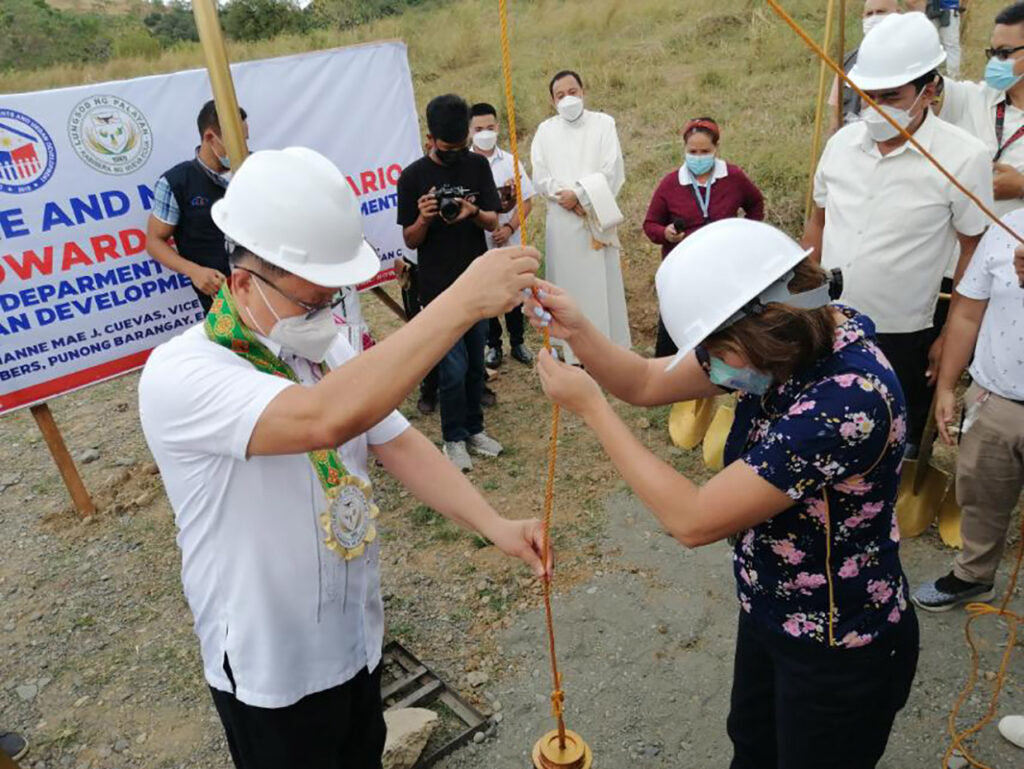 Earlier, the DHSUD chief graced another groundbreaking ceremony in Palayan City for the expansion of land development on an existing NHA resettlement site— intended also for informal settler families.
Del Rosario vowed support to help the local government of Palayan City to fast-track the project's completion. He emphasized that the agency will provide the necessary funding so that "the projects will be completed on time."
He also signed a MOA with Palayan City officials, led by Mayor Adrianne Mae Cuevas, for the construction of a daycare center and a multi-purpose covered court.