Building your dream home for your family from scratch can be overwhelming yet an incredible opportunity. From planning, building, to designing your desired abode takes so much of your time and resources.
When all you want is to create the perfect home spaces suited to your preferences and lifestyle, you don't have to be a professional to get things done and design the ideal home you've always dreamed of. And to turn your vision into reality, Wilcon Depot can help bring your dream home to life.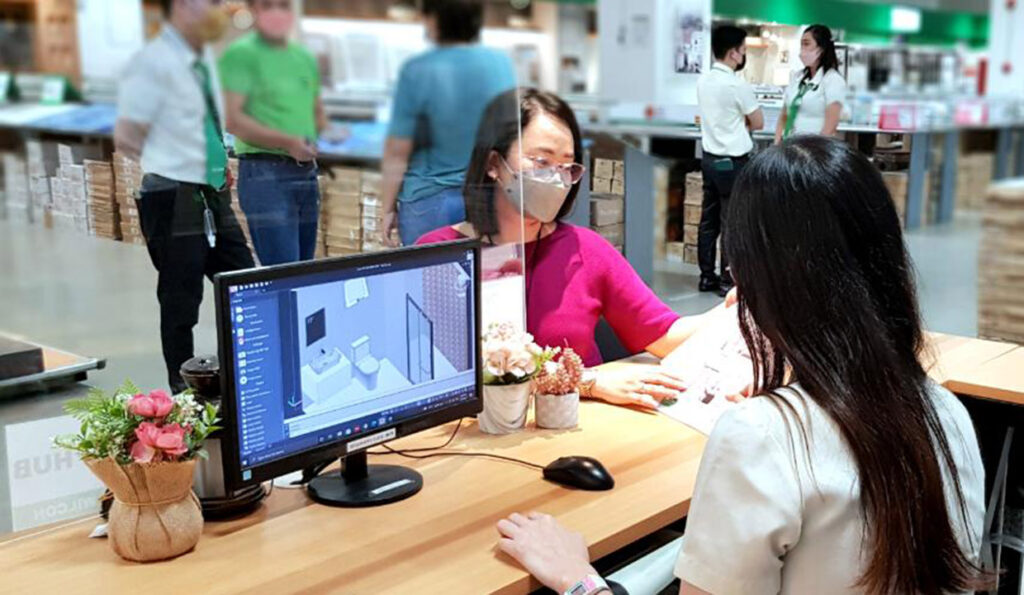 With the retail giant's goal of making home building and designing effortless for Filipino homeowners and builders, Wilcon offers Design Hub, a service that allows you to create your own design through computer software that provides floor plans and a 3D layout perspective of your design ideas.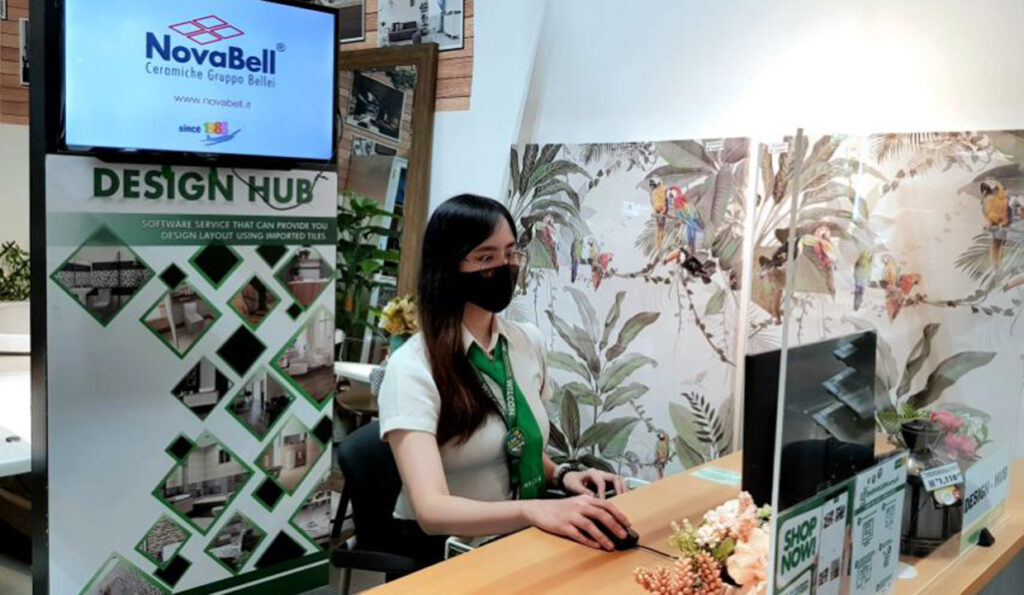 Taking its service a notch higher, Wilcon Depot now uses Imos, an interior design software, for its Design Hub service. Imos software can create floor plans and 3D models such as living room, dining room, bathrooms, bedrooms, and even kitchen. In addition, it offers a wide range selection of tiles, sanitary fixtures, lighting fixtures, and furniture. Imos can also implement design changes and positioning of fittings while creating 2D and 3D drawings.
Through the Imos software, customers can automatically have the summarized quantity of items used within the design and the estimated costing and prize. Imos offers better rendering output of the design and more realistic views.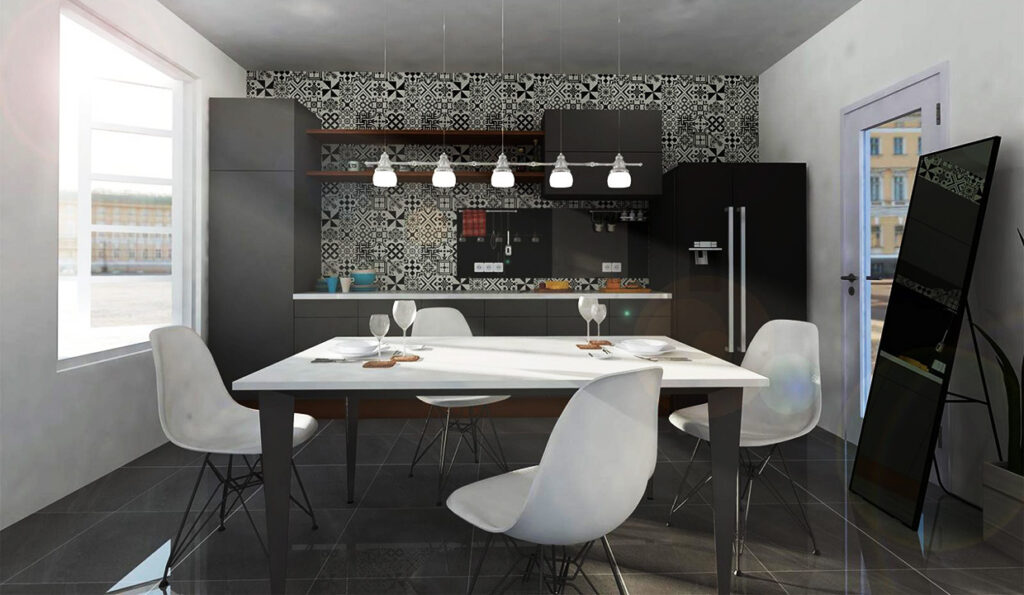 Wilcon has a group of well-trained and knowledgeable in-house designers to assist you. Whether you're going for a simple to luxurious design, Design Hub service gives you access to Wilcon's top collection of products such as tiles, sanitary wares, fixtures, furniture, and accessories so you can come up with an actual design perspective.
Visit any Wilcon Depot store nationwide and start designing your dream home! For more information about Wilcon, you can log on to www.wilcon.com.ph. Follow their social media accounts on Facebook and Instagram. Subscribe and connect with them on Viber Community, LinkedIn, and YouTube.
#BrandedUp