Some property developers build houses. For Victor Consunji, founder and CEO of Victor Consunji Development Corp. (VCDC), it's so much more than that.
It's really about building lives especially for people who want to get the most out of life — the passionate and driven kind, the go-getters and those who aren't afraid to experience all that life has to offer.
He might as well be describing himself. Victor, despite being the son of the DMCI Holdings chairman Isidro Consunji and grandson of the late David Consunji, touted as the father of Philippine construction, is very much his own man.
While he is well aware that he stood on the shoulders of giants, he is making his own mark and has put together all the learnings from the Consunji family and from his own diversified experiences growing up — he was born in Zamboanga, grew up in the US and was summoned back to the Philippines by his father to study at the University of the Philippines where he took up civil engineering as a Consunji man was destined to do.
Victor isn't afraid to take big leaps forward, whether it's putting up his own construction company, competing in hardcore and extreme races in strange lands, traveling to distant shores, immersing in different cultures or riding his Ducati to visit his construction sites.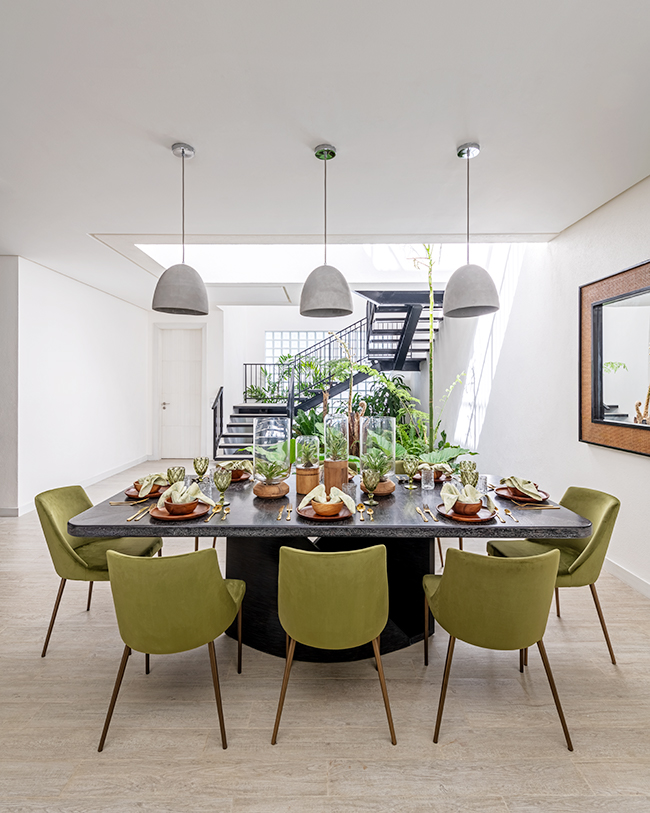 "If you have ambition, you are expected to take matters into your own hands. I grew up not expecting to be in a salaried position. I always wanted to do what I wanted to do," he says in a recent chat.
His property company, VCDC, is really a reflection of who he is and what he wants to experience in life.
VCDC builds townhouses and sprawling villas in gated communities which suit the aspirational lifestyle. VCDC seeks to provide quality, sustainable and future-proof homes for buyers so they don't have to worry too much about maintaining their houses and instead can focus on living their best lives.
"We are actually in the business of building lives. The houses are just by-products. The actual business is life so with the brand, you are not just investing in a house. You are actually investing in your future," Victor says.
Vie
VCDC's latest project is Vie by VCDC, which specializes in building configurable luxury homes or sprawling villas in expansive environments within gated communities.
It represents a liberation from the concrete jungle, and reintroduction to more natural and spacious environments. One doesn't need to live in buildings with standard sizes or layout or spend a fortune in exclusive, gated communities, Victor says.
To put it simply, Vie or life in French, adds value to the modern household by offering an understated yet luxurious lifestyle.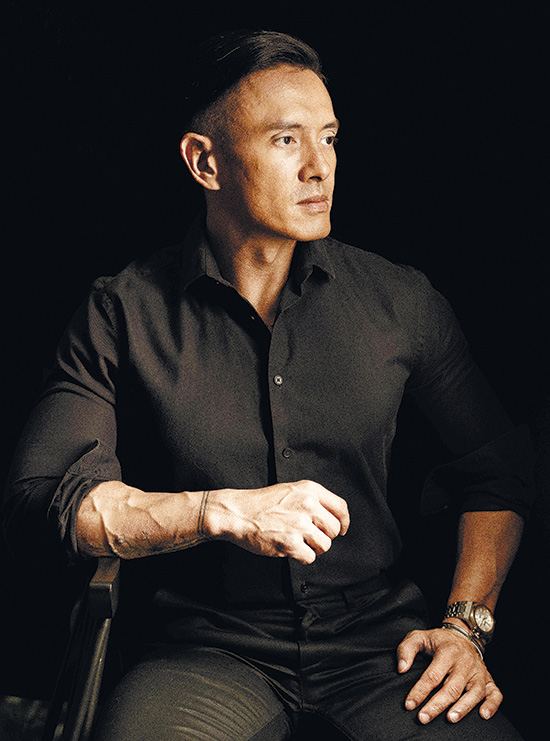 "Vie by VCDC is a concept born out of an incredible desire to express new ideas and leave my own mark. Construction, I believe, is not just about building. It's about improving lives, making progress, building a better world for us and our children.
"It's about creating environments where we can live our passions. I understand this personally because I run. Running has helped me better appreciate the value of open spaces, light and air. Vie is about our homes, great for today and also great for tomorrow. Vie is all these and more," Victor says.
Indeed, the homes are classy, elegant and can be suited to one's dream or aspirational lifestyle. It is suited for absolute comfort yet functional, sustainable and of high quality.
Breathable and breathtaking
Inside Vie homes, elegant layouts feature natural airflow and ventilation that push the notion of open concept to new heights by creating living spaces that are both breathable and breathtaking.
Homeowners don't have to settle for the usual laid-out configurations. They get to choose the perfect plots that would allow them to style and create rejuvenated spaces of their own.
In Vie at Southern Plains in Calamba, Laguna for example, each villa has its own unique configuration tailored by clients to fit specific preferences; the wide spaces capture a serene setting and elicit an invitation to reside.
Within the grounds of Vie at Southern Plains are three chic clubhouses that offer exceptional standards of elegance and function. Enjoy the amenities of the function halls, lounge areas, and swimming pool at the main clubhouse; perfect for organizing events with family and friends. Stroll around with your kids at the second clubhouse, featuring a children's playground as its attraction. Keep fit and have fun with the various activities at the fitness park and covered court located at the third clubhouse.
Going global
Moving forward, Vie by VCDC is also going global, as part of its commitment of providing superior quality, progressive sustainability and unpretentious luxury to each development.
There are projects planned in Bali, Indonesia, for instance, where Vie villas will be sitting on clifftops with incredible views of the vast Indian Ocean.
With all these plans, Victor Consunji is indeed building not just homes but lives. He is no doubt making his own, indelible mark.
As he said, life is for seizing, creating and more importantly, for building and celebrating.