Imagine living in communities where you find yourself slipping into a somnambulant spell—waking up in luxury homes in scenic Italy, sophisticated Switzerland, charming San Francisco or in fun Caribbean islands.
Brittany Corp., a brand under the Villar-owned Vista Land & Lifescapes Inc., offers the closest one can get to experiencing that dream.
The company is a builder of dream luxury homes in communities "so rich in character and sophisticated in their thematic appeal. The communities are inspired by the world's most scenic destinations."
Now who wouldn't want that?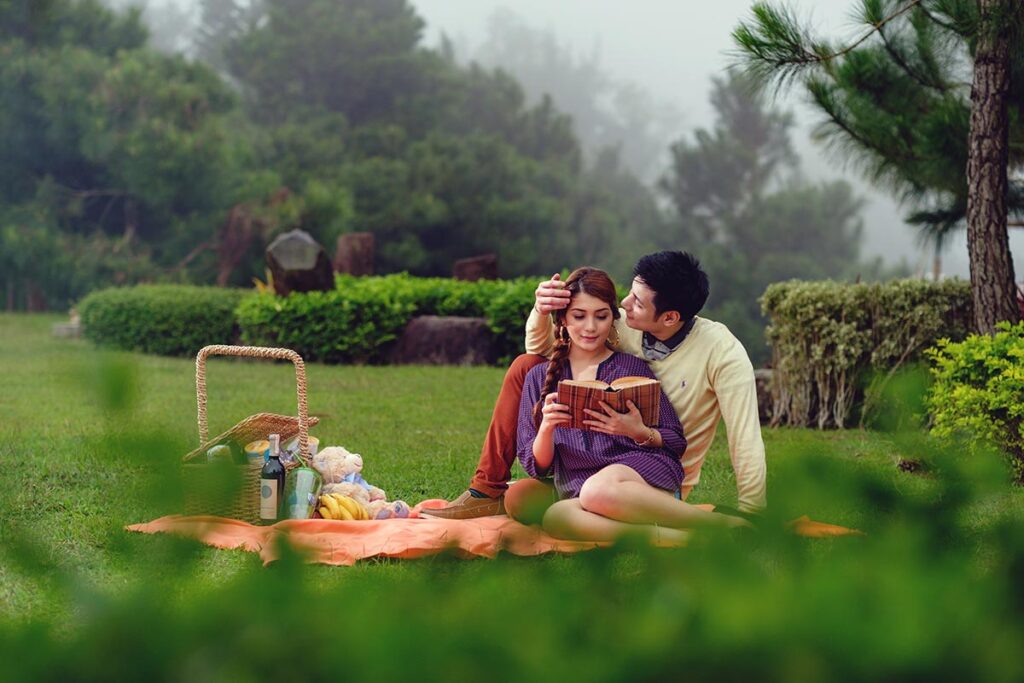 Luxury after all, is so much more than price tabs. It is really about experiencing the finest things in life, whether it's the crisp scent of pine trees, fresh mountain air, the view of well-crafted communities and unique homes built with the highest standards of living. The words timeless, classic, classy and comfortable come to mind.
Indeed, Vista Land has been at the forefront of realizing the Filipino dream.
Through Brittany, the Villar Group seeks to address the demand for premium houses in lush and well-crafted residential communities.
Here are some qualities that set Brittany communities apart from the rest:
Uniqueness and exclusivity
Indeed, luxury living is about enjoying unique experiences with utmost privacy. Brittany homes are in gated, secured and exclusive communities that provide such exclusivity.
Trophy addresses
Luxury living is also about living in prestigious locations, but which, at the same time, are in close proximity to life's necessities such as supermarkets, drugstores, hospitals, schools and churches.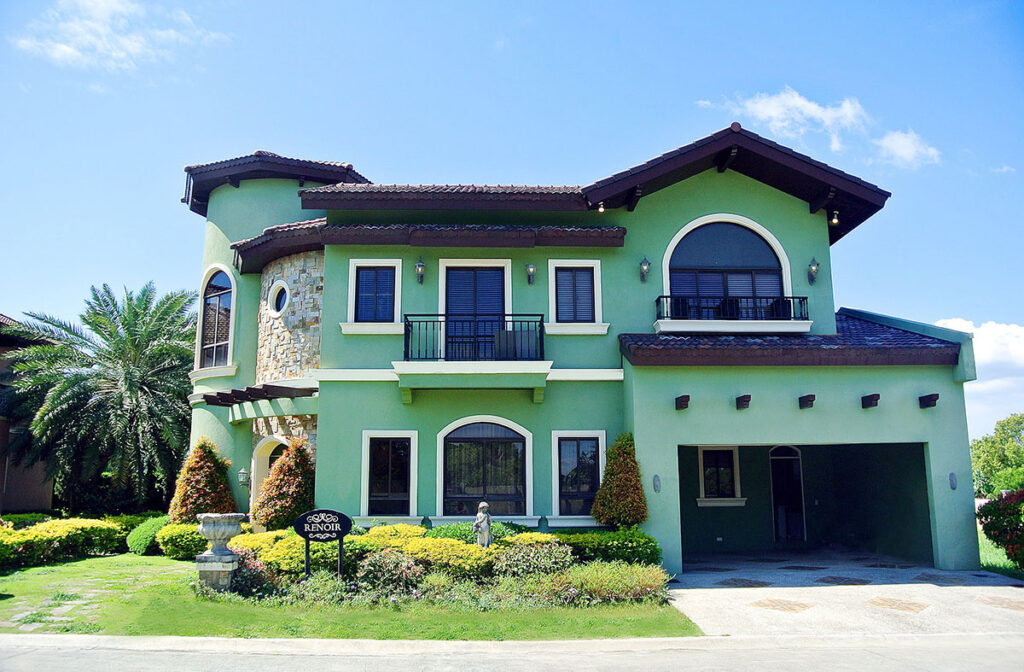 Meticulous architecture
A Brittany home uses quality materials and is crafted with sophisticated, charming and unique designs as well as meticulous architecture—from the roofs to the windowsill to the doorknob.
"It is crafted with utmost passion, stirring emotion to anyone who experiences it," Brittany says.
Structurally and functionally sound
Beyond beauty, luxury living is also about providing stronger and functional homes. Brittany says its homes are made with these two aspects as utmost priorities, with every part of a Brittany home not just sound but functional as well.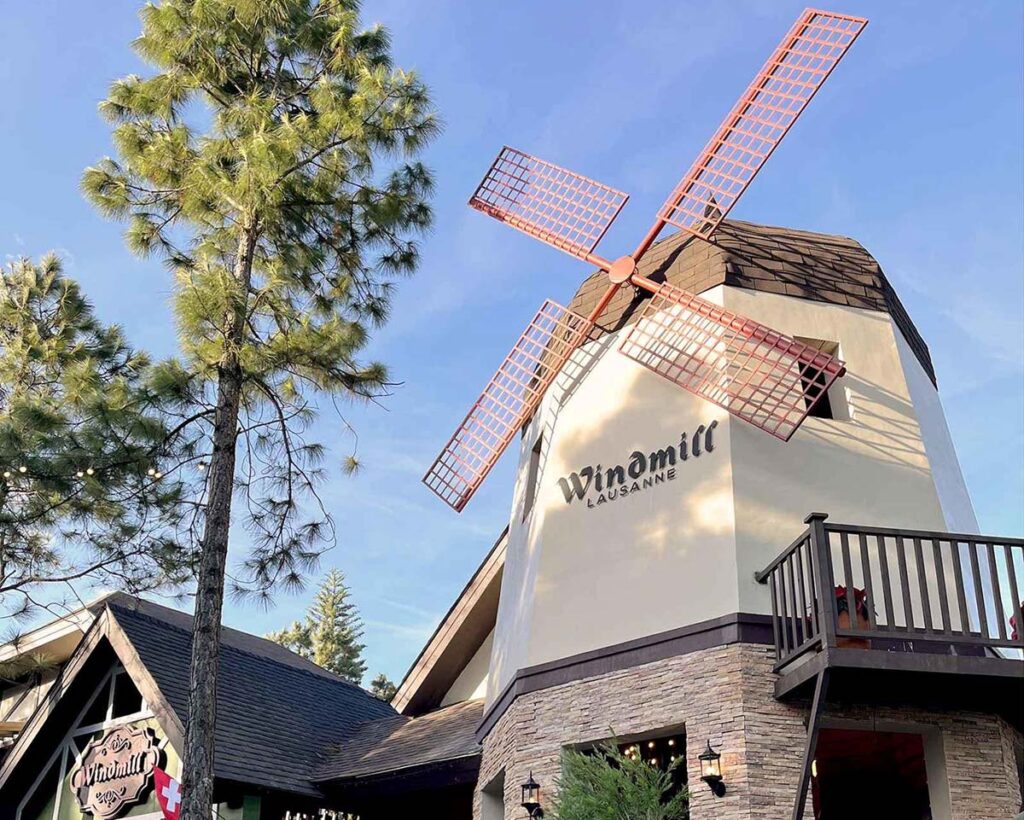 Safety and security
Residents of Brittany communities can rest assured that they are living in safe and secured gated residential enclaves with roaming patrols.
Sustainability
What also sets a luxury development from the rest of the pack is its enduring value now and in the foreseeable future. This means the materials used are sustainable and the communities have proper garbage disposal to ensure preservation of well-manicured walkways, paths and gardens and more importantly, each and every home.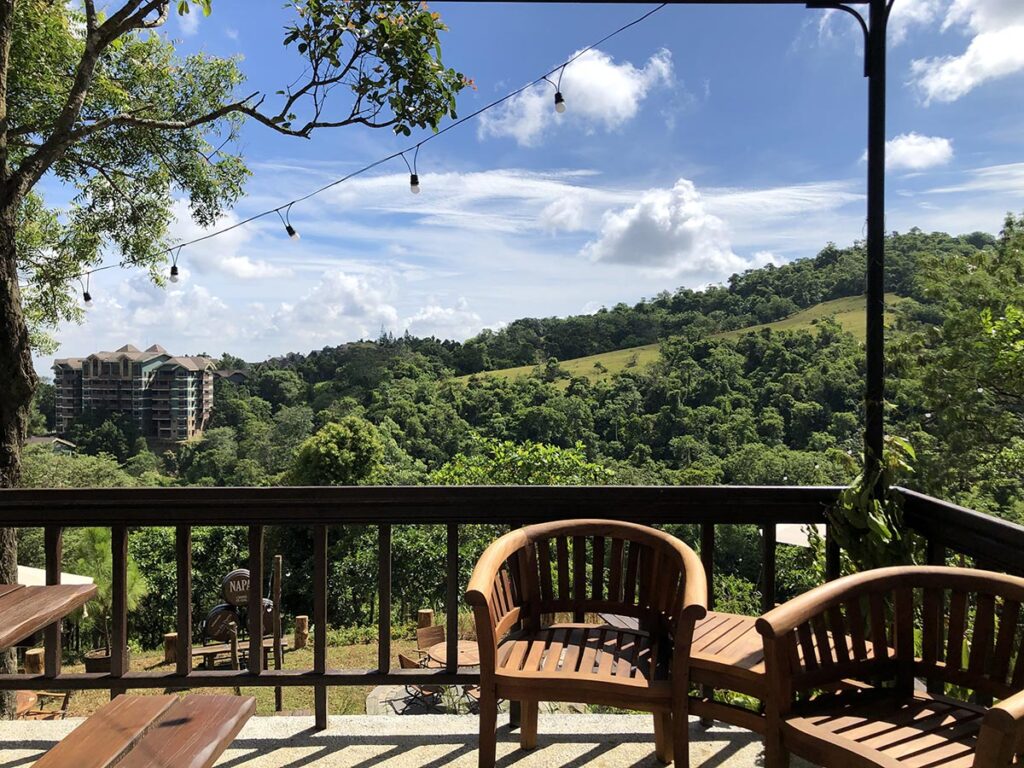 Brittany communities
Some famed examples of Brittany's high-end residential projects are Portofino in Alabang, Crosswinds in Tagaytay, La Posada in Lakefront in Sucat and Brittany Sta Rosa.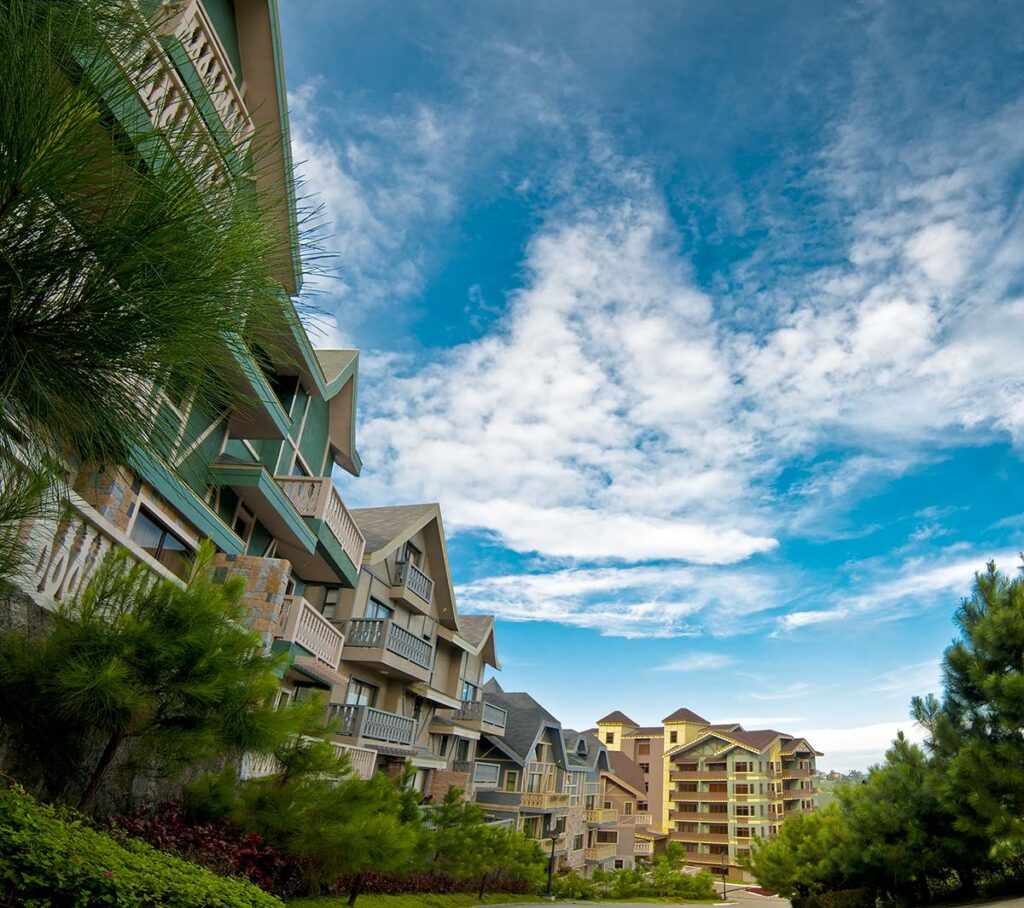 Portofino is a 300-hectare Italian-inspired upscale residential development in the 1,500-hectare master-planned communicity, Vista Alabang, in the Daang Hari area.
Crosswinds, meanwhile, is the company's first leisure development project and is located in Tagaytay City.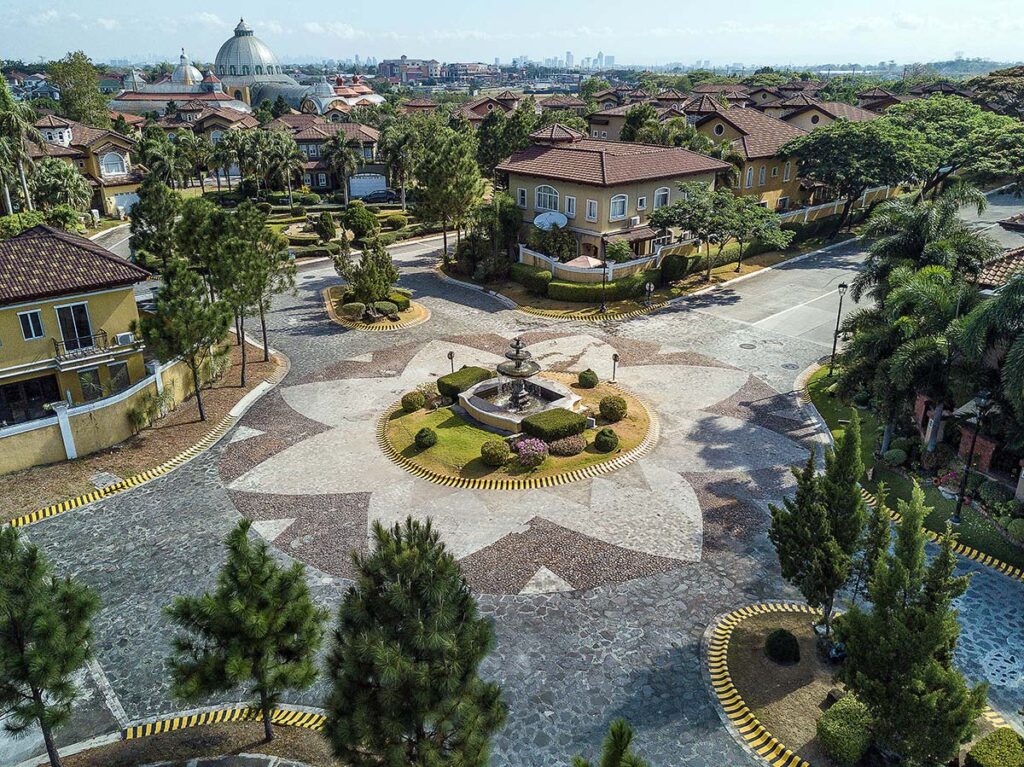 Here, residents get to experience the mountain breeze in an elevated and Swiss-inspired posh development.
With an elevation of approximately 750 meters, Crosswinds offers a scenic view of the Provinces of Batangas and Laguna and is approximately an hour's drive away from Manila.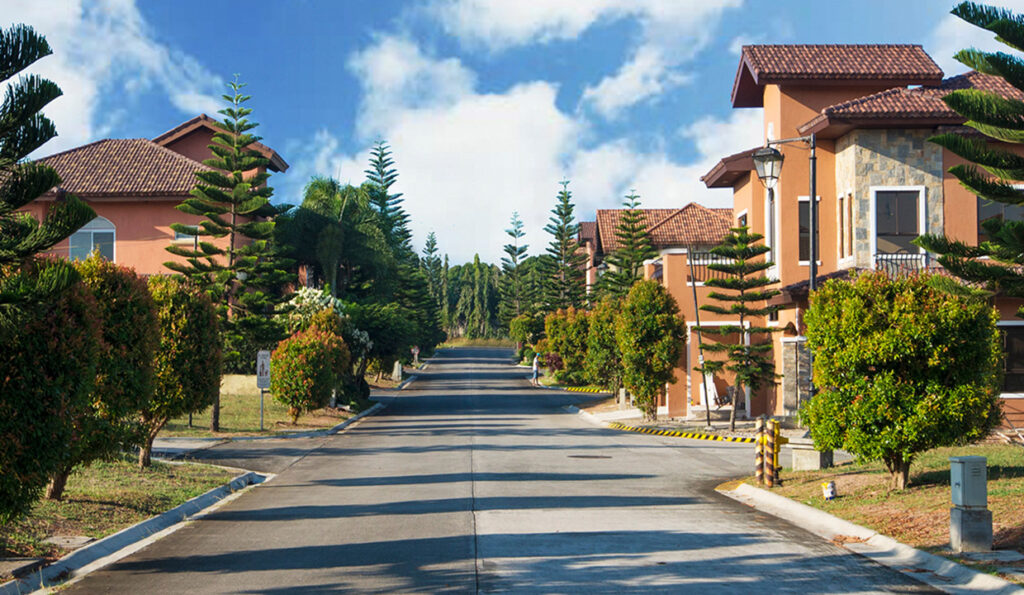 La Posada in Lakefront Sucat offers luxury houses and lots for sale that are a fusion of Victorian opulence and a modern-day sophistication that beckons people of refined tastes. The luxury community is reminiscent of the Neo-Victorian houses in San Francisco, USA, Brittany says.
Brittany Sta. Rosa Laguna brings to mind the classic American lifestyle in luxurious dwellings amidst a nature reserve. Its signature luxury house and lot for sale developments are reminiscent of charming country abodes in the Southern American style.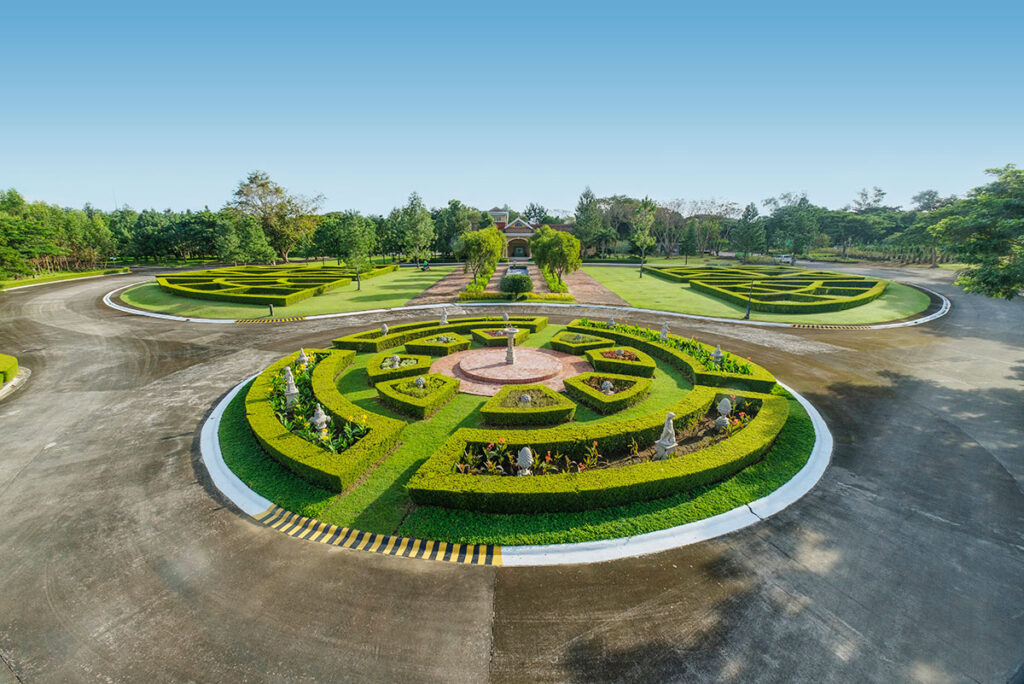 Investment
More than the experience and comfort they provide, Brittany's luxury homes are also wise investments.
Brittany boasts of a high property value appreciation in the past years and even during economic downturns.
Lausanne at Crosswinds for example has already seen a 108 percent market value growth rate in a span of five years. It is aggressively expanding as Lausanne is set to offer its new tranche of lot inventories ranging from 800 to 1000 sqm, while Portofino in Alabang registered a 64 percent market value growth rate also over a five-year period, according to data from Brittany.
Indeed, Brittany isn't just about luxury homes, it's also about enabling Filipinos to experience the dream lifestyle and the best that life has to offer.
Brittany Corporation, the premier name in luxury real estate development in the Philippines, is a subsidiary of Vista Land & Lifescapes Inc., the largest homebuilder in the Philippines and pioneer in themed real estate development. Inspired by the world's scenic destinations, Brittany Corporation creates masterpieces of upscale living with a taste for artful living and fine selection of home designs in Portofino in Alabang, La Posada in Sucat, Promenade in Sta. Rosa, Laguna and Crosswinds in Tagaytay. For inquiries, call +63917 883 8103, email [email protected] or visit www.brittany.com.ph