Listed property developer Italpinas Development Corp. (IDC) has partnered with the Go family, an entrepreneurial family with interests in Mindanao, to develop a new project in Cagayan de Oro City.
With an investment of P1.2 billion, Verona Green Apartments will consist of a series of four-storey, walk-up green buildings, offering both residential and commercial space.
"We are very excited to deliver our new project, which is a confluence of several strong factors. First of all, we have been anticipating the debut of IDC's unique design philosophies and architectural features in the economic price point bracket. For us, sustainability, elegance, and innovation are essential characteristics. To bring these to a broader market is to make a more meaningful impression on architecture and urban development in fast-growing Philippine cities," said IDC chairman and CEO Romolo Nati.
IDC is offering the low-rise format for the first time, after introducing several successful high-rise projects.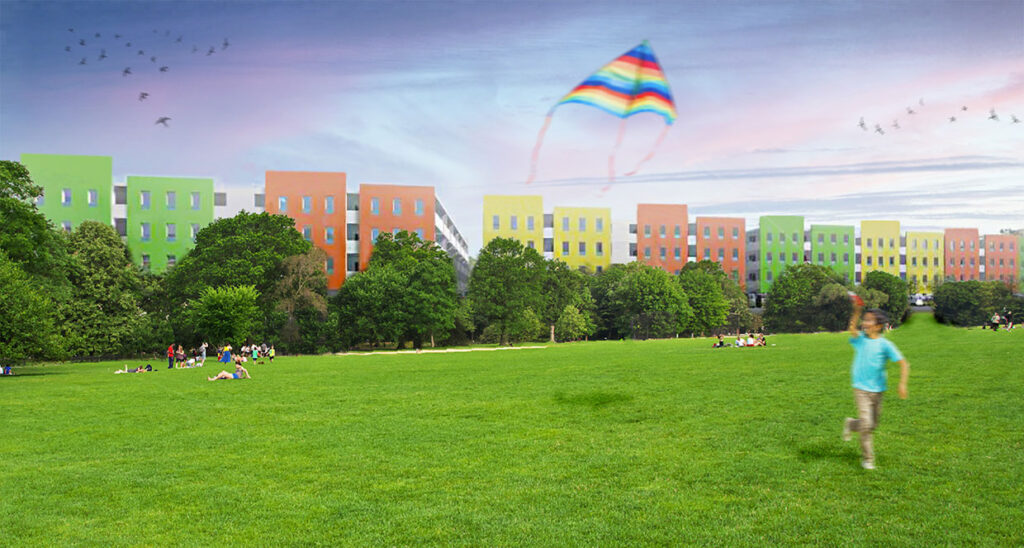 "Our choice of this format is a direct reaction to the characteristics of the site, which offers a familiar community ambiance, while still being a short walk from the bustling shops, restaurants, and shopping mall of Uptown CDO," Nati said.
But, Nati said in terms of design philosophy and architectural inspiration, the project will be consistent with the design principles of IDC.
"Verona will be consistent with all other IDC projects. It will deliver the same sustainable green design philosophies that we incorporate in all our work. This includes the harnessing of natural conditions to create comfort and efficiency. For example, the flow of air is deliberately predetermined by our architectural designs. Light and shadow are also modeled digitally so we can design for natural illumination without the heat of direct sunlight. All these details are at the heart of our creative process. They deliver greater comfort, but less demand on electricity for air-conditioning and lighting, which are the main consumers of energy in a tropical climate. On top of this, the result must be beautiful to the eye, and representative of the forward-looking orientation of Philippine cities, where progress is constant, and the market's taste is growing more and more demanding," Nati said.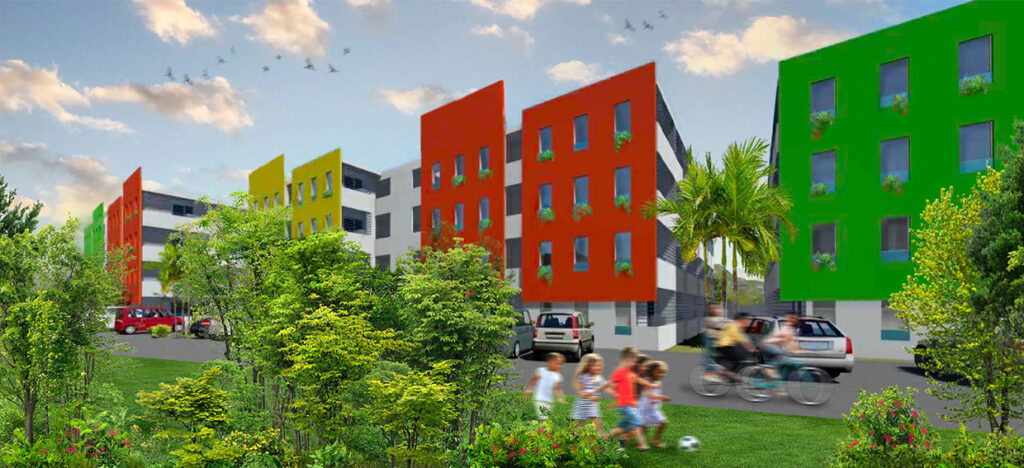 IDC's first two projects are also in CDO. These are Primavera Residences, and
Primavera City which are higher buildings situated in a denser area of the Uptown precinct.
Verona will be developed under an exclusive joint venture agreement with the
landowners, the Go family, a prominent and established clan of businesspeople with interests across Mindanao, Nati said.