Lausanne, an upcoming 24-hectare community in Tagaytay, is poised to mirror the charm and elegance of its namesake French-speaking city in Switzerland, which is famous for its vineyards and dramatic views of Lake Geneva and the French Alps.
Like the Swiss city, Lausanne, too, will offer an upscale residential haven that will allow future residents to bask in the bounty of nature—sweeping panoramic views of Tagaytay's lush hills, Laguna de Bay, and the Metro Manila skyline, rolling terrains and rich foliage. It will sit atop one of the highest elevations in South Luzon, against the profusion of some 35,000 magnificent, towering pine trees, all giving off that refreshing scent in the midst of a cool climate.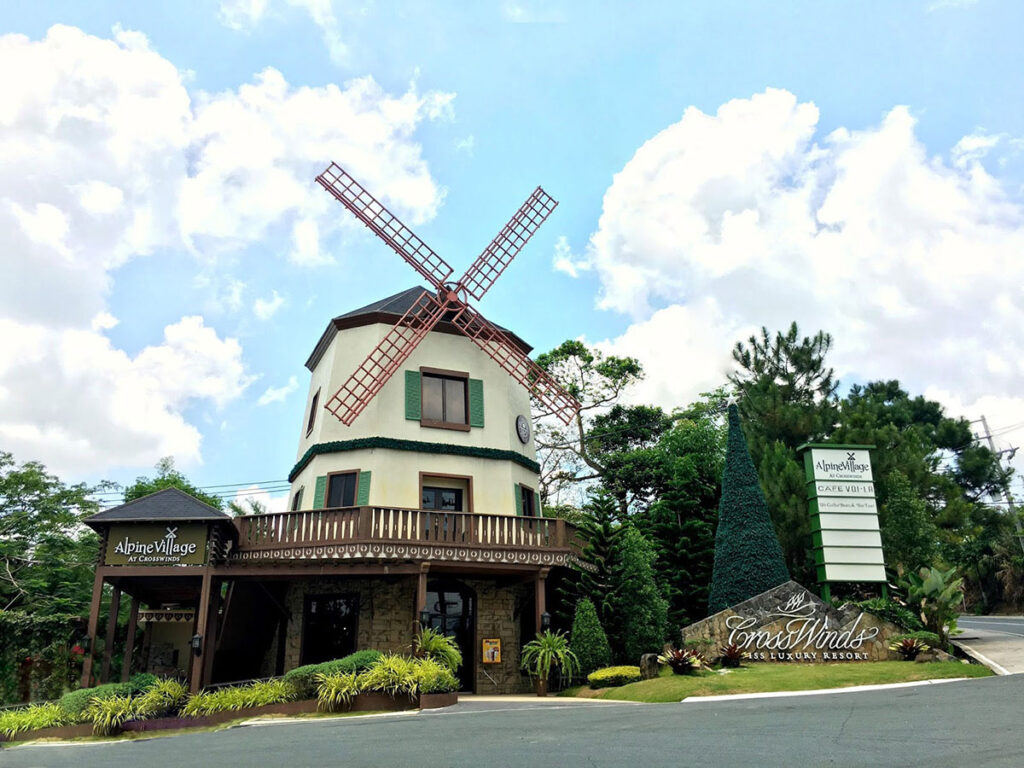 Exclusive enclave
Lausanne—which is being developed by Brittany Corp., the luxury brand of Vista Land and Lifescapes Inc.—will rise within the 100-ha Crosswinds, a Swiss themed community touted as a premier destination for travel, leisure, and luxury living in Tagaytay.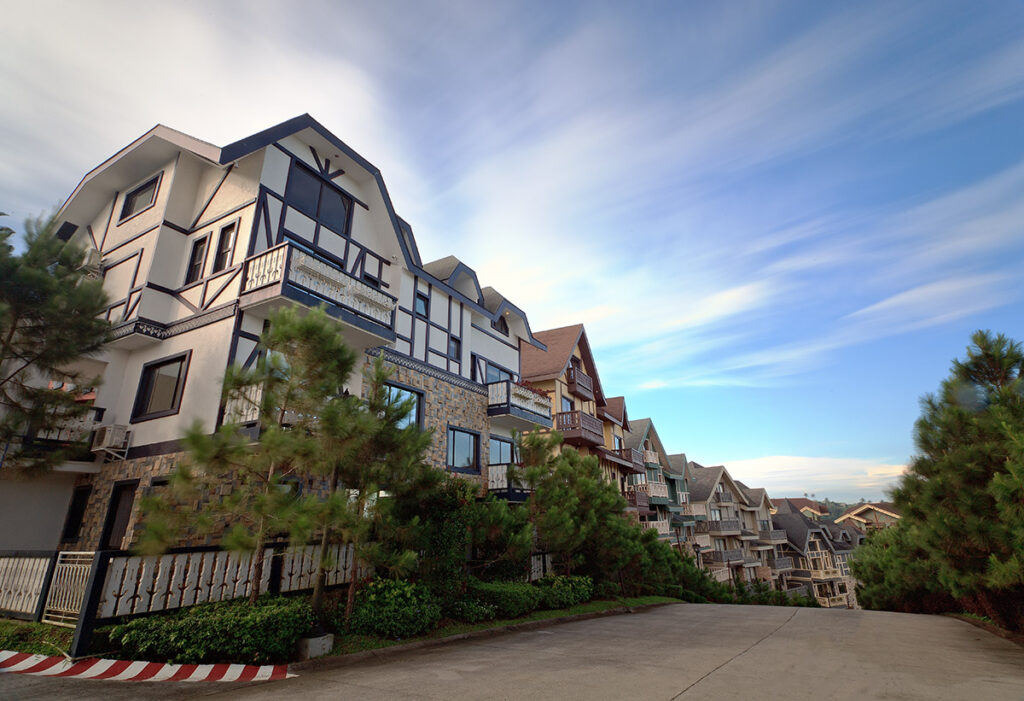 Currently, Lausanne is offering a limited number of ultra-premium lots, with sizes ranging from 800 sqm to 1,000 sqm, for its first phase of development, located within the highest elevation of this exclusive community. Priced at P52,000 per sqm, the lots have seen their values appreciate significantly by 108 percent over the last five years, giving investors and buyers a compounded annual growth rate of 20 percent.
Thus, you will not only get to revel in an opulent respite, and a picturesque enclave well suited for the highly discerning, you will also have a valuable property as part of your investment portfolio.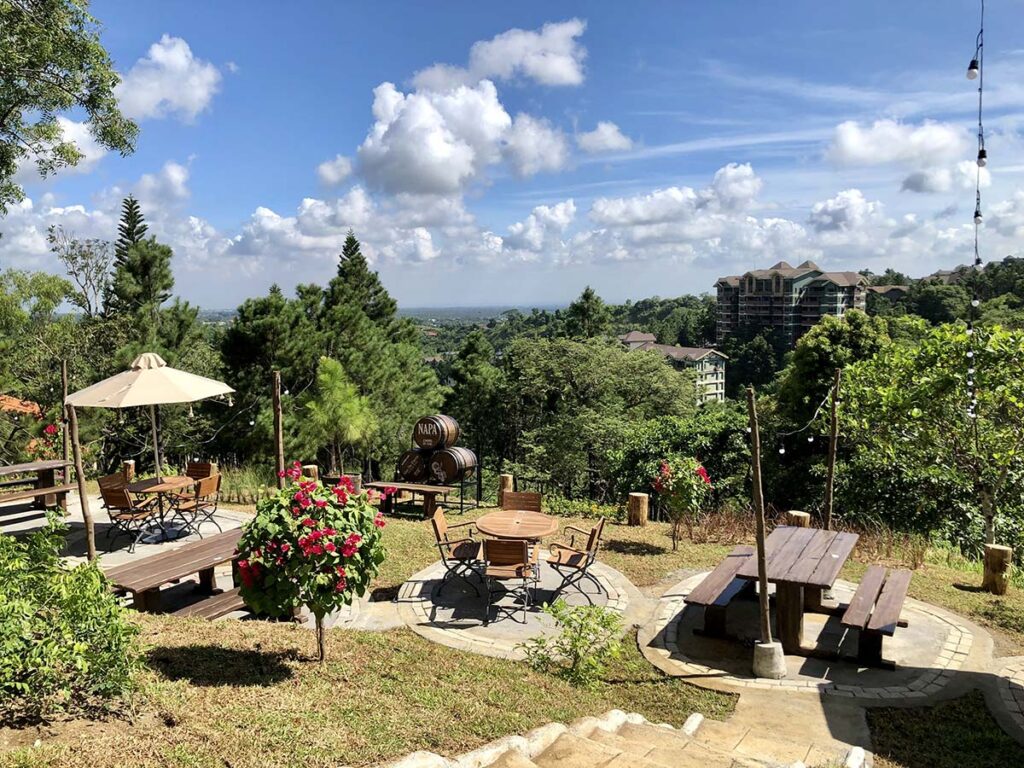 Serene yet modern lifestyle
Lausanne further beckons the affluent few to a serene lifestyle that allows them to luxuriate in wide open spaces, pocket parks and trails, as well as topnotch amenities and features.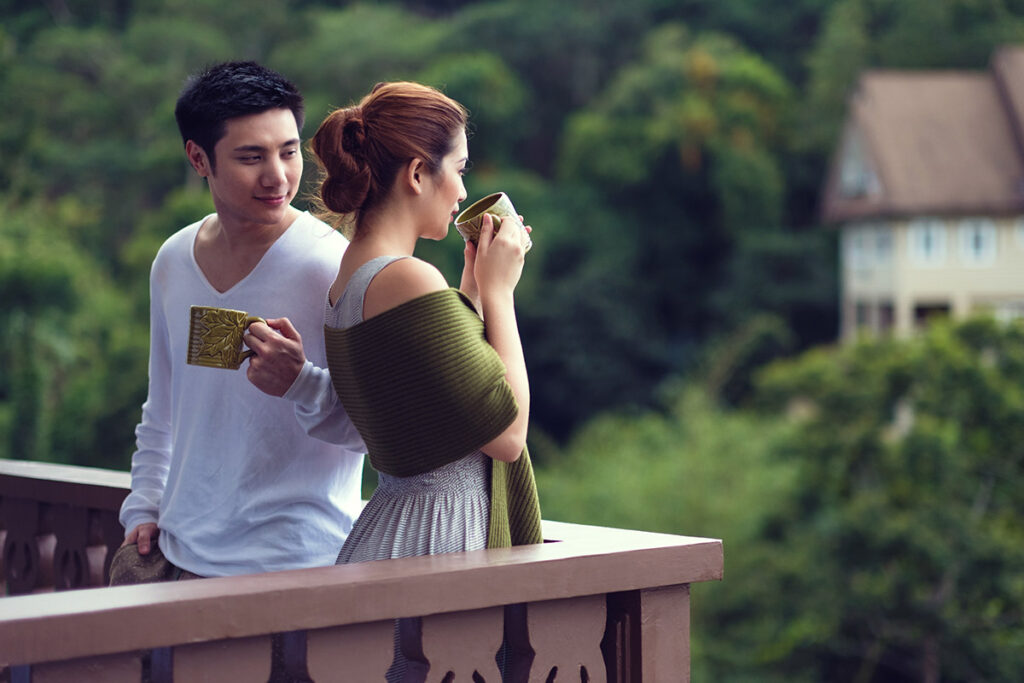 A solemn chapel, a flower farm showcasing some of the most colorful blooms you can find, and a charming vineyard adjacent to the picnic grounds and outdoor wedding area are just some of the lush, open and safe spaces that can serve your new needs and preferences in a post-pandemic era. That Lausanne allows you to immerse yourself in nature is in itself another huge advantage, as communing with nature has been proven in many studies to help reduce stress, improve mood, and contribute to your overall well-being, among others.
Despite the rustic, laidback lifestyle that can be enjoyed here, Lausanne offers proximity to modern conveniences—roughly seven minutes west of Tagaytay Rotunda, where you can find restaurants, essential shops, banks and a few hospitals as well.
The Crosswinds community itself is also teeming with dining options within the boutique retail strip—freshly baked breads at Napa at Crosswinds, sumptuous meals at Cafe Voi La, your coffee fix at the Ruined Project and the newfound European-themed restaurant, Windmill at Lausanne. Truly, what more can you ask for?
So go ahead—indulge, revel and appreciate life's simple pleasures at beautiful Lausanne.