Super Typhoon Odette struck many parts of Visayas and Mindanao last December 2021, bringing devastation to many Filipinos in the affected areas.
With little to no access to everyday essentials such as water, electricity, and food, affected communities needed all the help they could get.
Residents and stakeholders of RLC Residences were not spared from the same fate.
The Property Management Offices (PMO) of RLC Residences' Cebu-based projects initiated relief initiatives to help homeowners and property employees.
Located in one of the most affected provinces, Azalea Place and AmiSa Private Residences in Cebu suffered damage from the typhoon's onslaught, affecting residents and employees.
To help them recover, the Cebu Property Management Office immediately worked alongside its Manila counterpart and sought the assistance of its sister companies to secure and ship the needed supplies in the province.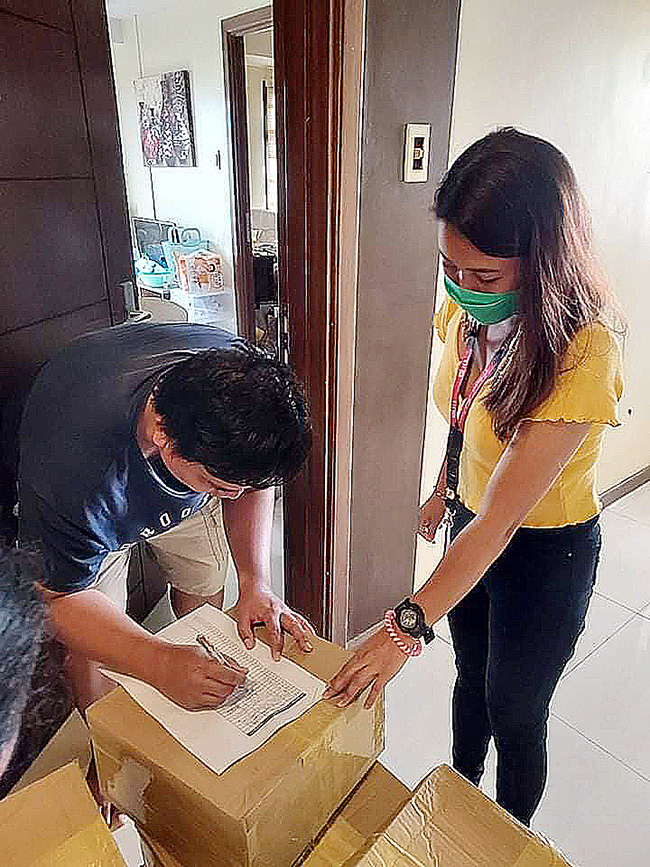 Through the help of Universal Robina Corp., food, drinking water, and rubbing alcohol supplies were provided as part of the relief packs distributed to all residents and employees.
Cebu Pacific also provided assistance to ensure that all these supplies would safely reach the province.
With electricity also cut off due to the typhoon, the Property Management Office also worked with Phoenix Petroleum Philippines, through Cebu Pacific, to supply the diesel needed to operate generator sets.
RLC Residences also announced that it will waive all penalties and interests incurred for late payments starting December 16, 2021, to January 31, 2022. This initiative is offered to property buyers in typhoon-stricken areas, including Cebu, Bohol, Negros, Surigao, Siargao, Iloilo, Samar, Leyte, and Palawan.
RLC Residences and its Property Management Offices are continuously working to assist the residents, buyers, and employees during this time of recovery.