AllHome, the country's pioneering one-stop full line home center, bolstered its Metro Manila presence with the opening of its 56th location in Mandaluyong. Located at the Worldwide Corporate Center (WCC) along Shaw Blvd in Mandaluyong, the newest AllHome store is the latest addition in the AllValue roster to expand in the Villar group's bustling office and commercial complex.
AllHome Chairman Manny B. Villar, Jr. says, "We are excited to continue pursuing our strategy of store expansion for AllHome, especially in Metro Manila. We continue to anticipate the country's return to normal, and all economic signs point to the brisk recovery of the retail industry. We believe that Mandaluyong City, especially our current location along Shaw is a prime location. This location is a prime example of a market ready for "revenge shopping" and they are the people who stand to gain from our full-line home center offering, range of products, services and exceptional shopping experience."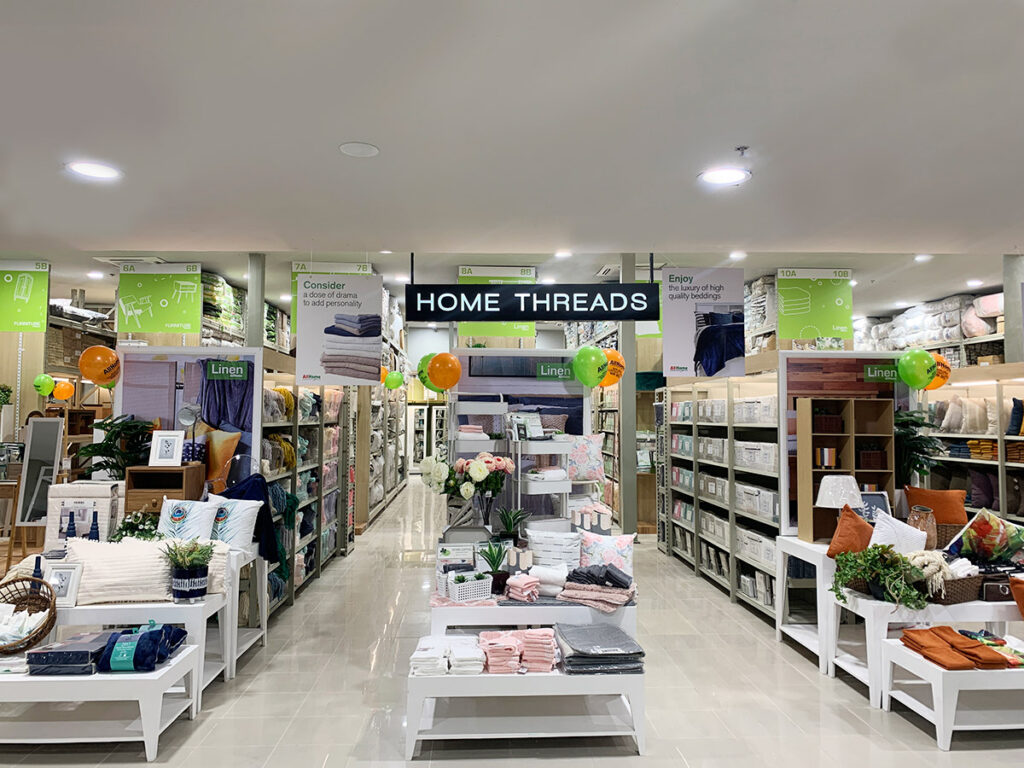 AllHome customer base hungry to re-experience retail
AllHome's foot traffic has seen improvement over 2020 traffic levels, with November 2021 foot traffic registering a 22% improvement over October, indicative of customers' comfort level with in-store shopping and reflective of the continued opening up of the economy.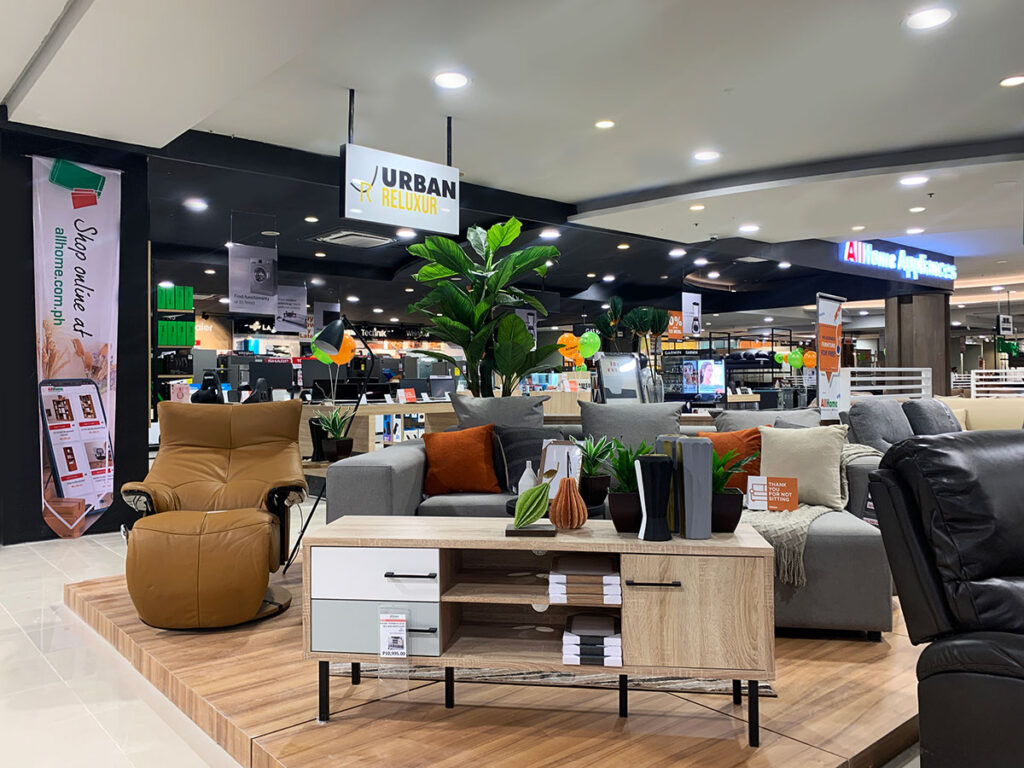 AllHome's 2021 9M results have already surged past pre-pandemic levels in 2019, growing by double digits. AllHome 9M 2021 performance saw sales posting 24% growth, EBITDA at 27% growth, and net income after tax at 30% growth.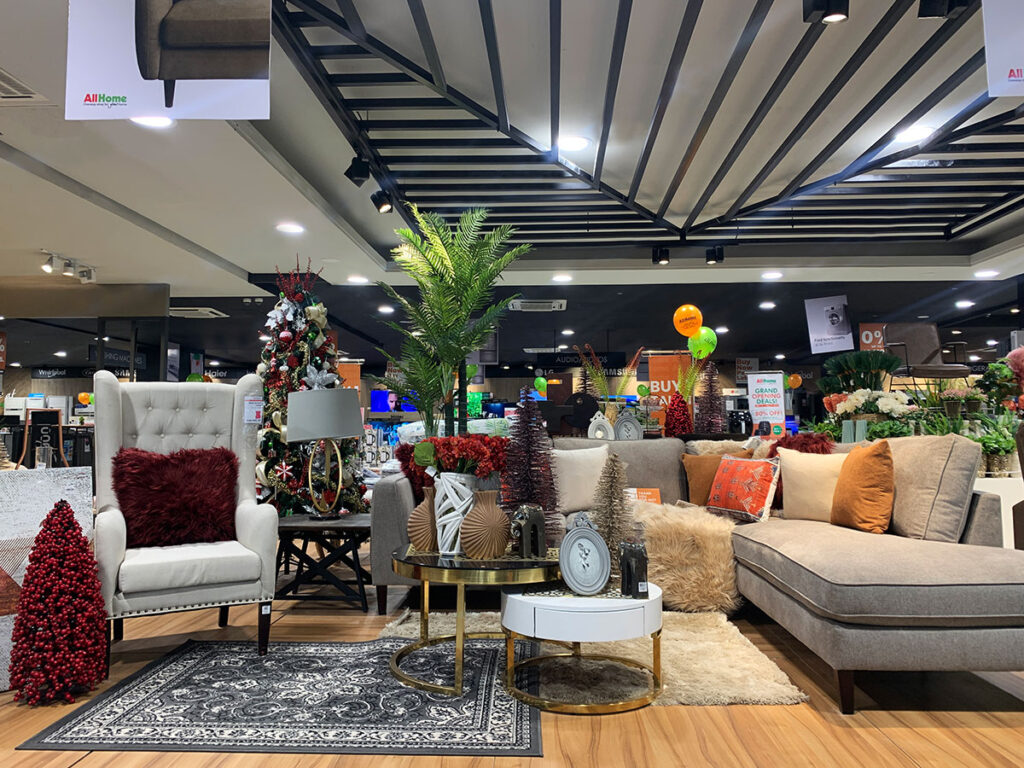 Additionally, AllHome's merchandise mix continues to see improvement, with the share of soft categories continuing to increase. The first 9 months of 2021 registered 61% sales mix for the soft category.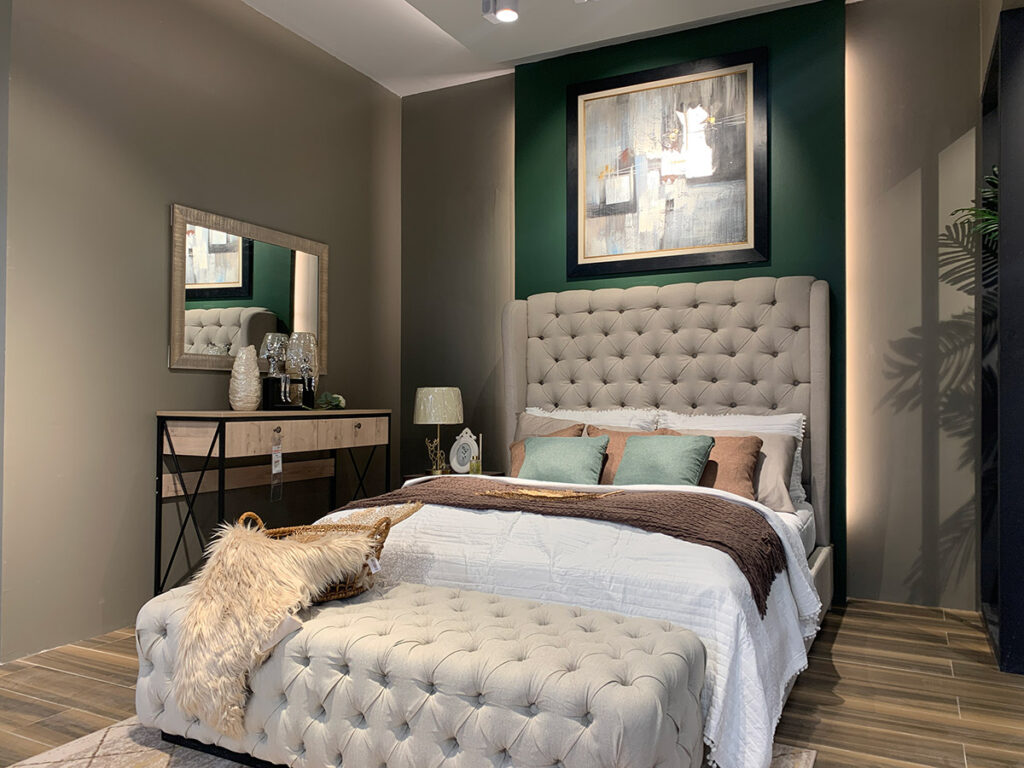 AllHome Vice Chairman Camille says, "Our latest AllHome store in our Worldwide Corporate Center is part of our initiative to close 2021 on a strong note—one that expands AllHome presence in Metro Manila and takes advantage of the re-opening economy and the increasing comfort level of shoppers to re-experience in-store shopping. Mandaluyong shoppers will learn firsthand about our commitment to providing premium and affordably priced choices as well as unique value-added services when it comes to building and furnishing homes—in-store or online."
Upholding the promise of one-stop convenience
The newest location features AllHome's trademark elevated and premium treatment of retail space—wide and well-lit aisles, curated modern home depot style interiors, and an expansive racking for its construction supply area to highlight each stores' extensive selections, inspirational living vignettes and a comprehensive offering of products throughout its seven product categories—hardware, construction, tiles and sanitary wares, furniture, appliances, linens, and homewares.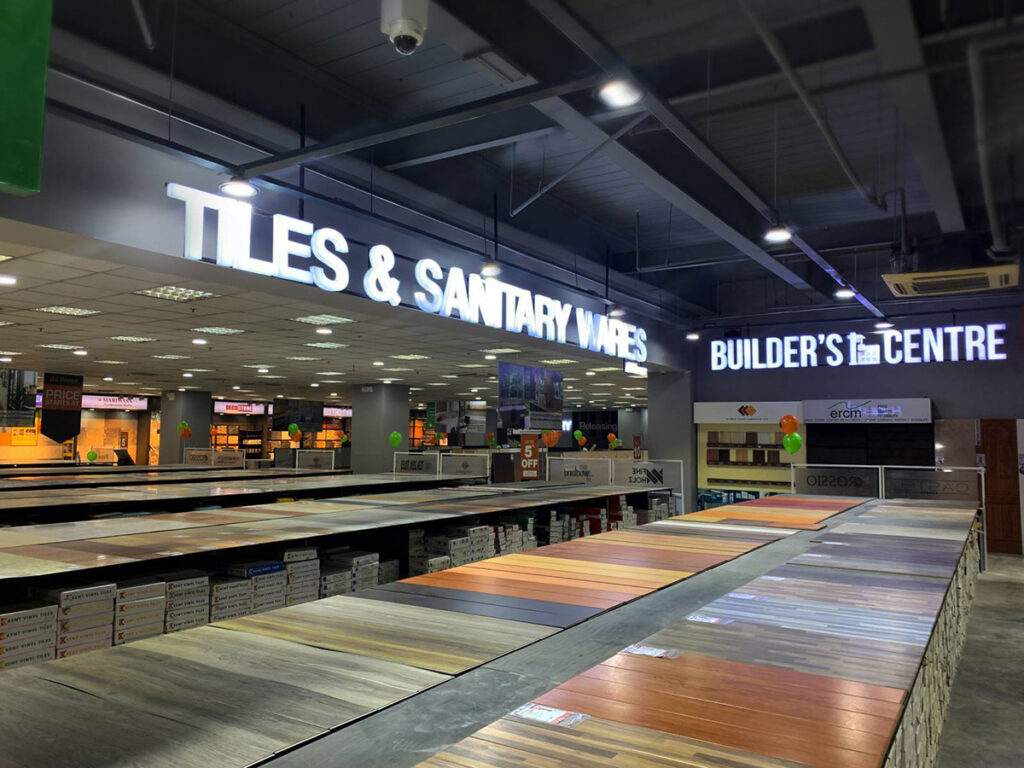 On top of its in-store experience, AllHome has ready options for those who prefer to buy their home needs on the go. They can choose to get their selections via AllHome's Shop4U Personal Shopper, Curbside Pick-up or simply have their selections delivered straight to their doorstep.
AllHome introduces its newest Hardware Specialty store
In addition to growing its network through a patented and elevated full-line home center experience, AllHome continues to explore different concepts that complement its comprehensive homemaking and homebuilding offering.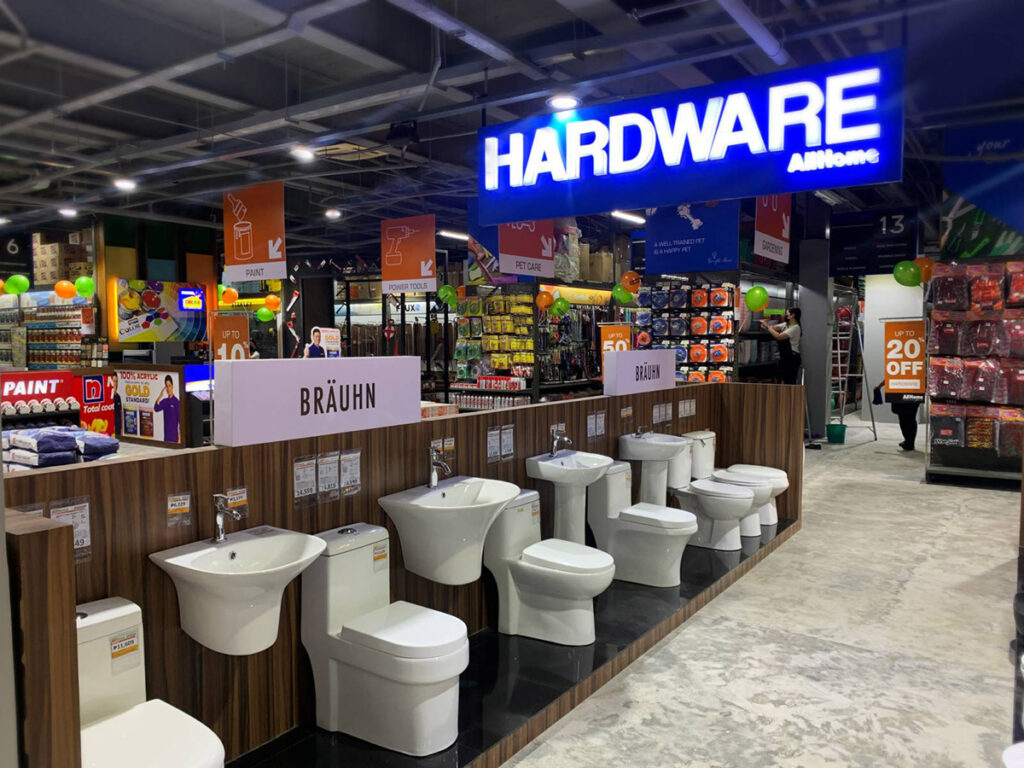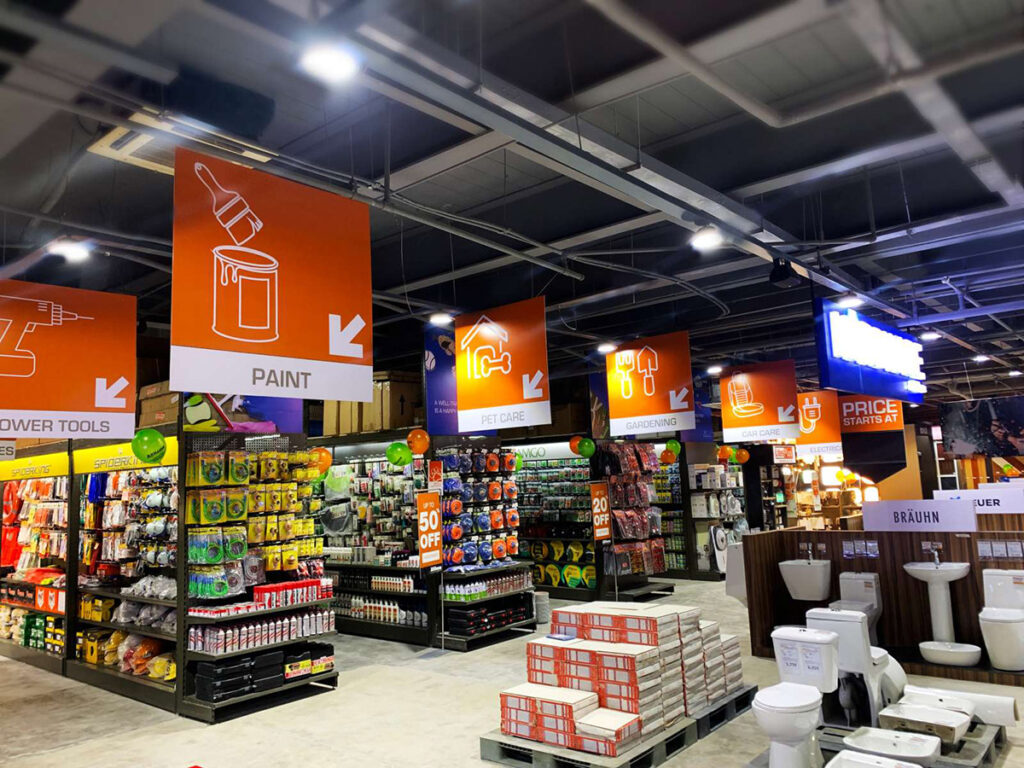 AllHome's 57th store in Evia Lifestyle Center is positioned as a niche specialty store for Hardware products, catering to specific home needs. Homeowners who are looking for quick, easy and specific home solutions is a largely under-served market, especially in communities where AllHome is located.
With the opening of this newest branch, AllHome expects to further bolster its brand promise of a complete and comprehensive home retail experience.
Visit www.allhome.com.ph offers for wide selection of furniture, appliances, homewares, linens, hardware, construction tiles and sanitary wares.
#Released