Life – and business—are booming in Iloilo, especially in Iloilo City, cited recently as having the most business-friendly government outside of Metro Manila by the Philippine Chamber of Commerce and Industry. 
In 2019, the city also received recognition as the Most Business-Friendly Highly Urbanized City. And where business prospers, living becomes highly centralized as well.
Condominium living has seen an increase in uptake, mostly due to the convenience and proximity condo living brings toward work venues, new commercial spots and the convenient essentials of modern living.
Despite the pandemic, and along with the increasing availability of vaccines that hopefully normalizes a safer future for living, condominiums continue to be an attractive investment option especially for millennials.
According to the latest available census in 2015, the median age in Iloilo City is 21-24 years old—which means that today and in years to come, this younger workforce segment has been leading the movement toward shifting to condominium life.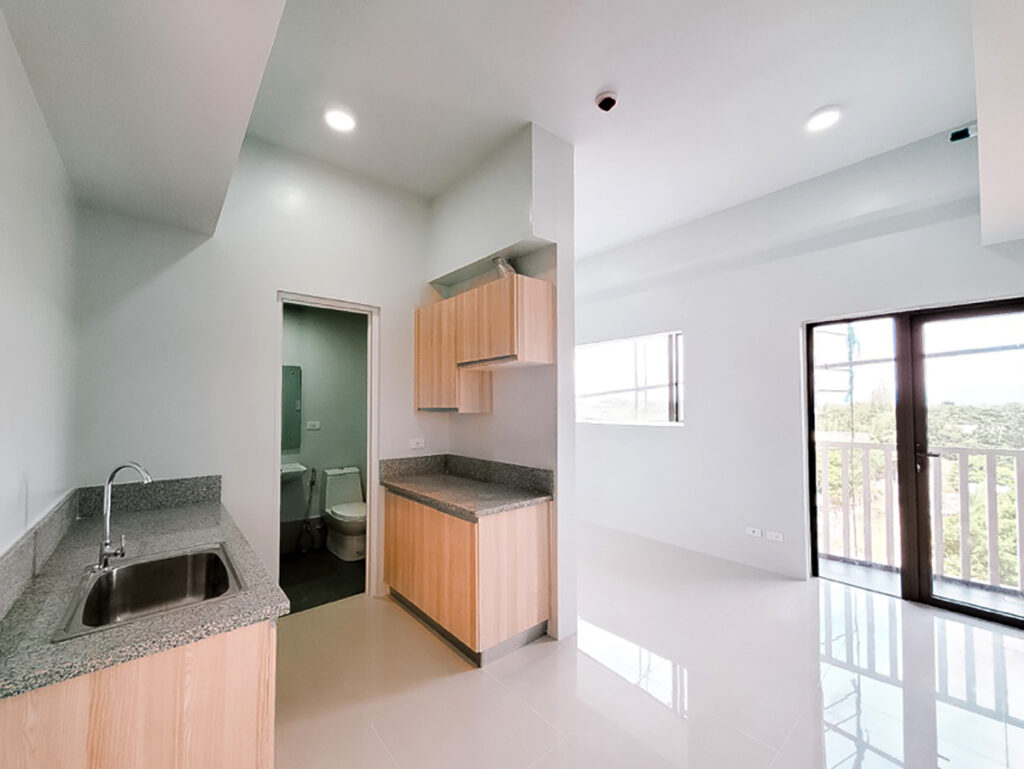 Indeed, with the millennial market on the rise and a business environment conducive to growth, Iloilo City is definitely ready for modern condo living.
Stepping up to answer this growing need is WV Towers in Iloilo City, a development of the B&P Property Group.
A two-tower condominium development at the heart of Iloilo City, WV Towers responds to the city's need for modern residential spaces that rises to the demands of the new normal.
Located in the township of Mandurriao Garden Residences in Iloilo, the WV Towers development is situated in an uncrowded community, with only a few units per floor. Today, this ample space means proper social distancing. Wide open spaces such as gardens and open common areas also allow for fresh air and freedom of movement, without fear of crowding. Residents can work, play, and reside with peace of mind.
Within each unit, key amenities also present the development's readiness for new ways of living. Bigger-than-average units provide ample spaces for living and working — there's a space for every member of the family! Internet connection-ready hubs ensure productivity for work / school and entertainment on off-times.
To top it off, balconies come with each and every unit, ensuring proper ventilation and airflow just at an era where residents need it most.
To answer the need to be close to essential establishments, WV Towers is also strategically located near hospitals, churches, government offices and schools, but the fun and leisure is located even closer to home: Iloilo's first-ever mini golf park will be created in the township, and plans for a fruit orchard and art park are currently in the works.
WV Towers Tower 1 is set to be turned over within the fourth quarter of 2021, while turnover for Tower 2 is scheduled for March 2022.
Visit the WV Towers website, or the B&P Property Group™ Facebook page, where our Sales Managers will respond to your inquiries.