The Department of Labor and Employment (DOLE) has conferred CEMEX Philippines' facilities with the Safety Seal as an affirmation of the company's commitment to ensure healthy and safe operations.
The DOLE granted the Safety Seal to CEMEX Philippines Solid Cement Plant in Antipolo City, the Apo Cement Plant in the City of Naga, Cebu, its warehouses in Bulacan, Muntinlupa City and in the Bicol Region, namely Legaspi, Naga, Tabaco and Pasacao.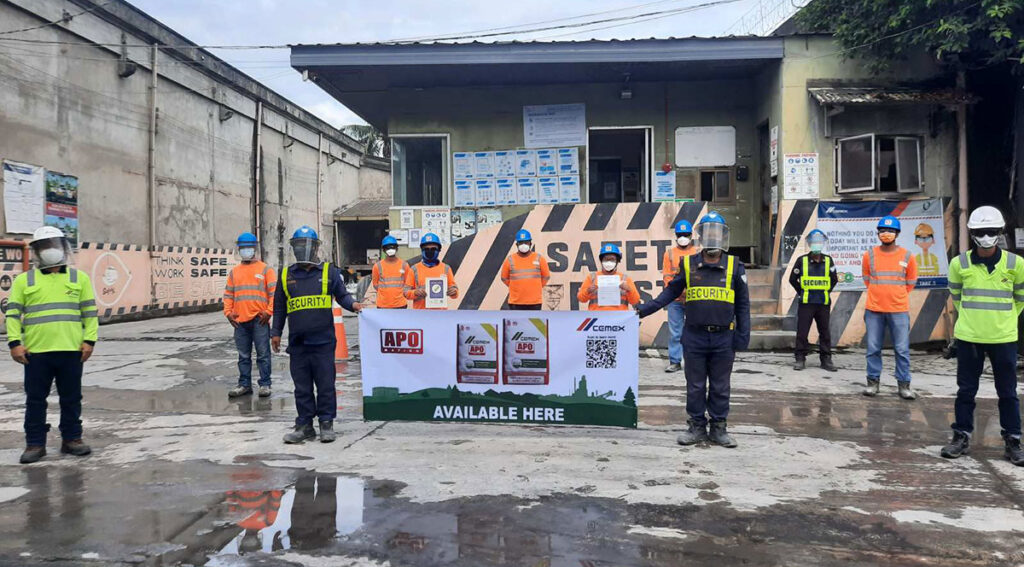 The DOLE Safety Seal Certification confirms CEMEX's compliance with the minimum public health standards set by the government in preventing the spread of COVID-19 and has even reinforced this with additional health protocols.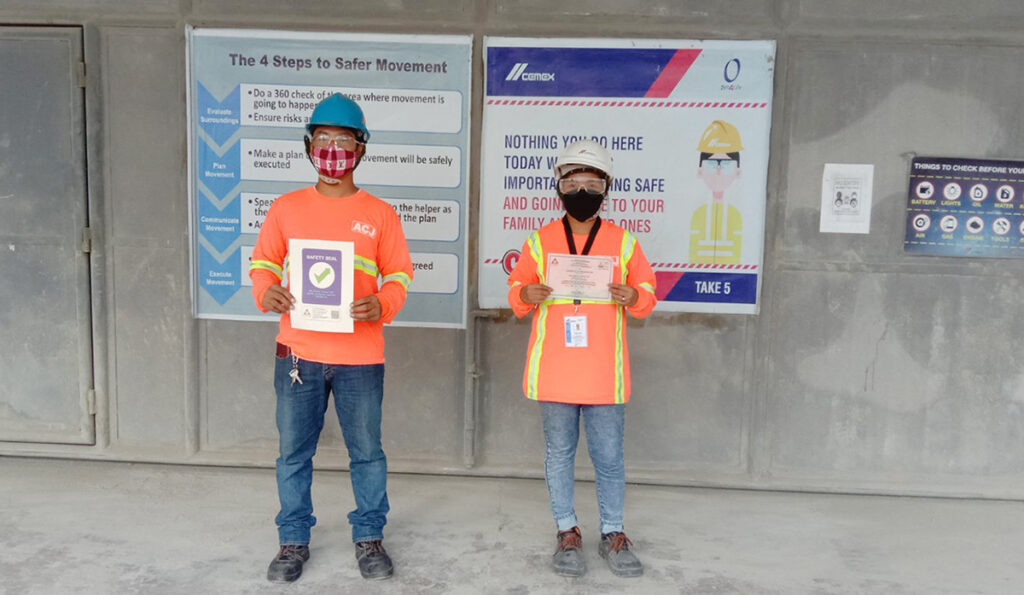 CEMEX Philippines president & CEO Ignacio Mijares welcomed the news. "We are pleased to be receiving the DOLE Safety Seal. This is a testament to our commitment to the highest health and safety standards to protect our employees, our clients, and our communities. On top of our H&S protocols, we have our Behaviors that Save Lives which are daily self-help guides to prevent the spread of the virus. We will continue to be vigilant and innovative in ensuring our health and safety both at home and in the workplace," Mijares said. 
For more information please visit: www.cemexholdingsphilippines.com