The first fully integrated resort in Clark offers only the finest in hospitality and entertainment
After a year-long wait, Hann Casino Resort, the first fully integrated resort in Clark, will finally open on December 15 to accommodate guests while addressing pandemic safety concerns and ensuring that minimum health protocols are observed.
"Despite the disruption the pandemic caused, our vision of creating the ultimate millionaire's playground in Clark remains the same. We are set to open the first fully integrated resort in phases, and guests can expect only the finest in hospitality and entertainment," said Daesik Han, president and CEO of Hann Philippines, Inc.
To be unveiled on the much-awaited resort soft launch is Hann Casino, a world-class luxury gaming space that's set to be the biggest and most opulent in the freeport zone.
Making the grand casino opening more exciting is its "Rev Up to Lux" raffle promo where over fifteen million worth of prizes will be given away on December 18, including a brand-new BMW X7 luxury ride.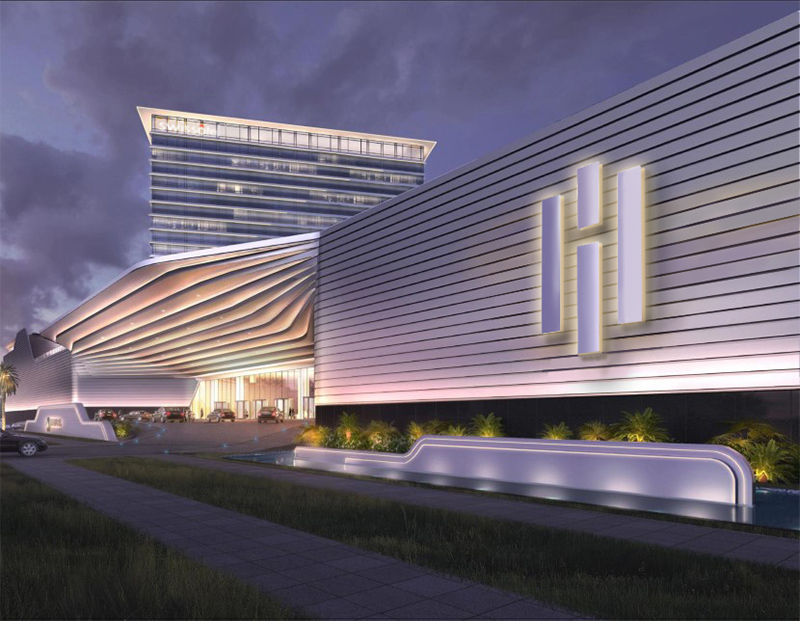 "We remain committed to our vision of raising the concept of play into a lifestyle that people would want to discover through world-class experiences. With the soft opening of Hann Casino Resort, we aim to attract tourists and investors to the area to help kickstart the Philippines' economy and revive the tourism industry," Han said.
Hann Casino Resort is also expected to generate over a thousand job opportunities when it fully opens, further boosting economic growth and helping address the unemployment rate.
Moreover, Hann Casino Resort is designed with the safety of its guests and employees in mind. All employees undergo regular swab testing and more than 90% have already completed their vaccination against covid-19. Hann Casino is also fitted with additional safety and well-being mechanisms, such as air conditioners with high-efficiency filters that prevent the entry of particulate matter and provide better air quality.
"Before the pandemic, we already had stringent cleanliness and sanitation practices in place, which is why we quickly adapted to the new normal. We assure our guests that their safety and well-being are at the core of Hann Casino Resort's design," Han said.
Hann Casino Resort features Hann Casino, Clark Marriott, Swissotel Clark, and, in a few years, Mercure Hotel. It is the first sub-brand under Hann Resorts, a luxury brand under Hann Philippines, Inc. (HPI). The other sub-brand, Hann Lux Lifestyle Resort, is currently in the planning stage.
HPI is a member of the Hann Group, the consortium behind premier luxury destinations such as the Widus Hotel & Casino and Clark Marriott.