As we come closer to the end of another year, we look back at one of the most glorious moments in our country's history—the Tokyo Olympics.
We remember this because it gave us hope amidst the pandemic; hope to dream, to carry on, and fight.
Concrete reminders of our Filipino athletes' history feats also come in the form of different homes from the country's property developers.
 When weightlifter Hidilyn Diaz cinched the Philippines' first-ever gold medal and broke the Olympic record in the Tokyo 2020 Olympics, we couldn't have known then that the joy and pride that we felt was only the beginning as her win heralded a shower of Olympic medals from other Filipino athletes.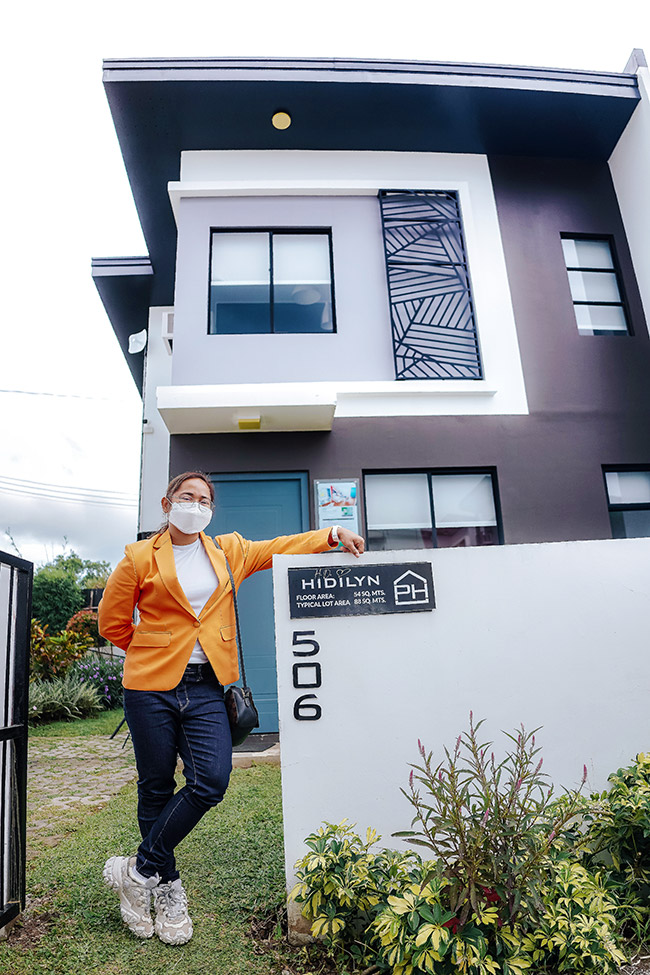 Boxers Nesthy Petecio and Carlo Paalam went on to bag silvers in the women's featherweight and men's flyweight divisions, respectively, while Eumir Marcial grabbed the bronze medal for his performance in the men's middleweight division.
Besides a country ecstatically celebrating their historic wins, our four Olympic medalists came home to an outpouring of support from Filipino institutions and businesses.
The athletes were the first recipients of the Philippine Senate Medal of Excellence, which is awarded to Filipinos who win Olympic medals or are awarded with the Nobel Prize, the Pulitzer Prize, the A.M. Turing Award, or the Ramon Magsaysay Award.
Properly getting property
The 30-year-old Olympic gold medalist was set to receive around P55.5 million in cash incentives, which was about eight times more than what she received from the Rio Olympics. But Diaz and the other medalists didn't just have the cash incentives to look forward to.
Beyond just pledging cash incentives, many property developers also promised houses and lots for the winners.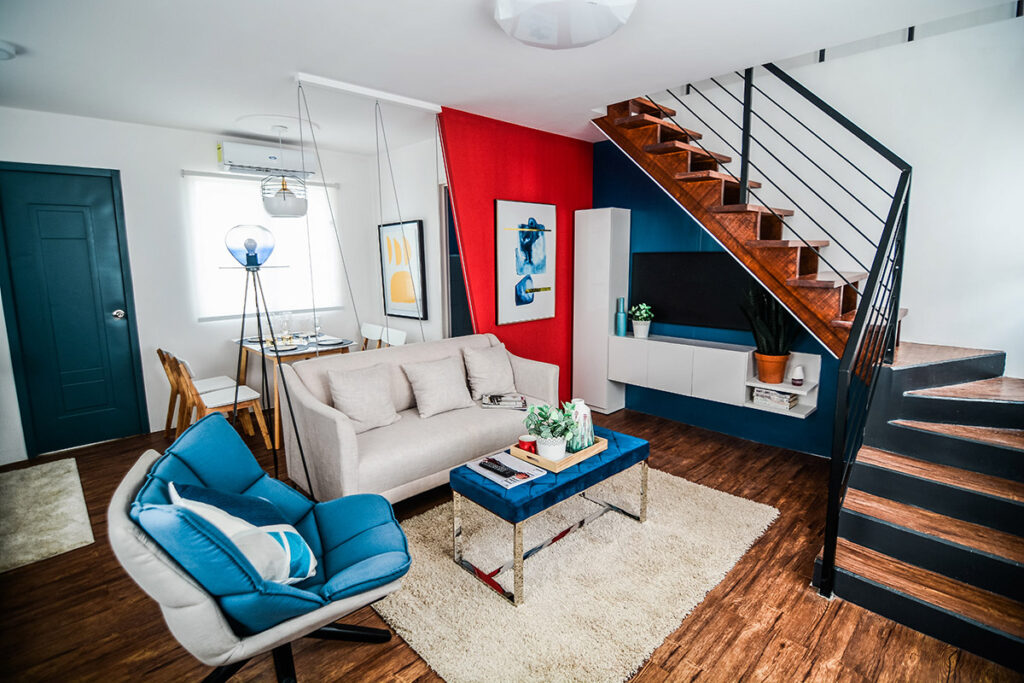 Megaworld, the property giant headed by Andrew Lim Tan, gifted Diaz with a fully furnished residential condominium unit in Eastwood City worth P14 million. In honor of Diaz, the condominium's gym will have a special place dedicated to her equipment and training.
Meanwhile, Petecio was handed a P10 million residential condominium unit inside the 11.2-hectare Davao Park District in Lanang, Davao City by Suntrust. The property is situated just an hour away from her hometown of Sta. Cruz, Davao del Sur.
Our country's first Filipina boxing medalist said that with her Olympic earnings, she plans on giving her family a safe and beautiful place to live.
When 23-year-old silver medalist Paalam went back to his hometown of Cagayan de Oro, Italpinas Development Corporation was there waiting to award him with a new home.
The Bukidnon native first trained in boxing in Cagayan de Oro when he was only 10. Receiving his new home in the place where his journey began is meaningful.
Homes sweet homes
But that's not the end of it. Other institutions were excited to gift our new heroes with homes as well.
Zamboanga natives Diaz and Marcial can now consider each other neighbors after President Rodrigo Duterte handed over to them two new homes in their hometown of Zamboanga City.
The four medalists were also promised property in Barangay San Jose in Tagaytay City by Philippine Olympic Committee President Abraham "Bambol" Tolentino. Diaz received a 220-square meter, 3-bedroom house valued at P5 million, while Petecio, Paalam, and Marcial received 2-bedroom units worth almost P5 million.
With Diaz, Petecio, Paalam, and Marcial's indomitable spirits, they have made their mark in the country's history. And with hearts brimming with grit and determination, they have shown Filipinos that anything is possible with proper support and encouragement.