Omicron has been detected but in the Philippines, new cases of COVID-19 are currently down to around 500 per day. The government has lifted some restrictions, which allows more people to fly, eat out, stay in hotels, go to cinemas, and so on—liberties that were unavailable to us for close to two years!
I wanted to do something that was relaxing but quick, something that won't take me away from work because I still needed to be accessible while on this mini staycation. I was also anticipating the upcoming flurry of holiday activities and decided it's time to take a little breather before all the craziness begins.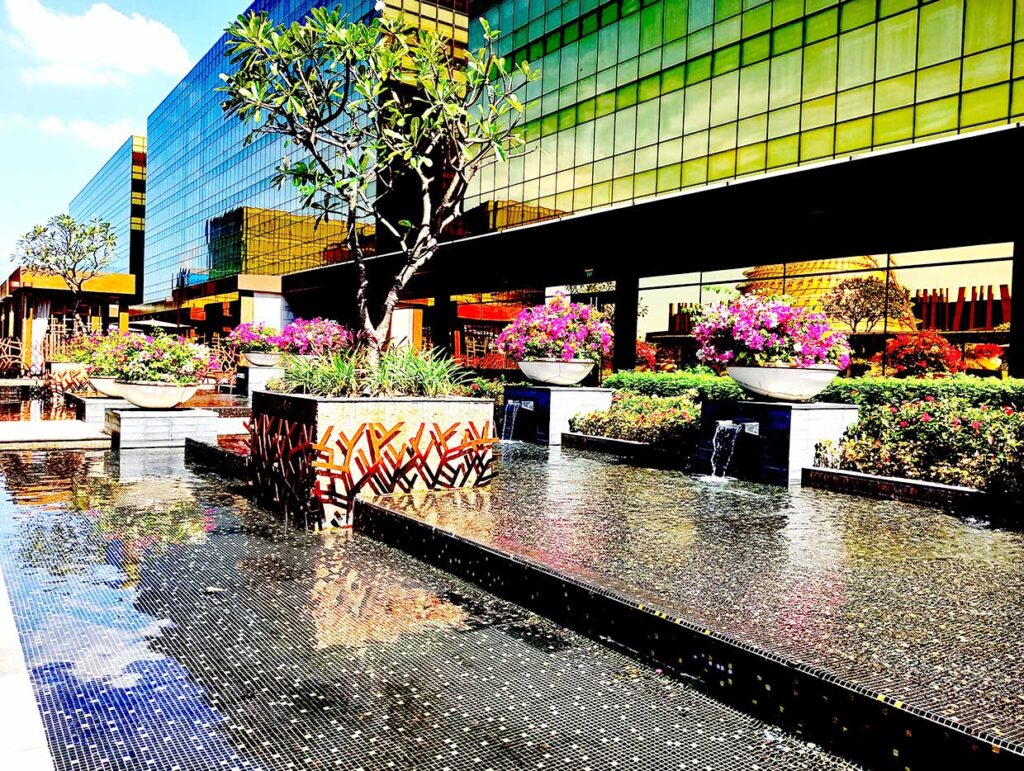 Pasay City presented itself as the best option because there are nice hotels in the area, plus it's close to Manila Bay and a dramatic sunset if I felt like it. Then there's IKEA, gaming options (for the players), and nearby malls to check out anytime. If you want to take advantage of the country's more lenient regulations these days, spend a night or two in one of the airport hotels and get all the pampering and rest you need.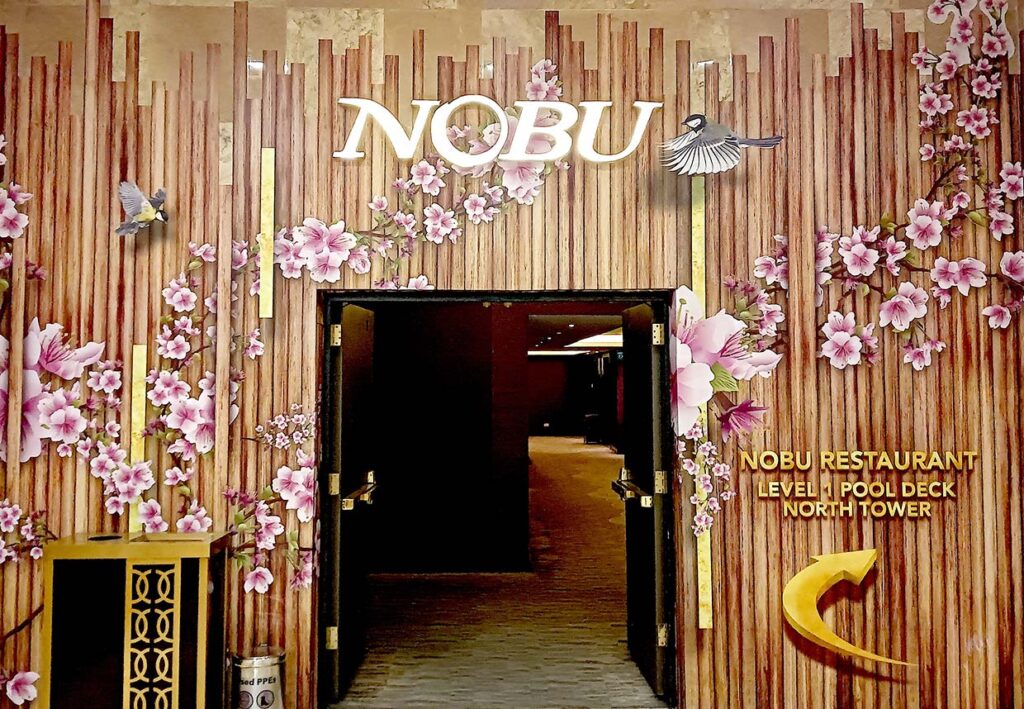 City of Dreams is not crowded and has the security and safety features one might expect from big hotels and entertainment centers. Nüwa Manila, Nobu Hotel, and Hyatt Regency Manila are open for leisure stays to guests, regardless of their age. The hotels are allowing fully vaccinated adults and minors—whether vaccinated or not—to come and stay. The rooms are also extensively cleaned, before and after each stay, in accordance with the hotels' enhanced safety and hygiene protocols.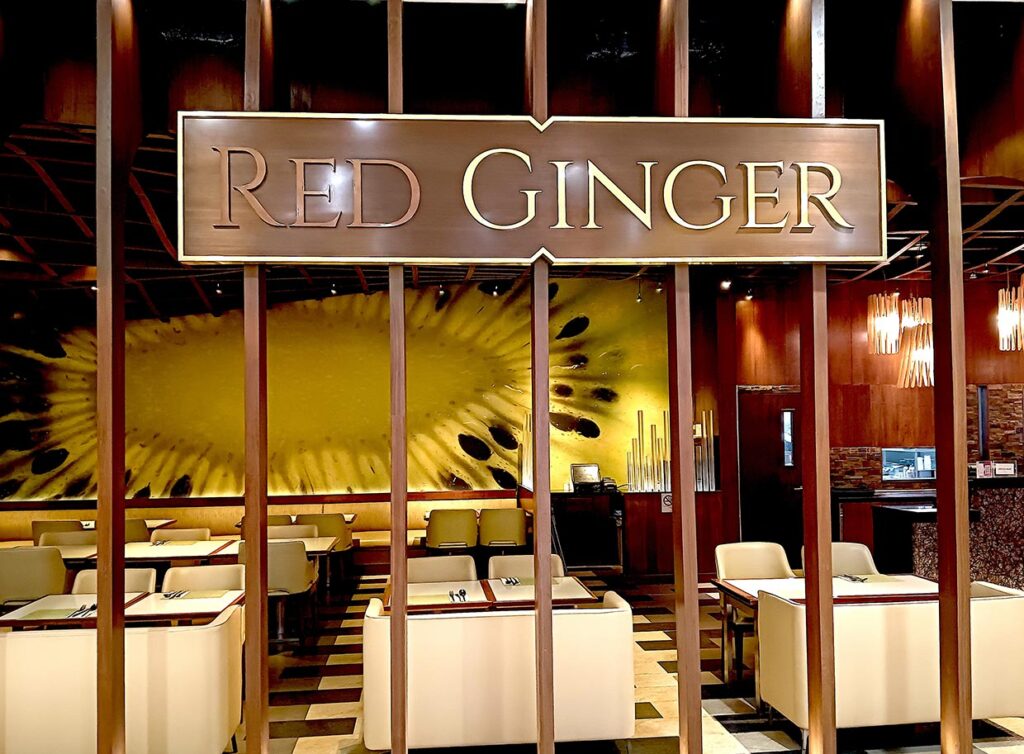 Entertainment options include casino games, club gaming at Li Ying, Melco, and Qi Long, MSW sportsbook betting, and Dream Play on weekends for guests 12 years old and above. Nüwa and Nobu have fabulous spas, and all three hotels have fine swimming pools, too. City of Dreams itself offers great dining and shopping experiences at any of its A-1 restaurants and shops.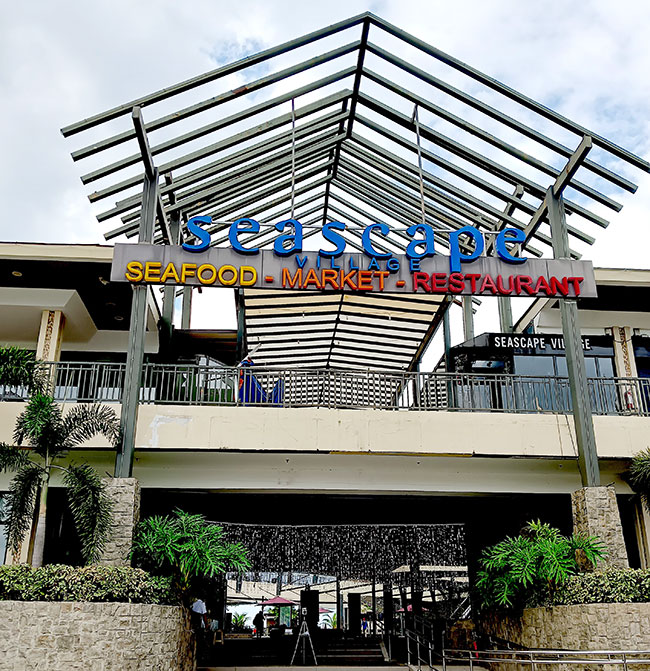 From City of Dreams, the Seascape Village was a short Grab ride away. The best time to visit would be just before sunset so you could enjoy the breathtaking view and the numerous restaurants offering all kinds of seafood dishes. If you want to avoid the crowd, go in the morning at 10:00 a.m. when the village opens. The restaurants and seafood market won't be open though, but if all you want is to enjoy the December sunshine, the fresh air, and the sea view while taking selfies by the bay, then a morning visit is recommended. It's a relatively safe space as restaurants here mostly offer al fresco dining and the Seascape Village itself is, of course, an open space.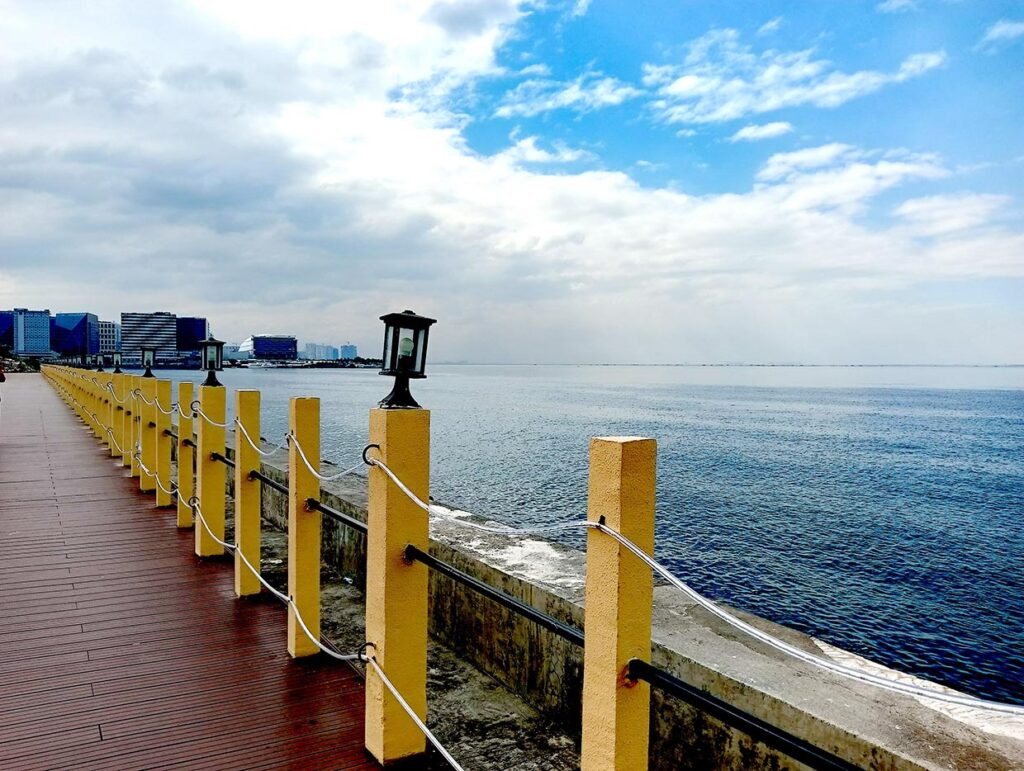 A few steps away from City of Dreams is Ayala Malls Manila Bay whose claim to fame are the 1-hectare Central Garden and the country-specific shopping areas: Filipino Village, China Town, Japan Town, and Korea Town.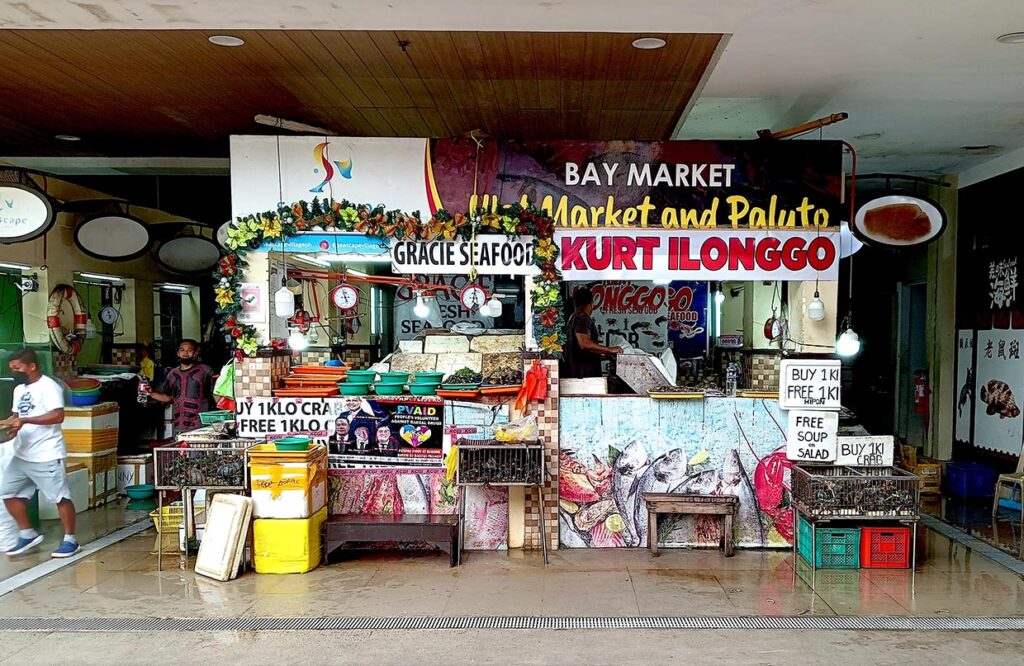 Finally, my planned trip to IKEA did not happen because almost the whole of December is fully booked, but if you wish to visit the world's biggest IKEA store, you can reserve a slot via ikea.ph before taking the trip to the store. The huge space covers about 65,000 square meters and houses more than 9,500 items for the home.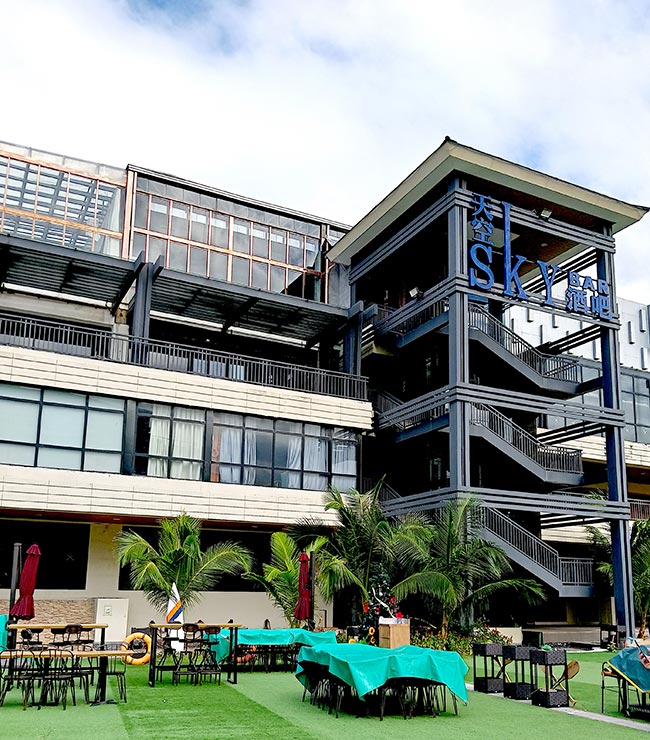 Overall, it was a restful four days with plenty of entertainment, dining, and shopping options. I was able to take a break while enjoying some of the local attractions and without having to travel far.