Music has always been a part of every special occasion that Filipinos celebrate. A good feast is never complete without the perfect tune to go with it. With music, each moment spent with loved ones becomes unforgettable and meaningful.
This yuletide season, Camella is giving every Filipino the gift of music with a new holiday anthem to fill every home with love, joy, and warmth. The song "Coming Home on Christmas" is composed and sung by SAB, one of today's fast-rising artists under Star Music.
As a young and promising singer-songwriter, SAB is best known for creating songs on the themes that echo the thoughts, emotions, and experiences of many of her avid listeners. Through her knack for translating the stories she sees around her into affecting music scores, SAB has beautifully pieced together this upbeat, uplifting, and deeply moving song.
"Coming Home on Christmas" speaks about the rewarding and incomparable feeling of coming home to the things we miss most and the people we love dearest. Its endearing lyrics is filled with imagery that would take the listeners back to their most significant Christmas memories.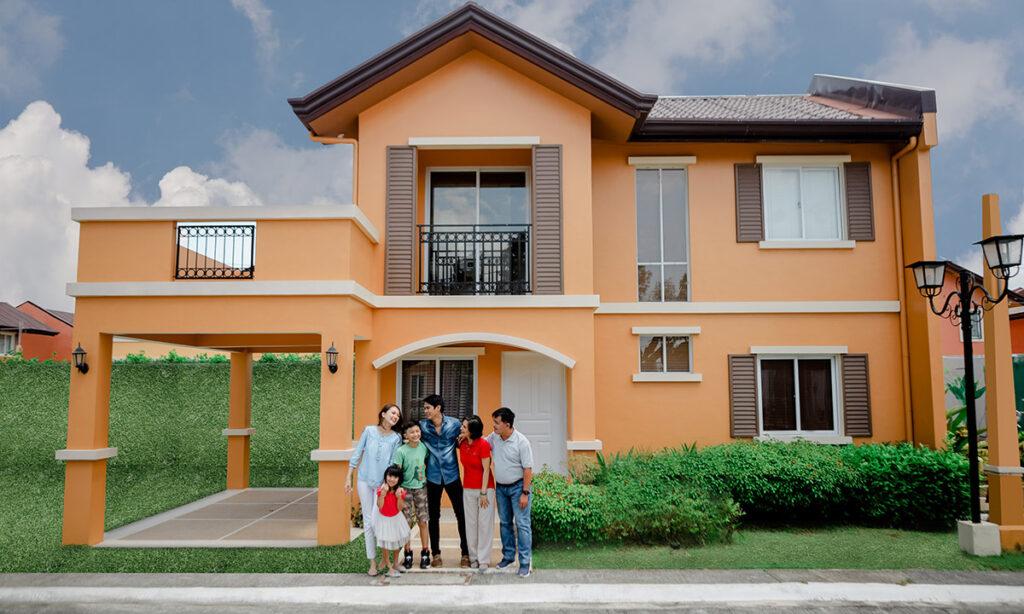 It has been incredibly hard for a lot of people to put important celebrations and milestones on hold and go through memorable life events without the company of our loved ones. As the whole world begins to re-open, families are looking forward to recreating those precious moments and making up for the lost time by spending the holidays together, at long last. Everyone continues to hope that one day soon, they will be reunited with their families, and they will go to great lengths to turn this into reality. These are the powerful scenes and intense emotions that the song beautifully strings together.
With its highly engaging and relatable story, catchy melody, and vivid lyrics, "Coming Home on Christmas" has the makings of a holiday standard that will be played many times over by millions of Filipinos across the world for years to come.
The song's key message about being home with loved ones resonates with what Camella stands for. As the builder of homes and dreams of countless families for over forty years now, Camella prides itself in being the housing brand of choice of Filipinos who are tirelessly working here and abroad to secure better tomorrows for their loved ones. Camella understands that there is no better feeling than coming home to a place that is familiar, where people feel most comfortable, loved, and secure. Hence, Camella continues to strive to deliver the exceptional homes and communities that people can proudly call home.
This Christmas, Camella invites every Filipino all over the world to experience the joy of coming home to loved ones through this holiday music. You can listen to "Coming Home on Christmas" on Spotify, Apple Music, and Deezer now.
With over 40 years of experience in building homes and communities all over the country through Vista Land, Camella has allowed over 500,000 Filipinos in 47 provinces and 149 cities and municipalities to achieve their dream of owning a home that they can truly be proud of. Explore Camella communities at https://www.camella.com.ph or follow on Facebook , Instagram and Twitter