As IKEA opens its first store in the Philippines—the biggest in the world—shoppers are excited to discover how to design their spaces using a few of the more than 8,000 products available at the IKEA Pasay store. Here IKEA shares a few practical design and organizing tips for the home in general, for small spaces, and for homes with young kids.
Tips for styling your home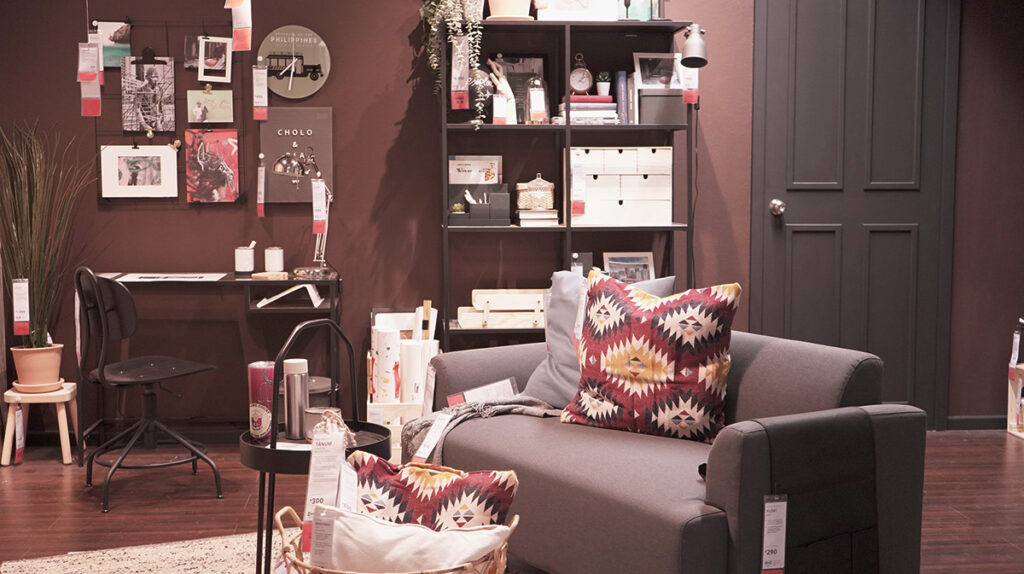 • Break rules. Be flexible. Mix things up.
• Rather than sticking to a set, play with colors and styles in setting up a table.
• Let your unique and colorful style shine through. For example, use a bench that doubles as a shelf and stack it with cookbooks to showcase your taste.
Design ideas  for small spaces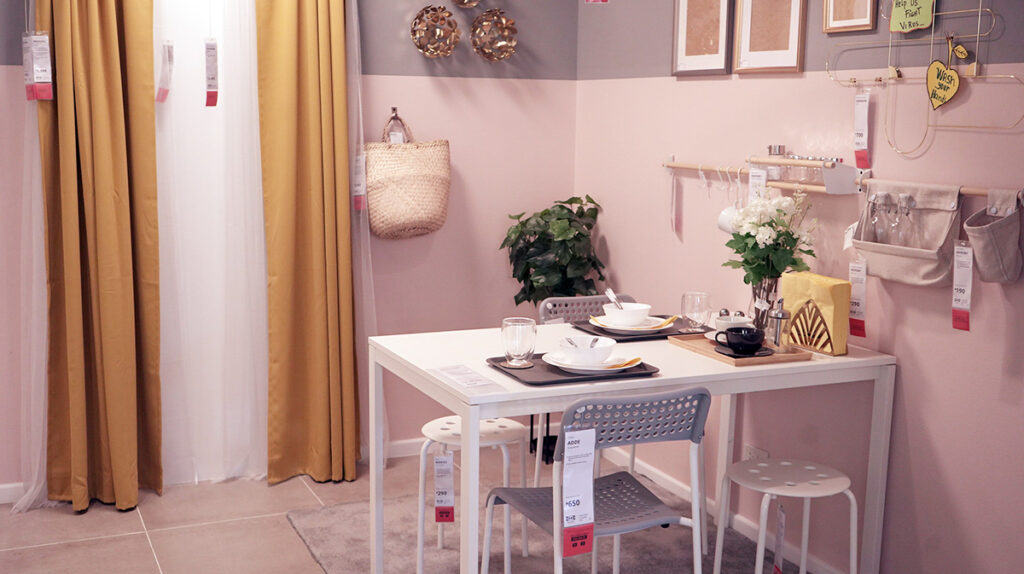 • Use stackable stools when you have visitors. They can even double as handy side tables.
• When it comes to organizing, think vertical! Installing wall shelves and adding baskets is an easy hack to add more room and personality to your space.
• Make the most of every inch of precious bathroom space with shelves that can hold all of your toiletries.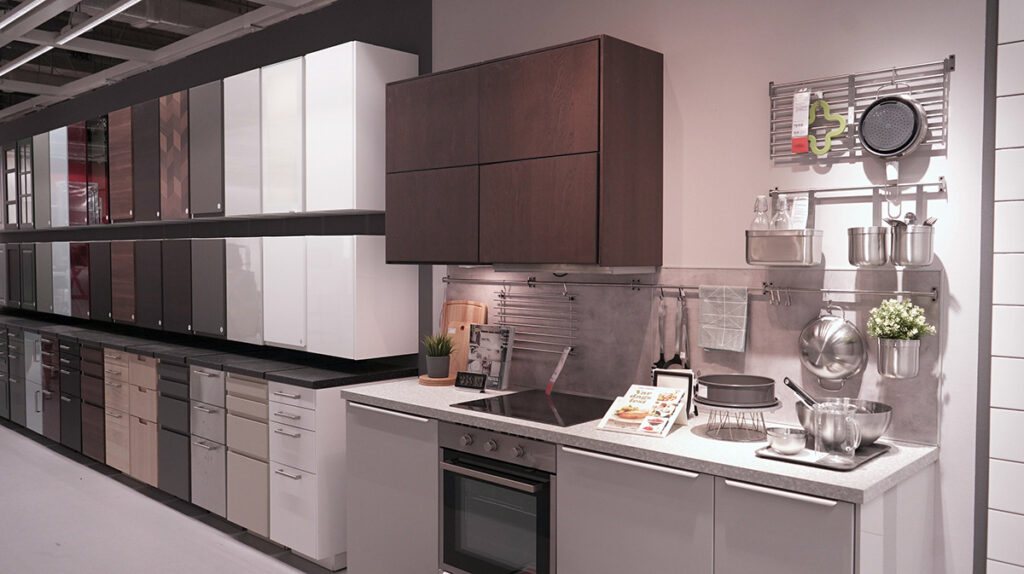 • Make recycling a habit and keep things neat by using storage bins.
• Have a trolley that you can use when you need it but can be easily tucked out of sight when you don't.
• Hide living room clutter in a snap with the use of a footstool that doubles as storage.
Tips for an organized home life with kids
• Maximize bedroom space with a bed that doubles as a home for the kids' soft toys.
• Put a memo board up for a great way to celebrate the best ideas and creations of your little ones.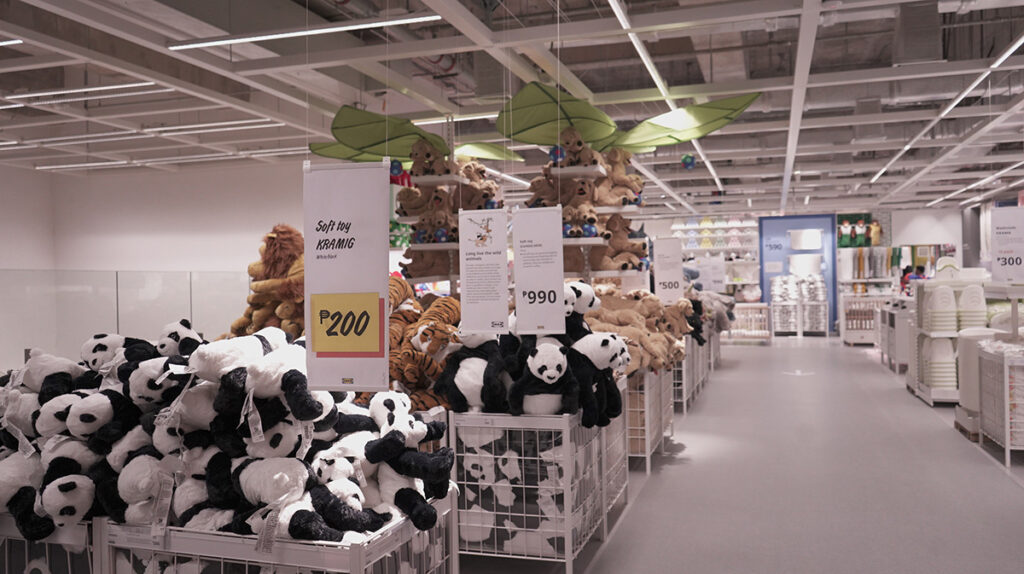 • Make playtime less messy with easy-to-use storage like TROFAST—a series of sturdy wooden frames and lightweight plastic boxes that your child can easily slide out, carry and put back again.
• Avoid mixing up towels by using color-coded towel hooks. They're pretty to look at and don't need installation.
• Bring bedtime stories to life by adding some playful lights.
• Inspire play with a fun rug that helps your child develop both balance and coordination.
IKEA products are affordable, sustainable, and instantly available. For budget-conscious shoppers, there are around 500 products that are below P100. IKEA is located in Marina Way, Mall of Asia Complex alongside Entertainment City. For more information, visit www.IKEA.ph