An ancient Irish myth tells the story of rosy-cheeked, red-haired fairies sliding down rainbows and ending in cauldrons of gold.
It's the origin of the modern-day idiom "finding that pot of gold," which refers to working for something you really want to achieve.
The great Filipino dream is to have a home of one's own to live and grow together with loved ones.
The gold standard
Sy-owned SM Development Corp. (SMDC) knows this well but strives to give Filipinos the chance to achieve even bigger dreams — a home that is not just a home but one that is both luxurious and sustainable.
Thus, SMDC aims to set the gold standard for every Filipino homeowner — good locations, quality developments, luxury within reach.
It's no surprise that SMDC bagged a total of 11 awards at the 9th PropertyGuru Philippines Property Awards including the highly coveted Best Developer (Philippines) for the second straight year, among other awards. The awarding was held virtually on November 11, 2021.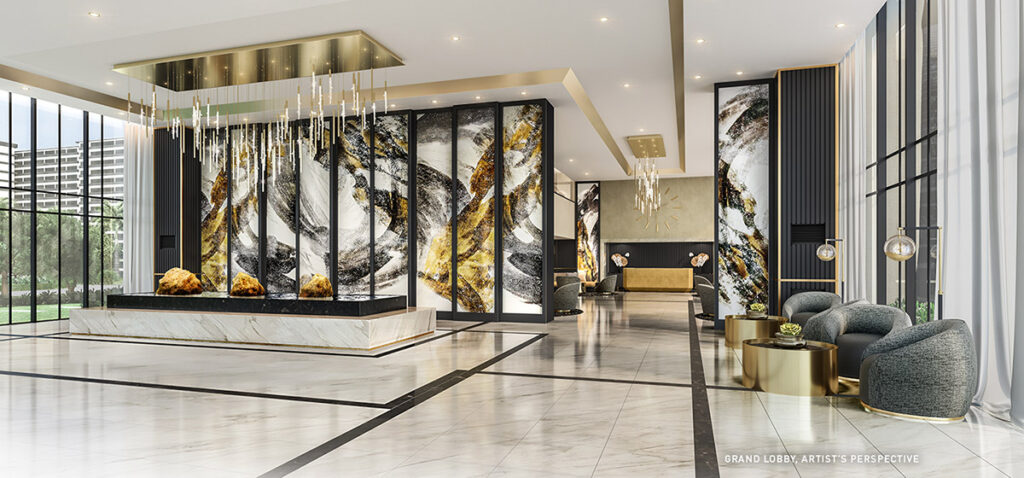 The Gold City
In an 11.6-hectare world-class township called Gold City, Filipinos get to live in a prime and strategic location within Metro Manila and just a drive away from other cities.
It is also near transport infrastructure developments and is perfect for the well-heeled traveler because it sits just across NAIA Terminal 1.
There's no need to move to far-away locations to have a home. Developments are masterfully planned and designed by world-renowned designers; the township is an urban enclave with lots of wide, green open spaces and here, luxury is within reach.
Gold RESO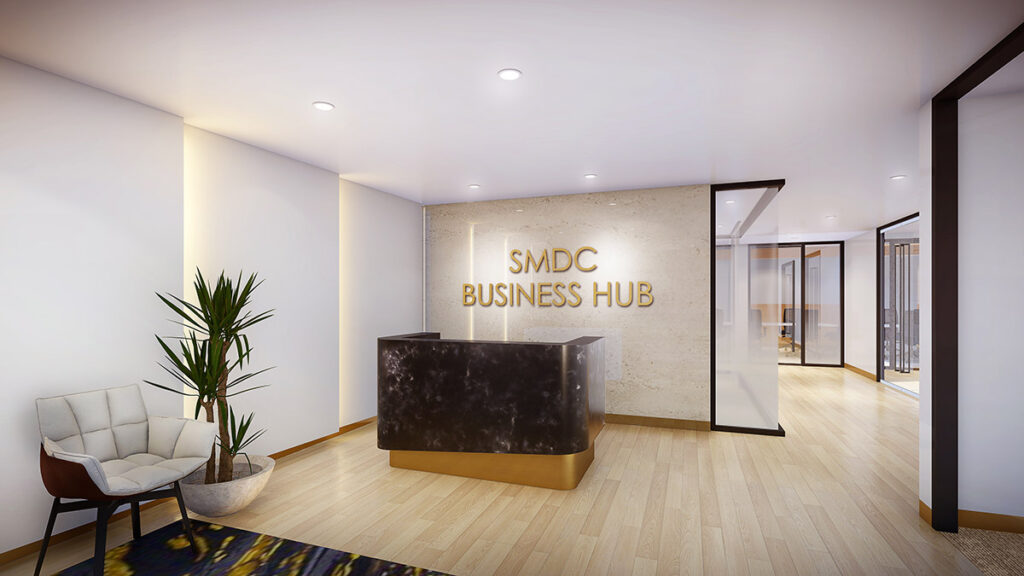 SMDC's victory coincides with the recent launch of its latest development in Gold City. Gold RESO is a modern Residential-Office development that provides the luxury and comforts of a premium condominium with features and amenities suited for working professionals and entrepreneurs.
Gold RESO will help you start a business, run it well, grow it into the dream business you imagined it to be, all with the option of working-from-home.
Living and working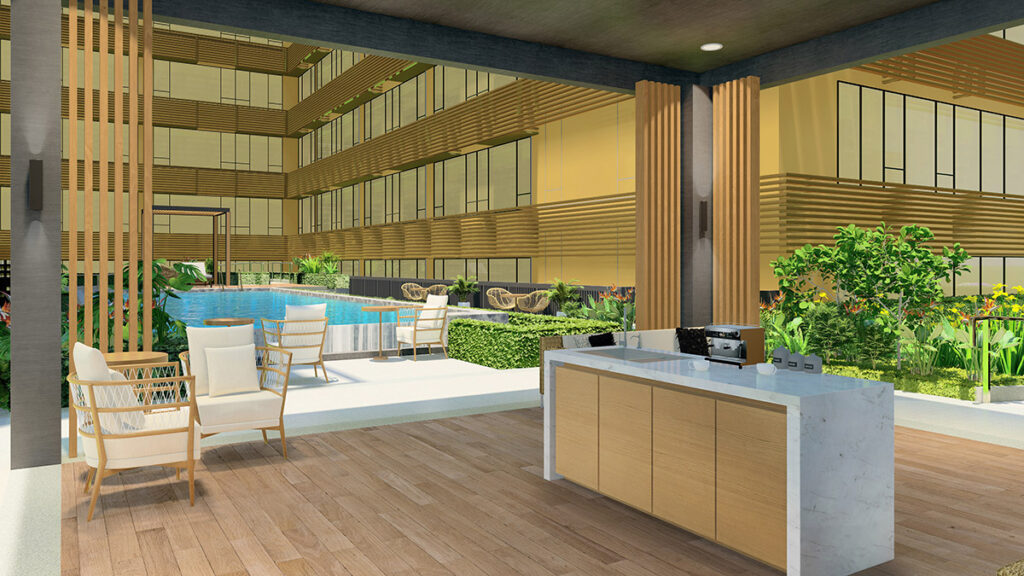 New and starting companies can have a coveted business address and the units are designed to make living and working co-exist seamlessly. Units have enough natural light and ventilation, sufficient electrical sockets, fiber optic internet and 100 percent back-up power.
There are enough meeting rooms and co-working spaces and an integrated commercial hub for your needs while working or not.
And living up to SMDC's goal of setting the gold standard, Gold RESO also has amenities for various passive and active outdoor activities.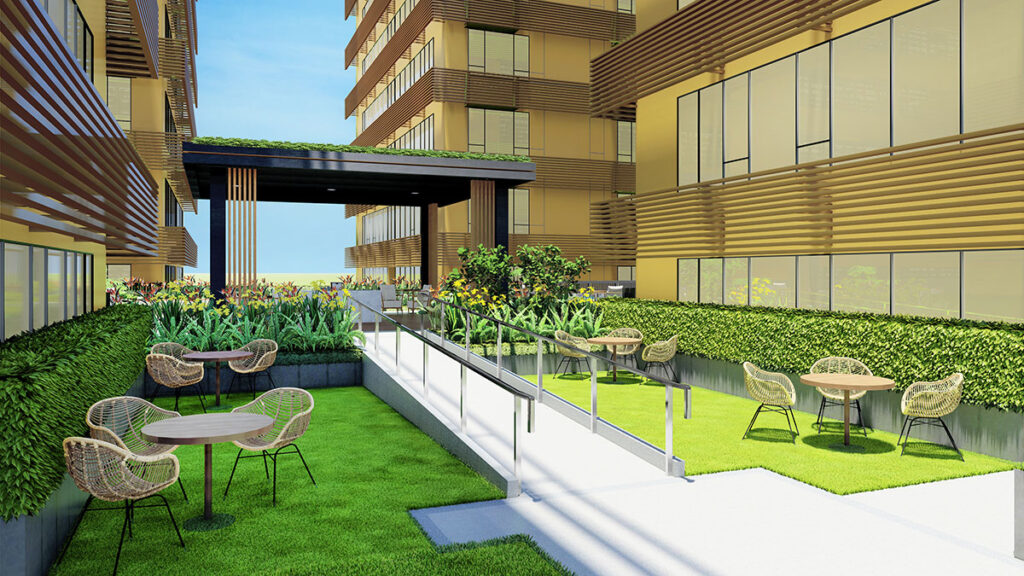 Occupants can use the courtyard for leisure, relaxation and business meetings, al-fresco style. There's also a fitness hub that has a fully-equipped gym and yoga studio.
Runaway winner
SMDC's Gold Residences in Gold City bagged the Best Mid Rise Condo Development for Gold Residences, among several other awards, which are a recognition of Gold Residences' unique features that make it stand out from the rest.
It is the kind of development that provides a modern, opulent and bespoke lifestyle integrated in a world-class township development.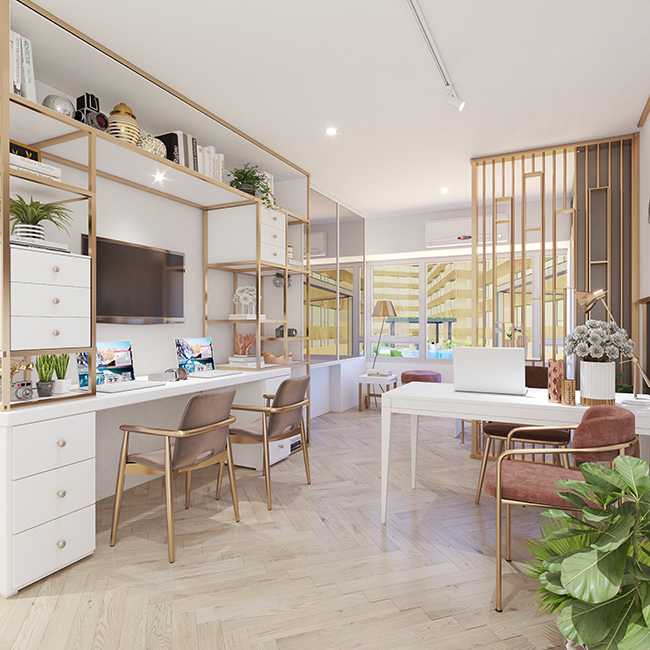 In all, this victory of SMDC may also be viewed as the victory for the Filipino because these recognitions push SMDC to offer even better projects and to continuously drive the company's vision to making luxurious urban living more affordable, giving more Filipinos access to a truly cosmopolitan lifestyle.
"For our efforts to be recognized by an esteemed organization such as PropertyGuru is indeed something we at SMDC can truly be proud of," SMDC president Jose Mari Banzon said.
"While these wins certainly validate the collective work we have done to realize the vision of our company founders, ultimately, they fuel our drive toward the creation of a nation of homeowners where each and every Filipino can live their best lives," he added.
Gold for investors
Both Gold Residences and Gold RESO also provide brilliant investment options for investors, given their proximity to the Philippines' main gateway.
Investors can earn through rental yields and capital appreciation: a two percent average annual increase in rent prices from 2022 to 2025 and 7.5 percent compounded annual growth rate (CAGR) for Gold Residences.
Indeed, in SMDC's Gold City, Filipinos can find their cauldron of gold.