Having your own home marks a new start in your life, especially if you are moving in with your family.
In our culture, a home is seen as a sanctuary where children can grow. This is why it is important for us Filipinos to buy property that is accessible to everything we need and provides a better quality of life for our families.
But with the COVID-19 pandemic, we can't help but ask ourselves–is it a bad time to buy a home? Is it possible to buy quality real estate?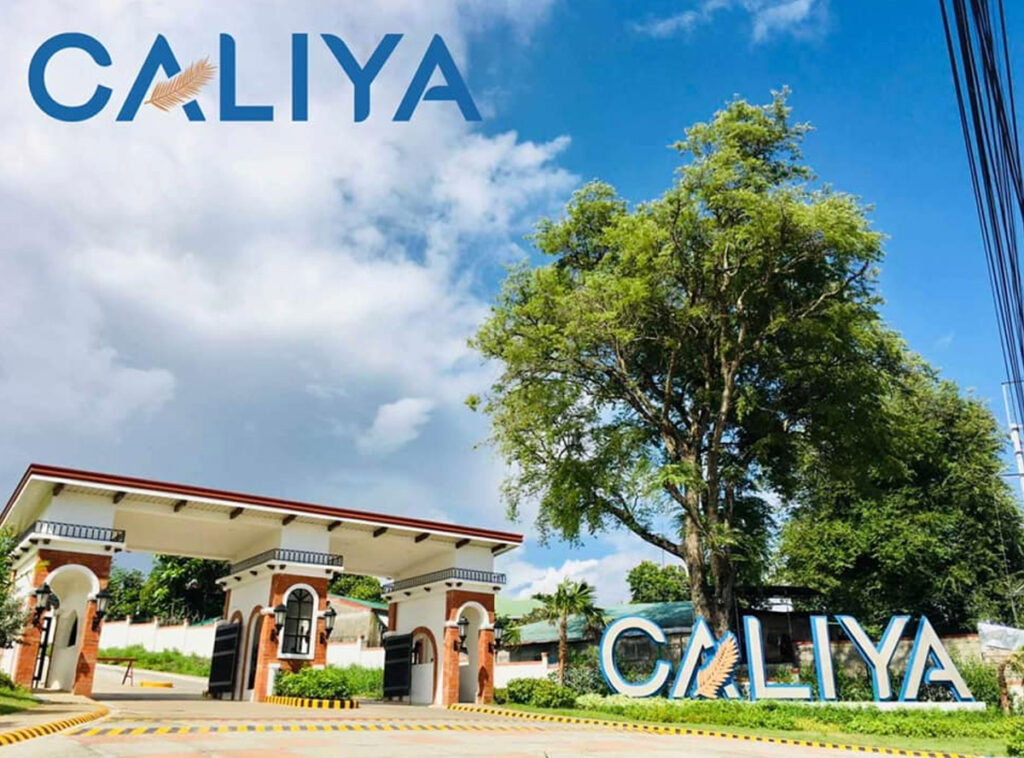 The quest for a better quality of life is every family's priority. Parents dream of giving their children peace, stability, and the foundation for a good life. Parents spend most of their time investing in their children at home – and that is why Ovialand believes that each home is the setting of the life we create.
Candelaria, Quezon
Location-related barriers are now a thing of the past as many Filipinos put quality of life as their top consideration. Candelaria, Quezon is one of these places.
Today, the area is more accessible. Quezon is a tranquil area, with lots of open spaces, allowing modern families to enjoy the convenience and lifestyle they need. If you want to buy a luxury home that provides you the best value for money, then there is never a bad time to buy a home.
Filipinos can buy a home that provides all their families' needs at an accessible price point," said Pammy Olivares-Vital, president of Ovialand.
"Luxury is not defined by how expensive a property is but how it can guarantee the best living standards for Filipino families." That is the concept behind Caliya, a master-planned residential community that offers contemporary homes for families looking for value. It lies three hours away by car from Manila, and stands alongside Maharlika Highway.
Caliya
Caliya is the first premium mass housing offered in the province of Quezon, and Ovialand is the first developer to deliver properties to families in under six months. Aside from that, families who live in Caliya have everything nearby.
If you need urgent medical attention, you can easily make a drive to Candelaria Municipal Hospital, Peter Paul Hospital, or Doctors Hospital. Children can receive quality education, with a range of options such as the Masin Elementary School, Lady Mediatrix Institute, and Tayabas Western Academy.
A PureGold branch provides all your essential needs. Caliya is also located near the Candelaria Town Proper, allowing residents to take advantage of business opportunities and a wide range of services.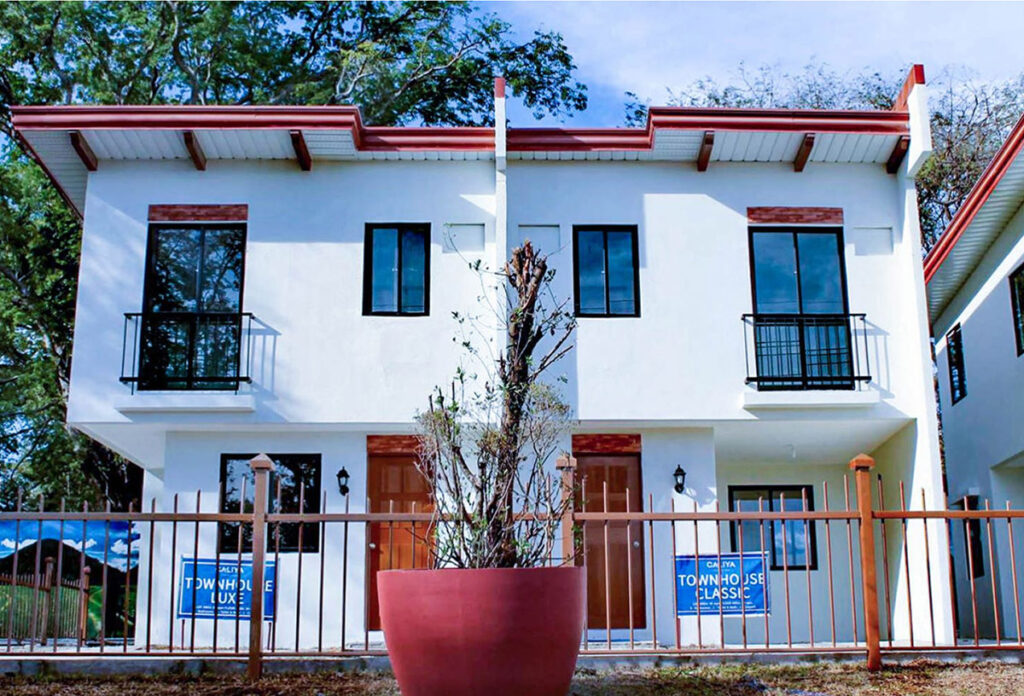 "Caliya embodies what family living is all about — nurturing a space where homeowners can take a much-needed breather and spend quality time with their family and friends," Olivares-Vital added.
Caliya offers a range of house and lot units tailored to your taste. The units include the Townhouse Classic, which has a 45 square meter lot area; the Luxe End Townhouse, which has a 58-sqm area; and the Duplex, the biggest unit with a 63-sqm lot area.
Neighbors
Are you curious about who your neighbors will be? Well, one of them is Olympic silver medalist and Filipina boxer Nesthy Petecio.
Regardless of one's celebrity status, Caliya is a place wherein you can live in harmony with your surroundings.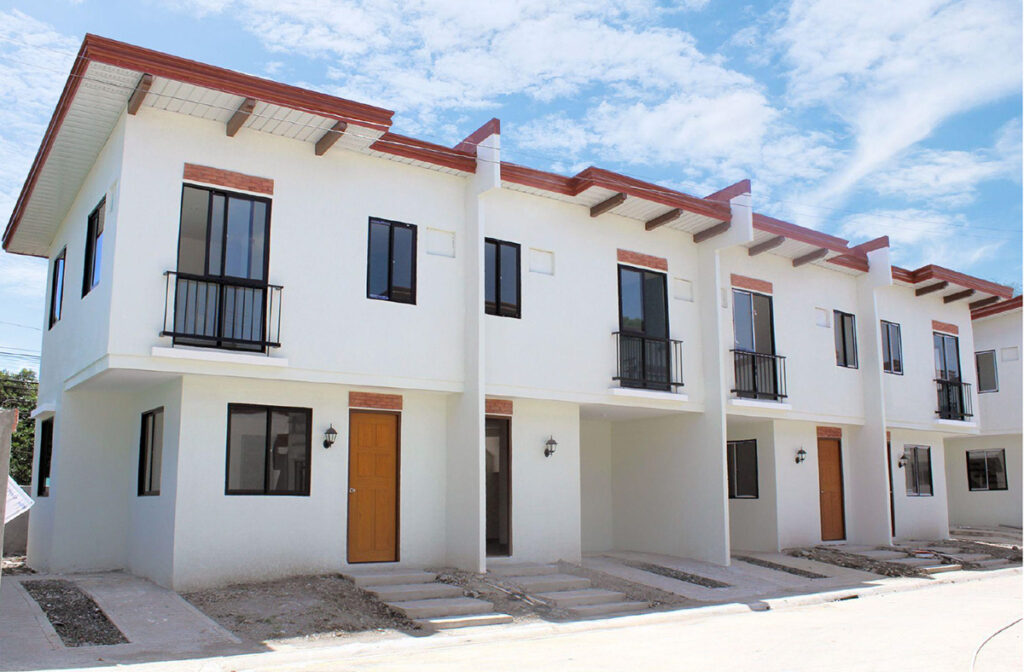 With Caliya's "Family First" design, it comes as no surprise that Ovialand remains the top choice in South Luzon given its practical and value for money proposition.
The Home Development Mutual Fund or PAG IBIG Fund recently awarded Ovialand for significantly contributing toward making housing more accessible to Filipinos.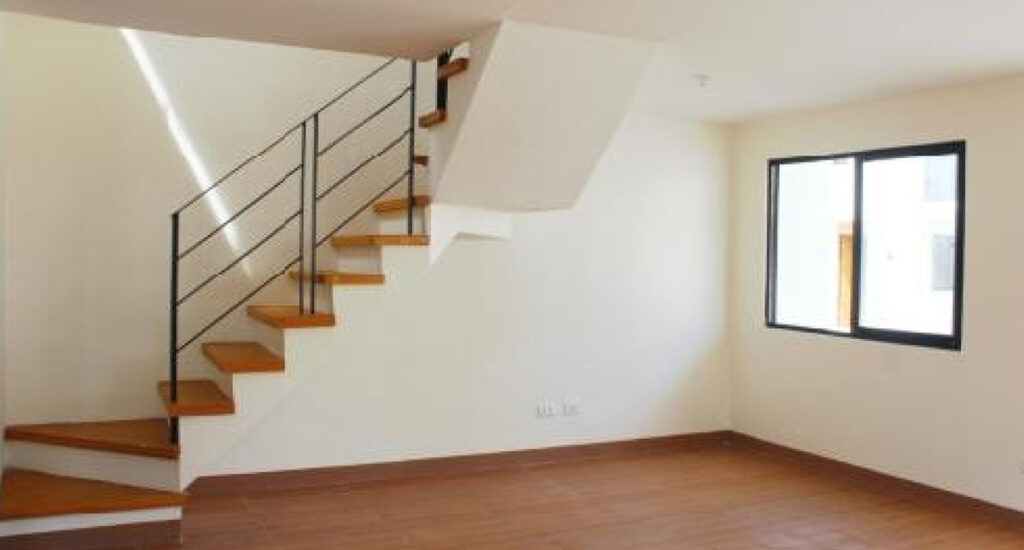 "Ovialand was built with the vision of addressing the needs of Filipino families aspiring to own their first home and developing safe and secure communities," Olivares-Vital said.
"The pandemic should not stop families from buying a home they deserve. Family First is at the center of Ovialand's housing portfolio. At Caliya, families can expect the community they are living in is designed to enhance their lives," she said.