Over the years, the once barren land of Fort Bonifacio in Taguig City has been transformed into one of the most important central business districts in the country, Bonifacio Global City (BGC).
BGC is now the preferred address of many corporate headquarters, international schools, government offices, five-star and business hotels, glitzy shopping areas and upscale bars, cafes, and restaurants.
With BGC thriving, expats, yuppies, and discerning individuals saw the financial and lifestyle district as an ideal environment to live in.
Even before the government announced plans to pursue these infrastructure projects, Federal Land, Inc. saw the potential of creating a mixed-use development in North BGC.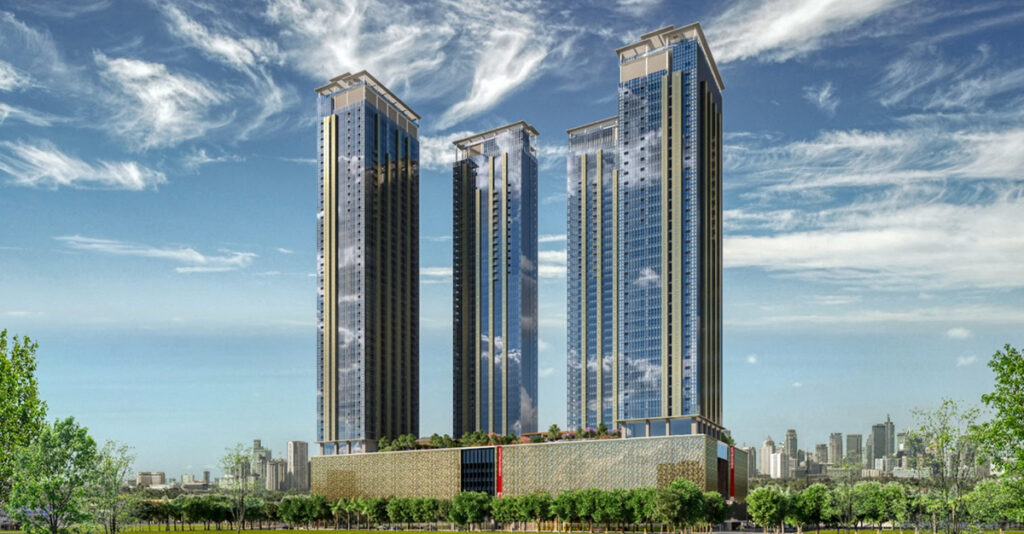 The idea for Grand Central Park, Federal Land's master-planned community in BGC, came into fruition with the launch of the five-star hotel Grand Hyatt Manila.
Standing tall at 1,043 feet, the luxury hotel offers breathtaking panoramic views of the metropolis, dramatic restaurant concepts, as well as the world-renowned hospitality of the Grand Hyatt brand.
The community is at the crossroads where the progressive cities of Taguig and Makati converge. Most significantly, it is situated at 8th Avenue, where the other end of the BGC-Ortigas link is located.
"Federal Land's Grand Central Park is the new gateway to BGC, with infrastructure projects opening up to this address. Aside from that, residential developments within the community is not only changing the BGC skyline but also complementing the BGC-Ortigas Road Link. The bridge benefits both residents and non-residents as it offers convenient access to Ortigas Center, which is another bustling commercial gateway," said Gilbert Berba, urban planning head at Federal Land.
A Cosmopolitan Community
Federal Land has been consistently redefining the urban landscape and reshaping the city skyline to elevate the quality of life of its potential residents.
Grand Central Park is an integrated community patterned after the dynamic New York City. It is home to exclusive contemporary residences, various dining destinations, and retail and lifestyle hubs. It is masterfully planned—from excellent architecture, stylish interiors, modern finishes to a wide array of amenities that all contribute to GCP's goal of providing unique spaces for living, as well as achieving a well-balanced lifestyle.
Within the 10-hectare community and just across Grand Hyatt Manila Hotel is the luxurious 50-storey Grand Hyatt Manila Residences South Tower. Designed to bring hotel-living at its finest, Grand Hyatt Manila Residences is the first residential condominium in Southeast Asia carrying the esteemed Grand Hyatt distinction.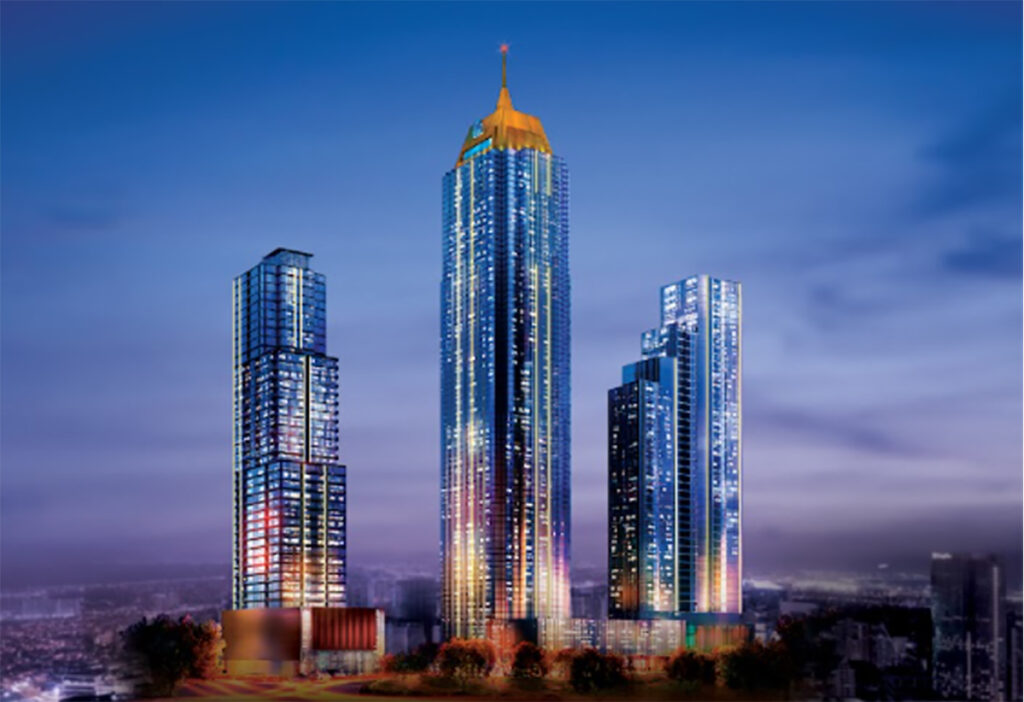 Each of the 188 units boasts of tall ceilings, premium finishes, and European-branded kitchen appliances. It also features premium amenities such as a heated 25-meter lap pool, glass function room, fitness center, teen entertainment zone, children's playground, and a helipad. A la carte hotel services are also available to the residents such as in-residence dining, rent-a-private-chef service, housekeeping, errand running, transportation service, and more.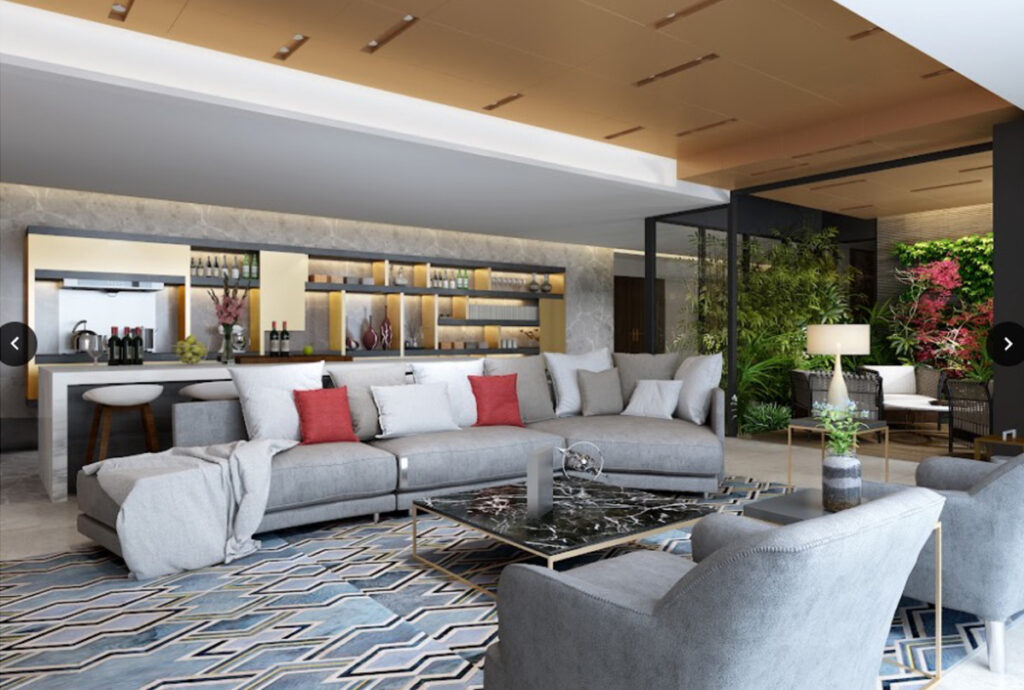 Grand Hyatt Manila Residences South Tower is in good company with The Seasons Residences, a premier four-tower residential condominium featuring impeccable Japanese innovations. Each unit at The Seasons Residences features sunken slab drainage system, range hood with advanced oil-filter technology, air-washing tiles, and Japanese shower toilets. Its amenity floor has a yoga studio, swimming pool, daycare, karaoke room, game room, music room and wellness spa.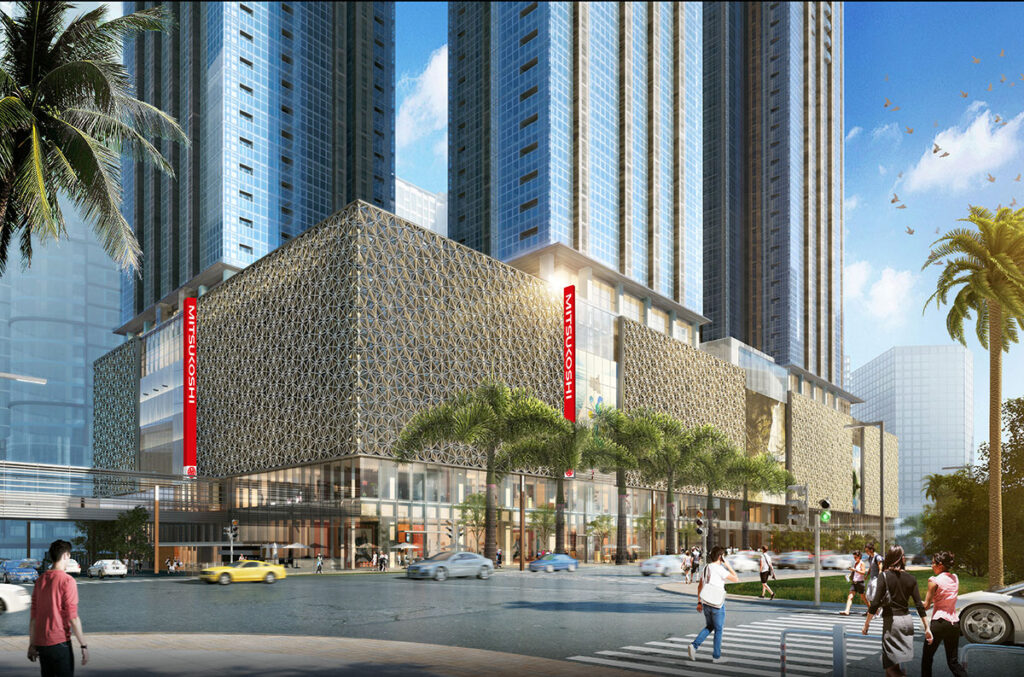 The first MITSUKOSHI in the country, an international department store giant in Japan, will be at the podium of Grand Hyatt Manila Residences. MITSUKOSHI will house well-curated selection of Japanese brands, dining options, and its signature supermarket.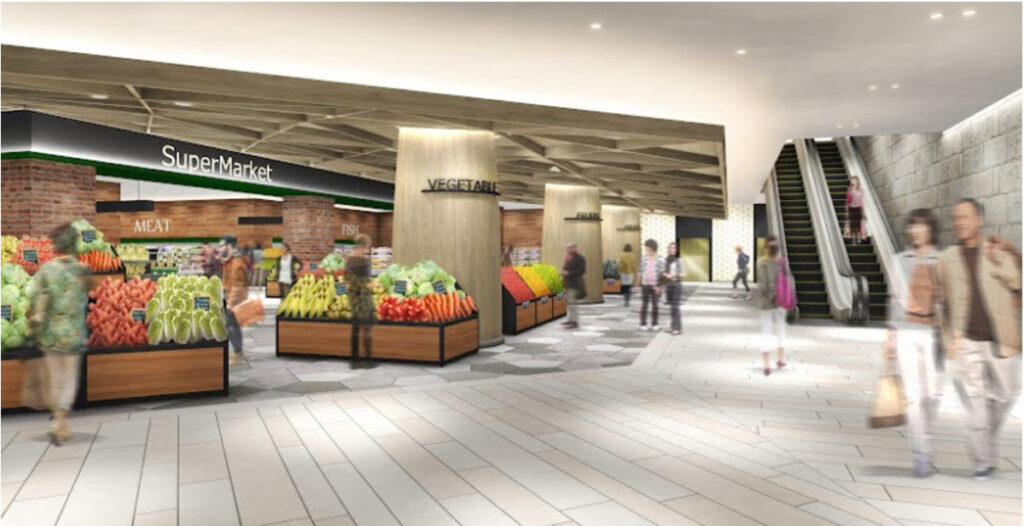 "With Grand Central Park being the home to exclusive cosmopolitan living, it is no wonder that it has become the preferred address of many discerning individuals looking for an elevated lifestyle within the heart of BGC," added Berba.