It's a P4.7-billion project that would help accelerate economic growth in Batangas and help the country's automotive industry recover.
Props to Toyota Motor Philippines Corp. (TMP) for inaugurating its Batangas Vehicle Center (BVC), another milestone for the leading automotive company in the country.
The 32-hectare facility, located near Batangas port, streamlines vehicle handling prior to inter-island transport and ultimately ensures promised delivery time and quality of Toyota vehicles for dealers and customers.
The logistics hub will house a pre-delivery inspection and post-production installation facility with a capacity 160,000 units per year, and a stockyard that can accommodate at least 4,500 cars at a time.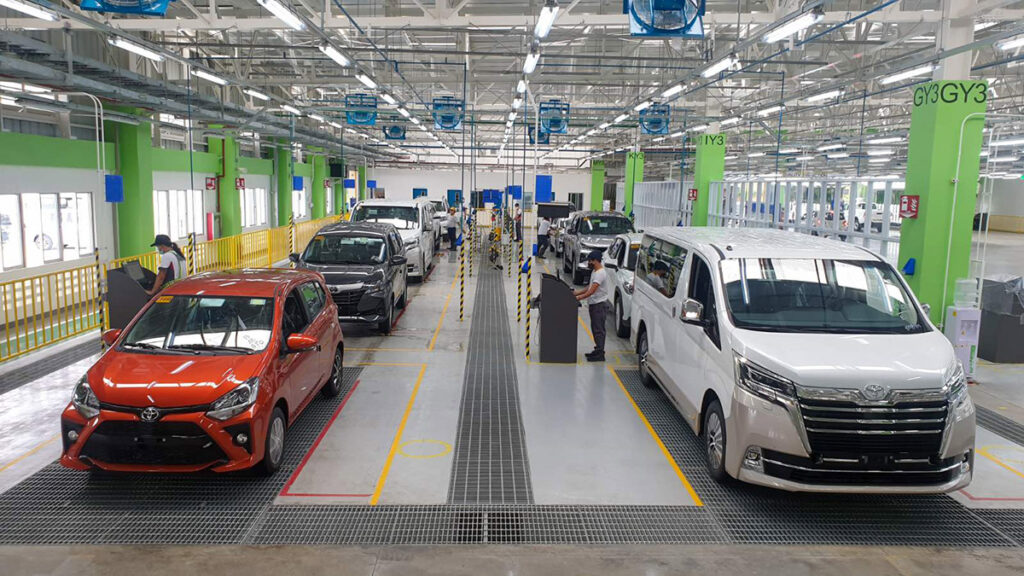 Better days ahead
In his welcome remarks during the inauguration, TMP chairman Alfred Ty highlighted Toyota's contributions to the Philippine economy.
"This Batangas Vehicle Center is our renewed commitment to better days ahead. This is part of our joint efforts with the government, business sector and the Filipino people to win the war against COVID-19 and build a better tomorrow, together," Ty said.
Despite temporary lockdowns, TMP has sustained the local production of Vios and Innova, safeguarding the employment of around 40,000 Filipinos in its total value chain.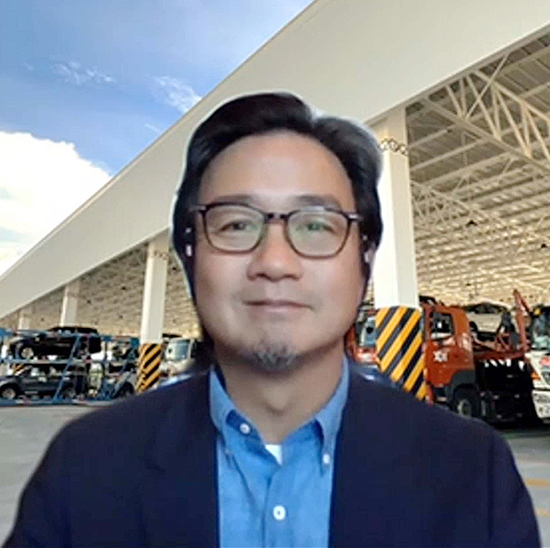 "Motor vehicle sales and services was one of the key sectors that contributed to the 11.8 percent growth in gross domestic product (GDP) in the second quarter of this year," Ty said.
The automotive industry, he said, is one of the backbones of the country's economy. Due to the multiplier effect, its contribution to value creation is significant. This is especially true for the local production of the Vios and Innova that supports the livelihood of as many as 40,000 Filipinos. As well, the company's manufacturing of OE parts for export to countries worldwide raises as much as $816.59 million a year.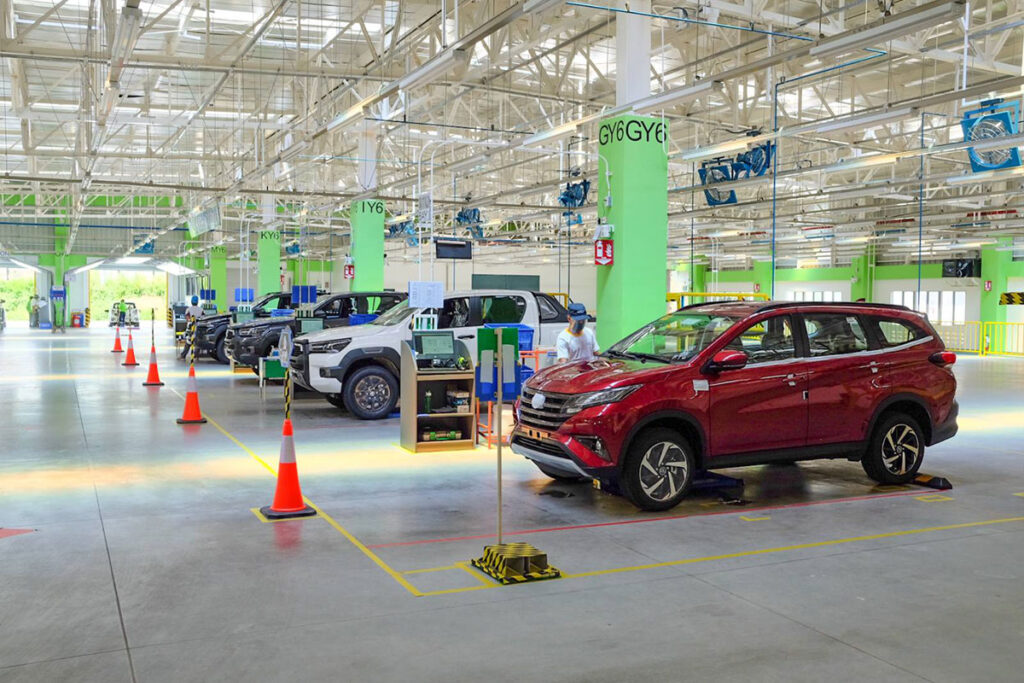 Cars
Ty also lauded the government for the timely resolution of the petition for safeguard measures, for considering the extension of Comprehensive Automotive Resurgence Strategy or CARS program, and for the inclusion of the mobility sector as one of the essential services.
TMP president Atsuhiro Okamoto highlighted that the operation of BVC is essential to the company's distribution network as it will address increasing market demand.
With the establishment of the BVC, the Santa Rosa Vehicle Center will be dedicated to the growing completely-knocked down (CKD) Vios and Innova models that will cater to the increasing customer demand for proudly locally-made Toyota vehicles.
Sustainable
The BVC is constructed with sustainable features that prioritize human safety in each process and implements responsible practices for zero or net positive impact to the environment.