Perhaps those who have been living in megacities like Metro Manila often daydream, "What if I worked here but lived in a nearby, peaceful province?" After all, who wouldn't want a thriving career in the daytime and a restful life at night?
It is also this desire for a balanced lifestyle that led many to move to Southern Luzon, Metro Manila's progressive yet laid-back neighbor.
Batangas, for one, has been a center of development for years now. It's been raking in investments and seeing more economic, industrial, and residential activities.
Beyond all these, it becomes a more enticing place to live in as it offers the best of the probinsya life.
Not your usual probinsya life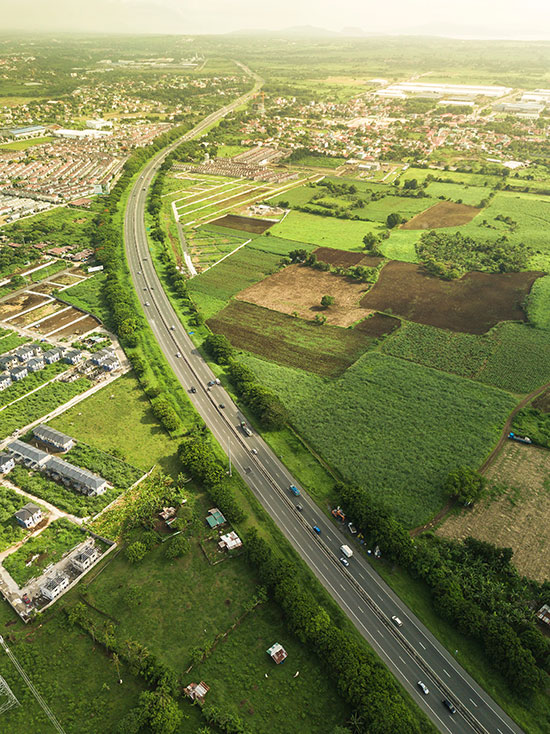 In big cities, urban dwellers are used to living by the clock and calendar, juggling tasks, barely taking time to breathe before going to bed, and repeating the same tireless routine the next day. On the flip side, some hold the misconception that life in the province is boring. But Batangas' modern-day vibrance proves this wrong.
Here, one can truly enjoy slow and mindful living amidst natural surroundings without being too far from the metro. Aside from the South Luzon Expressway (SLEX) and the STAR Tollway, going to and from Batangas is more accessible through the Cavite-Tagaytay-Batangas Expressway (CTBEX) and other new highways.
With the increase in economic activities, many, if not all of the people's needs and wants are also readily available through numerous shopping and lifestyle centers, well-respected educational institutions, and healthcare facilities. On top of this, seafood, poultry, and produce are abundant and always fresh from Batangas' very own farms and waters. With better property prices compared to the metro rates, homeowners can even buy spacious lots where they can grow fruits and vegetables.
Always on vacation
Travel junkies and city dwellers drive to Batangas to experience its beaches, farm resorts, mountains, and renowned cuisine. But for Batangas residents, the culture and breathtaking gifts of nature are part of their daily life.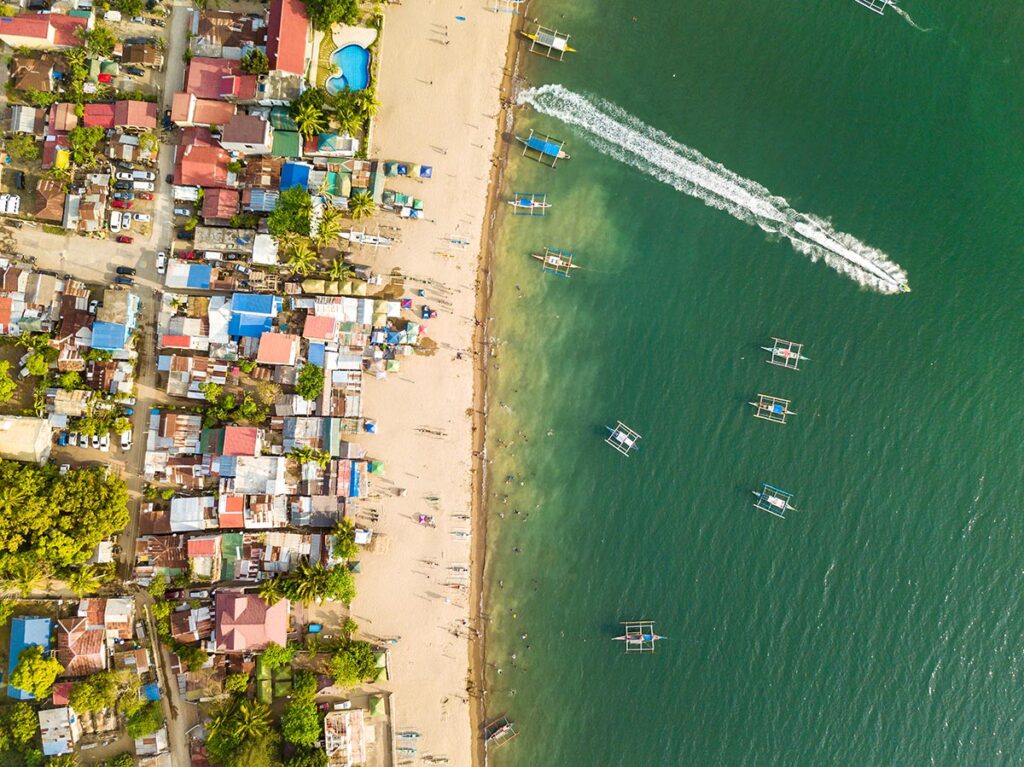 Beaches are lined up from Nasugbu down to San Juan, all waiting to be enjoyed.
Not just standing as backdrops, mountains in Batangas, such as Mt. Manabu, Mt. Batulao, and Mt. Maculot, welcome visitors and residents who wish to appreciate nature up close.
Batangas province should also be on top of the list of home seekers who are also interested in churches.
Lipa City, Batangas is known as the "Little Rome of the Philippines" for it is home to several Catholic churches, including the Our Lady of Mount Carmel Church and the Romanesque Metropolitan Cathedral of Saint Sebastian. Beyond Lipa, the province cradles heritage churches and religious retreat houses.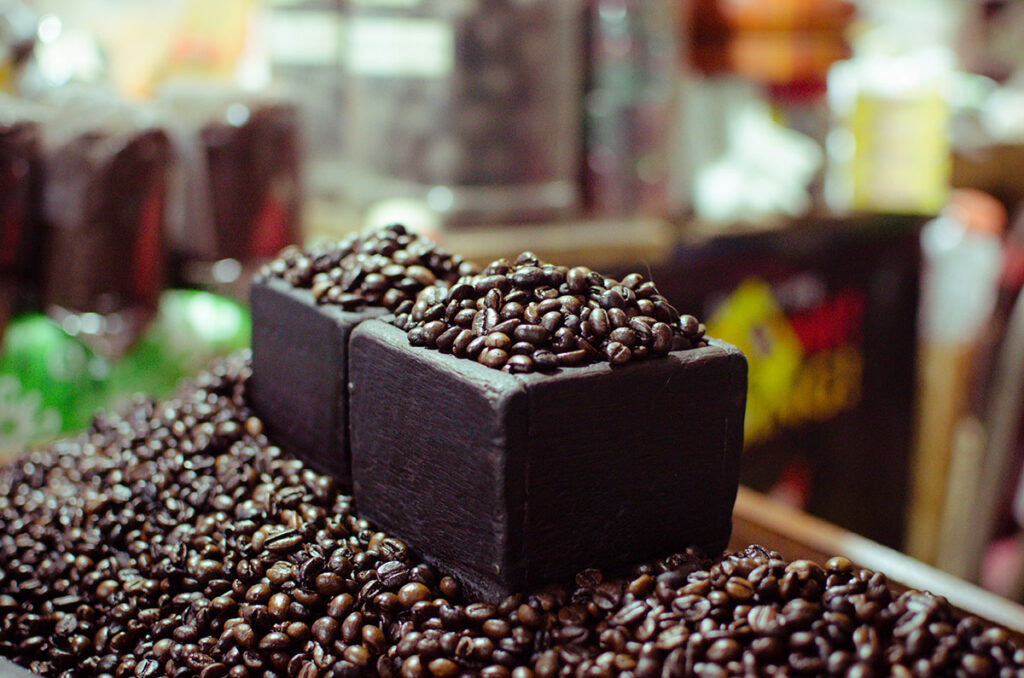 One can also enjoy the province's famed cuisine and beverages. Apart from famous restaurants, neighborhood cooks know from their hearts how to cook bulalo and lomi. A perfect pair to this is a cup of freshly brewed coffee, with fresh cow's milk and beans coming straight from the Batangas coffee farms.
When one is thinking twice about living in Batangas, a Batangeuño would probably begin his reply with a gentle yet firm 'Ala eh,' then share the beauty of the redefined probinsya life in Batangas.