Homebuyers continue to look for properties outside megacities. Apart from wanting to evade virus hotspots in congested urban areas, most homebuyers no longer find it necessary to live closer to business districts because of remote working.
Consumers also prefer residential land, and house and lot properties over condominiums.
AboitizLand, the real estate arm of Aboitiz Group, confirms this trend.
"The pandemic has certainly reshaped homebuyer preferences," said AboitizLand president and CEO David Rafael.
AboitizLand noticed more inquiries and sales for units in its master-planned developments in the northern and southern parts of Luzon, and in boroughs outside of Metro Cebu compared to the pre-pandemic period.
More than a place for refuge, residential lots are seen to provide long-term value for buyers.
Lots in particular offer the creative freedom on design, size, and details of improvements to be constructed on vacant land – as opposed to opting for ready for occupancy (RFO) homes.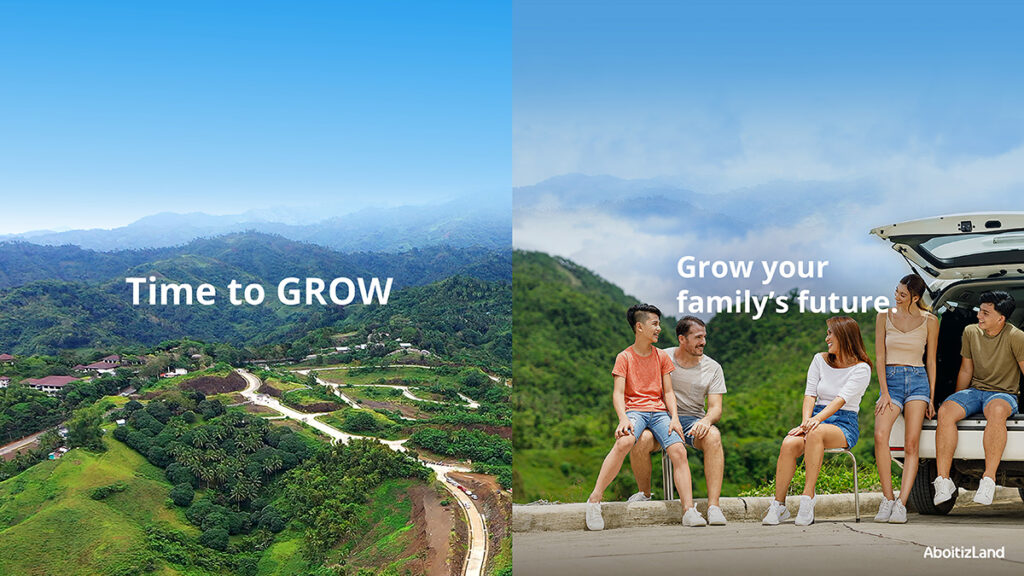 The buyer can customize their homes depending on their needs. They also have the freedom to put their hard-earned money in land and allow its value to appreciate for more advantageous profit.
Furthermore, lot offerings by seasoned developers are usually located in expertly-designed communities which thoughtfully integrate modern facilities with spacious living, modern conveniences and nature.
Aboitizland communities for instance are crafted to support the well-rounded lifestyle of Filipino families, enabling them to thrive and experience an enriched life. Its master-planned townships devote a large space for pristine nature areas and recreational amenities that promote a healthy lifestyle.
This is also ideal for those who are seeking a work-life balance because those who work from home will find their natural surroundings conducive for productivity.
Communities to call home
AboitizLand's extensive portfolio of residential lot offerings is situated in idyllic areas in Luzon, both north and south of Metro Manila, as well as in beautiful towns surrounding Cebu City.
Ajoya
Ajoya communities are located in the new wave growth area of Central Luzon that's currently enjoying an infrastructure boom: Tarlac, Pampanga and Cabanatuan.
Its lots for sale are considered value for money investment particularly to those looking to build their own homes with a certain budget. Replete with its own town plaza, this development supports a meaningful stay-at-home experience for its vecinos whether for relaxation amid its lush pocket parks or as an entrepreneur through the shophouses.
Former city dwellers who want to escape the concrete jungle to be surrounded by open spaces, walking and bike trails, and expansive greeneries where they can rest their eyes on while remote working will discover a wonderful life awaiting them at Ajoya communities.
Batangas
The Villages at Lipa be just an hour and a half away from Metro Manila's major business district but it has the tremendous advantage of being part of LIMA, an integrated economic center dubbed as the Next Big Thing in the South, which houses the LIMA Technology Center, The Outlets at Lipa, LIMA Exchange, Aboitiz Pitch, and the up-and-coming LIMA Business District. With everything just within reach, Vecinos at The Villages at Lipa can have everything and miss nothing.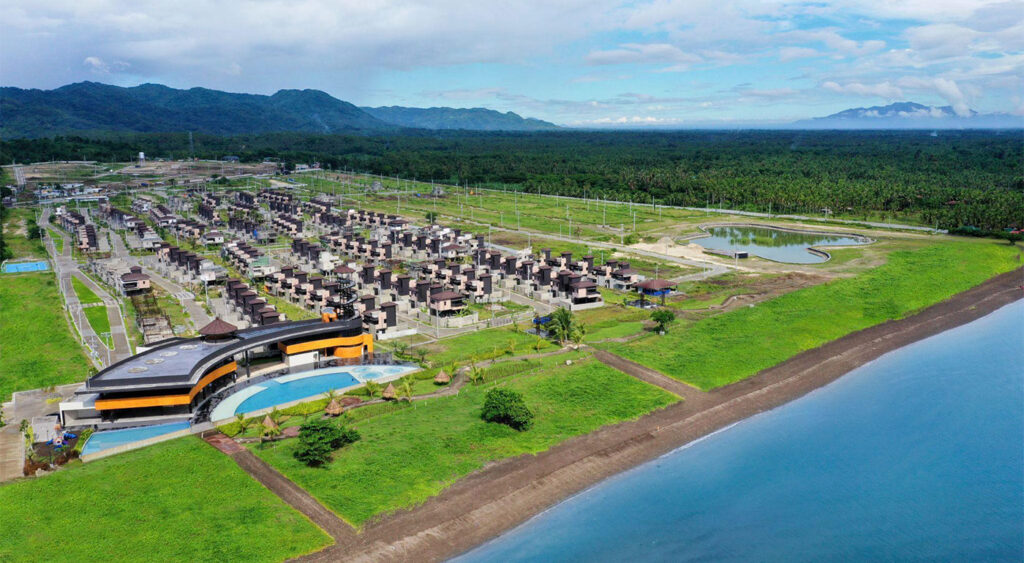 Those who want a holiday and a year-round home in one will love the offerings at Seafront Residences at San Juan, Batangas. Vecinos will be treated to a stunning view of the Tayabas Bay right from their roof decks. Residential lot buyers can customize their future seaside homes and work-from-home employees can experience what it's like to work in paradise.
Cebu
The Cebu portfolio, meanwhile, consists of Amoa, Foressa Mountain Town, Pristina North and Priveya Hills. Located in Compostela, Balamban and Talamban respectively, all developments are favorably distanced from dense cities but still connected to them through the government's ambitious infrastructure projects.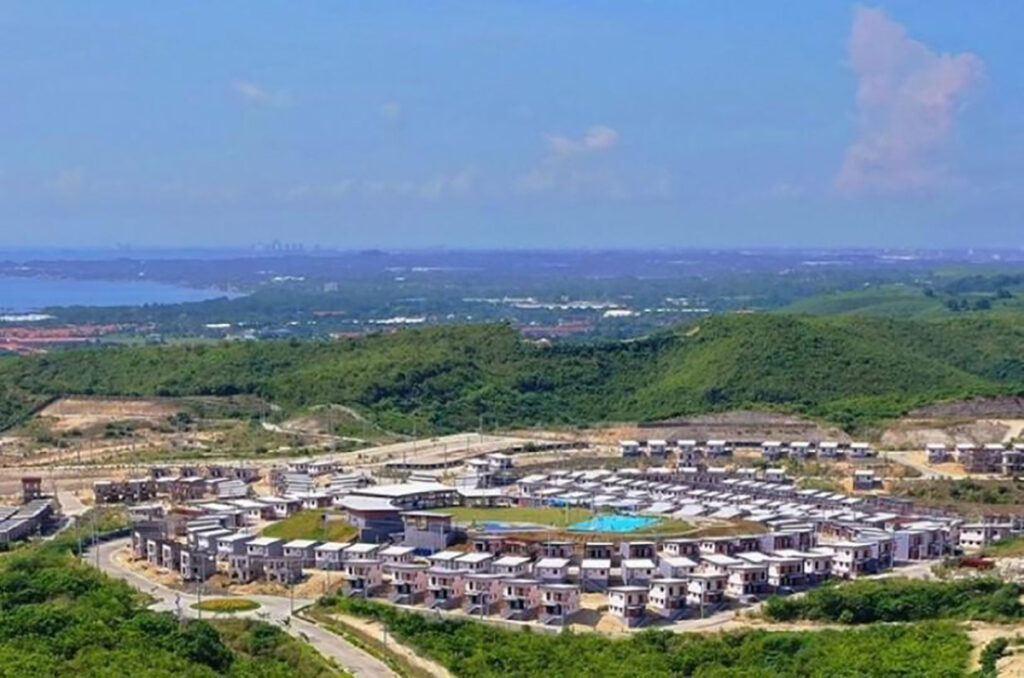 Amoa stands near the Segment 2 of the proposed Metro Cebu Expressway while Foressa Mountain Town is accessible from the city via the Transcentral Highway. Priveya Hills is also seen to benefit from the Metro Cebu Expressway while Pristina North is just within the 3 km radius of Cebu City's major establishments.
Time to act
The local property sector is at an opportune time when supply currently exceeds the demand for housing. It is now a buyer's market and homebuyers should take advantage of the opportunity.
"The discerning buyer understands that now is the perfect time to embark on an investment," Rafael said.