Many of the real estate investment trusts (REITs) in the market today have office portfolios but experts said developers should also consider industrial REITs, given their huge potential.
Colliers Philippines sees the industrial sector thriving further because of the growth of e-commerce and completion of key infrastructure projects across the country.
"In our opinion, developers can better capture opportunities by modernizing logistics facilities," Colliers said in a recent study.
Thus, developers should refurbish their warehouses to meet the demands of tenants and ensure the smooth and cost-efficient system of transferring goods from logistics facilities to markets and households.
"We also encourage investors to consider diversifying their industrial assets into REITs to access a cheaper source of capital in upgrading properties," the property services firm said.
Double Dragon's Central Hub
Colliers cited the recent P3.97 billion deal between DoubleDragon Properties Corp. and its industrial leasing subsidiary, Central Hub and Jollibee Foods Corp. as an example of an industrial REIT. The proponents plan to launch the first industrial REIT in the country.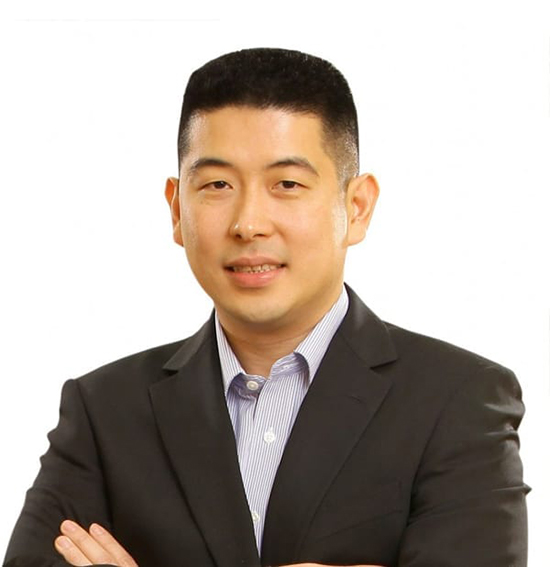 "This project should signal the start of a more diversified REIT market in the Philippines," Colliers said.
The property services firm emphasized the potential of REITs in boosting the real estate sector's growth.
"In our view, the launch of REITs in the Philippines can help boost economic performance and put the country's real estate sector at par with neighboring Asian countries, which have more mature capital markets," Colliers said.
The industrial and logistics sectors in the Asia Pacific region are forecast to gain more investments in the next three years to five years, as investors look to increase exposure to the asset class.
In a recent report, Jones Lang LaSalle (JLL) said it forecasts logistics and industrial investment volumes to rise to $50 billion to $60 billion in 2023-2025 from $25 billion to $30 billion in 2019-2020.
JLL said logistics and industrial buildings, which consist of warehousing, supply chain and manufacturing facilities, will see increased investments due to rising occupier confidence in the sector.
"Across Asia Pacific, structural changes to asset allocations and supply chain networks have converged to accelerate logistics sector investor and occupier demand," said JLL Asia Pacific head of logistics and industrial Tom Woolhouse.
"Increased investments into logistics and industrial real estate mirror changes in occupier strategies for higher quality assets and the shifting composition toward 'new economy' occupiers, based largely around e-commerce growth and technology-enabled supply chains," he added.
In the Philippines, investments into the logistics and industrial markets will be driven by the trend of diversification.
Indeed, JLL Philippine head of research and consultancy Janlo de los Reyes said the logistics and industrial sectors will continue to be a bright spot in the real estate market.
"As e-commerce continues to be the consumer platform of choice for many Filipinos, urban logistics demand continues to grow. We are also seeing growth of third-party logistics firms seeking spaces within and outside metro areas," JLL said.
Aside from the rising investment volumes, JLL pointed out that several macroeconomic factors are also seen contributing to the growth of Asia Pacific's logistics and industrial sectors, such as the projected annual urban population growth of 41 million between 2020 and 2025.
"In the same period, an additional 760 million people will join the middle class, and incomes will grow four percent per year, presenting significant growth potential for the sector," JLL said.