Traveling is beautiful because it's new and exciting. We never want it to end.
The COVID-19 pandemic, however, did enough damage in the world to block our wanderlust, locking people inside the safety of their own homes. This shouldn't mean, however, that you can't experience the joy of sightseeing and relaxation within the boundaries of your own home.
Take a step back and imagine the favorite part of your last trip—perhaps it was the architectural wonders of the Sistine Chapel, the historic yet beautiful Spanish homes, or the vast expanses of the unspoilt landscape of Italy.
Traveling is one of the ways that we experience the finer things in life. When we travel, we realize the possibilities of the world, learn to love different cultures, and leave our everyday world behind. Every moment in a foreign place is an opportunity to experience different situations, find new things, or discover a renewed sense of self.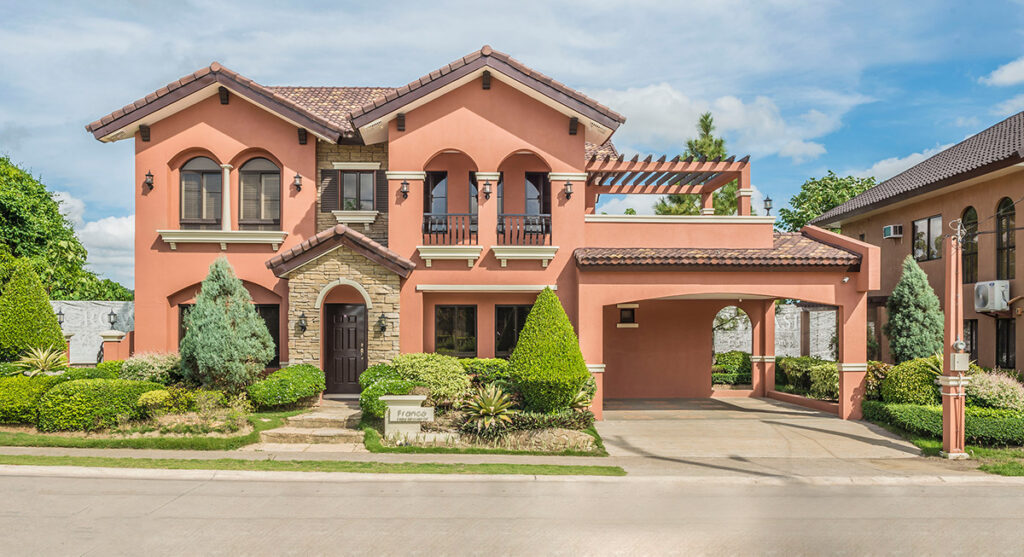 Crown Asia, a real estate company under Vista Land, promises to help travelers hold on to their experiences and relive their best travels. Crown Asia takes inspiration from countries around the world: from the charm of the European countryside to the quaint wonders of the American home.
Living inspiration
The places we see and the moments we experience are the best parts of traveling. Every trip comes to an end, so we try to relive the best moments through photographs and pasalubong.
But more often than not, these items fail to evoke the same emotions we want to experience once again. Living in a home inspired by iconic architectural concepts could give us the opportunity to relive the best moments from our travels.
In communities that take inspiration from the most beautiful places around the world, the world might almost be at your doorstep.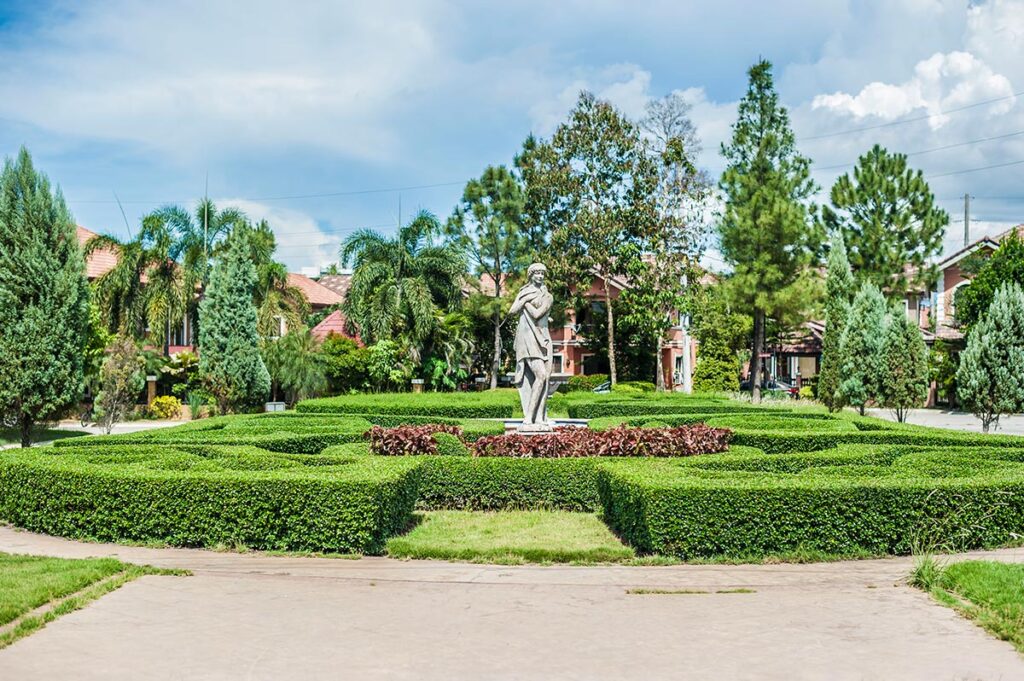 Imagine that beautiful photo you took of Spanish homes; then looking out to your garden and having that same image replicated: columns after columns of homes that remind you of your trip to Spain.
Retaining filipino culture
Though traveling may introduce you to various cultures and teach you to appreciate even more the vast diversity of our own art and heritage, it can sometimes lead us to put our own culture aside.
While Crown Asia's developments take inspiration from locations all over the globe, they also modify the concepts to fit within the context of Filipino life.
The communities are master-planned and meticulously developed so residents can experience the world, while still feeling at home. Crown Asia takes pride in indulging one's travel aspirations and satisfying the need for a beautiful home.
Coming home to the world
Vacations are something everyone looks forward to. After months of toil and hard work, a vacation is our way to kick back and relax. Traveling and seeing the world make us wish we could stay in the most peaceful places forever.
Crown Asia aims to recreate the relaxing atmosphere of your worldly travels and introduce them into your home. Vacations are supposed to be relaxing, but that doesn't mean that you should only get a chance to relax when you're on vacation.
Your home is where you should be most comfortable, and for 25 years, Crown Asia has been fulfilling that craving. Come home to the world and relive your best memories.
* * *
For more information about Crown Asia, visit their official website at www.crownasia.com.ph or call 0956 380 0015.
#BrandedUP