The much touted real estate investment trusts or REITs will help fuel the resurgence of the Philippine economy, Finance Secretary Carlos Dominguez III said.
Dominguez might well be called the Father of Philippine REITs. After all, it was he who paved the way for the signing of new implementing rules and regulations of the REIT Act of 2009.
Now, in just 20 months after that landmark IRR signing in January 2020, there are now four REITs that have successfully listed on the Philippine Stock Exchange (PSE) and there are several other companies in the pipeline.
"It has only been twenty months since the Duterte administration set the stage for REITs or Real Estate Investment Trusts to finally flourish in the country after more than a decade of deadlock. But here we are, already celebrating the fourth historic milestone in the Philippine REIT market," Dominguez said during the listing ceremony of Robinsons Land's RL Commercial REIT or RCR, the largest to be listed in Philippine history in terms of market capitalization, portfolio valuation, and asset size.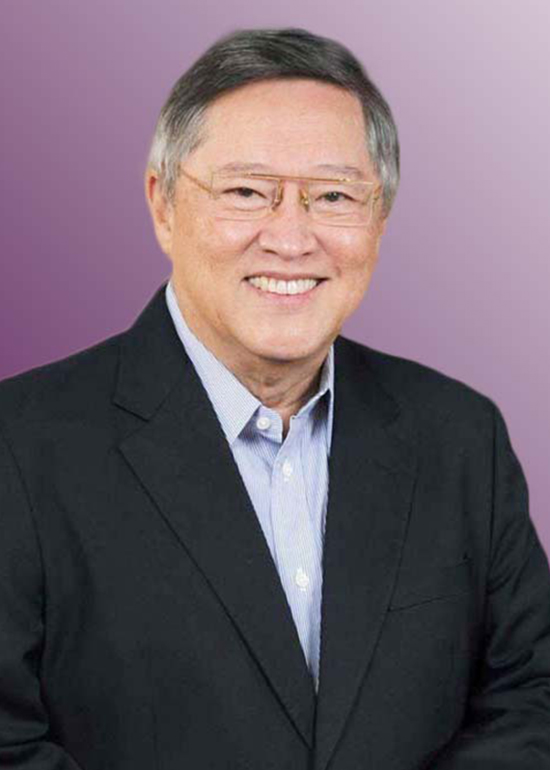 The strong performance of REIT listings underscores the thirst of the market for secure and profitable investments, he said.
It affirms the REIT as a powerful instrument for capitalizing property development in the country. Most of all, the investments attracted by REIT confirm investor optimism in our economy, the Finance chief said.
Providing opportunities for Filipinos
"Beyond efficiently raising capital for our property developers, REIT opens opportunities for the average Filipino to be part of—and profit from—he economic growth we expect in the coming period. That contributes to the broadening of the base of our financial system towards building a more inclusive economy.
So far, four REITs have made their debut in the stock market —Ayala Land Inc. (ALI)'s REIT (AREIT Inc), DD Meridian Park REIT (DDMP REIT Inc.) of DoubleDragon Properties Corp., Filinvest REIT Corp. (FILREIT) of Filinvest Land Inc. and Robinsons Land's RCR.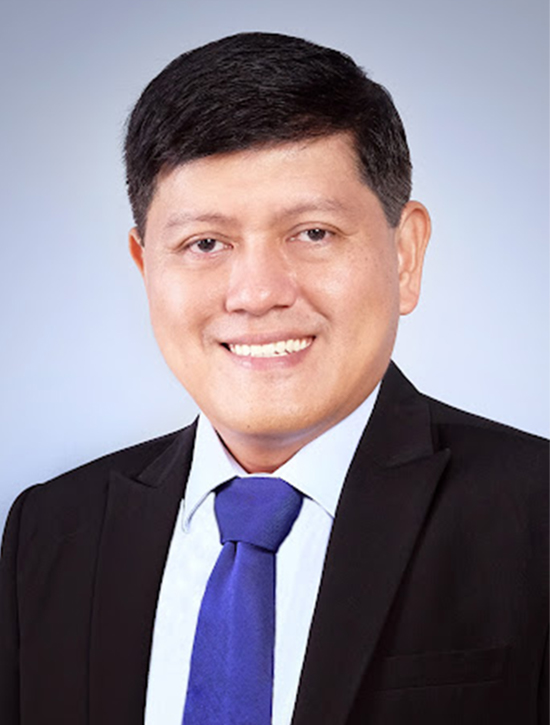 "This public offering is another vote of confidence that the Philippine economy is on track to a solid recovery from the difficulties brought about by the pandemic," Dominguez said on Tuesday during RCR's listing.
REIT listings, he said, are high value investments that would help the economy recover.
"As we fast-track the rollout of the vaccination program for our people, deepen support to domestic businesses, and set the stage for high-value investments to flourish in the country, the prospects for a rapid and strong economic recovery become even clearer," he said.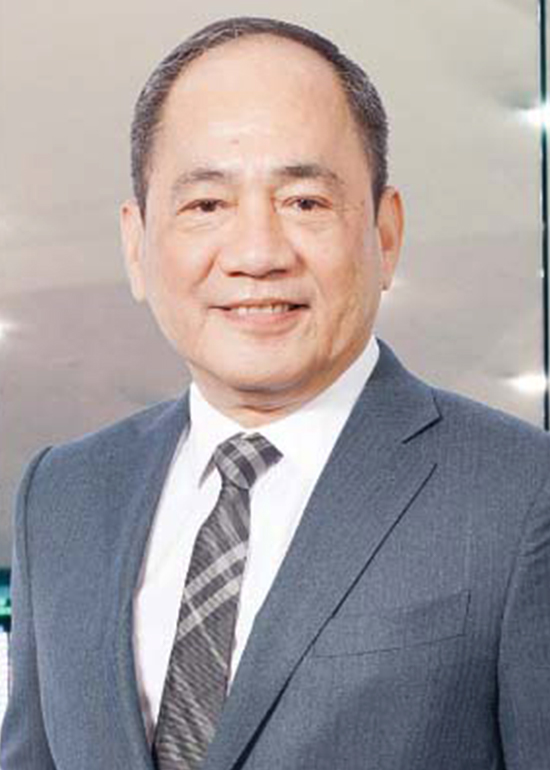 "I am sure that Robinsons Land's REIT listing will help us accelerate our economic resurgence. Its reinvestment plan will further energize the real property industry and the other productive sectors of our economy. This will help create many jobs and attract more economic activity nationwide," Dominguez said.
Philippine Stock Exchange president and CEO Ramon S. Monzon said local small investors are now joining the REIT investment bandwagon.
"In fact, for the first time ever in PSE's history, a local small investor from Iraq invested in an IPO via PSE's Electronic Allocation System or PSE EASy," Monzon said.
Securities and Exchange Commission (SEC) Chairman Emilio Aquino, for his part, underscored the contribution of REITs in expanding and opening new horizons for the capital market.
He noted that the total market capitalization of REIT companies listed in the PSE already totaled P171.3 billion.
"It represents 0.91 percent of the total stock market capitalization of the PSE," Aquino said.
He expressed hopes that REITs will continue to thrive and substantially promote the development of the country's capital markets.
Listed Philippine REITs:
AREIT Inc. of the Ayala Group
– Market debut: August 6, 2020
– Current portfolio: 344,000 square meters (sqm) of gross leasable space (GLA) worth P37 billion
– This includes Solaris One, Ayala North Exchange,and McKinley Exchange, all in Makati City; the 30th commercial development in Pasig; and an industrial land leased by Integrated Micro-Electronics Inc. in Laguna Technopark.
DDMP REIT Inc. of DoubleDragon Properties Corp.
– Market debut: March 24, 2021
– Portfolio consists of six office towers within the 4.75-hectare DD Meridian Park in Pasay City.
– This includes the four-tower DoubleDragon Plaza, the DoubleDragon Center East and the DoubleDragon Center West, with a combined GLA of approximately 172,252 sqm.
Filinvest REIT Corp. of the Filinvest Group
– Market debut: August 12, 2021
– 16 office buildings within the 18.7-hectare Northgate Cyberzone in Filinvest City in Alabang, Muntinlupa and one office tower with a retail component in Cebu Cyberzone in Cebu City.
– Total GLA: 301,362 sqm
RL Commercial REIT Inc. of Robinsons Land Corp.
– Market debut: September 14, 2021
– 14 PEZA- accredited assets with over 400,000 sqm of GLA across key Metro Manila cities.
– Portfolio includes the Exxa-Zeta Towers in Quezon City; Robinsons Summit Center in Makati City; Robinsons Cyberscape Alpha and Robinsons Cyberscape Beta in Pasig City; and Robinsons Cybergate Center 2 and 3 in Mandaluyong City.