Will real estate be a good investment in the new normal?

Real estate prices dipped when the pandemic hit the country and quarantine measures took effect. But after more than a year into the pandemic, homeowners feel the need to grow, explore, and get ready for the future. Now, industry experts are seeing renewed interest in home buying.
If you are a property seeker in this pandemic era eager to make a real estate investment, this guide is for you.
Time to invest now
Smart saving and learning about and growing good investments are some important financial lessons the pandemic has taught us.
A strong and steady cash flow is a good indicator of readiness for investment growth.  Property investment remains to be an ideal and stable option for those who want to grow their investment portfolio.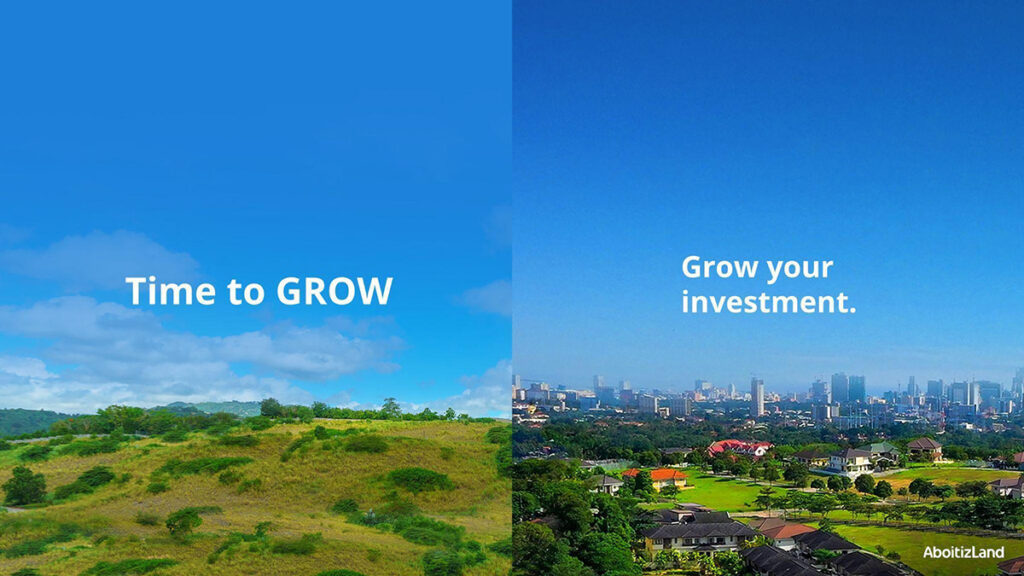 Due to the health crisis, it had become clear that residents needed safe and comfortable places to stay. In today's market, buyers are more selective when it comes to selecting locations with ease of access to utilities and health facilities, as well as those with leisure spaces.
Market trends shift from city and condo living to suburban communities where investors can choose residential lots that offer design flexibility and opportunities to grow and expand. Open spaces become a necessity to protect the family from infection while enjoying outdoor leisure activities.
"The pandemic shifted the mindset of people from condo living to suburban life. Staying at home for a year, some people felt confined. They longed for more open spaces and to be closer to nature," said David Rafael, AboitizLand president & CEO. "Now, there's a strong demand for suburban developments."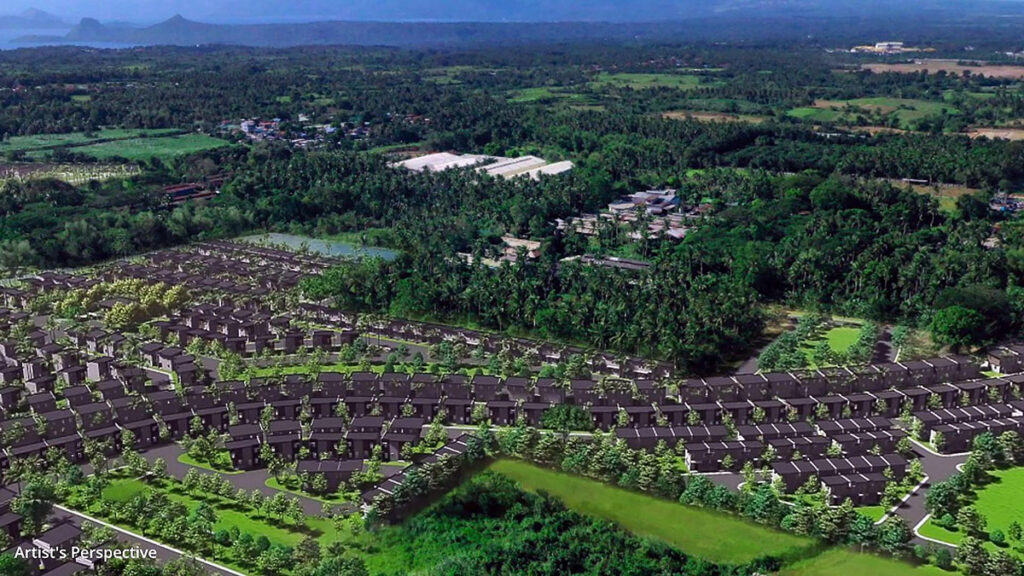 Time to choose now
Whether you are looking for a new wave growth area of Central Luzon away from dense megacities that are currently pandemic epicenters, within an industrial-anchored mixed-use estate in Batangas, a seaside home with views of Mt. Banahaw and Tayabas Bay, or a retirement home in the mountains of Cebu, AboitizLandoffers a diverse portfolio of premium communities that feature excellent location, secured environment, safe, and healthy surroundings.
"Our developments are anchored on our time-tested values and our commitment to creating better ways to live," Rafael said.
AboitizLand has an impressive portfolio of mid-market developments and master-planned communities.
One can check out available residential lots in the following townships – Ajoya Cabanatuan, Ajoya Capas, Ajoya Pampanga, Seafront Residences in San Juan, Batangas, The Villages at Lipa, Amoa in Compostela Valley, Foressa Mountain Town Cebu, Priveya Hills, and Pristina North in Cebu.
AboitizLand also has a proven track record in enhancing the value of land. Property value in Ajoya has increased to more than 20 percent since it was launched in 2018.
This is a good time to grow one's real estate investment portfolio to enjoy advantageous prices with flexible payment terms, not to mention essential infrastructure developments are now ongoing. You can start investing for as low as Ph4,500 per month!
Whether you are a seasoned buyer or a first-time investor, AboitizLand provides a contactless home buying solution to those looking to invest in real estate. Each step of the journey can be done via its digital platforms and bespoke app, the AboitizLand Vecinoapp. You can invest safely, right at the comfort of your home.
For more information about AboitizLand, visit www.aboitizland.com.
#BrandedUP