The Athletics Stadium at New Clark City in Tarlac has been shortlisted by the World Architecture Festival as among the best completed buildings across the globe. It was nominated for the Sport-Completed Buildings category in the prestigious festival, which will take place at the FIL Exhibition Center in Lisbon, Portugal from December 1 to 3, 2021.
In a similar development, the New Clark International Airport Terminal Building (CRK) has been chosen as one of six airports worldwide to compete in the prestigious Prix Versailles 2021 World Architecture and Design Award Finale. The winners will be announced in December 2021 at the UNESCO Headquarters in Paris.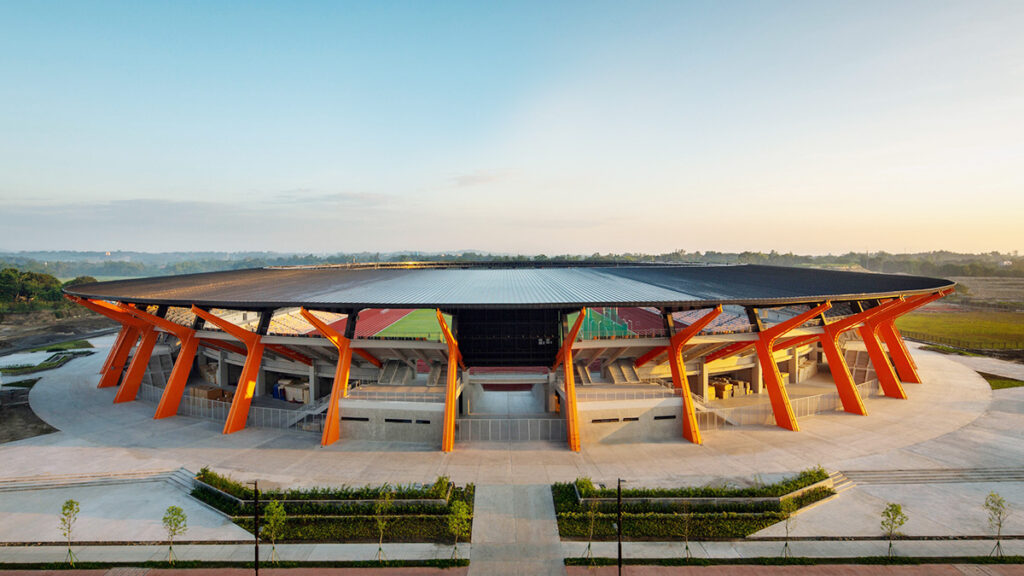 First-class athletics stadium
A centerpiece facility during the 30th Southeast Asian Games in 2019, the stadium is the first-ever facility in the country to receive a Class 1 certification from the International Association of Athletics Federation (IAAF). It was also previously nominated as one of the top 10 best stadiums in the world during the annual Stadium of the Year Awards.
It was designed by Budji+Royal Architecture+Design and developed by MTD Philippines, Inc. Bases Conversion and Development Authority (BCDA) President and Chief Executive Officer Vince Dizon welcomed the recognition and congratulated Budji+Royal and the thousands of workers who made the Athletics Stadium a reality.
CRK, an architectural sensation
Clark International Airport's distinction means that it will be up against five other world-class airports: Germany's Berlin Brandenburg Airport Willy Brandt, Greece's Athens International Airport (South Wing), Kazakhstan's Hazrat Sultan International Airport, New Zealand's New Plymouth Airport, and USA's LaGuardia Airport Terminal B. CRK is the only airport in Southeast Asia to be included in Prix Versailles 2021, and it is also the first time a Philippine gateway made it to the Prix Versailles list.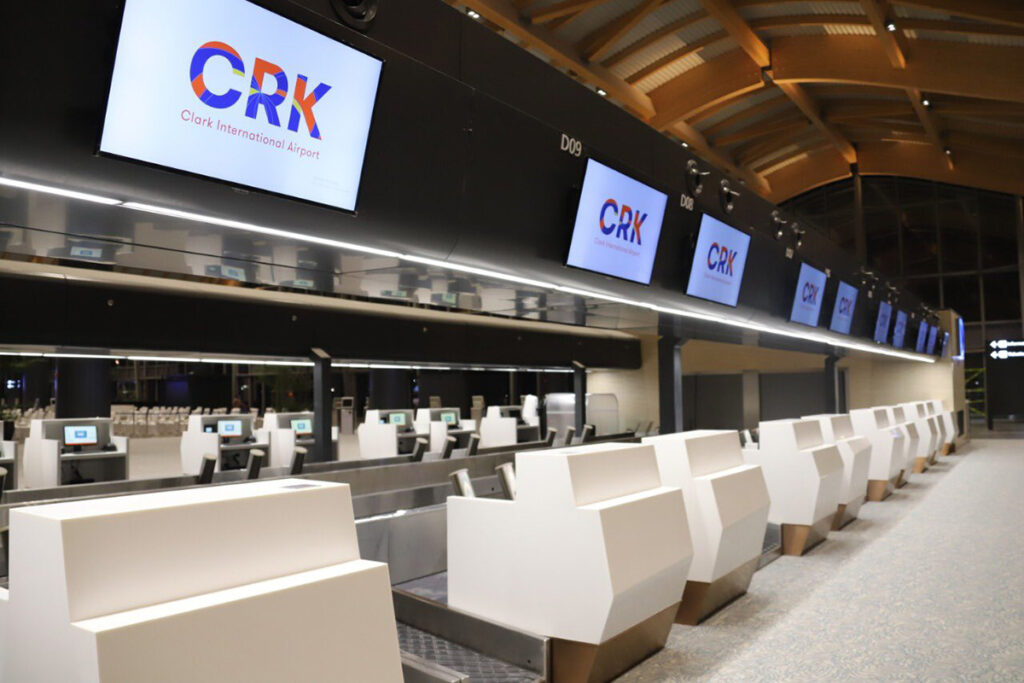 A consortium of Megawide Construction Corporation and GMR Infrastructure Limited handled the construction of the structure; while the fit-out, operations and maintenance were later auctioned off and awarded to Luzon International Premiere Airport Development Corporation (LIPAD).
Vince Dizon, President and CEO of BCDA, the organization leading the development of both properties, said that this recognition is "proof that Filipinos can be champions in producing outstanding facilities that are on par with other architectural masterpieces in the world."
Photos courtesy of BCDA