"Midori means green—the color of fresh shoots, new leaves, or young plants. It also connotes beauty and creativity, which describes our residential condominium project in Ortigas perfectly. What we are providing here is a peaceful community with relaxing spaces that our residents can enjoy even against a backdrop of an urbanized area," said Cherie Fernandez, project development group head of Federal Land Inc.
During uncertain times like this, what else would homebuyers prioritize in a condominium than safety and a Zen-like experience to calm one's mind every single day?
Federal Land's partner, Japanese architectural firm Tange Associates, is known for staying true to its heritage and the principles of Zen: simplicity, depth, and functionality.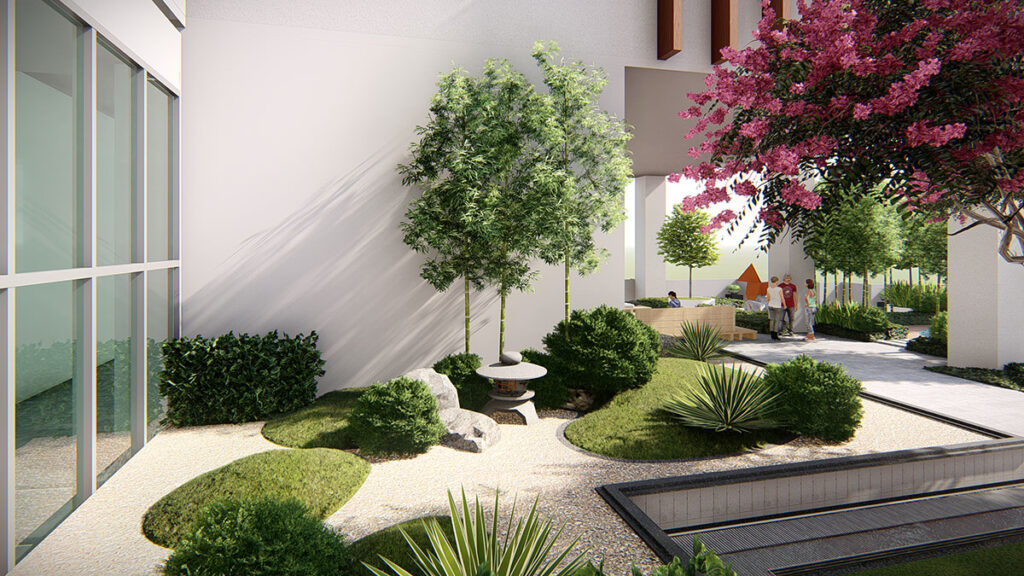 The firm creates personalized spaces that meet the customers' needs for recovery and healing—and these are what future residents can expect from The Grand Midori in Ortigas, which exhibits the "height of Zen living" in the heart of Ortigas Central Business District (CBD).
"The Japanese have a distinctive style of form, shape, and tradition, carried down through the ages," chairman Paul Tange describes the design philosophy. He is the son of the late 1987 Pritzker awardee, Kenzo Tange, who founded the firm.
Tange Associates balances old and new, as well as function and aesthetics in its design.
The Grand Midori Ortigas
Nestled on a 5,090 square meter prime property, the two-tower Grand Midori houses 908 units—a mix of studio, one-bedroom, two-bedroom, and three-bedroom—inspired by the Japanese concept of wabi-sabi and miyabi.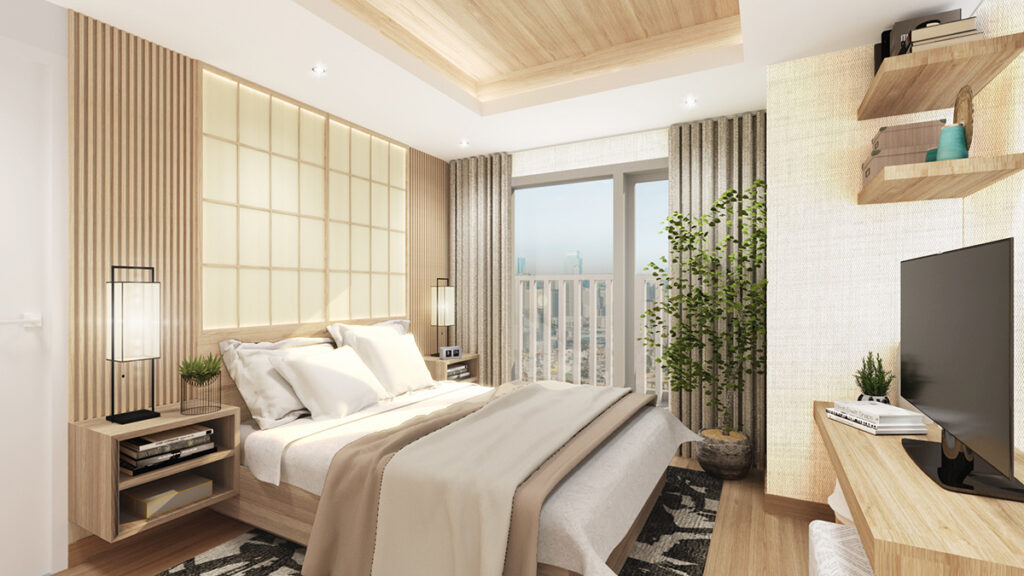 "When we work on design, we consider how to incorporate the individual style and personality into the architecture. Of course, we prioritize the comfort of the people who will use the space in all our architecture, whether residential or commercial," said Tange, explaining how it works seamlessly with Federal Land.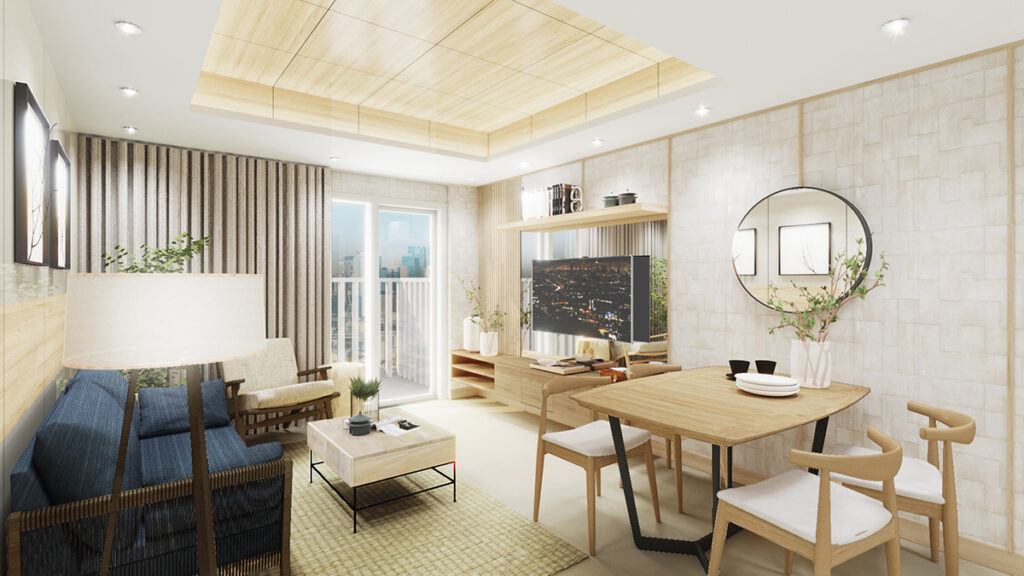 At the main lobby, The Grand Midori Ortigas features wooden weaved patterns with warm lighting that exude grace and elegance. 
Its amenities, meanwhile, showcase Zen-inspired spaces that create a tranquil ambience amid the hustle and bustle of the city, highlighting creative and practical space planning.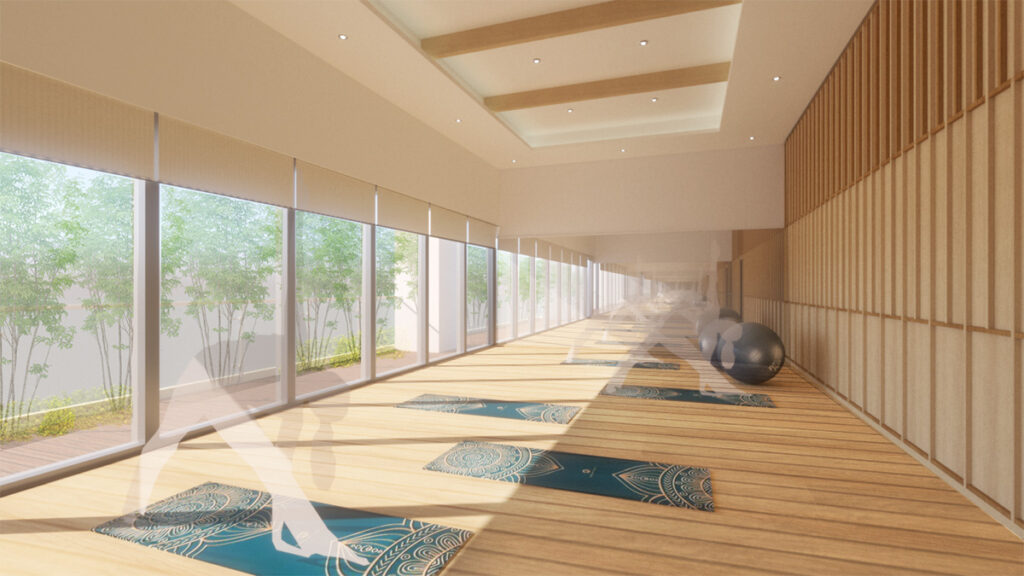 Indoor amenities include a lounge area and rooms for doing yoga and fitness activities, for games and playing, for learning and conferences, and multi-purpose rooms for parties and other gatherings.
For those looking for some outdoor fun, The Grand Midori Ortigas also has in its property a lap pool, jacuzzi, kiddie pool, pool lounge, children's play area, open lawn, and landscaped area with lounge.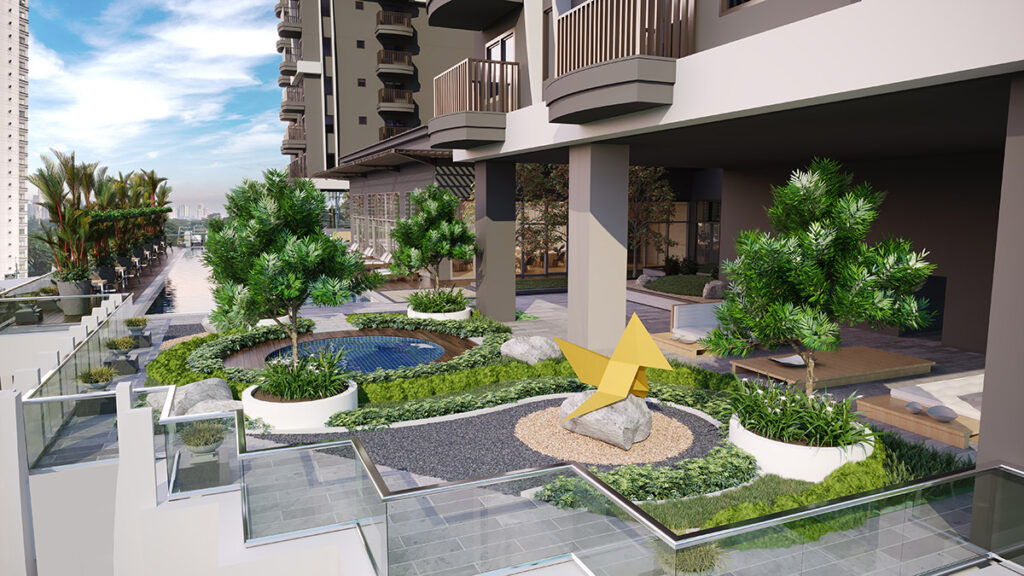 "This project is an elegantly designed residential condominium. We focus on what our customers hope to feel—finding the balance between home and work life and falling in love with living spaces that marry simple aesthetics with modern life," Fernandez added.
The Grand Midori Ortigas is located on Exchange Road corner Jade Drive, Ortigas Center, Pasig City. It rises directly in front of Tektite Towers.
For more information about the project, visit www.midori.com.ph or email at [email protected]. 
#BrandedUp