Buying a condo comes in two forms – either you purchase a pre-selling or a ready-for-occupancy (RFO) unit. The right choice depends on your need and reason for buying.
If you are a first-time condo buyer looking for an investment opportunity or a seasoned property hunter looking for another addition to your growing portfolio, this article will give you all the top tips why acquiring an RFO unit is the right choice to make.
1. Move in immediately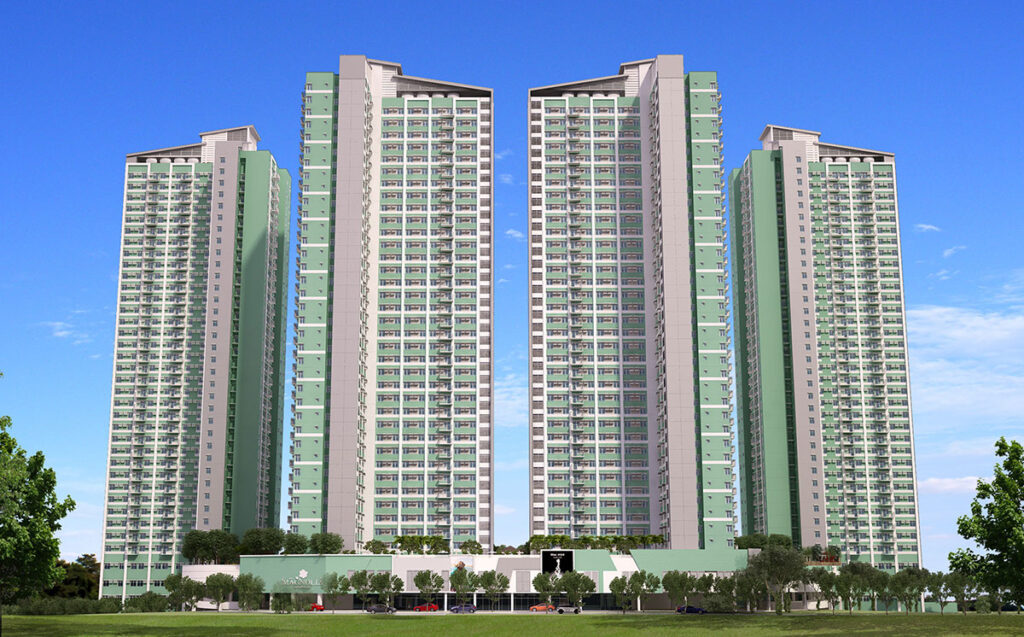 Since RFO flats are already built, there's no need to wait for a long time to move in. Purchasing this is a practical decision for those who are immediately looking for a place to live or lease directly.
Depending on the property developers' offering, these units are either bare or fully furnished. Bare condos give you the chance to adopt it to your lifestyle, while the latter presents the advantage of skipping the design process so you can live in there right away. Either way, both extend convenience and comfort that you can move into your new home anytime.
RLC Residences offers multiple RFO units all over Metro Manila, strategically located in the Ortigas and Bonifacio Global City central business districts, and the cities of Mandaluyong, Quezon, Manila, Makati, and Parañaque. Whatever your preference is, RLC Residences covers different developments that cater to the lifestyle choice of its future residents.
2. Check out the unit in real-time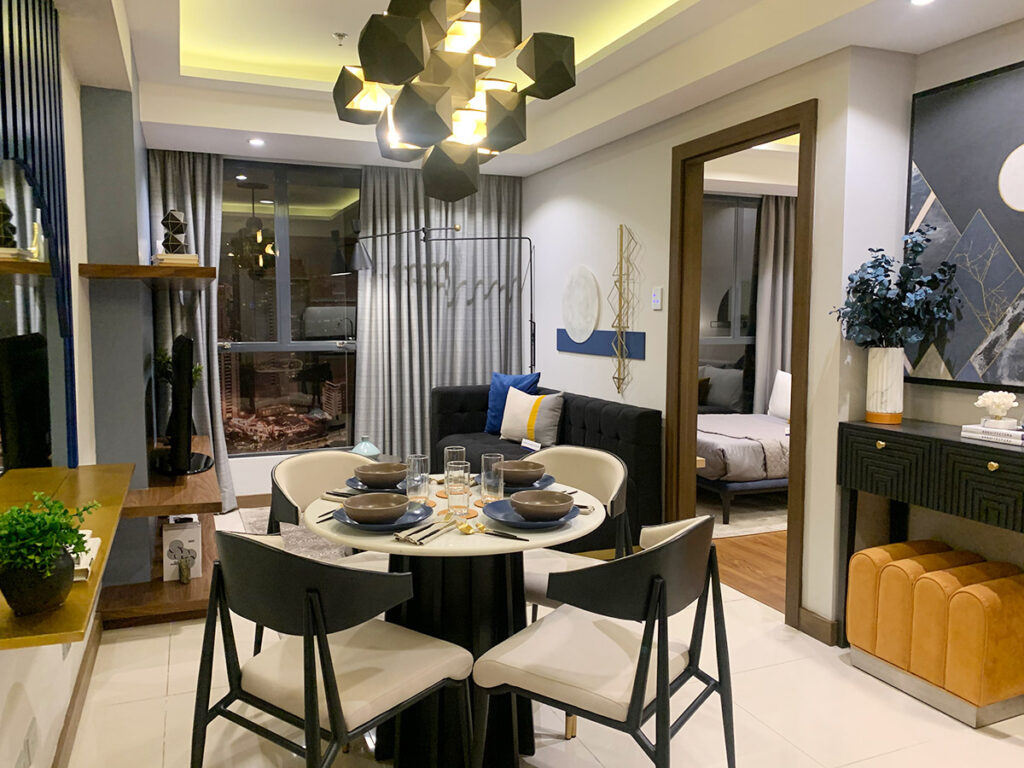 Seeing and inspecting a potential property investment is another advantage RFO units present to home buyers. You can check the quality of the condo, have a better feel of your future place, and even envision the life you will soon have when you move in. You can also assess for yourself if the property is a good investment for you.
If you wish to live in a home with a view of Manila Bay that you can appreciate from your balcony, RLC Residences' Radiance Manila Bay has RFO units for you. For others looking for a place to live with convenient access to your workplace located in central business districts, you may check out The Trion Towers, Gateway Regency, and The Sapphire Bloc North and West Towers.
3. Check out the facilities and exclusive offerings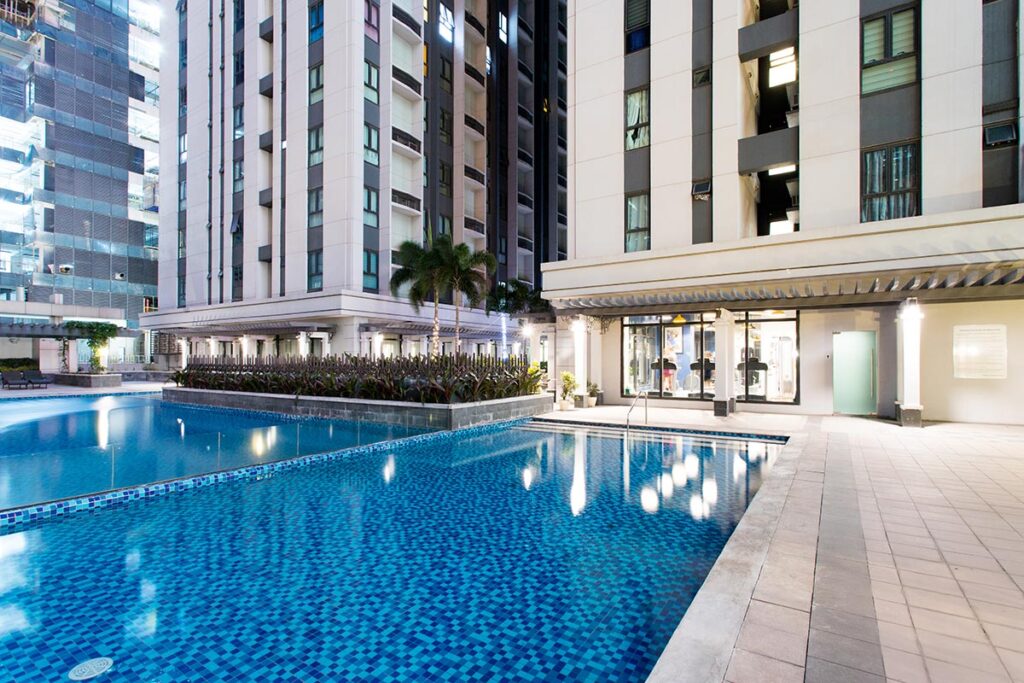 Part of the charm of living a condo life is taking advantage its exclusive facilities and amenities, something that you can already see and use upon purchase of your RFO unit.
Having convenient access to multiple amenities gives you the chance to live a better life in your new home. These provide ultimate relaxation and comfort to residents, especially those on the lookout for safe and nearby facilities for fitness, leisure, and recreation purposes.
From swimming pools to function rooms, lounges, private theaters, fitness centers, and more, RLC Residences properties have multiple amenities that residents may use for their convenience.
Another good thing about RLC Residences is its service request digital platform called Ring Rob Concierge. Through this, you may request online for home services such as water delivery, laundry, cleaning, and even interior design. This is exclusively available to select RLC Residences properties in Metro Manila, which future homeowners like you can take advantage of once you purchase an RLC Residences RFO unit.
4. Get discounts and other promos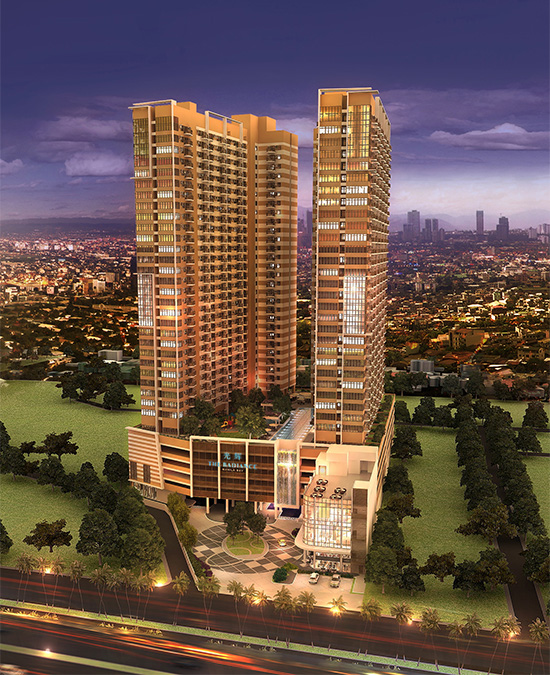 Many condo properties give special discounts and even promotional payment schemes for RFO units. All you need is to research which property has the best offer that fits your budget and preference.
Selected RFO units at Signa Designer Residences in Makati and Sonata Private Residences in Ortigas are up for a 20% discount. Meanwhile, Radiance Manila Bay – North Tower Garden along Roxas Boulevard and Gateway Garden Ridge in Mandaluyong are offering a discounted rate of up to 30% on its RFO homes.
If you wish to live a life in leisure and luxury at any of these properties, then this might be the right moment for you to start making that a reality.
5. Have a source of passive income
If you are a property investor who doesn't want to wait for a development to be finished after some years, then RFO is the best option. Buying a unit as an income-generating asset means having a ready-for-rental condo that you can immediately lease out.
Here at RLC Residences, you can register your unit to RLC Residences Leasing to help you quickly find the right tenant. Simply contact them at +63 (2) 8 248 5851 or thru [email protected] to inquire.
To know more about RLC Residences and its ready-for-occupancy units, visit www.rlcresidences.com or follow their social media pages at Facebook page and at Instagram to get real-time updates on RFO discounts and promos.
#BrandedUp