Metro Manila-based Wee Community DeveloPERs Inc. (WeeComm) is venturing outside of the country's capital as it is set to build a condominium project in Iloilo City.
Called The Southprime Flats, the condominium development to be located in Iloilo City's Mandurriao district is geared toward young professionals who want a home that matches their urban, technology-inclined lifestyle.
WeeComm has partnered with Iloilo Southprime Developers Inc. for the project which consists of three mid-rise, low density buildings and stands at a total space of 2,800 square meters with a common lower ground floor connecting each building.
The condominium development will offer 585 residential units priced between P1.8 million and P3.5 million, with eight units convertible to commercial spaces for businesses eager to bank on the property's ideal location and market.
WeeComm said the condo units come in three configurations, particularly studio, dorm, and combined at sizes ranging from 22 to 44 square meters.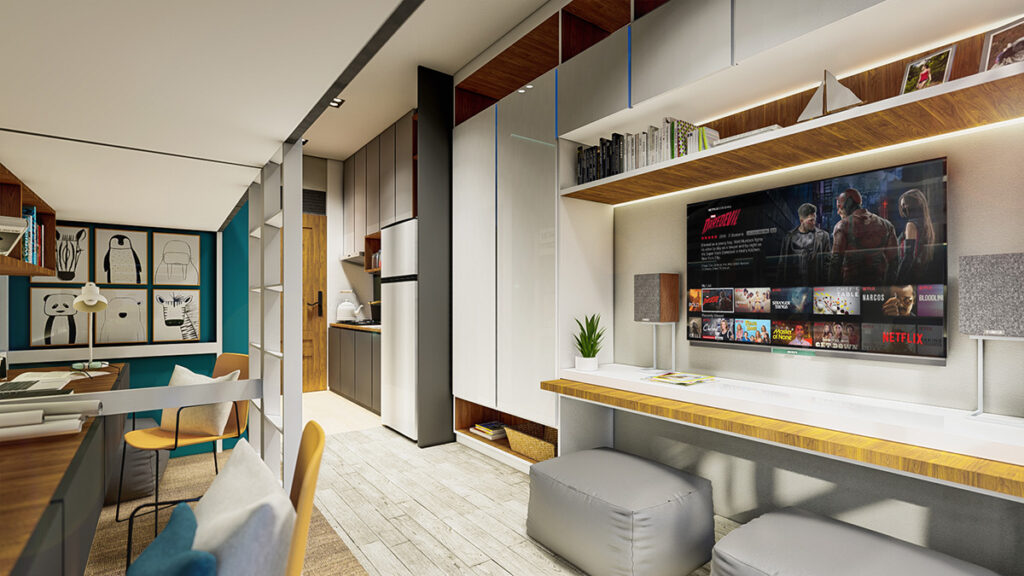 In addition, Southprime Flats is also equipped with a simple, automated, and mobile Smart Home System, which allows each resident to remotely access their home appliances through the WeeComm-built Smart Home App.
"With this, there's no need to wait until one gets home to cool their condo unit as it can be done even before arriving in the building. Once the resident steps in, the room is cooled to their desired temperature; a welcome convenience after a long day at work," WeeComm said.
The Smart Home System also comes with added security through a 360-degree view of the entire unit that can be accessed by the owner from anywhere through the Smart Home App. It is perfect for avid travelers who still wish to monitor their home with just a few taps and through real-time notifications.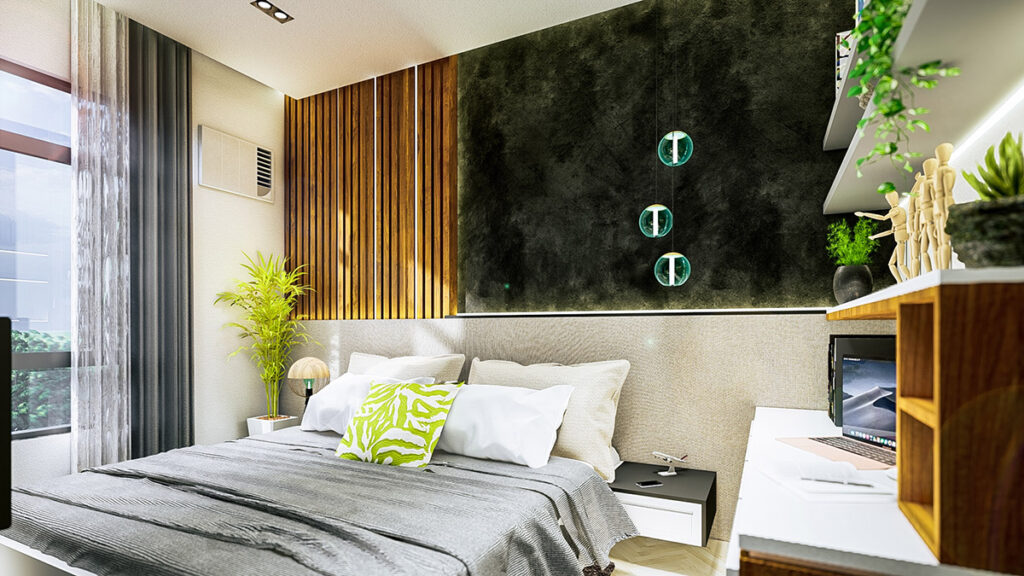 "The Southprime Flats puts residents and commercial locators right at the center of Iloilo City's most dynamic hub. For residents, it brings them close to retail, business, and lifestyle centers that enhance their everyday living,"WeeComm founder and chief executive officer Cesar Wee Jr. said.
"The ability of our customers to enjoy this seamless integration of home, work, and leisure is at the core of our development philosophy for The Southprime Flats.It is perfect for what they need at the moment,"he added.
The project also offers residents amenities such as an outdoor jogging path, an indoor gym and co-working spaces. An outdoor bridge park lined with plants and benches will also serve as the main connector of the development's three buildings.
Moreover, The Southprime Flats also offers residents accessibility as it is just a short walk and ride away from Iloilo City's top spots for business, dining, and shopping. It is a short distance from Iloilo Business Park, Atria Park District, and Smallville Business Complex. The city's biggest shopping and supermarket destinations are also nearby, ready to provide pantry and homeware restock anytime.
Top hospitals and schools are also close by, including Western Visayas Medical Center, The Medical City, Qualimed Hospital, Ateneo De Iloilo, Central Philippine University, University of the Philippines, and more.
"The Southprime Flats is an exciting addition to Iloilo City's bustling property scene and we are thrilled to launch this as our first condo venture outside of Metro Manila. Like our past projects, residents can expect us to deliver the same 'beyond ordinary' experience as they enjoy the conveniences and smart home features of their new home," said Wee.