By combining residential, office, and retail spaces into a building, tenants can take advantage of their proximity to everything that they will ever need to live a well-balanced lifestyle, while reducing their reliance on vehicles. These types of properties are great for enriching communities by creating spaces where people can live, work, and play.
SMDC's ICE Tower Residential-Offices (RESO) took the mixed-use building concept and elevated it for the modern Filipino by striking the perfect balance between work and home with its beautifully thought out spaces.
SMDC's ICE Tower empowers not only established businesses, but also start-up entrepreneurs, and even individuals toying with the idea of starting an enterprise of their own.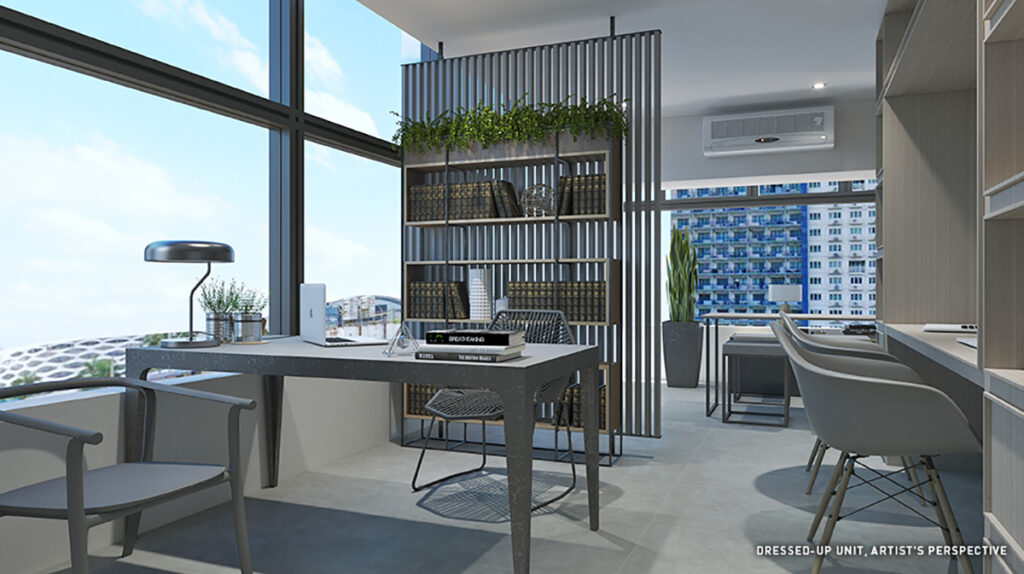 As cool as ice (Tower)
After more than a year of working from home, people understand how important it is to have a comfortable workspace. The 17-story tower, set to rise on Sunrise Drive corner EDSA Extension within the Mall of Asia Complex, is going to be a smart option for those looking for an office space within the metro.
Located in such a strategic area, it's ideal for anyone looking to start their own business or someone in the middle of expanding their enterprise. Being in such an enterprising location with many ongoing infrastructure projects means that you'll be more connected to the rest of the metro—and that can only mean more opportunities for any entrepreneur.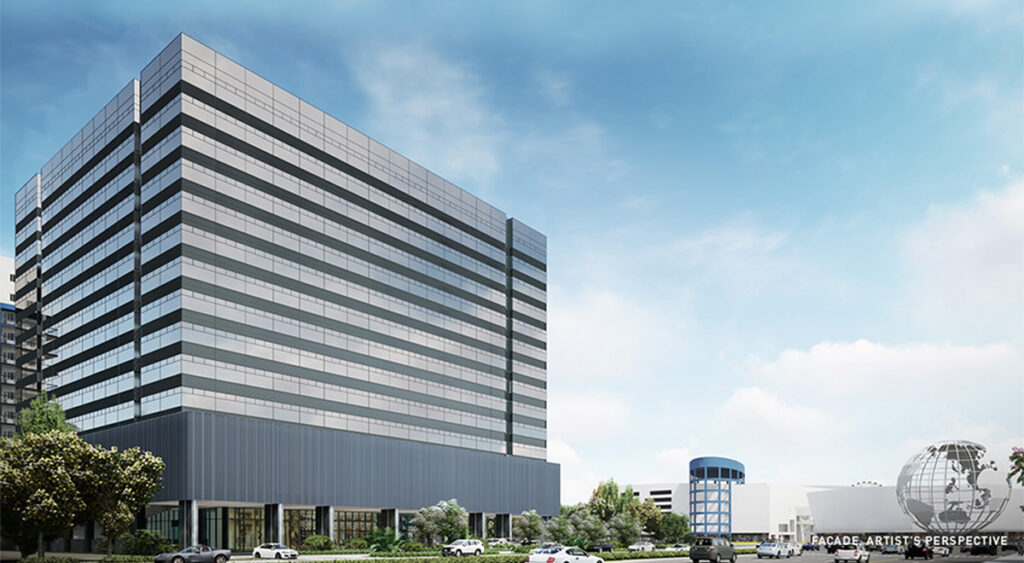 Thanks to the sheer number of available facilities and services within Ice Tower RESO, it's easy to find whatever your office will need, whether it be key business services such as secretarial and virtual assistants.
Businesses can optimize their operations by taking advantage of ICE Tower's fully equipped Business Hub with its meeting rooms, function room, essential office machines, and executive services on-demand to cut down on expenses.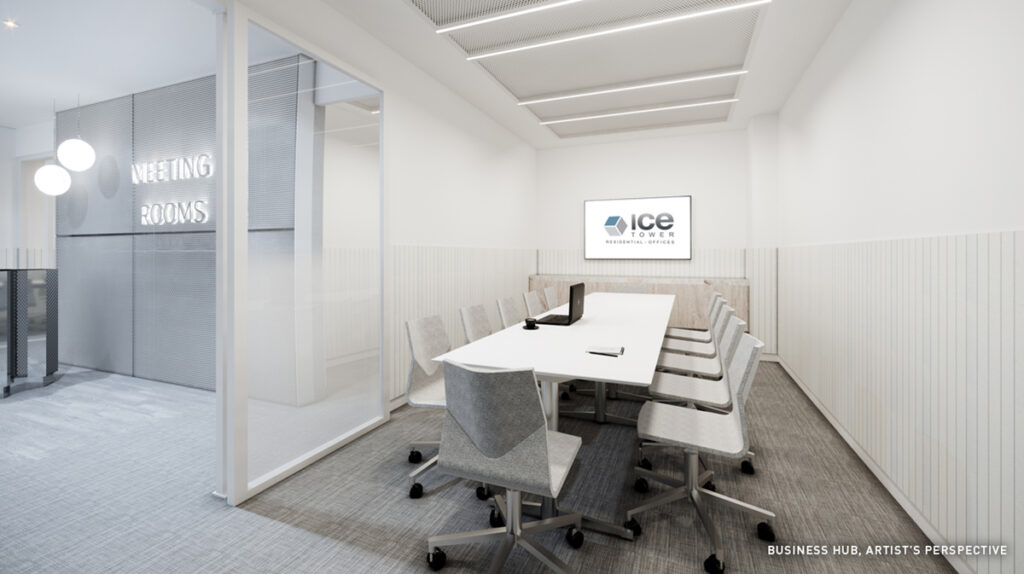 Tower of power
The facilities at the ICE Tower RESO are meticulously designed to optimize space, while maximizing one's comfort. The RESO units range from 18.6 sqm to 36 sqm with their studio, one-bedroom, and two-bedroom options. With the natural light and ventilation, together with the many facilities and amenities, occupants will find these units suitable for a comfortable work from home setup, or a professional office space.
Homeowners and entrepreneurs alike can rest assured that their connection won't suddenly drop in the middle of an important video call with their fiber optic internet connection, or be concerned about power interruptions, thanks to ICE Tower's 100-percent back up power.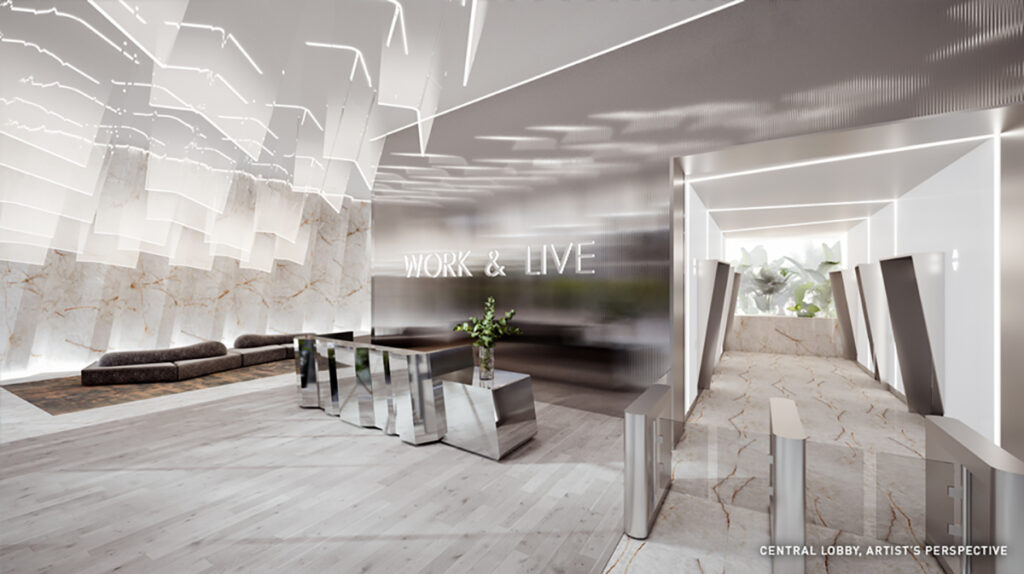 ICE Tower RESO understands how important it is to have a balanced and holistic lifestyle. Swim laps at the central pool or meet business partners at the pavilion or the terrace deck at the Social Hub. Want to squeeze in a workout at the end of your workday? Head over to the Fitness Hub and sweat it out at the cardio, weight machine, free weights, and yoga area.
Need a pick-me-up after swimming laps in the pool? Just head down to the many stores and restaurants in the integrated commercial hub located on the ground floor. Want to just savor the moment? Head up to the Sky Lounge and take in the view.
Here for the long haul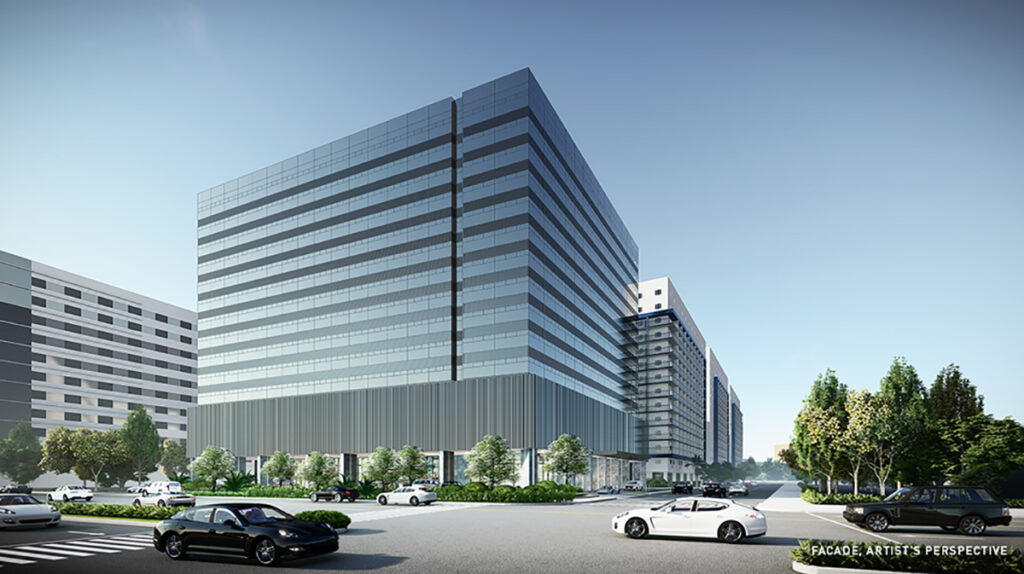 Eagle-eyed investors might want to snap this deal up before the price appreciates any further. Even if you have no plans to use the space, you can still earn additional income by renting out the property through the hassle-free leasing services of SMDC's Prime Key Leasing.
The sense of community and safety really can't be understated in such a close-knit area. Businesses integrated into the community, residents living their best lives, what's not to enjoy with the many opportunities available, safety, and convenience that SMDC's ICE Tower RESO has to offer.
* * *
For more information on SMDC's ICE Tower RESO, visit https://smdc.com/properties/ice-tower/
#BrandedUp