AllDay Supermarket's launch of its AllDay Personal Shopper Service—a safe and convenient way to shop for essentials during the pandemic—was key in the brand's digital transformation. It earned credit from Euromonitor in its February 2021 Supermarkets in the Philippines – Analysis report as among the first movers in launching a dedicated shopper program.
Launched during the height of the pandemic, AllDay's Personal Shopper Service's operating premise is simple: send in your grocery list via Viber, and personal shoppers will do the groceries for you, with orders being served within 24 hours.
An innovation-first supermarket chain, AllDay Supermarket unveiled several key digital transformations through the pandemic period of 2020 and 2021. With the new normal changing the way people interact and go about their way of life, the need to shop for essentials safely while still putting importance on customer ease and satisfaction was heightened.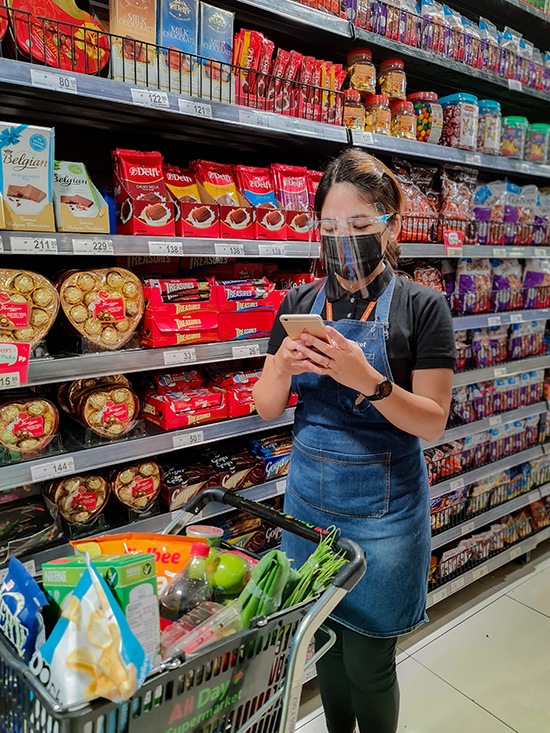 "AllDay will always continue to innovate to outpace the local supermarket landscape," says Camille Villar, President of AllValue Holdings, Corp. "Digital transformation is very high on our business priorities in 2021. This credit from Euromonitor is recognition for our drive to put customers first, especially during a difficult time for the country. In addition to our elevated in-store customer experience, we want to ensure that the same cutting-edge experience translates to online grocery shopping."
AllDay continues to put digital transformation on top of its operating agenda. The company also recently launched an upgraded version of its e-commerce platform, www.allday.com.ph. This reintroduced a fast, convenient and reliable online grocery shopping experience via a Progressive Web Application (PWA) website interface.
A growing retail footprint
AllDay Supermarket continues its expansion push, now operating 33 locations across the country. It takes pride in elevating the essential task of grocery shopping, providing a curated experience that combines convenience, comprehensive international offerings and unique ambiance, unmatched in the country and inspired by the best supermarkets on the world stage.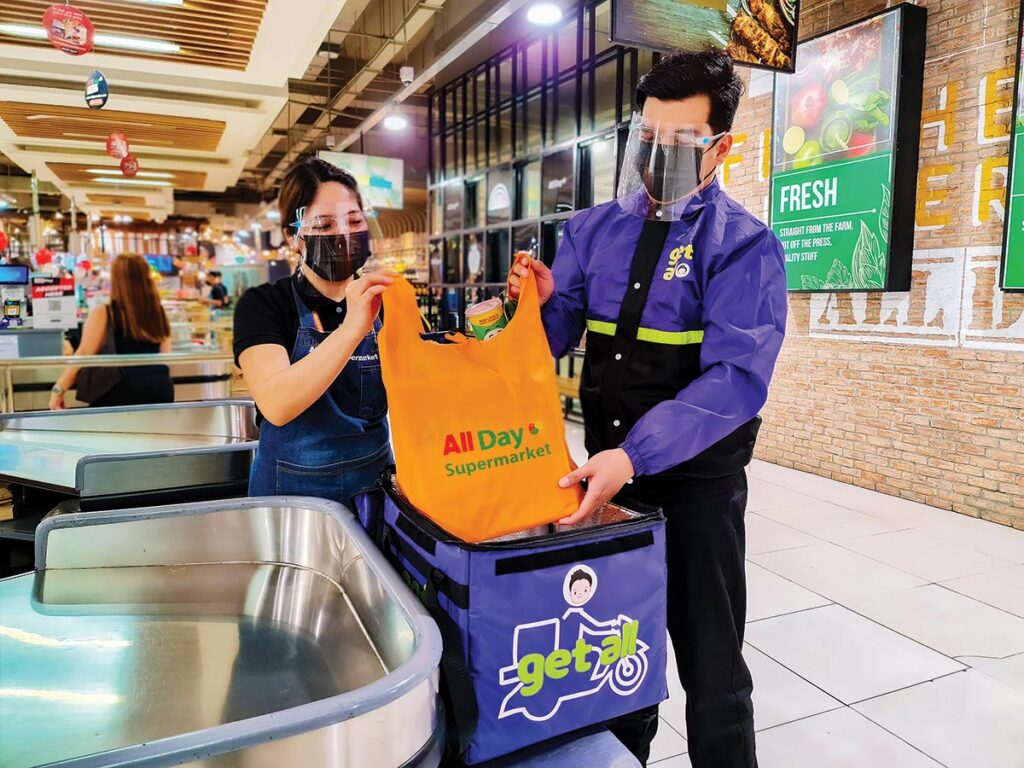 To provide a safer and more convenient experience to its customers nationwide, each AllDay Supermarket now serves as a last-mile fulfillment center for its dedicated e-commerce platform and Personal Shopper Service. Now, grocery shoppers who wish to buy their day-to-day essentials at home can do so using the AllDay website (https://www.allday.com.ph/).
#BrandedUp